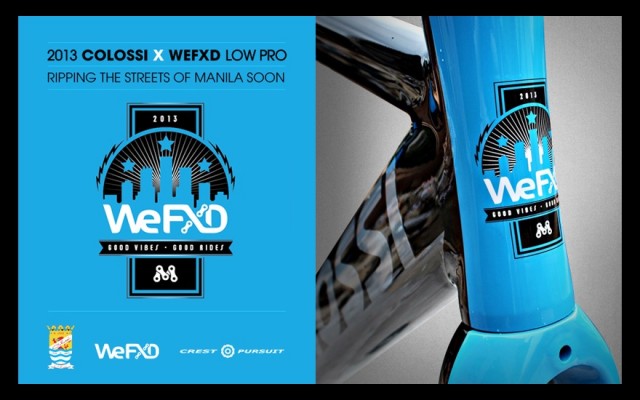 Manila's WeFXD collaborates with Colossi Cycling for a limited edition Low Pro frame set that is now available locally. The track bike frame recently enjoyed lots of appearances online including teasers from Pedal Consumption before its actual release and made riders worldwide in awe while waiting for its availability. The frame features the WeFXD logo as its head badge and the custom paint scheme were from the fixed gear crew including the trademark 'WeFXD blue'. Here are the technical specs of the frame:
Specification 51 54 57
Top Tube Length (mm) 510 540 570
Seat Tube Length (mm) 550 580 610
Seat Tube Angle (degrees) 75 75 74.5
Head Tube Length (mm) 100 120 130
Head Tube Angle (degrees) 73.5 74.5 74.5
Chain Stay Length (mm) 392 392 392
Wheel Base (mm) 946.7 968.4 993.6
Bottom Bracket Drop (mm) 45 45 45
Front Centre Distance (mm) 559 606 606
Colossi track frames are now available from Tryon Riders.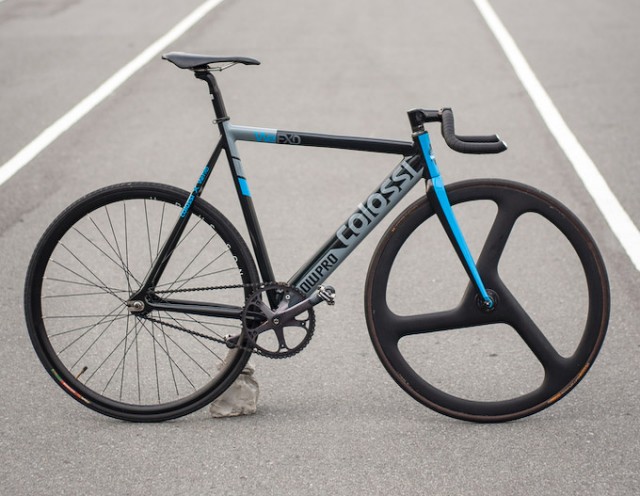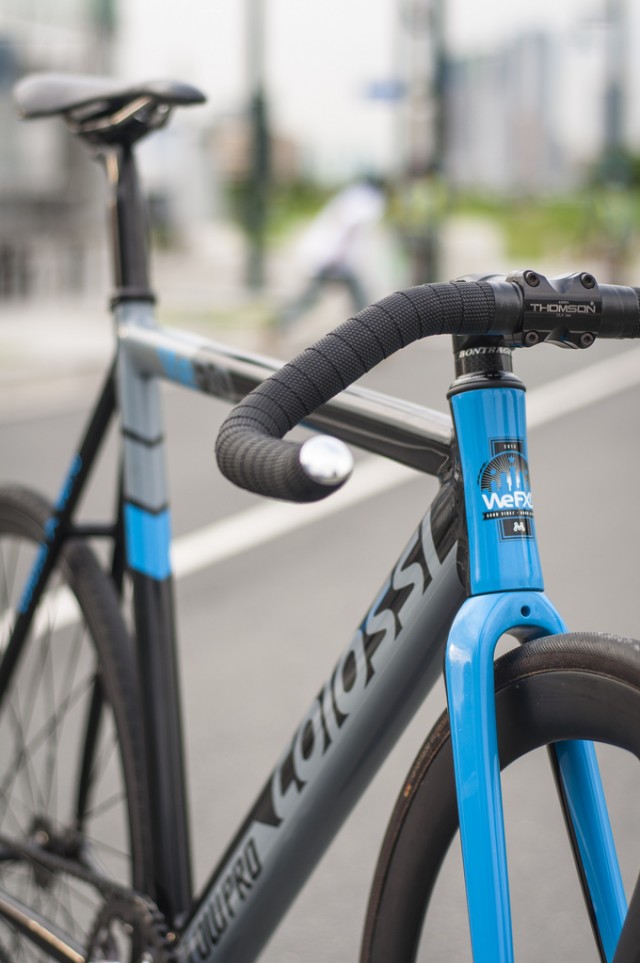 Related Posts