Converse "Wall to Wall" is a global creative campaign that brings together top street artists to transform blank walls into massive art pieces, all in the name of bringing art to your streets. Over the past few years, Converse has worked with artists from around the world to create over 20 Wall to Wall projects throughout Europe and North America. Now, Converse brought their Wall to wall project to the Philippines and teamed up with 3 local artists to contribute to this initiative. Kicking off the Converse Wall To Wall Philippines series is Chad Manzo and his crew who worked for 5 days to give us his interpretation of the holiday season on 140 feet of bare wall in Cebu
Chad Manzo is an illustrator / designer / musician based in Cebu, Philippines. His quirky mix of colors and style, reminiscent of late 80's, early 90's cartoons, is a strong creative force in the Philippines' blooming graphic design / art scene. His razor sharp skill-set in design has led him to work on big name projects for both local and international brands. Armed with the knowledge and experience of over 10 years, he has been featured on numerous publications and book compilations. Most of which have lauded Chad with accolades like one of the 10 designers that move Cebu (Zee Lifestyle Magazine) and most recently, one of the 20 outstanding young designers under 40 (Bluprint Magazine).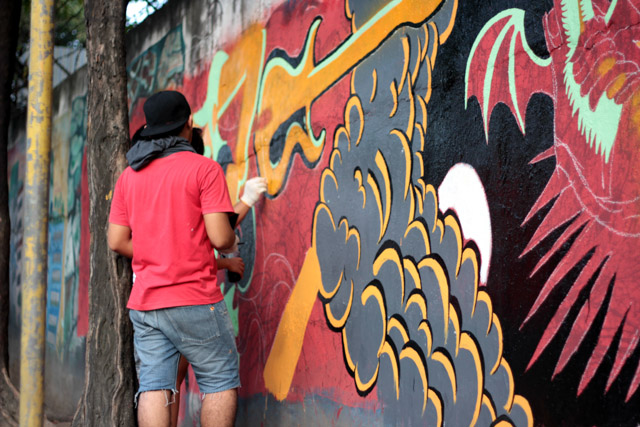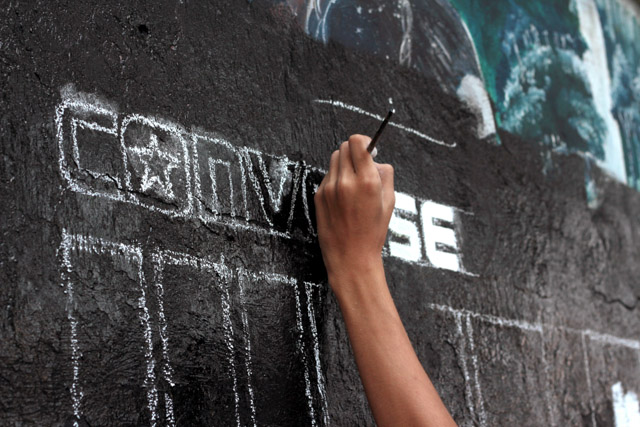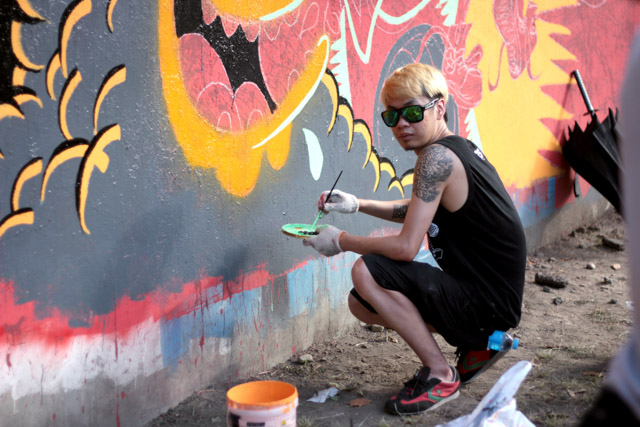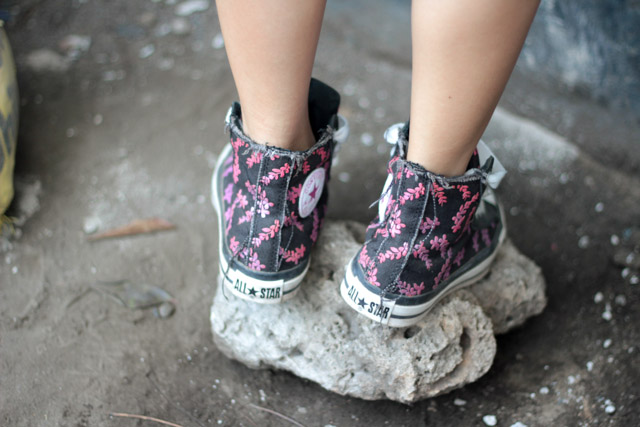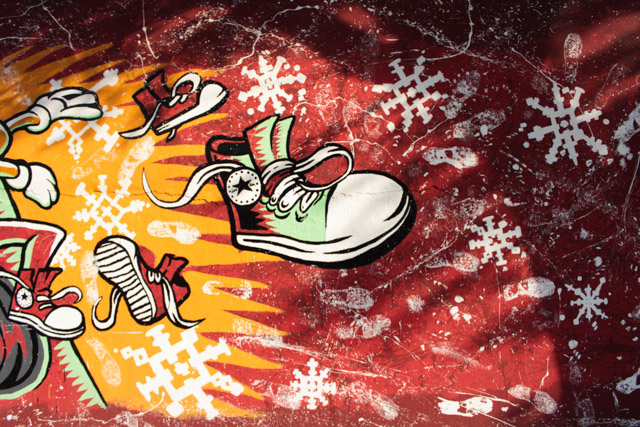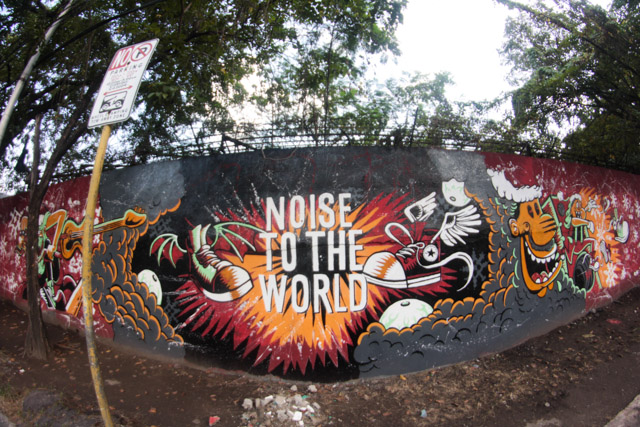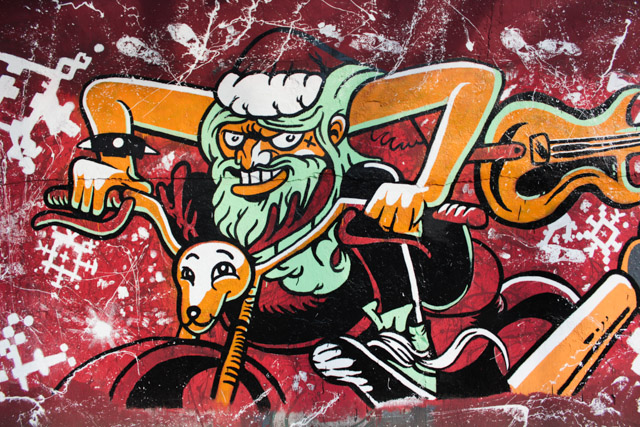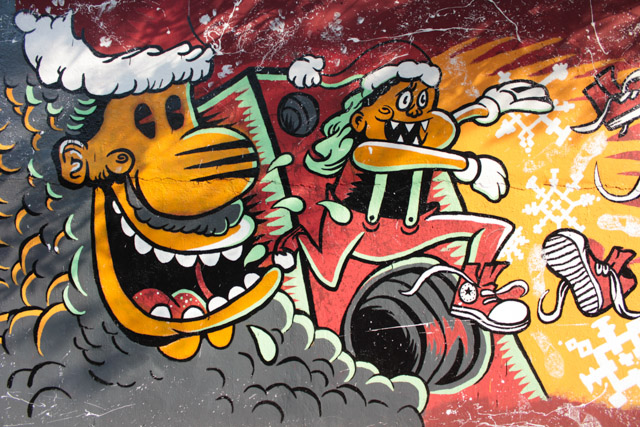 Future Artists:

Nicolo Nimor is a Cebuano designer, illustrator and creative director of local shirt brand, Nick Automatic. With over 150 designs done, all of which sold out hours within dates of release. He has done collaborations with Team Manila, Globe, Samsung, Artwork and Nike Women. The brand is released in Malaysia, Singapore and within the country. Nicolo Nimor is listed under the "Top 20 Designers under 40" by Bluprint Magazine. He also designed shirts for Nolan's "The Dark Knight Rises" and musicians like Nicki Minaj, New Found Glory, Chris Brown, Four Year Strong, A Day to Remember, Chicosci, Urbandub, among others. He has been featured on Chalk, MTV, MYX, Sunstar Cebu, STATUS, CLAVEL, PULP and other media.
Archie Geotina, professionally known as Chi or Chichi Monster, a moniker given to him, is a Manila based artist. Since his Graffiti days, Chi has now torpedoed his interests and efforts into changing the perception of Manila's society into what street art's identity, ideologies and aesthetics could be. Using the power of paper and glue to paste up walls with his images and adding his own aggressive static style to the city's bare walls. Chi's mixed media paintings are a play on the abstract and have images from his subconscious and references from pop to baroque history deconstructed by his signature "static" style of paint application loosely replicating textures of different walls around cities he's travelled in and intertwining that into his paintings. The finished products are a summation of the different musical influences he has grown up with and different sub – cultures he's been involved in. His works are meant to be sublime and straight to the point surpassing languages and cultures.