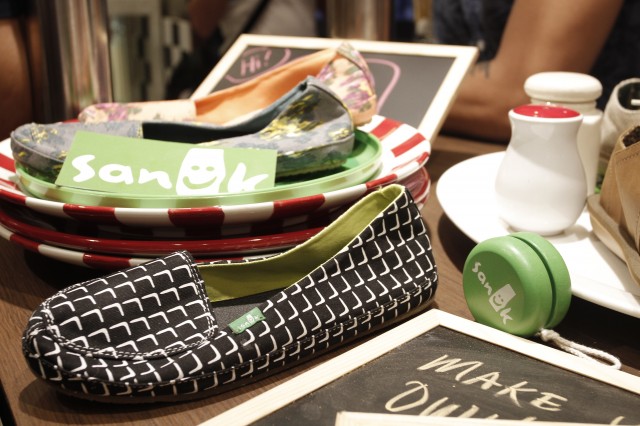 Sanuk welcomes the new fashion season with an exciting Fall/Winter 2015 collection with an adventure from sundown to sunrise to sun high!
Taking its name from the Thai word for fun, the well-loved footwear brand makes it a point to course through middle path by infusing current trends while still maintaining a timeless design philosophy, not to mention its trademark promise of comfort.
Always taking a creative spin into creating inspired yet thoughtfully designed footwear for men, women, and even kids, Sanuk presents its Fall/Winter 2015 collection headlined by the evolution of the Classic Sidewalk Surfer.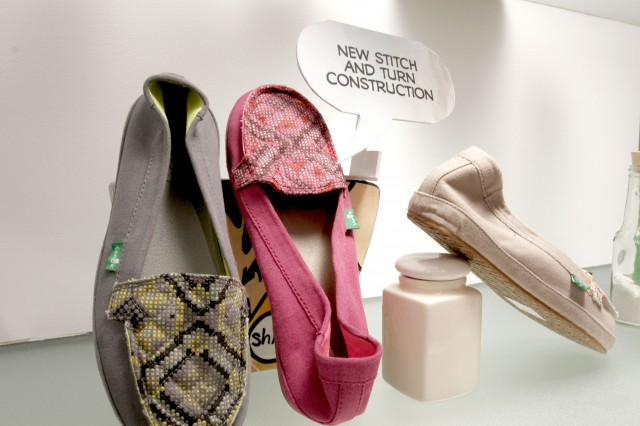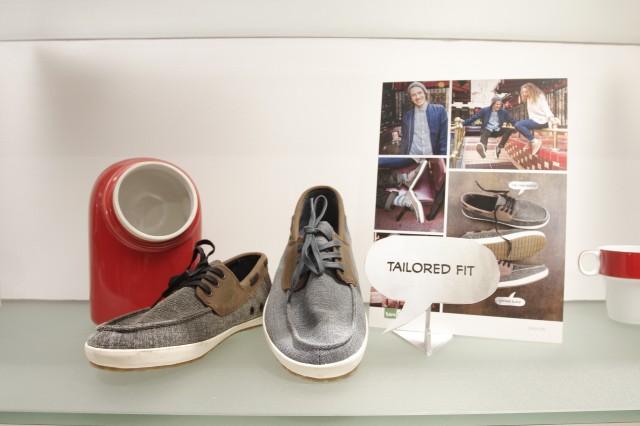 The Sidewalk Surfer has been an iconic style for the Sanuk brand since its inception in the early 2000's. With the globalization of fashion trends cutting across region through social media channels used by Filipinos of all ages, it seems only natural for the Classic Sidewalk surfer to bring some global fashion inspiration into its modern day evolution.
The Cavalier Collection draws inspiration from the street crossed with some European styling. With subtle stitching details, leather accents and a new sculpted outsole, the Cavalier will take you everywhere; from evening cocktails, a day trip to the beach, or to the bearded hipster gathering, it holds its own. The best part is, the Cavalier Collection is in every way, a Sidewalk Surfer. It features our patented tabbed construction, making it a true "Sandal-Shoe Hybrid", providing unconventional comfort to both fans of the brand and for the new generation of style leaders making their way in the world today.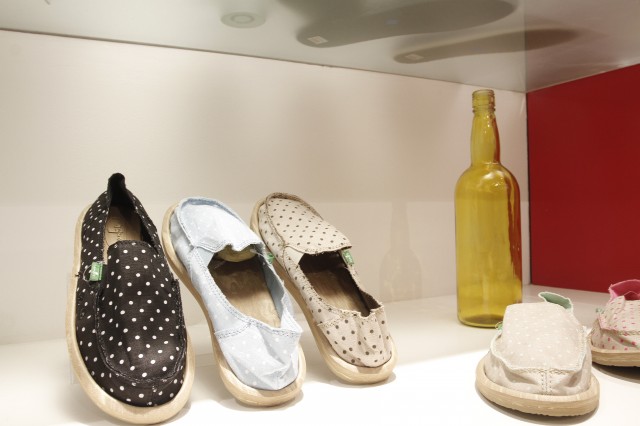 On a mission
Aside from providing well-crafted footwear, Sanuk made it its mission to give pockets of comfort, good vibes and adventure to friends and strangers alike. And to level up their efforts, it came up with the Sanuk Comfort Takeover.
Last July 23 to 24, Sanuk held a special 2-day event to celebrate the launch of its Fall/Winter 2015 collection. Invitees included media and online influencers who were treated to 2 days of nothing but indulgence and fun.
On the first day, the guests claimed their very own pair of Sanuk footwear at the Glorietta 4 branch to experience first-hand the comfort that Sanuk footwear can offer. After then, they headed to the posh Hole in the Wall for a sumptuous feast. The night ended with beers, music and a whole lot of conversations at a rooftop party at Z Hostel.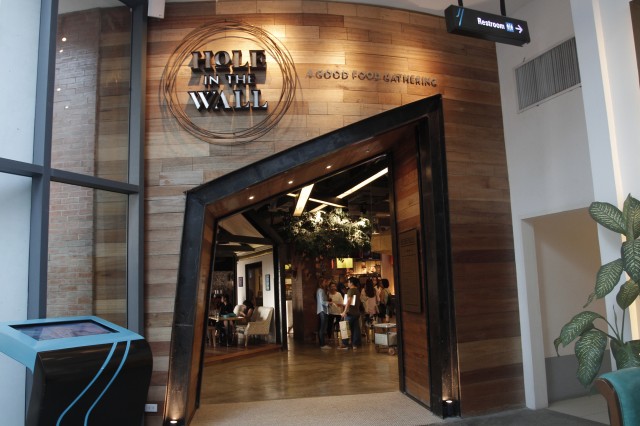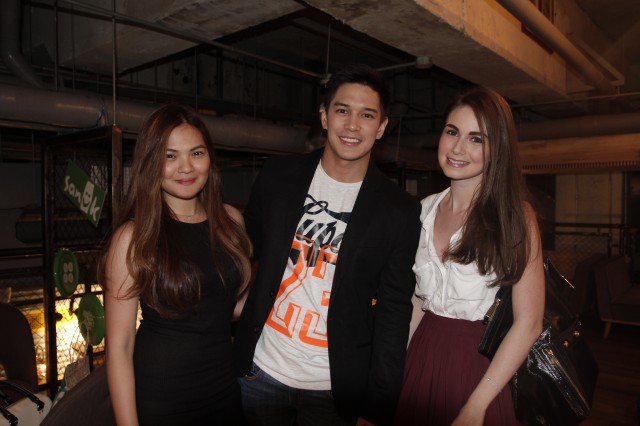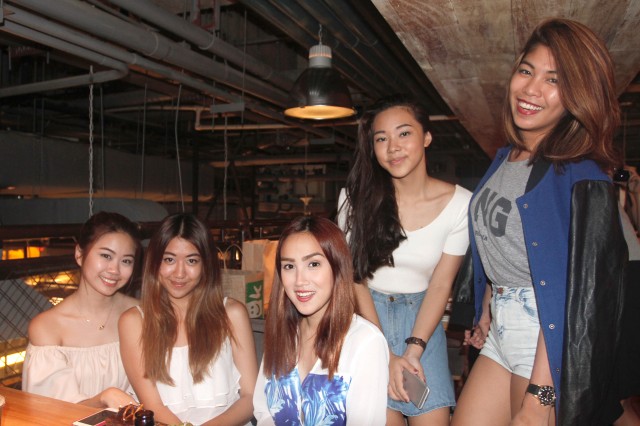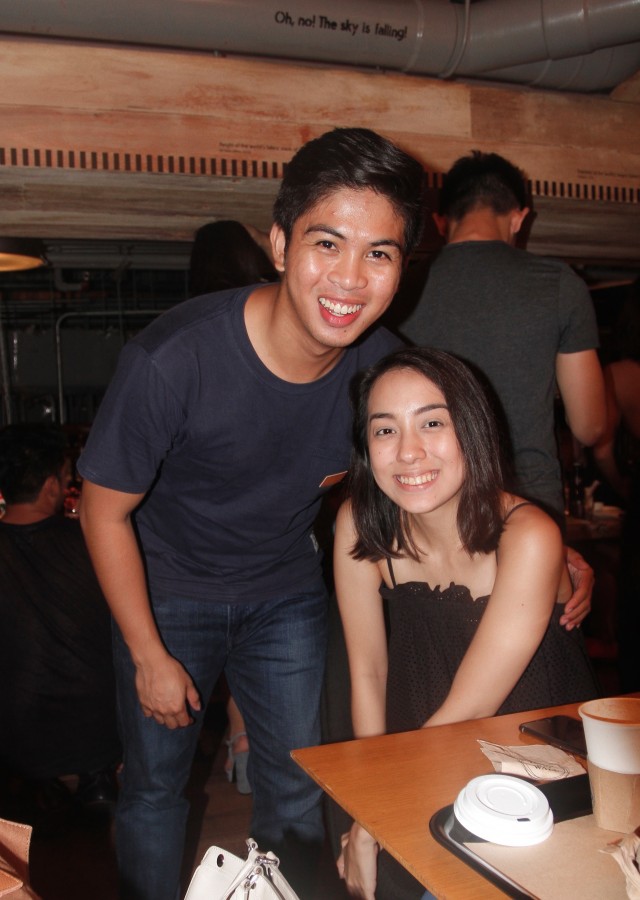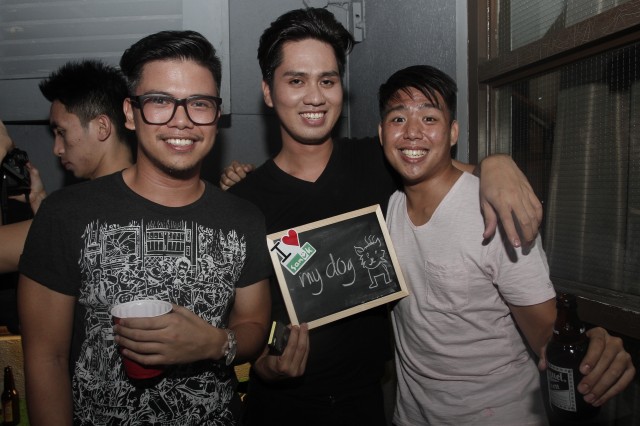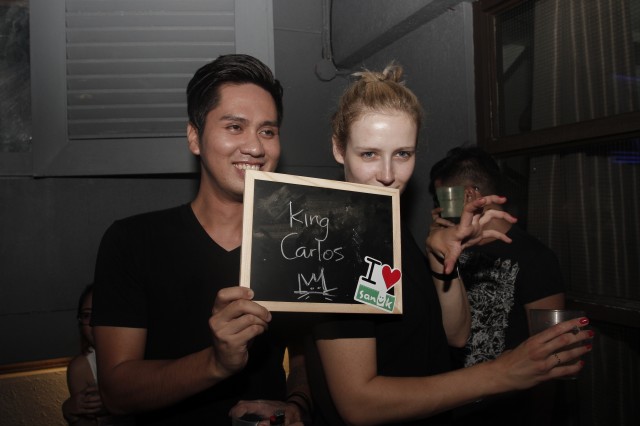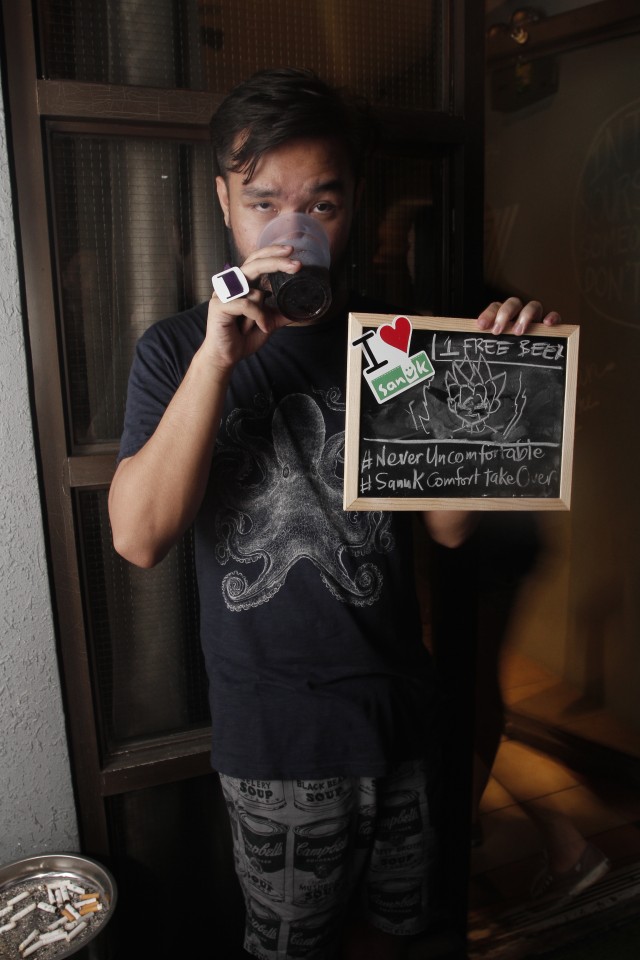 On the next day, the group headed to Flow House Manila for a day of active fun. The participants tried out the very challenging Flow Rider. Everyone was all smiles despite the physical beating one will get with such a sport.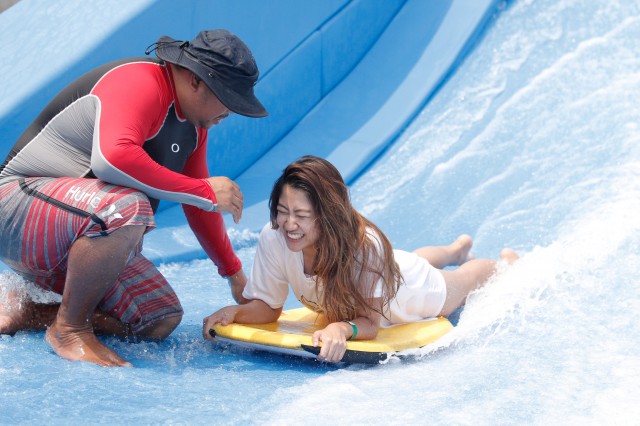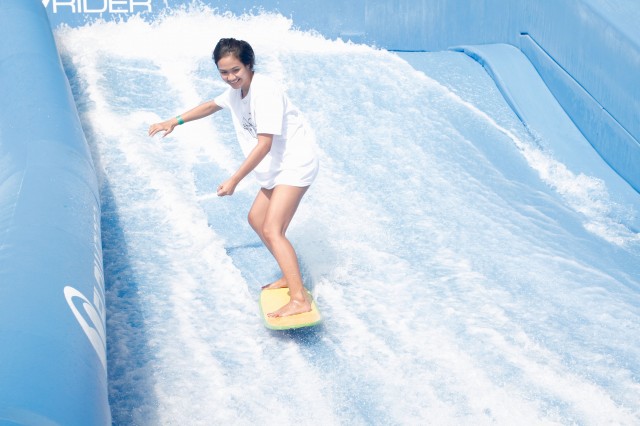 The event is all to translate the brand's goals to encourage everyone to find their happy place, and have their best day ever, with footwear that are never uncomfortable!
For more information on Sanuk, visit www.sanuk.com or follow their social media handle at @sanukfootwear.
Sanuk is exclusively distributed in the Philippines by the Primer Group of Companies – Asia's next retail giant.
Related Posts