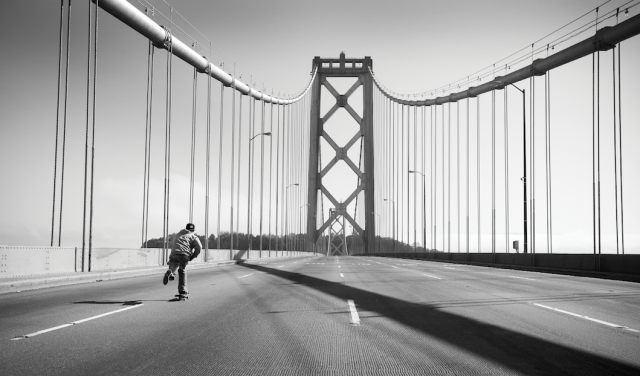 Mike Blabac is a famous skate photographer who has been fascinated with photography ever since he started skateboarding in 1986. That same year, his parents bought him his first camera at a swap meet (the NIkon F3).
From that moment, he was hooked.
In 1994, Blabac moved to San Francisco–the epicenter of Skateboarding at the time—and that's when he first saw a DC Shoes skateboarding ad…something about the as was larger than life—the team, the photos, the shoes, the tag lines.
Blabac quickly started to get to know the San Francisco locals and everyone else in the city. Blabac was just a random skater from the Midwest, but the locals knew he shot photos, and they needed a photographer, so it all just fell into place.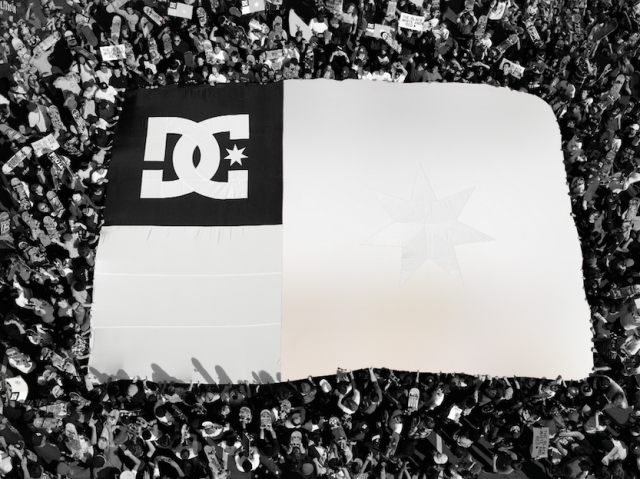 After spending days and nights in the streets shooting photos of some of his favorite skaters, Blabac got a job as a photographer for Mad Circle and Girl Skateboards in 1999, soon after, he got the opportunity to work for DC. Blabac's very first assignment for DC was to spend the summer with Josh Kalis in Philadelphia, shooting photos of him at Love Park for the release of his first signature shoe. Later that year, Blabac witnessed Danny Way jump out of a helicopter into the biggest vert ramp ever seen.
DC has always made history–inside and outside of skateboarding. And for 15 years, Blabac was fortunate enough to be the one documenting it. He has shot everything from never-before-done skate tricks, to Robbie Maddison back flipping over airplanes, to Danny Way Jumping the Great Wall of China, to Nyjah Huston skating rails bigger than has ever been imagined.
With the release of his new signature shoe, Blabac hopes he will inspire the photographers, skateboarders, and history makers of the next 20 years to defy convention. Blabac's signature DC shoes are now available at DC and Quiksilver stores nationwide.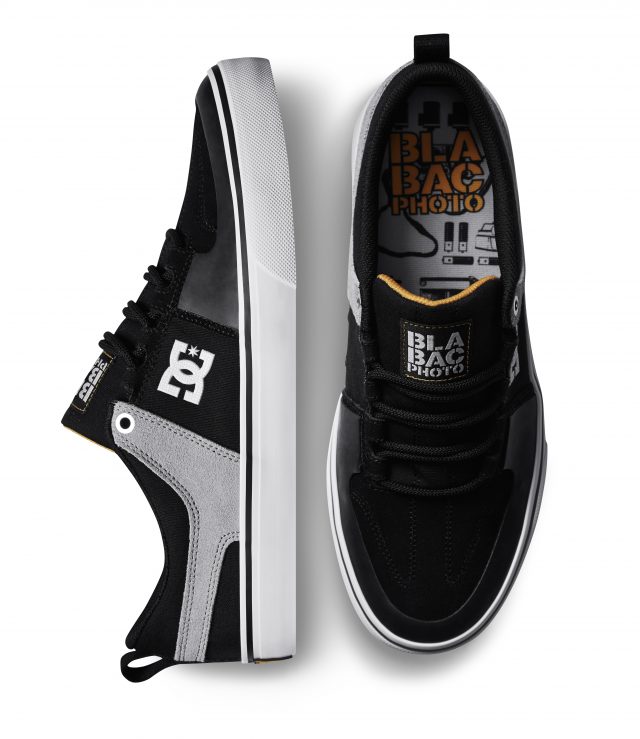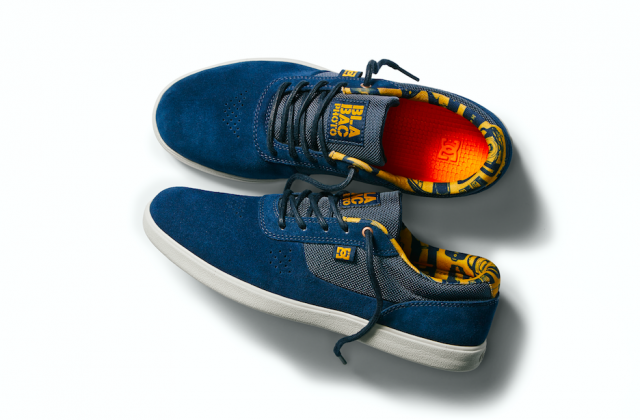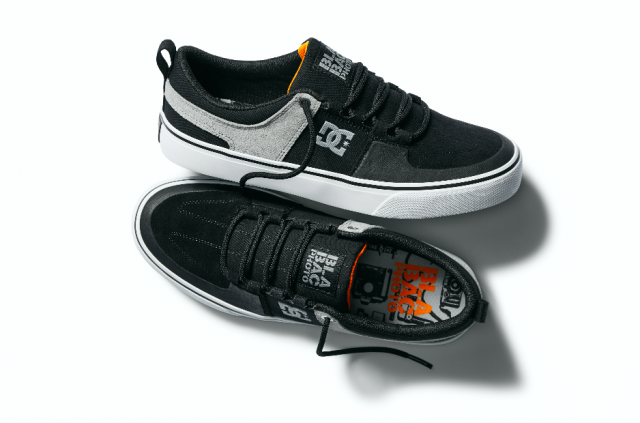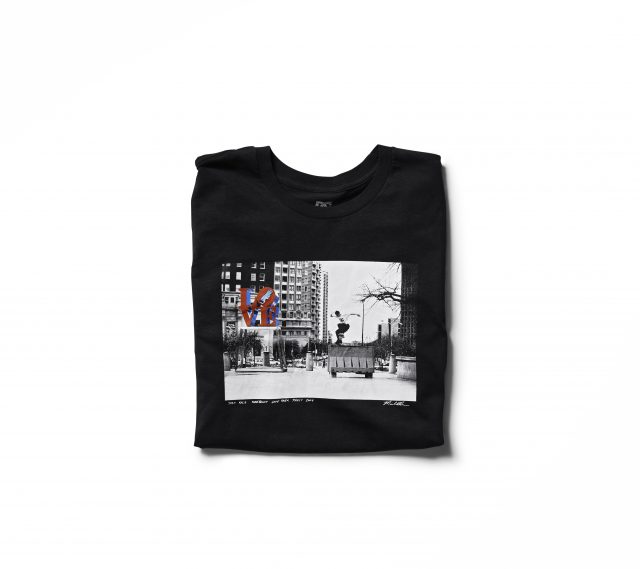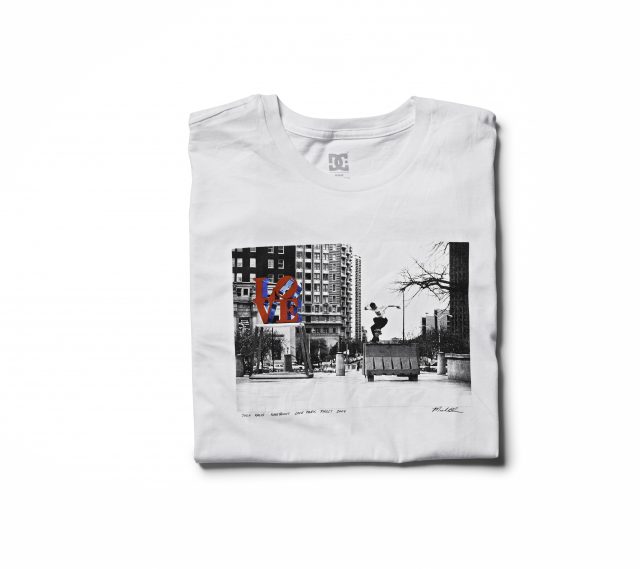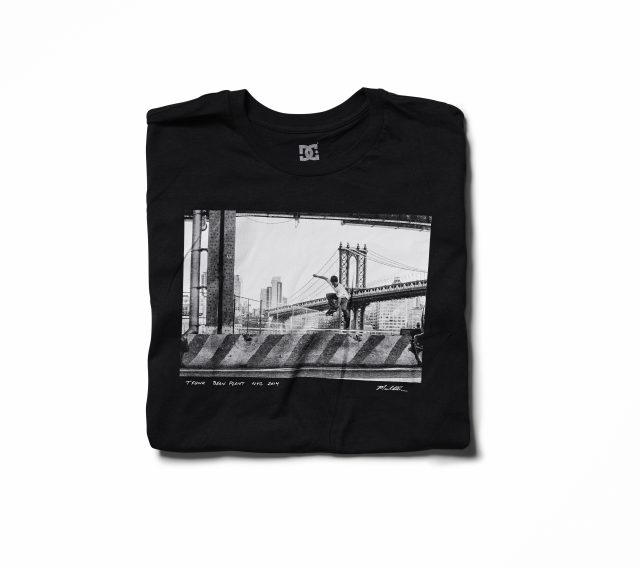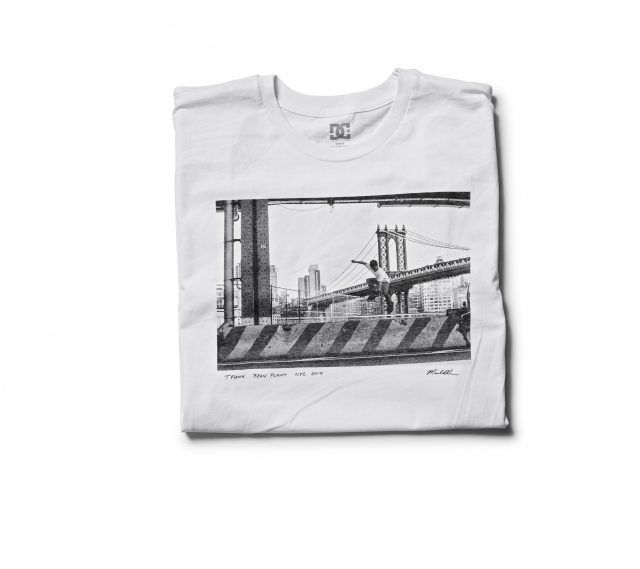 For more information on The New Jack, and to shop now, please visit finer retailers around the world or dcshoes.com, search #DCShoes and follow @dcshoes on Facebook, Instagram and Twitter.
The Primer Group of Companies, Asia's next retail giant, is the exclusive distributor of DC in the Philippines.