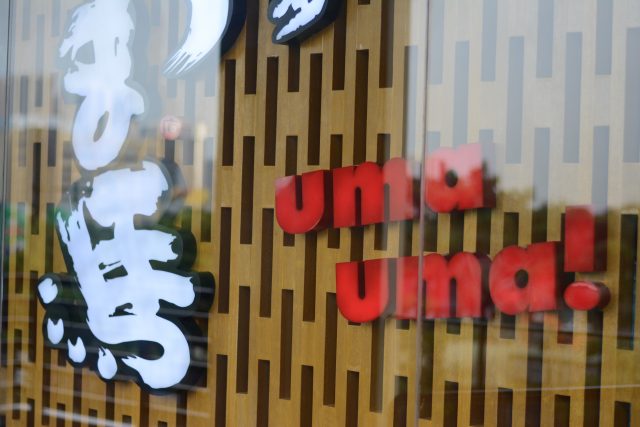 An elegant yet simple interior, the open kitchen that sends out mouth-watering fragrances, hospitable crew, a bar for the ones who want to get a bit tipsy, and of course their gratifying Japanese food; Uma Uma Ramen leaves customers wanting more.
Uma Uma Ramen offers a variety of Japanese food that mainly focuses on ramen. They are famous for their Uma Uma ramen that possess a rich and creamy broth accompanied by the restaurant's silky and light noodles. This ramen is topped with chasiu, spring onions, black fungus, spicy miso, and egg. Alongside their Uma Uma ramen stands classics such as Mazesoba which is a dry ramen topped with spring onions, bamboo shoots, chili oil, bean sprouts, sesame seeds, and onsen egg.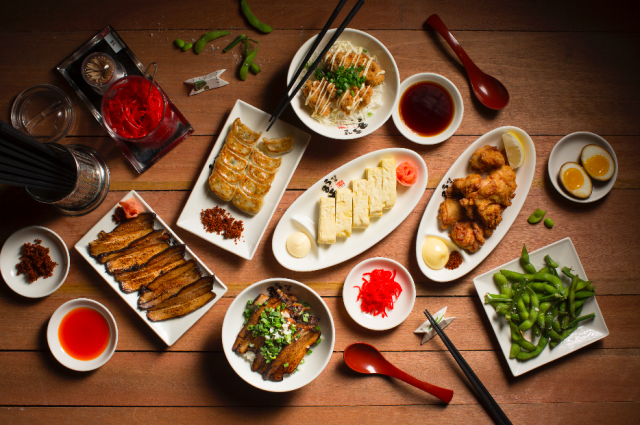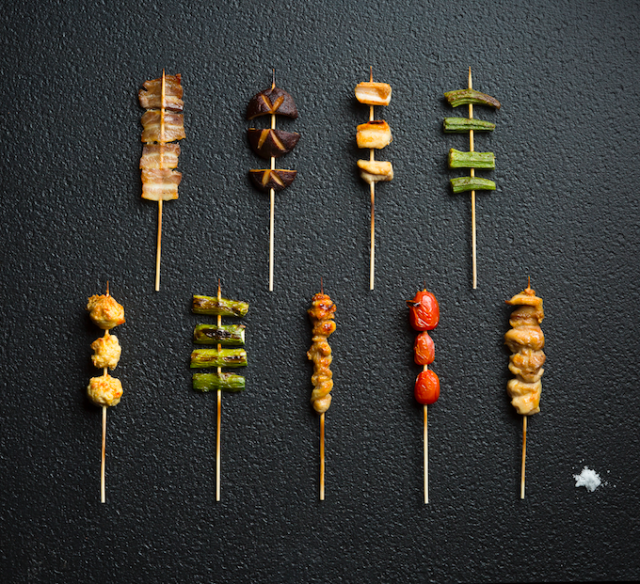 Their extended menu includes the Tantanmen which is a savory ramen that will surely kick things up a bit; it is sesame based and has minced pork, chili oil, white onions and an egg. The Tantanmen has thicker noodles than their other ramen and makes you feel fuller even if you've only eaten a few bites out of it.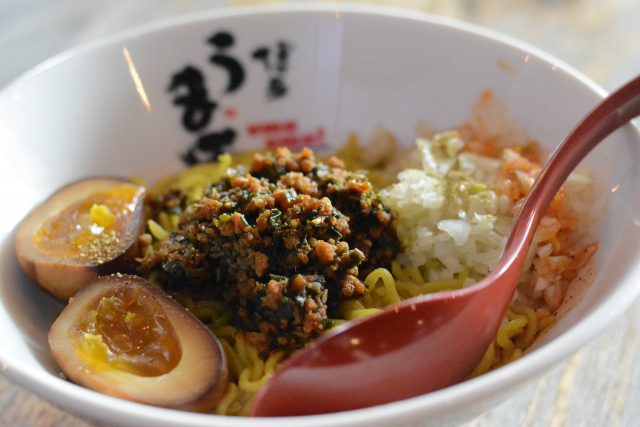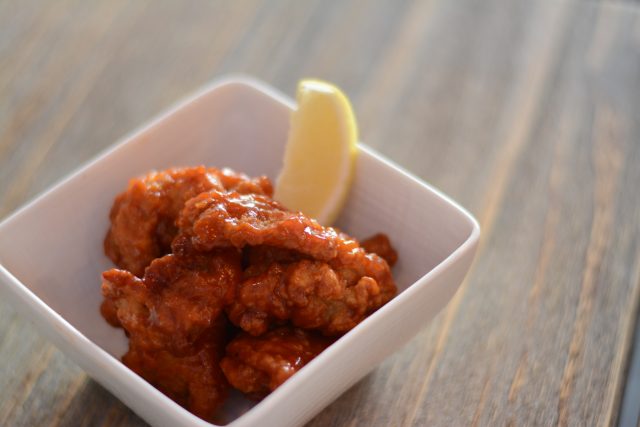 If you want to try something new, visit their branch at Uptown Parade, Bonifacio Global City, for they offer an exclusive ramen called Aligue Ramen. This ramen is as light as a feather in the mouth, offering the sweet and fresh taste of the sea.
"It was in our plans to release a ramen inspired by local flavors. Aligue was one of the ingredients that caught our chef's (Chef Satoshi Nakamura) attention. He first did a ramen broth flavored with aligue, which was pretty good but still did not convince him as a chef. He then experimented making it as a dry ramen–which turned out to be one of the best experiments that has come out of Uma Uma Philippine's kitchen," explains Russell Yu, Director of Iki Concepts Singapore.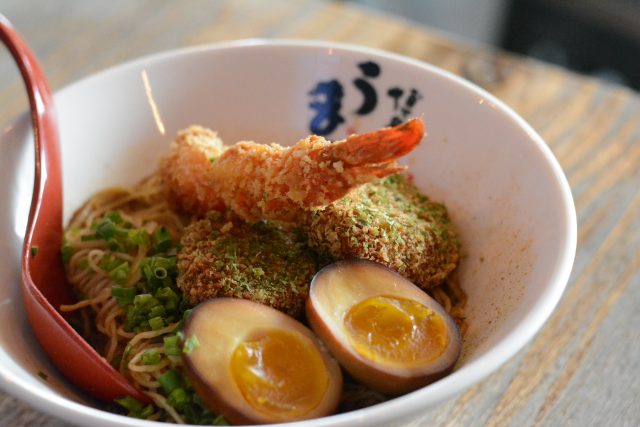 Aside from these delectable bowls of noodles, they also offer side dishes that are to die for. Some of these include their takoyaki that is crispy on the outside but soft on the inside, the mentai cheese balls that delivers rich creamy feelings right into your mouth, the gyoza chips that are perfect with the wasabi mayo dip which can also be accompanied with their buttered Nori corn.
If these aren't enough to satisfy your cravings, they also have three different types of yakitori: pork belly, chicken thigh, and beef.
Horse's Mouth, which is the bar inside the restaurant opens at 5 o' clock in the afternoon for those who want to get a drink along with their scrumptious meal. Even though it has a bar, the interior of Uma Uma is designed so that a part of it is entirely for dining and the other for drinking.
Uma Uma Ramen gives you great service, a good atmosphere, and of course food that is out of this world.
Words by Julia Guevarra
In-store food photos by Beah Zabala
Related Posts