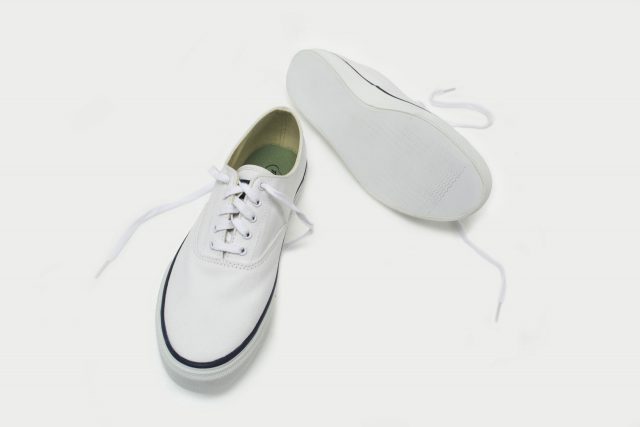 With a history spanning 80 years and a story that begins even way before that, Sperry Top-Sider has grown from the non-slip soled shoe to a brand that has defined a complete lifestyle, expanding the horizons of sailing and wayfinding while at the same time becoming the staple shoe that even fashion evolved around through the 'preppy movement' with its understated, classic designs and silhouettes.
All of this and more because of the perseverant visionary that is Paul Sperry.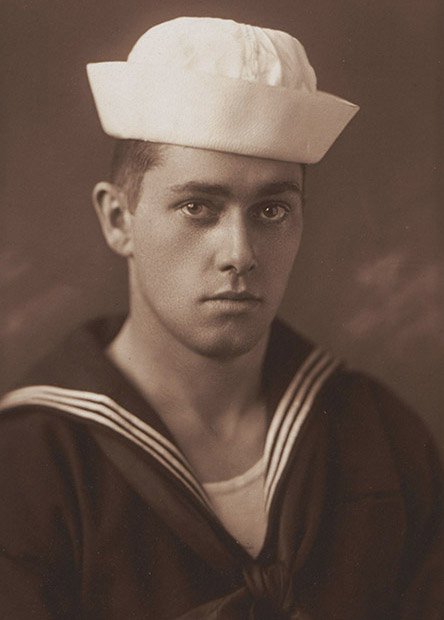 Born in 1895, Paul already had the wind in his hair and the salt water in his veins growing up in New Haven, Connecticut; a coastal city whose very identity is ingrained with ocean-going traditions and practices.
Even as a child, Paul already preferred the great outdoors to the classrooms; sailing, skiing, and hunting around New Haven. But it was in 1917, after Paul finished his schooling that he decided to join the Naval Reserve and succumb to the call of the sea. Ending his service as Seaman First Class Sperry and with a headful of nautical know-how and aspiring military discipline, Paul had in him the solid foundations of the businessman and visionary we know today.
Before the fateful brand, however, Paul first began working at the family firm, whose specialty was in processing textiles, as a salesman. At the same time, Paul had started Sperry Natural Decoys, which manufactured duck hunting accessories, and became the first opportunity for Paul to combine his natural prowess in business and his strong passion for the outdoors.
It wasn't until the 1930s, after marrying his wife Pauline, that Paul decided to buy a boat. Paul's eye and passion for ocean-going vessels were unsurprisingly inherited from his grandfather who had been a ship builder before serving in the American Civil War. Paul purchased his first boat, a schooner named Sirocco, and was captivated. Enthralled by the mariner's lifestyle, Paul and Pauline immersed into ocean-faring and spent as much time as possible sailing from coast to coast.
It was late one night on Long Island Sound that the idea of the Sperry Top-Sider came into consciousness when Paul Sperry slipped and fell from the deck of the Sirocco. Paul was luckily able to grab hold of some rigging and clambered back on board. Years later, when he was asked what motivated him to create the non-slip boat shoe, he responded succinctly, 'Because I fell overboard, that's why!'
And the rest, as they so famously say, is history.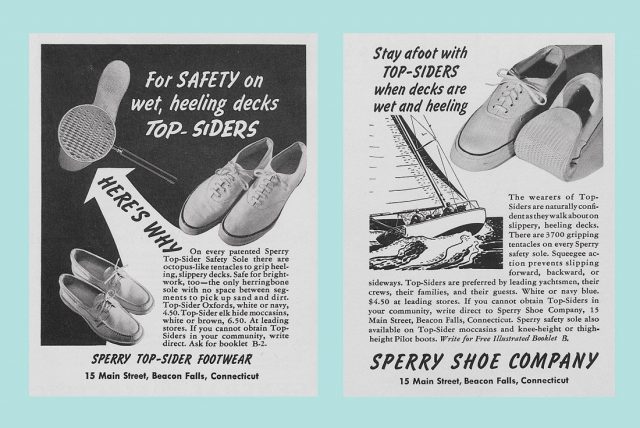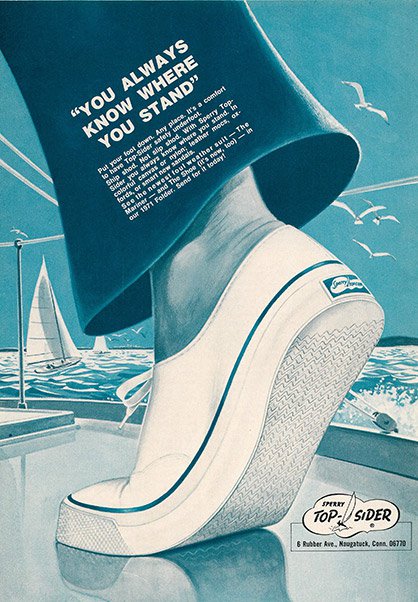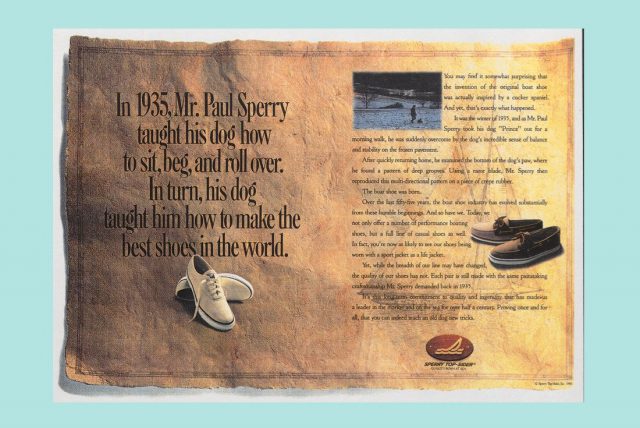 Starting with the very first Sperry Top-Sider model in production: the canvas Circular Vamp Oxford, or CVO for short. Made with a simple, single-piece upper that swept down to the side of the foot, a quarter panel making up either side. Paul lined the CVO's inner with cotton for quick-drying while a rubber sole was attached with a new heat-sealing method known as vulcanization. Stable and comfortable, the Sperry CVO soon made its way around seafarers, and consequently, around the world.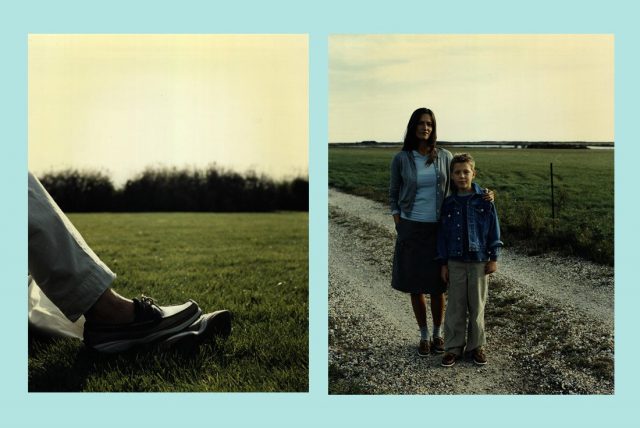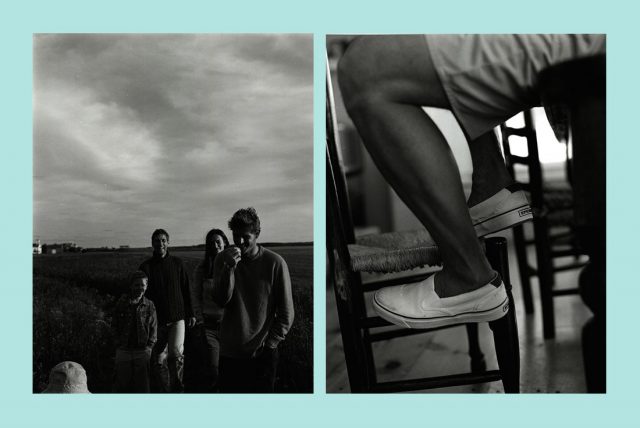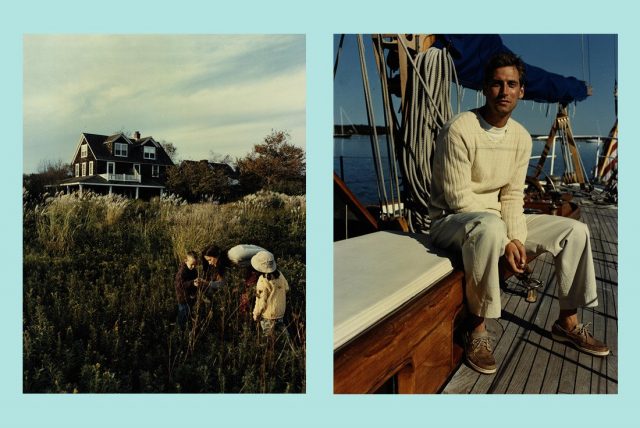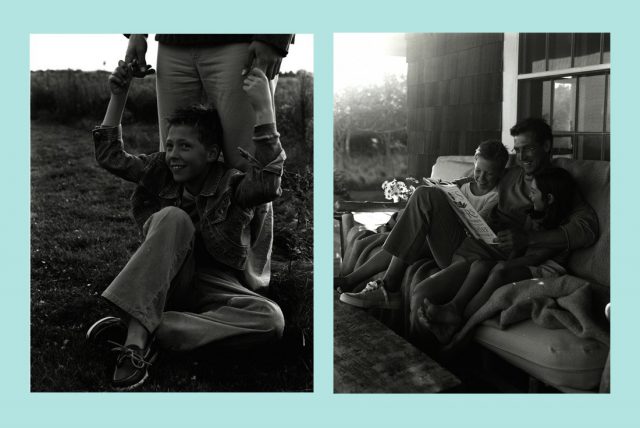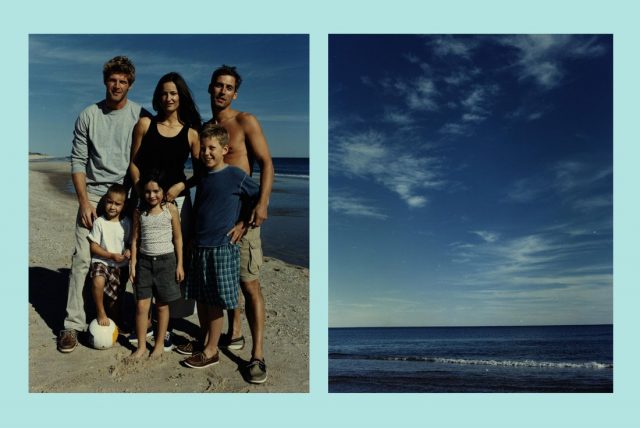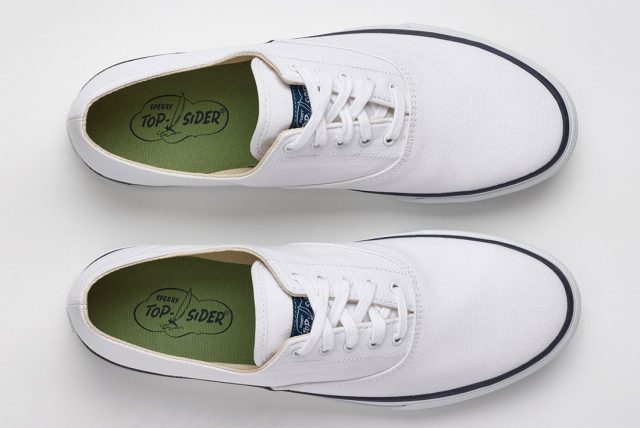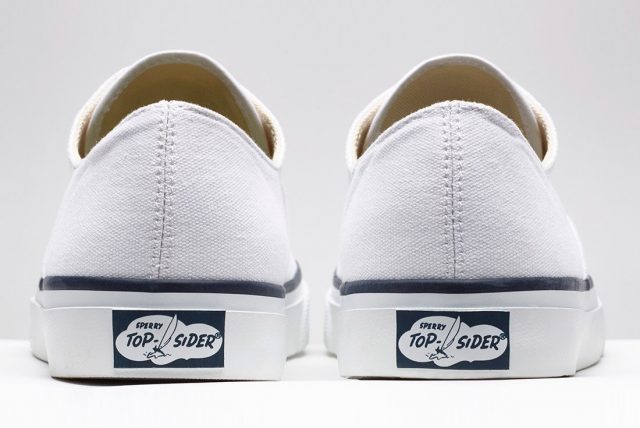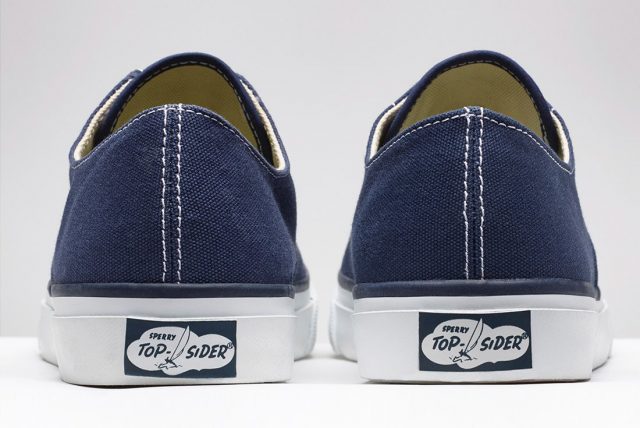 Visit facebook.com/SperryTopSiderPH for a full list of stores where you can get your own Sperry Top-Siders.
Related Posts