The Nike Air Max 1 was first conceived as a performance shoe. Like the Paris museum that inspired its design, form was driven by function—that of a runner with the largest-volume airbag to date. But for many of those seeing it for the first time, it was the form that mattered most. Yes, the Visible Air provided unmatched cushioning. But it was also a striking visual element in and of itself, a Tinker Hatfield design element that provided a starting point for the imaginations of many others.
By the early 2000s, some of those dreamers from around the world got their chance to re-imagine an icon. Boutiques from Amsterdam to San Francisco, including Tokyo's atmos, all collaborated on the Nike Air Max 1, draping the classic runner in decidedly new looks.
Easily one of the most memorable was the premium pair atmos turned out in 2007. Already famous worldwide for two initial Nike Air Max 1 designs (the first collaborations) four years earlier, this time atmos layered the Air Jordan III's iconic elephant print onto a basic black and white, suede and leather upper set off by a jade Swoosh. Last year it was selected on Air Max Day as the design most people wanted to see return. So it does.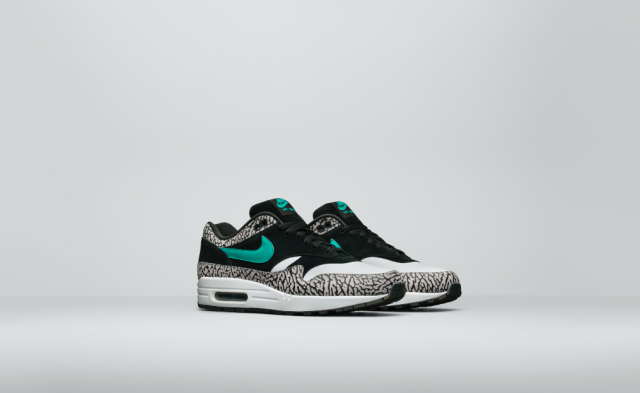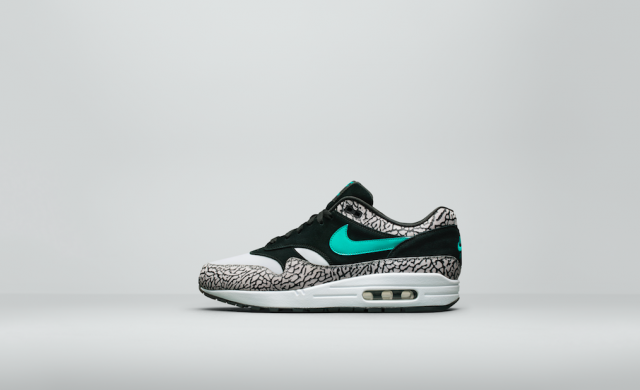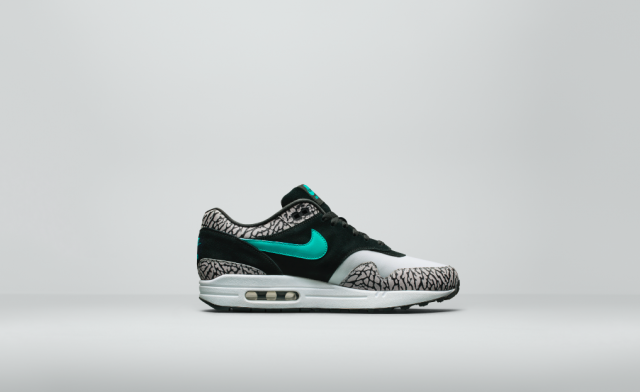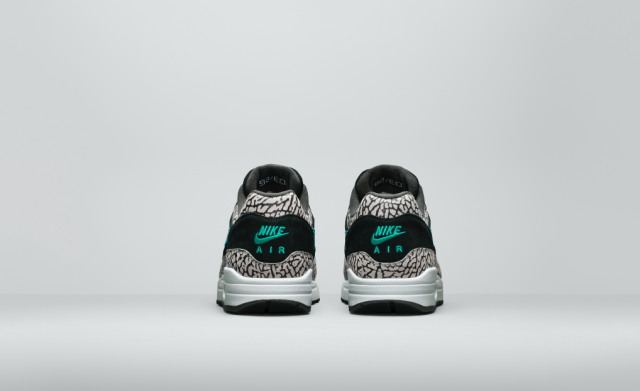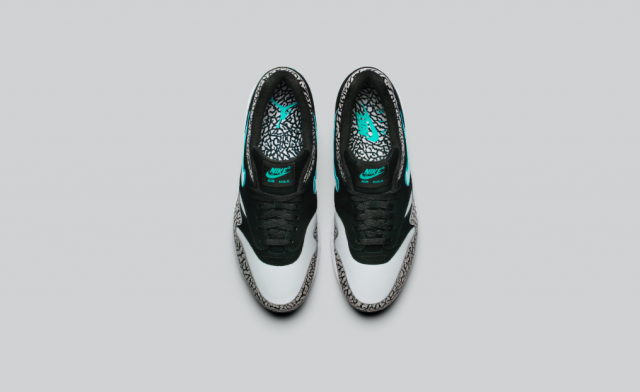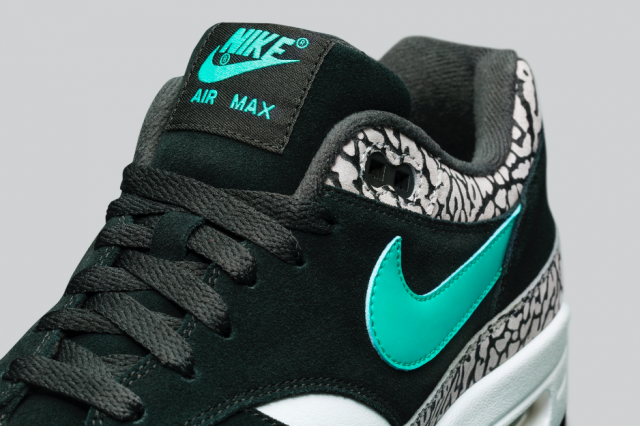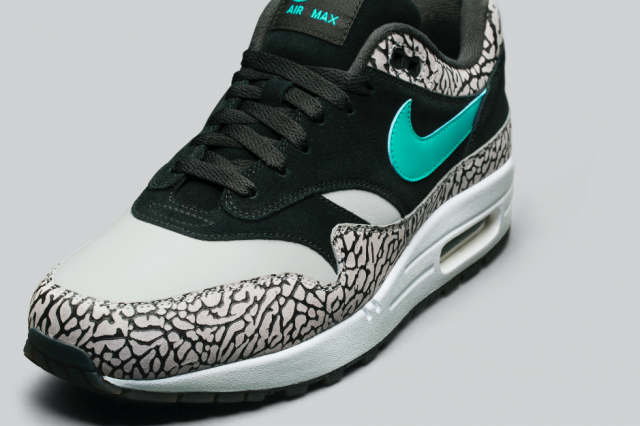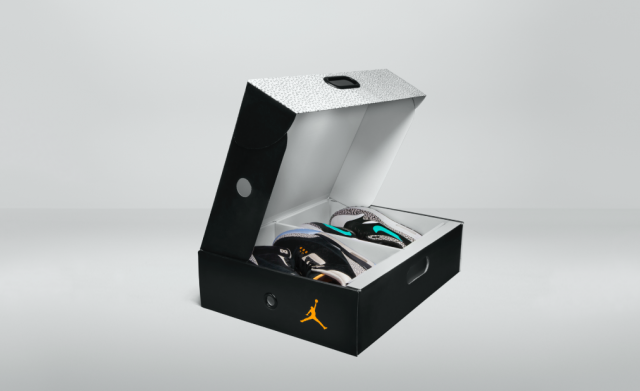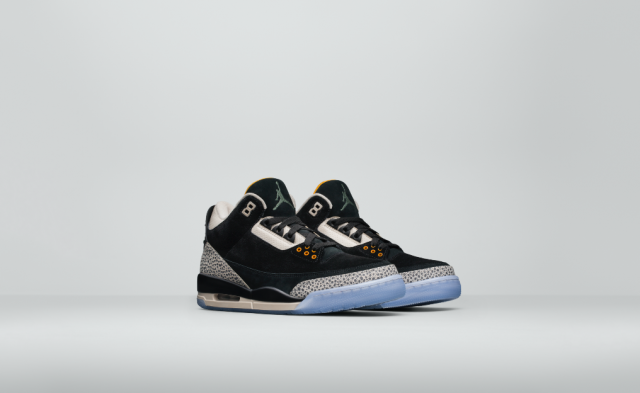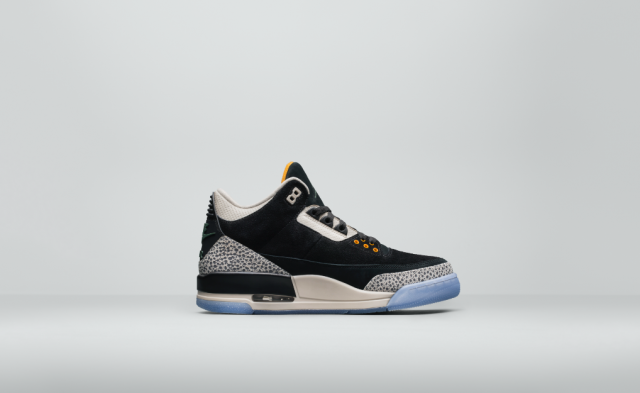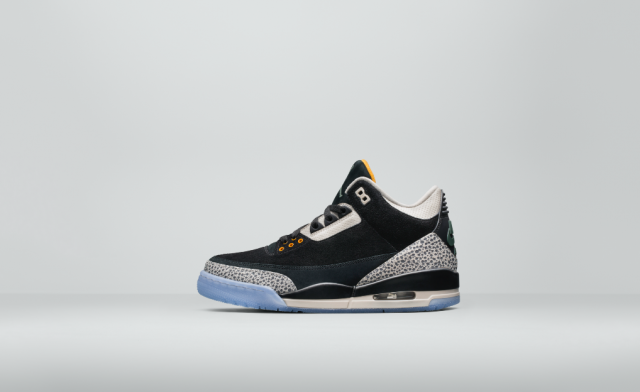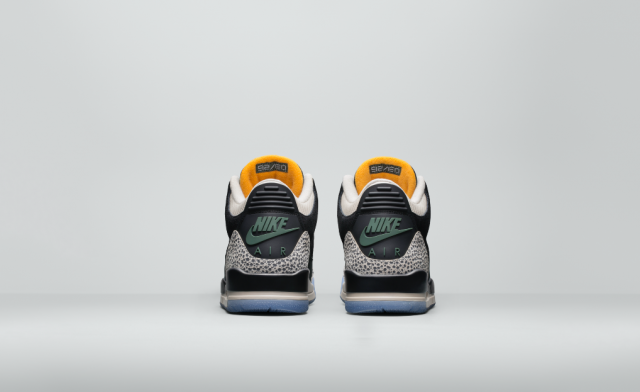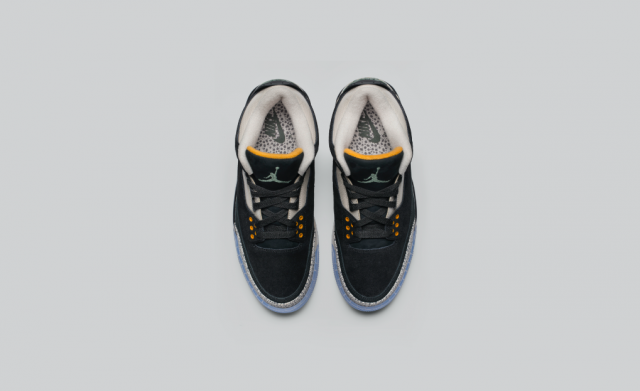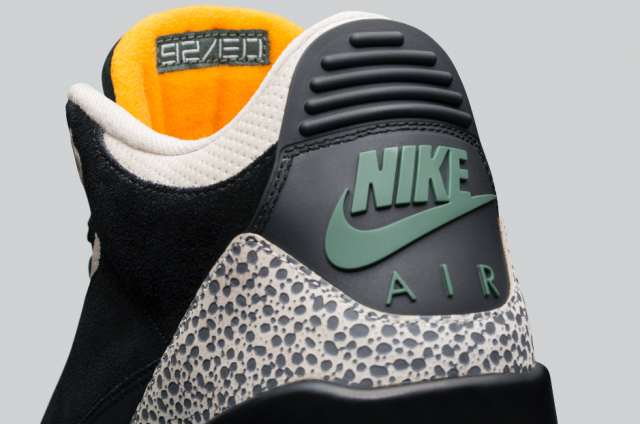 HERITAGE
Remember the revolution. 1987 saw the birth of the Air Max lineage, showcasing visible Air for the first time. What began as an experiment in cushioning soon evolved into an icon on the track – and the streets. Over the years, it's been reimagined and retooled, but the heritage always remains.
Get the Air Max 1 Atmos first at Commonwealth, SM Aura on March 18, 2017 for PHP7,645.
Related Posts