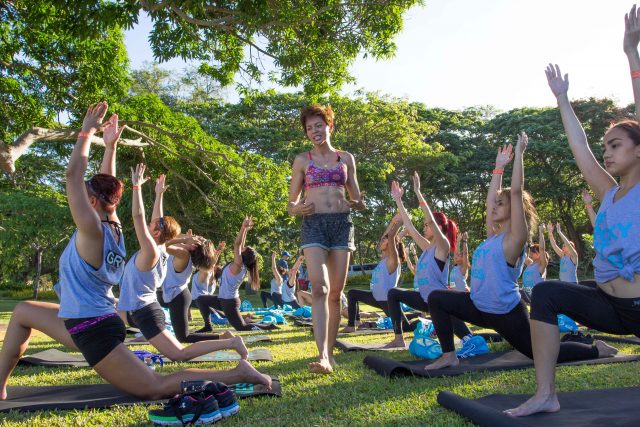 A carefree and fun-loving brand embraced by women all over the globe, Roxy debuted as an authentic surf-brand in 1990. Following its quick rise to popularity for its feminine yet bold and athletic pieces, Roxy eventually expanded to include lifestyle products that echo its identity as a premium surf label for free-spirited and adventurous women.
At the heart of Roxy is its desire to empower women as it constantly creates pieces that enhance and complement their adventures. As women become more confident and competitive, Roxy seeks to address the need for products that will keep up with the various activities that women enjoy.
Taking inspiration from the lifestyle of today's women, Roxy launches the Outdoor Fitness collection, a new line of multi-sports apparel and swimwear that are innovatively designed to suit a wide range of activities. To officially unveil the collection, a whole-day event was held last March 25 at the beautiful Pico de Loro Cove in Batangas.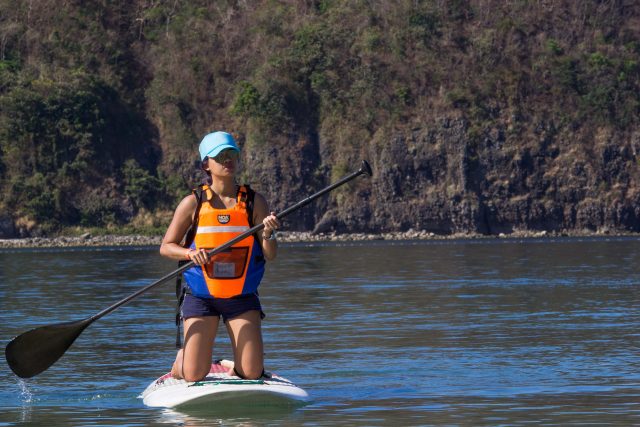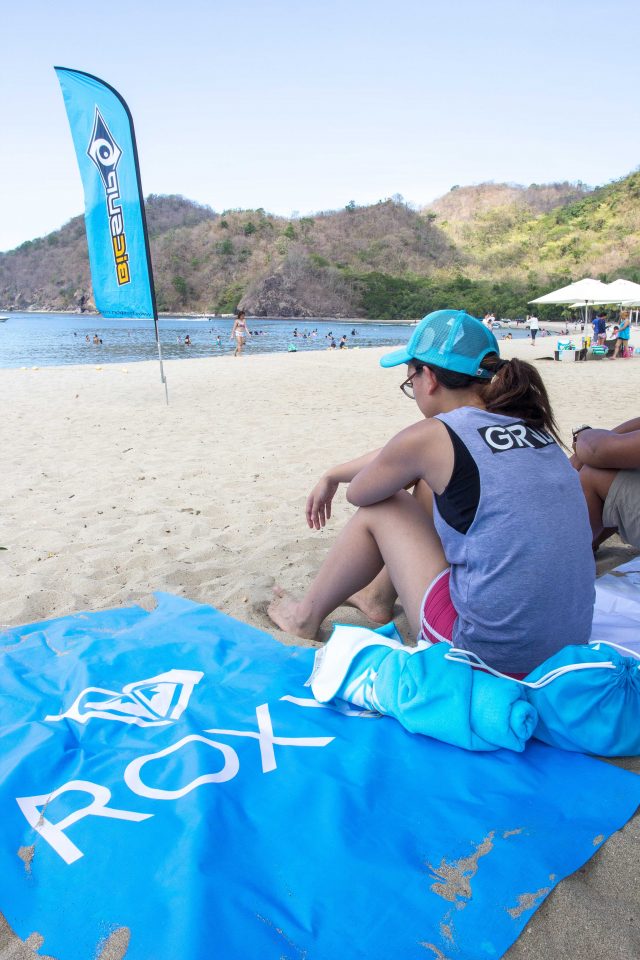 Among those who attended the event were VIPs, celebrities, top media personalities, bloggers, and Roxy lovers who share a common love for adventure and the sea.
The day's event kicked-off on a bright and active note as attendees participated in a 3km morning run – best reflecting the vibrant spirit and energy of Roxy Outdoor Fitness. During the event, the Roxy Outdoor Fitness collection was also put on display. With deals offered exclusively during the event, attendees were able to enjoy the opportunity to get up close and personal with the new line and even take home their very own pieces.
Following the morning run, guests spent the rest of the day enjoying the sun, sand, and sea. From stand-up paddle boarding or SUP to a relaxing outdoor yoga session, guests were given a chance to fully experience the multi-sports technologies of the outdoor fitness collection. Plus, a lot of awesome raffle prizes were given away along with a special Roxy Kit containing freebies and gift certificates.
Crafted with technology, the Roxy Outdoor Fitness collection features swimwear and apparel that are lightweight, breathable, quick dry, and have UV protection – making it ideal for various sea to land activities such as yoga, running, surfing, crossfit, and more.
Designed especially for strong, confident, and empowered women, the Roxy Outdoor Fitness line features pieces that prove to be essential must-haves for this season's countless adventures!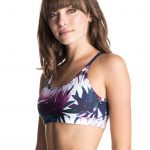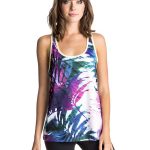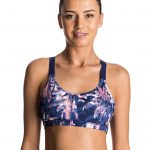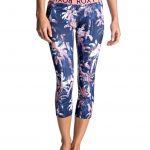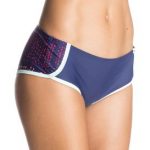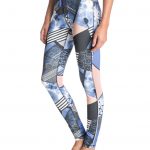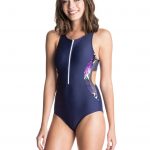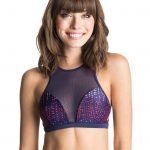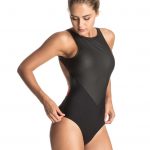 The ROXY Fitness Event was made possible by the following partners: Pico de Loro Cove as the official venue partner, DC, Grind, Quiksilver, Res-Toe-Run, R.O.X., Lactel, Beach Hut, Skyjet Airlines, Nova, Hammer Nutrition, Garmin, Summit Water, NOA water gear and also to our media partners: ETC as the official female TV partner, Mellow 94.7, The Philippine Star, Philippine Daily Inquirer, Explore Magazine, and www.wheninmanila.com

Related Posts