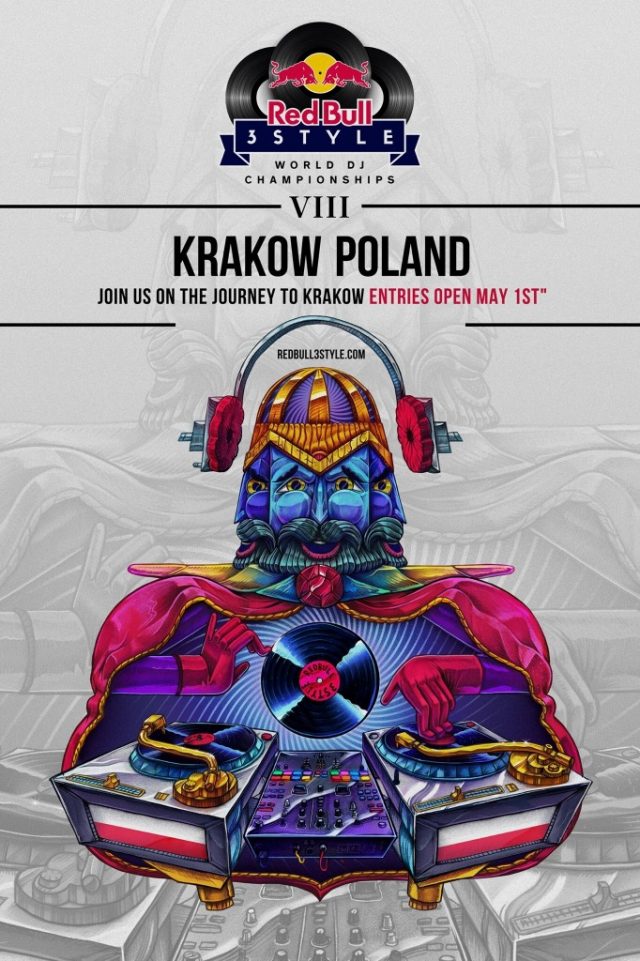 Red Bull 3Style, the world's largest DJ competition, makes its long-awaited return to the Philippines!
Since 2010, The Red Bull 3Style World DJ Championships has advanced the culture of DJing, entertaining audiences all around the world. 3Style is set to embark on its 8th year as a global event and will for the first time see a change in format!
All participating DJs must apply at http://www.redbull3style.com/, and upload a 5-minute performance video playing at least three different genres of music. Each entry will be judged by a panel of internationally acclaimed DJs on originality, skills, and music selection. The top six DJ's from the Philippines will be selected to compete at the upcoming 2017 3Style National Finals this October.
It's time to get into the studio!
What: Registration for Red Bull 3Style
When: May 01st – 31st, 2017
Who: All aspiring DJ's in the Philippines! All DJ's will be judged on Skill, Music Selection, Crowd Response, and most importantly, Originality!
Why: To determine the finalists for the Philippine National Finals this October! Winner will advance to represent the Philippines at January's World Finals in Krakow, Poland.
Related Posts