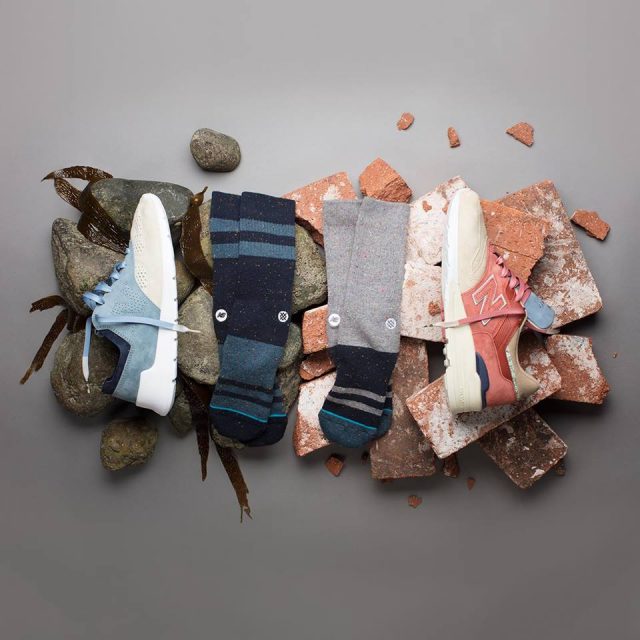 Living up to its reputation as the ultimate source of the season's most coveted limited edition kicks and other street style drops, SneakPeek is on an unstoppable roll as it recently hosted another installment of SneakPeek Unlocks to unveil the much-anticipated New Balance x Stance collaboration.
Held last June 23 at the Shangri-La Plaza, SneakPeek created a set up that evoked a half and half between a warm and cool ambiance – hinting at the aesthetic philosophy and stories that inspired the products to be unveiled. During the event, a screening of lifestyle videos – which ultimately sought to reflect the juxtaposed nature of the collection – also served as a visual treat for the attendees which included editors and lifestyle influencers.
Drawing inspiration from each other's home base, the "First of All" collaboration marks the first encounter between Stance and New Balance but is already well on its way to becoming one of the iconic team-ups that the sneaker community has ever witnessed.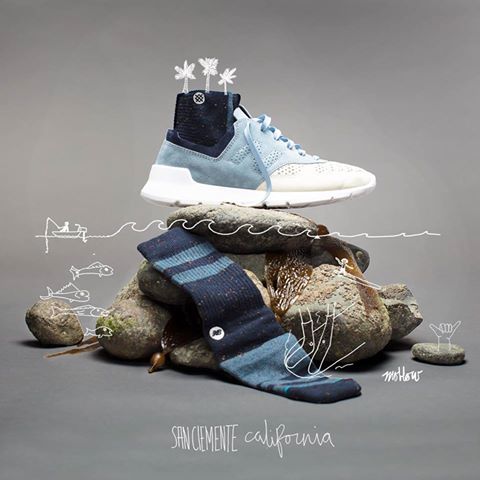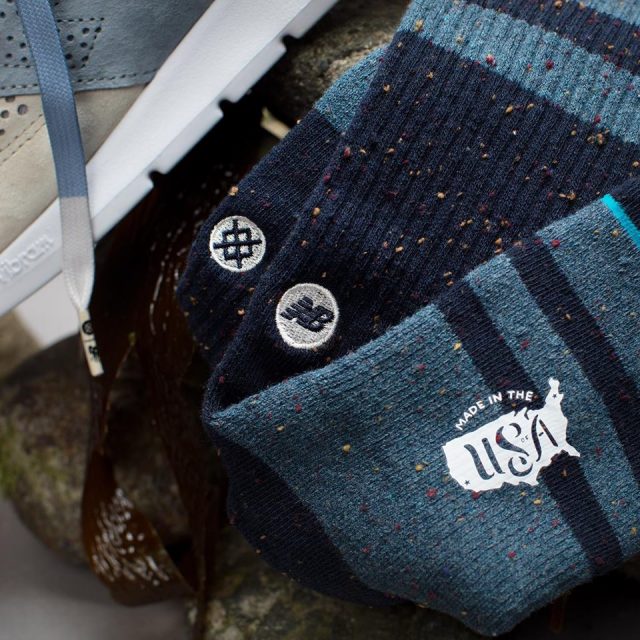 New Balance x Stance 1978
Crafted around the picturesque location of Stance's headquarters in San Clemente, California, the color story of the 1978 speaks to San Clemente's sandy beach terrain. On the other hand, its relaxed design silhouette aims to represent the easygoing vibe of the West Coast.
Featuring an all-over pig suede material in tan, slate blue, and navy, adding character to the shoe is its perforated vamp and saddle, two-tone dipped laces, and an insert which bears a printed West Coast map graphic with the coordinates of Stance's headquarters! Thrown into the mix is a made-in-USA sock which also features the coordinates on its inside cuff while sure to provide utmost comfort is its Vibram GCEVA midsole and outsole.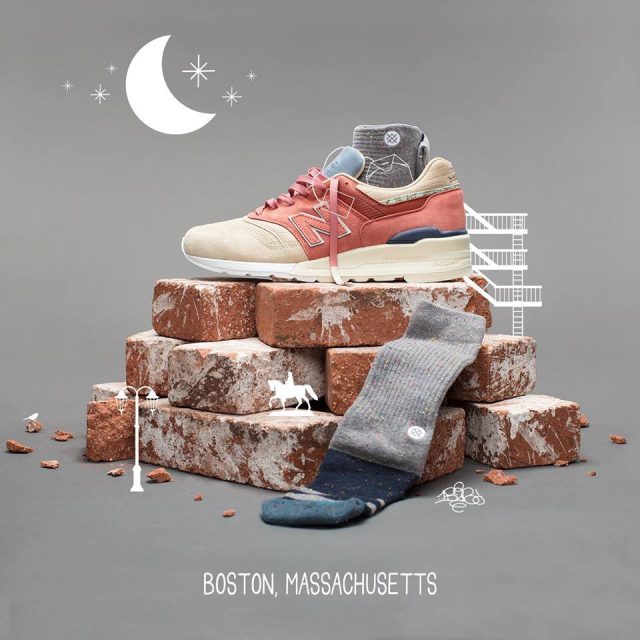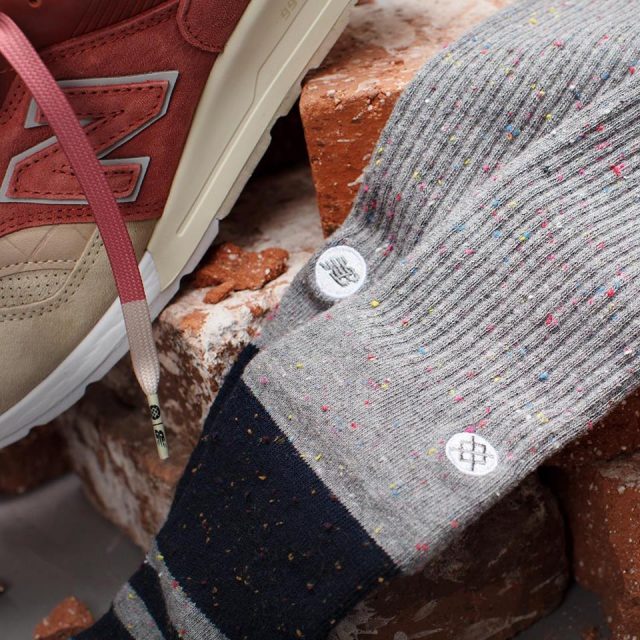 New Balance x Stance 997
Constructed with Boston's famous brownstone architecture in mind which houses New Balance's headquarters, the 997's key details include a printed reflective underlay reminiscent of patina copper and a cobblestone deboss on its collar and forefoot.
Sealing the ultimate deal on this shoe is a cool insert that features the East Coast map graphic with the coordinates of NB's headquarters. Rightfully so, the shoe also comes with a made-in-USA sock that also bears the coordinates on its inside cuff. A look closer reveals a suede tip, vamp, saddle, tongue, and foxing in sand, rose copper, and slate blue; two-tone dipped laces, and an ENCAP midsole.
Nostalgic yet forward-looking, the Stance x New Balance "First of All" line is a compelling example of great story telling through clever design.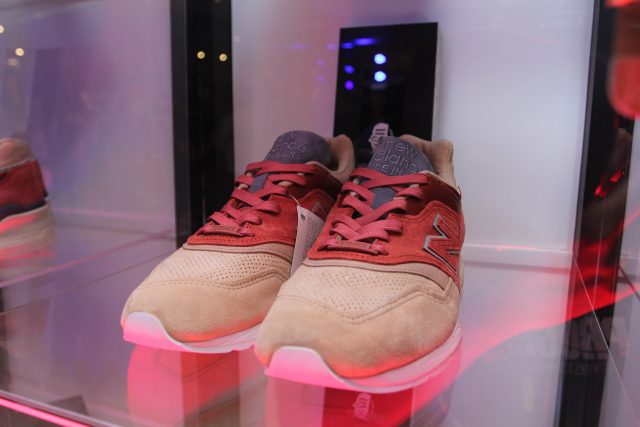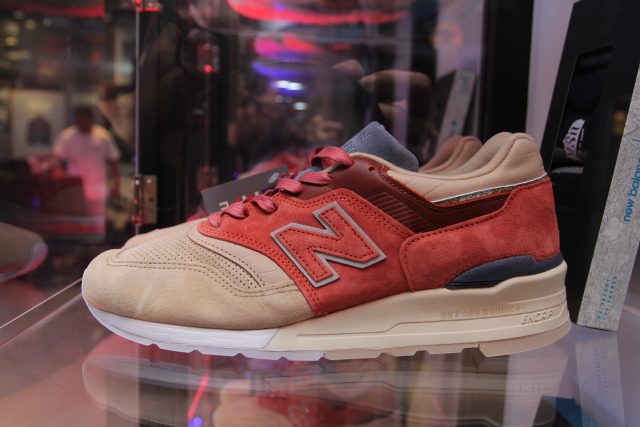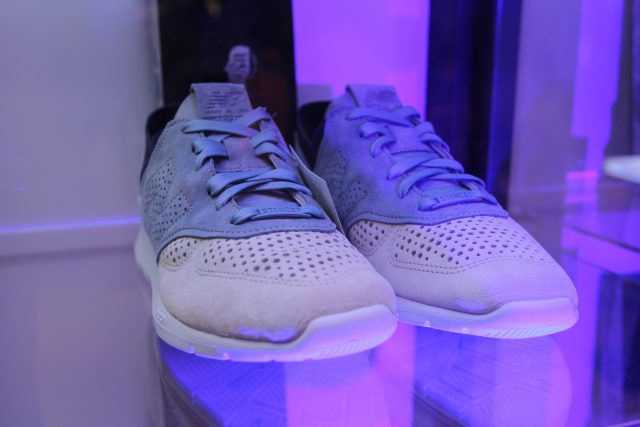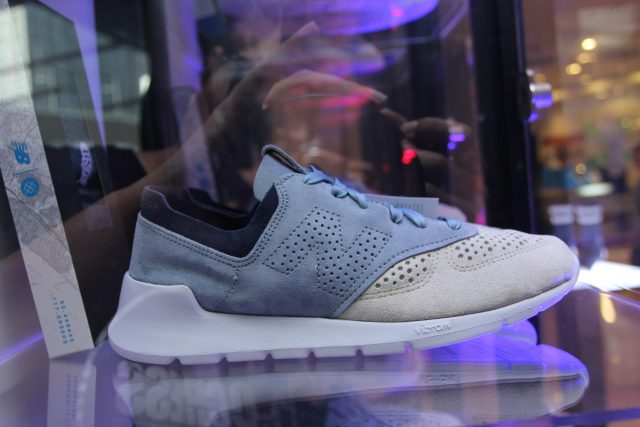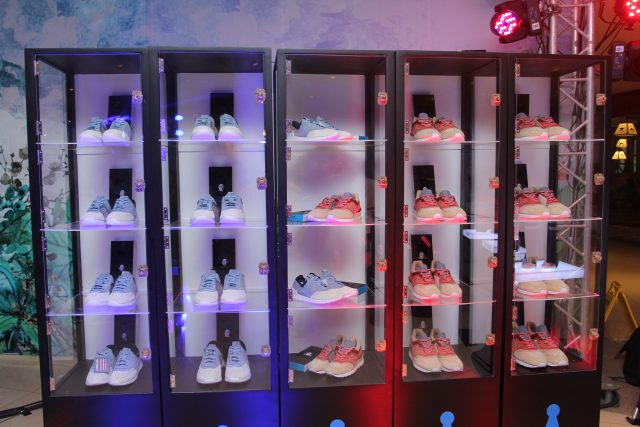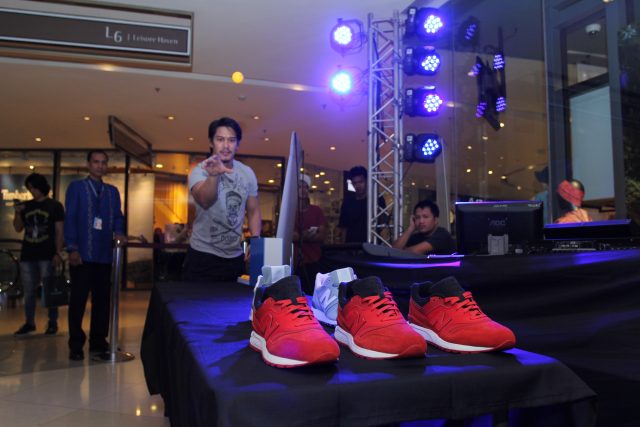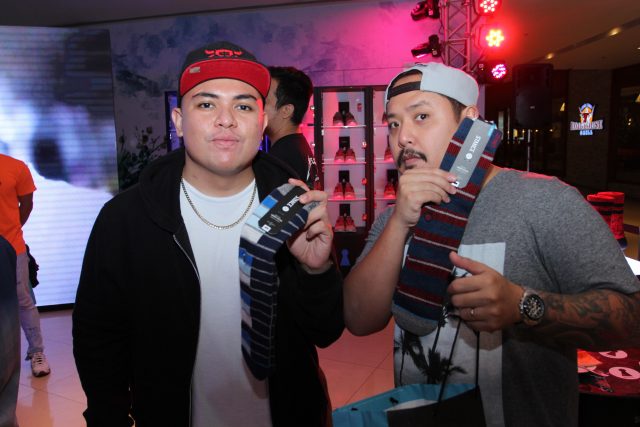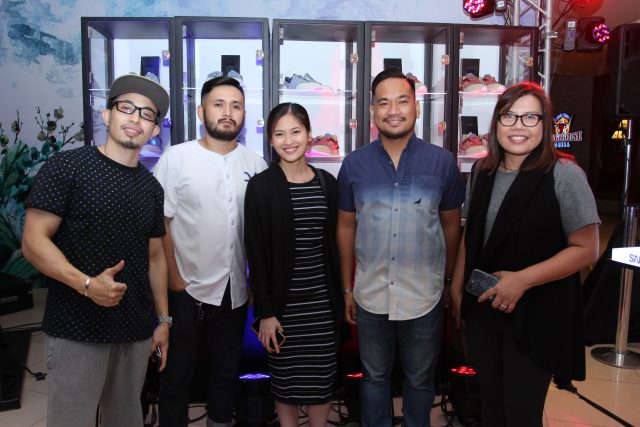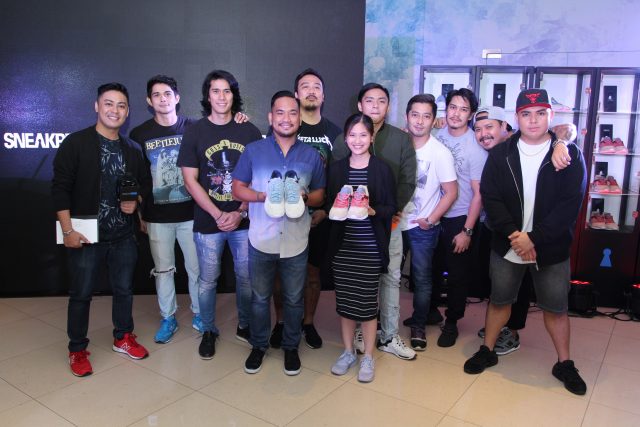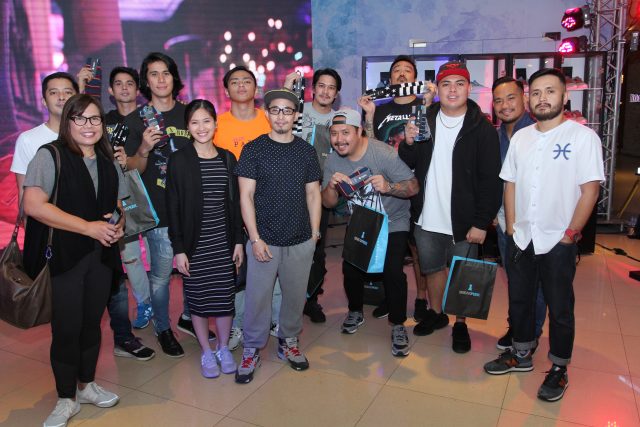 Related Posts