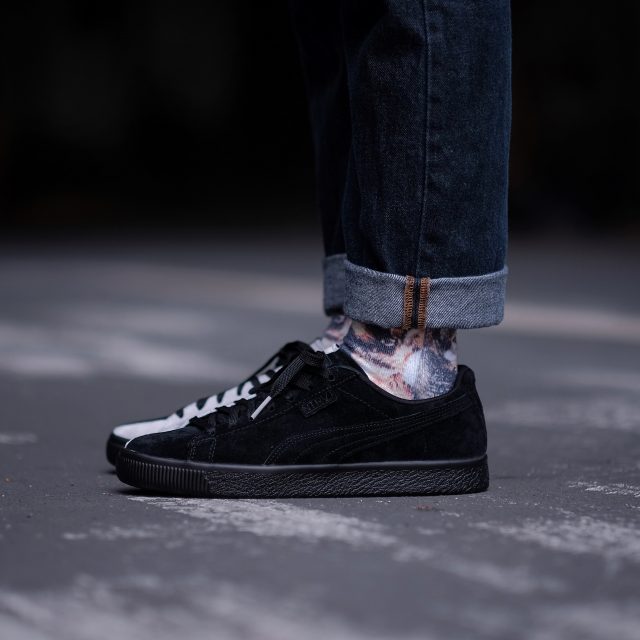 No other shoe store in the Philippines has exhibited the same commitment in delivering exclusive access to the most sought-after footwear and street style artefacts than SneakPeek. This season, SneakPeek once again proves why it remains at the top of its game as it rolls out with the much-anticipated collaboration between Jeff Staple and iconic sneaker brand Puma.
Marking its third installment for the year, the unlocking was held last July 21 at SneakPeek Shangri-La Plaza. In attendance during the affair were elite sneakerphiles, VIP guests, and friends from the media who were all psyched to get a first-hand look at one of the most ingenious team-ups the sneaker community has witnessed as of late.
Inspired by the different phases and intervals that every person goes through in life, the NTRVL Collection is a collaborative project between legendary streetwear designer and head of the Staple Pigeon enterprise Jeff Staple and iconic sneaker giant Puma.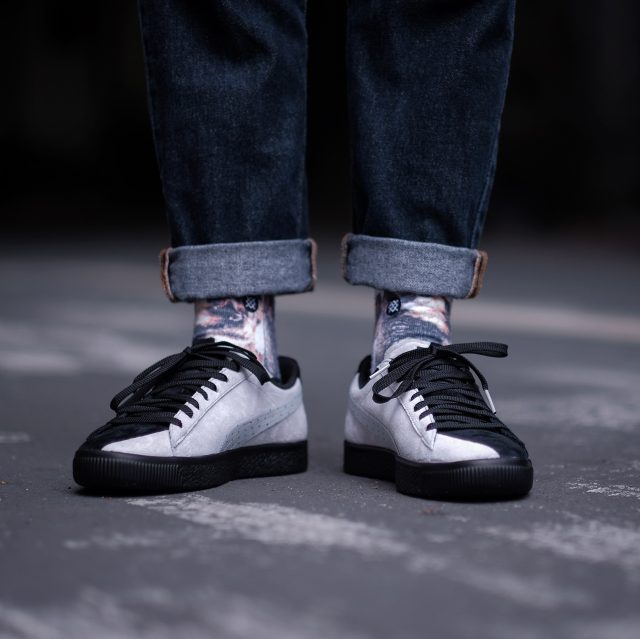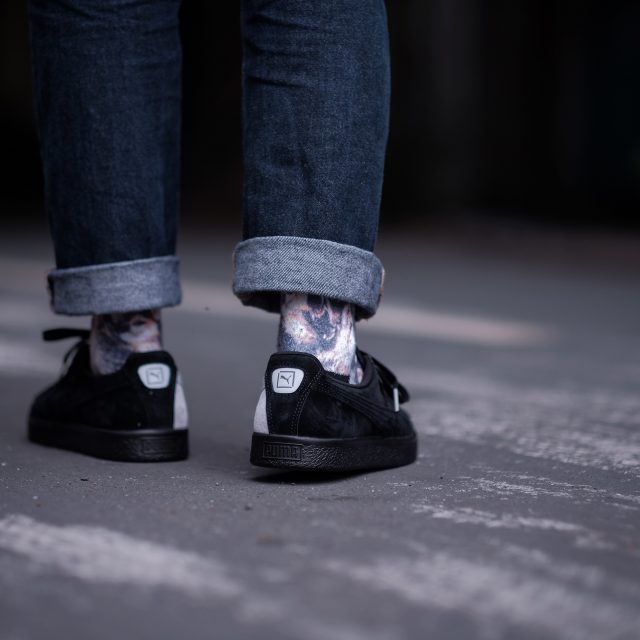 Envisioned as an all-inclusive collection that will enable its wearers to seamlessly transition from point A to B, the NTRVL collection is all about fluidity and uncompromising style. Drawing from these elements, Jeff Staple and Puma came up with another brilliant addition to the NTRVL collection – the limited-edition Puma x Staple Clyde #NTRVL
First launched in 1973, the Puma Clyde was born as a redefinition of the Puma Suede to reflect the brazen character of court icon, Walt "Clyde" Frazier. As a result, the Puma Clyde was redesigned to be lighter and far more comfortable as it bore Frazier's nickname stamped in Gold on the side. Different from the leather Puma Basket on the basis of its material, the Puma Clyde is characterized by its suede upper which gives it a more distinct and casual vibe.
This time around, Jeff Staple adds to the history of Puma Suede's iconic reiterations with the Puma x Staple Clyde #NTRVL. Maintaining its statement-making silhouette, Staple lends his signature design of juxtaposing contrasting materials and colors.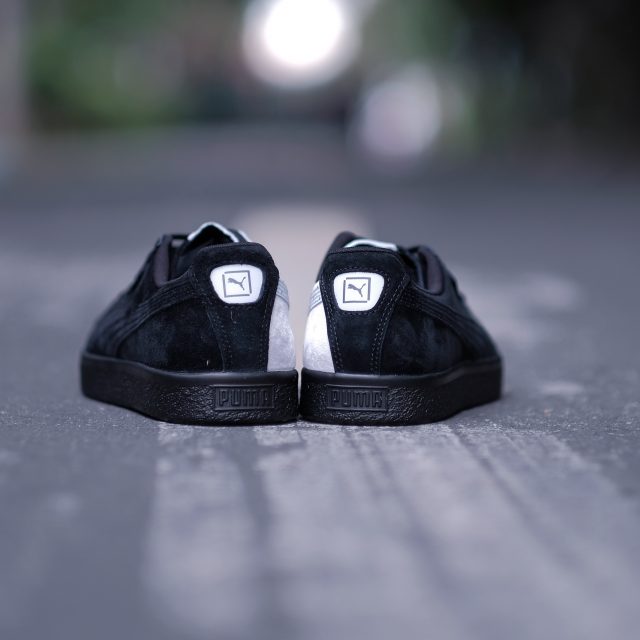 By applying an opposite color blocking design on the medial and lateral sides of the shoe, the result is a never-before-seen take on the Puma Clyde. Equal parts striking and classic, the Puma x Staple Clyde #NTRVL limited edition sneakers is a genius take on minimalist aesthetic.
Time and again, SneakPeek leads the pack in bringing within reach the season's hottest street style drops!
Related Posts