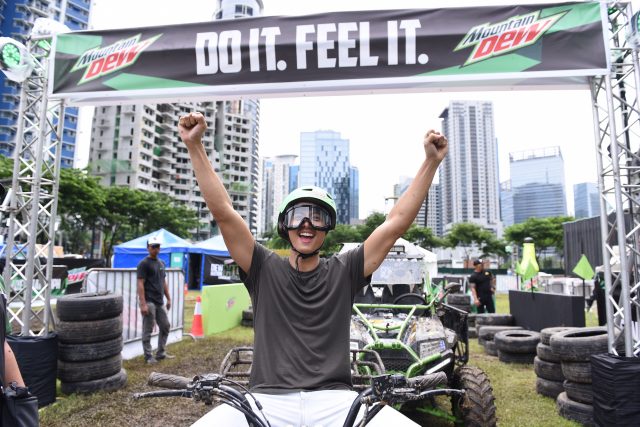 Mountain Dew recently brought the most exhilarating activities to the center of Bonifacio Global City for an epic weekend made for adrenaline junkies and thrill seekers alike.
Presenting, DEW NATION HQ; an almost-secret bat-cave of exhilarating challenges and activities that brought a little over 1,400 adrenaline junkies and casual bucket list-doers together over the 3-day event.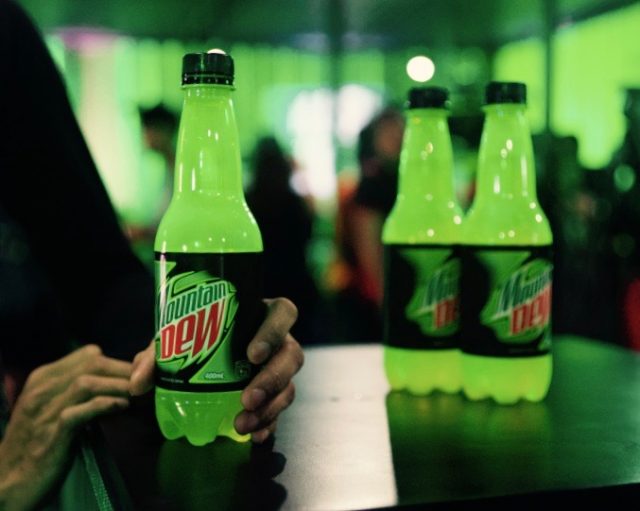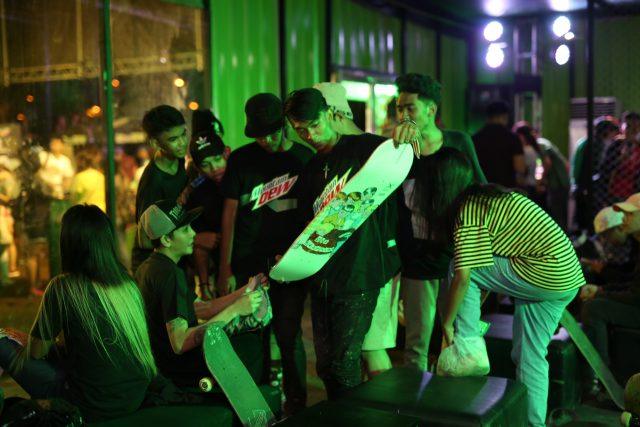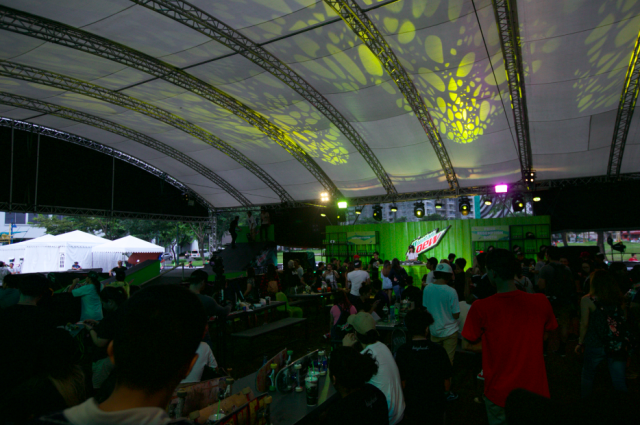 "A first in the Philippines, Mountain Dew's campaign challenges consumers to stop being spectators and take part in pursuing the things they're passionate about. It was truly a thrilling sight to see so many Filipinos that actually answered our call and made it to the Dew Nation HQ for a chance to partake in vigorous activities around like-minded people who share the same passions and lifestyle." said Kay Paras, PepsiCo Flavors Category Manager.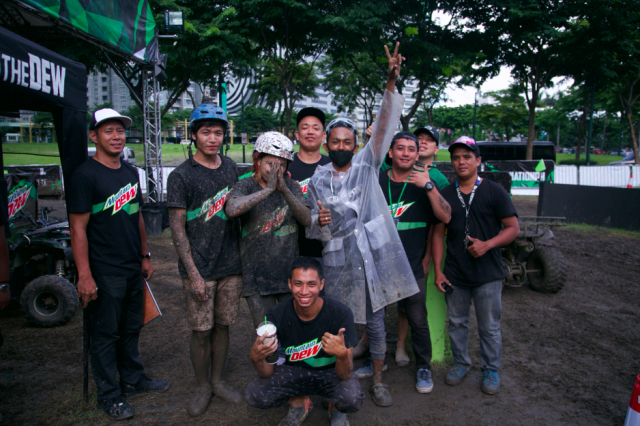 So what was at Mountain Dew's Dew Nation HQ?
Around the Dew Nation HQ was a dirt track made for a wild round of dirt racing where racers got to take Mountain Dew's 4×4 ATV's out for a spin and challenged each other with who can finish the track the quickest.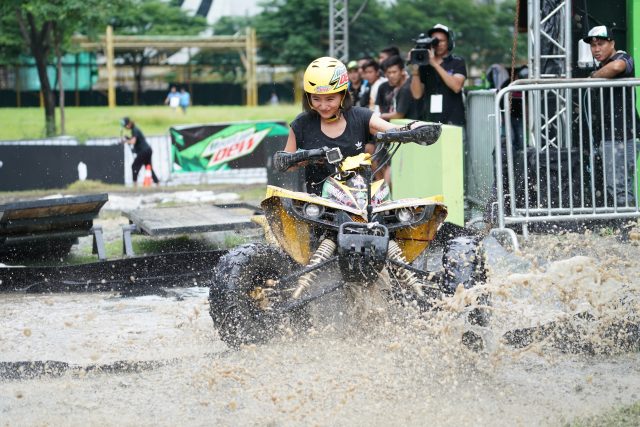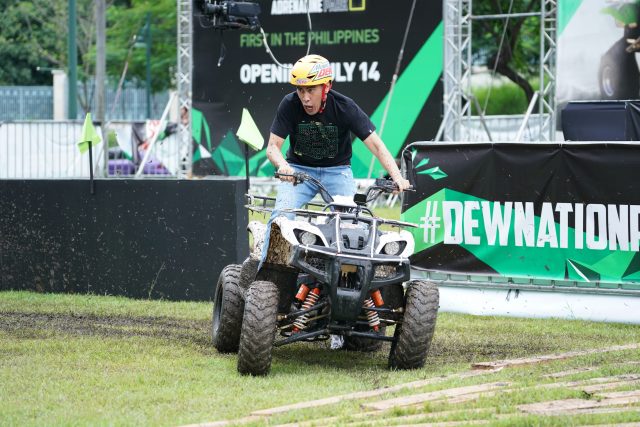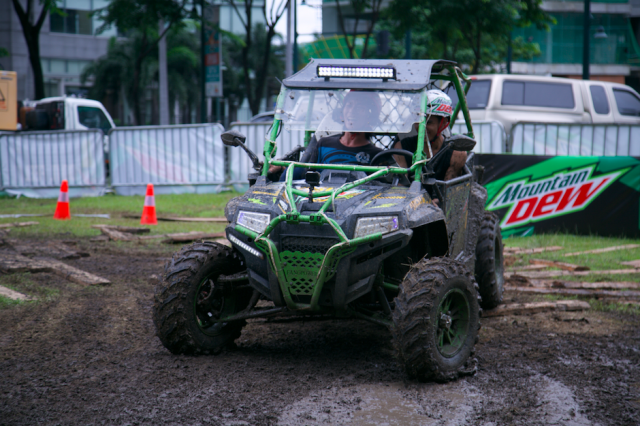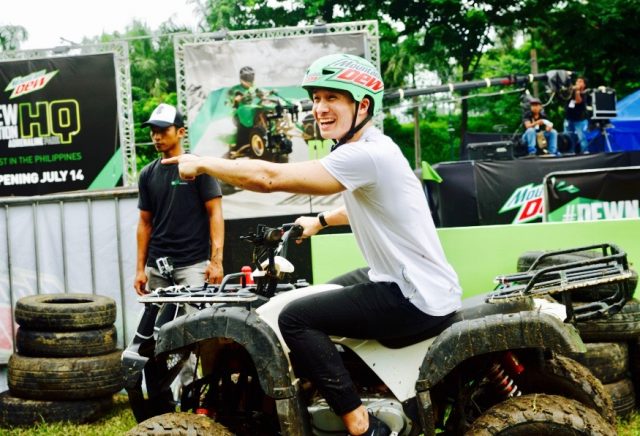 Entering the Dew Nation HQ where gamers were given the opportunity for friendly matches with fellow Dew gamers in a gaming hub with the multiple Virtual Reality consoles. Gamers comfortable with the VR process showed off some moves but also shared tips with those eager to learn more and experience Virtual Reality gaming.
"Not too many people realize that gaming requires a lot of skill, timing, and patience. It's not just mindless button mashing, but you need to think fast and always be one step ahead of your opponent and observe how they retaliate," said Mountain Dew Brand Ambassadors Jugs Jugueta and Ramon Bautista.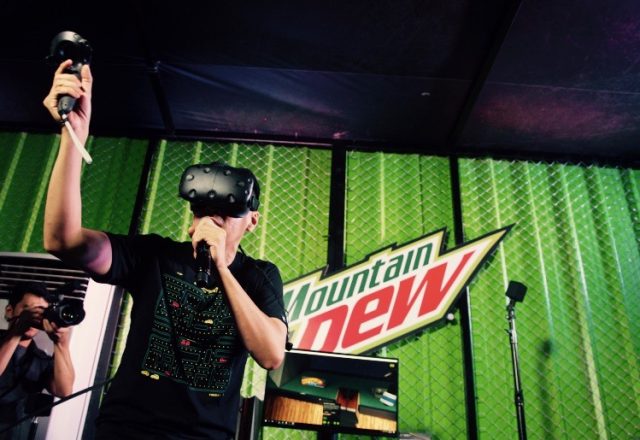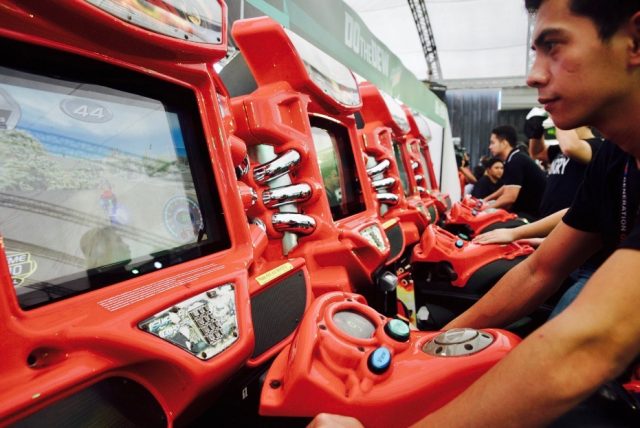 The Dew Crew made up of skaters Jeff Gonzales, Demit Cuevas, and BMX trick biker, Allan Alfaro, put on quite a show for the attendees as they exhibited their sickest skateboarding and BMX tricks. Jaws dropped as they sped through humps and quick turns while catching some air and flips every now and then. Some lucky skateboarders and bikers even got to join the Dew Crew for a trick tutorial and jam when the event was winding down.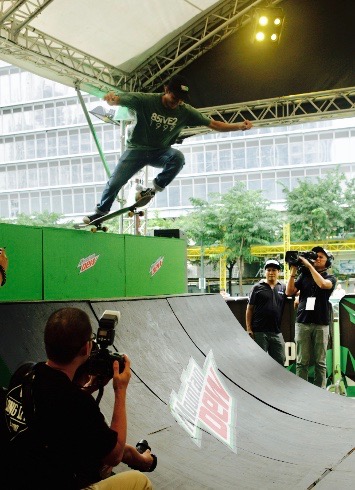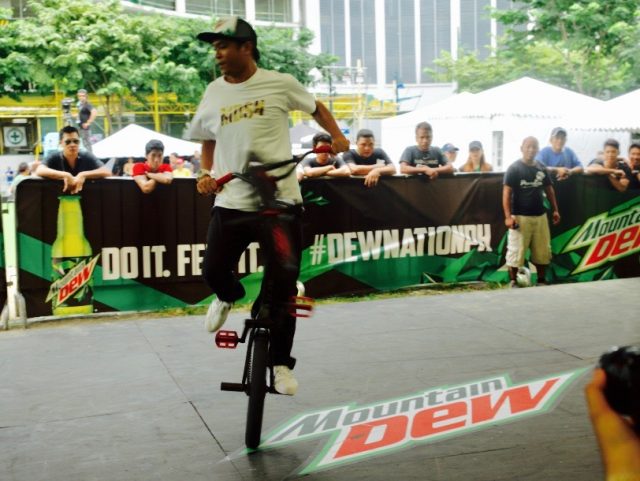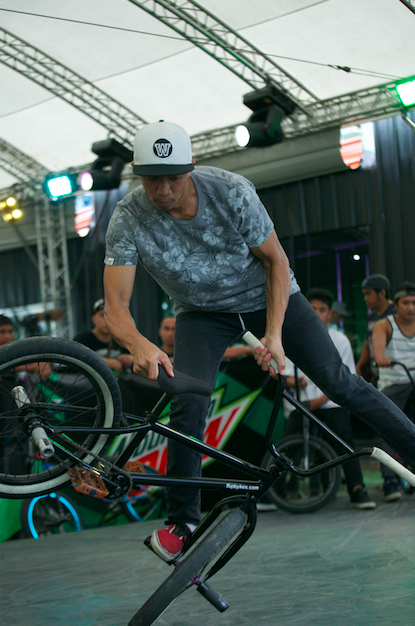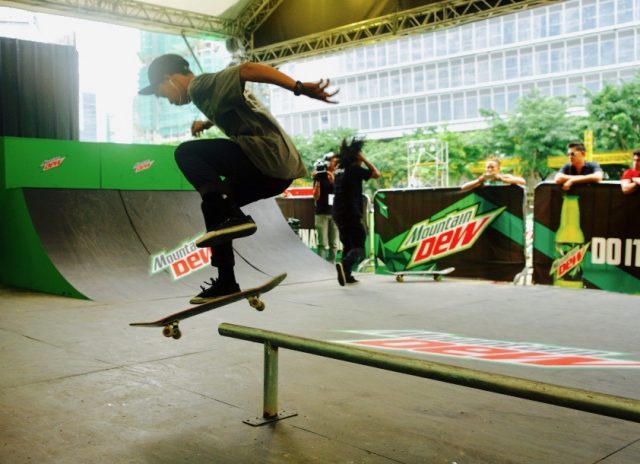 But just because you might've missed the Dew Nation HQ experience doesn't mean the fun is done.
All you have to do is show us how you keep the spirit of Dew Nation HQ alive by showing us what you do with Mountain Dew in a photo or video! Tag Mountain Dew on Facebook and Instagram, @mountaindewPH and @mountaindewph respectively and use the hashtags #DewNationPH and #DoItFeelIt.
One lucky winner will win an all-expense paid extreme group activity, a year's supply of Mountain Dew products, a Go Pro Hero 5 and exclusive Dew Merchandise. Promo ends July 31, 2017.
To learn more about Mountain Dew and future epic events like Dew Nation, follow them on:
Instagram- @mountaindewph
Facebook- @mountaindewPH
Twitter- @MountainDewPH
Related Posts