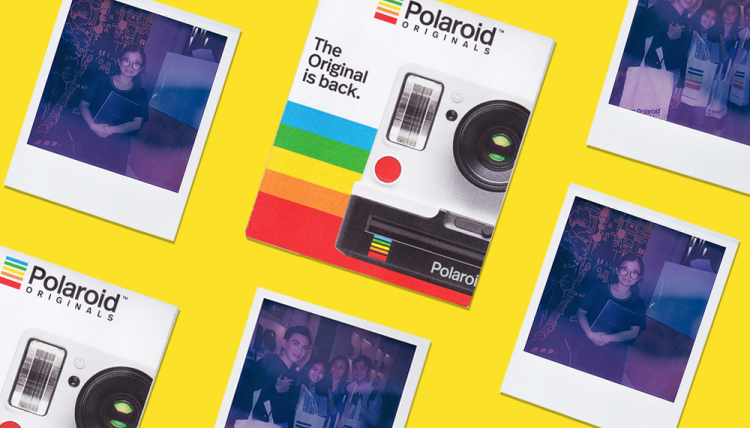 80 years since Mr. Edwin Land changed the way we keep memories with his breakthrough invention, Polaroid is back to capture life's best moments in the coolest way possible. Introducing Polaroid Originals, a new category of products dedicated to analog instant photography in its original, iconic format.
Launched on September 13, 2017 – the 80th anniversary of Polaroid's foundation – Polaroid Originals marks the next step in a journey started by The Impossible Project who kept the dream alive since 2008. As the clamor for nostalgia peaks, it didn't take long for the rest of the world to catch up as Polaroid stakes its original claim as the leading authority in instant photography.
Fast forward to this day, sentimental fiends and tastemakers alike can rejoice as Polaroid Originals rolls out with refurbished vintage cameras that are nostalgic as they are good as new; leading the pack is the brand new OneStep 2 i-Type camera.
Inspired by the original OneStep camera from the 1977, the OneStep 2 is an analog instant camera for the modern era as it blends classic design with contemporary style. Updated to create a simple easy-to-use instant camera which works as soon as you take it out of the box, it's easy enough for a child to use.
Upon closer inspection, the OneStep 2 boasts heavy-weight features, with its built-in strobe flash, high-quality 2 feet to infinity lens, and self-timer function, users are assured of a completely unique photo each time. Plus, its long-lasting rechargeable battery means longer shooting time wherever and whenever in the world. To be precise, the camera has a 60-day battery life.
And the best part? The OneStep 2 allows users to fully immerse in the glory days of analog photography as it runs on all the styles of Polaroid Originals' i-Type Film and 600 Film. Whether it's colored, black and white, or soaked in rainbow hued frames, there's a whole world of possibilities simply waiting to be developed.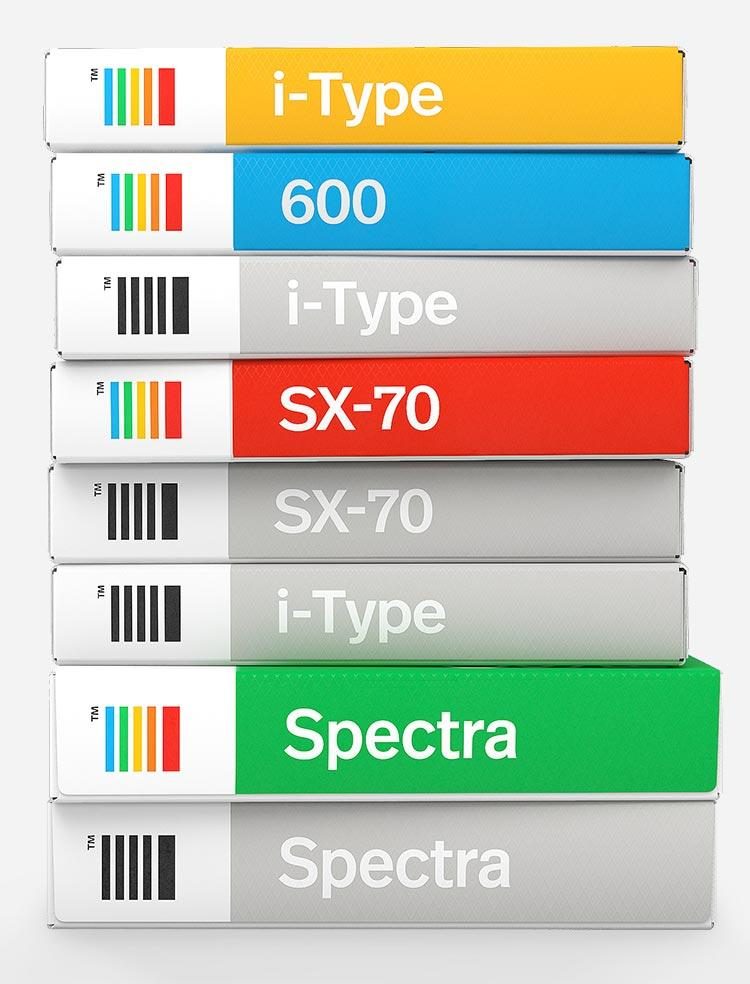 Decades later and there's still nothing that beats the Polaroid Originals. Available in white or graphite, the Polaroid Originals OneStep 2 i-Type camera will be available at the following Bratpack stores: Greenbelt 5, Shangri-la Plaza, and Alabang Town Center.
For online pre order, visit polaroidoriginals.primergrp.com.
Related Posts