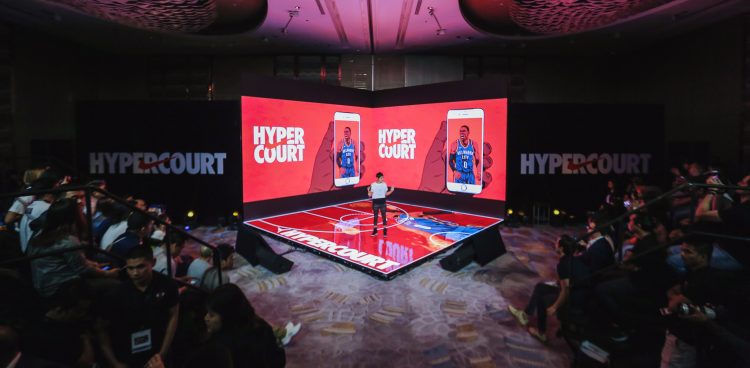 Nike has once again blown everyone's brains out by taking the game one step further into the future as they introduce digitally-connected basketball courts with Nike Hyper Court.
Powered by Google, Nike Hyper Court is the first ever on-court digital experience that unlocks exclusive HD basketball content without the need for data, to inspire ballers across Manila to take their game to the next level.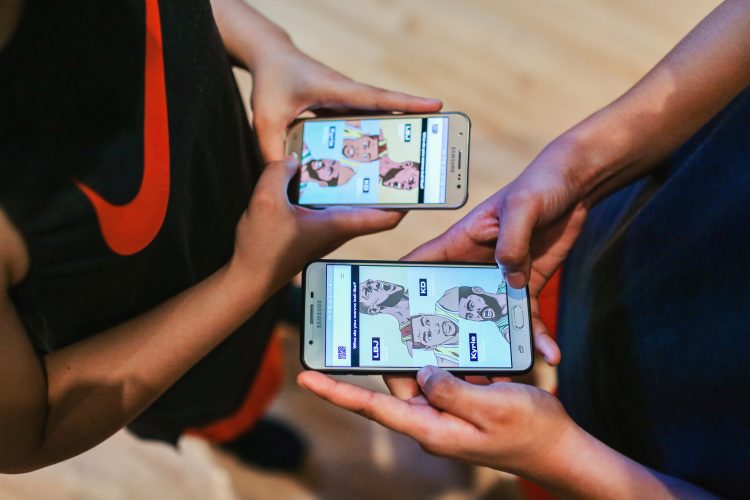 Turn up to one of the initial five courts across Manila and ballers can connect to Nike Hyper Court and gain free access to content that includes training drills, elevated member activities and the best of Nike global basketball content.
"The passion for basketball in Manila is unlike any other city in Asia. We want to inspire young ballers to realize their full potential through the physical and digital aspects of their sport. Nike Hyper Court enables these ballers to train anytime without worrying about access to training drills and data costs," said Nike Southeast Asia & India Senior Marketing Director, Bulbul Khera.
It's an amazing turn towards the future; with Nike and Google working together, you really shouldn't be surprised with the end results. And using the technology will not only get every single basketball player in the country (rookie and pro) hella excited, its goal is also to help young players and enthusiasts everywhere to be their own motivation. It's inspiration in action.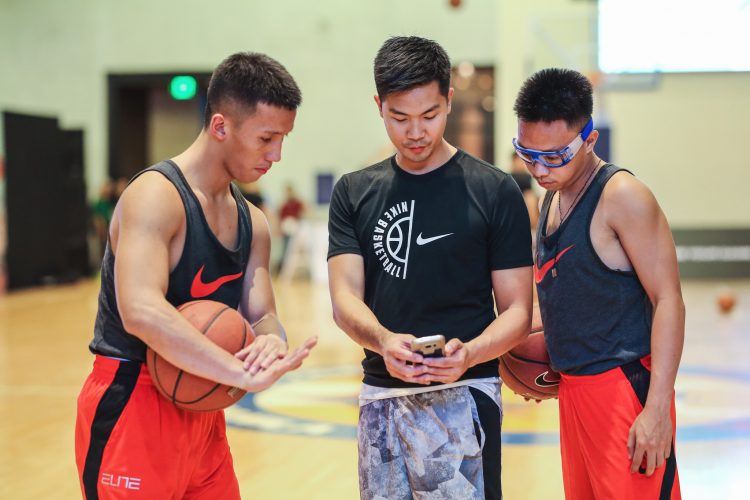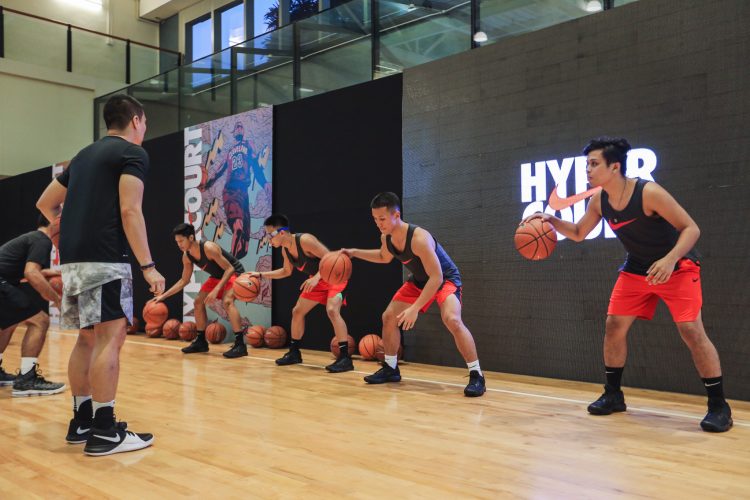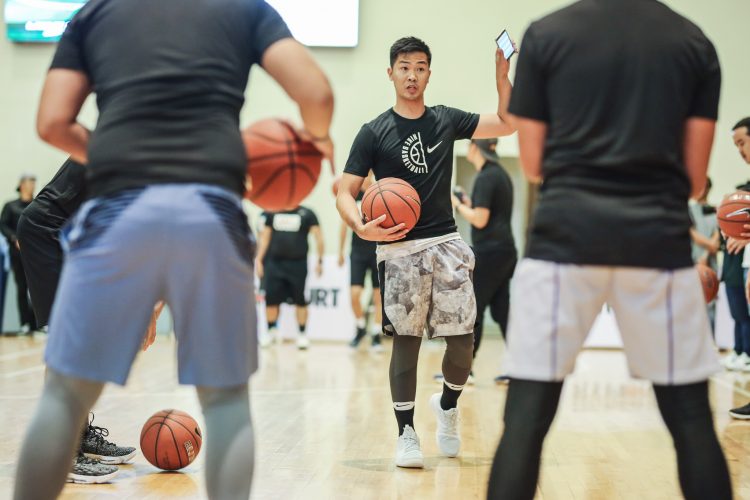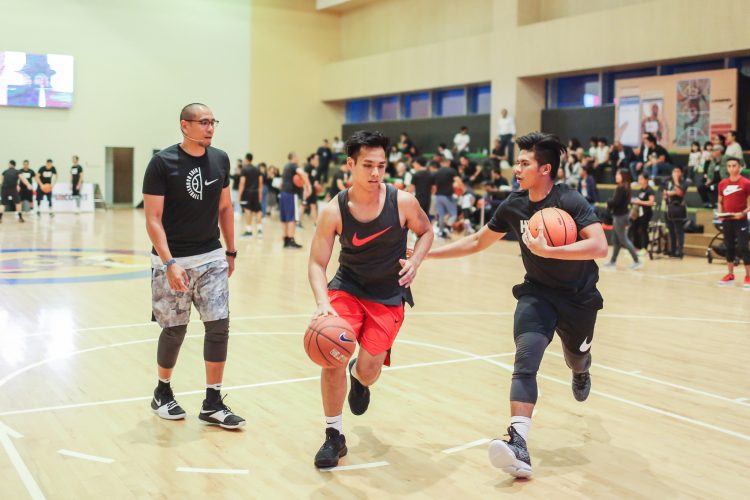 For player Kristine Cayabyab of Chiang Kai Shek College, one of Nike Philippines' young athletes, the Hyper Court experience allows her to work on her shooting skills in the hopes of one day playing like her exemplar, LeBron James–whose plays, moves, personal stories, and motivational narratives can all be found on Hyper Court.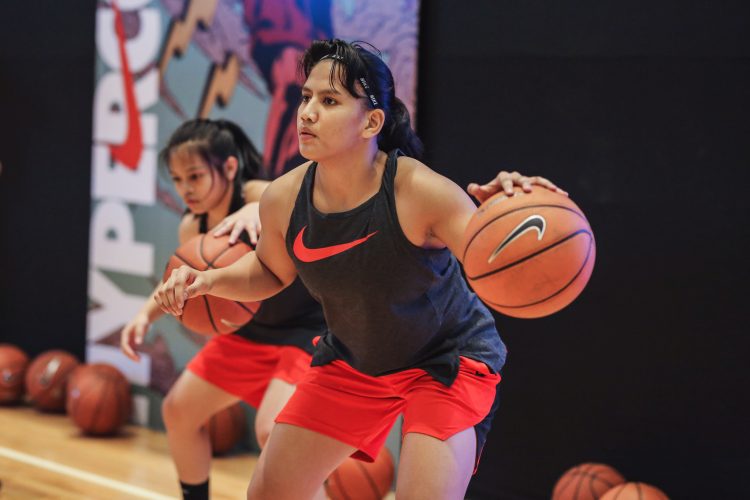 "Mahina po kasi yung pivot foot ko po so yun yung aaralin ko," says Kristine. "Sobrang laki rin po kasi ng mai-tutulong [ng Nike Hyper Court] saming mga batang basketball player. Yung mga gusto pong matutong mag-basketball, dito po nila makikita't mahahanap."
["My pivot foot is weak so that's what I have to work on," says Kristine. "Nike Hyper Court is really a very big help to us young basketball players. Those who want to learn to play basketball can find everything on it."]
Each of the Nike Hyper Courts in the five barangays (districts) are visually stunning thanks to the design of Arturo Torres, internationally renowned artist known for his signature superhero themed illustrations of rappers, basketball stars and New York Times bestselling books. Arturo's design for each court features an emblematic identity of five basketball superstars: LeBron James, Kobe Bryant, Kevin Durant, Russell Westbrook and Kyrie Irving.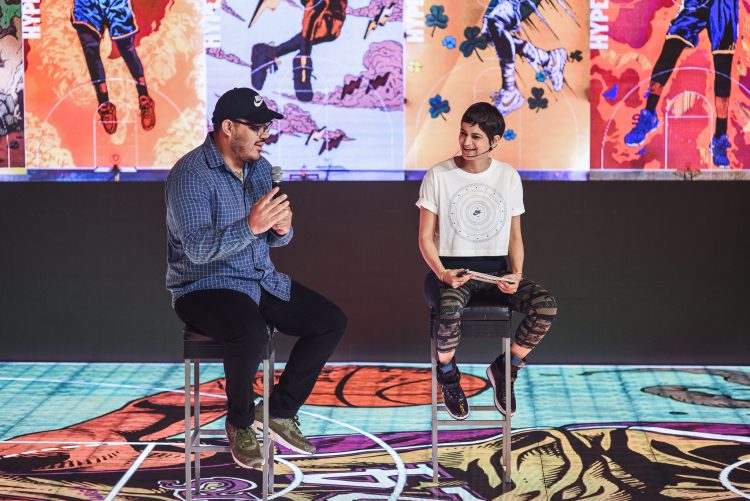 "I want the kids that play on these courts to know that they can be like the superstars I've drawn. Sure you have to put in the work, but no one can tell that you can't do something. With Nike Hyper Court you can go out there and prove them wrong – to anyone that's ever said no to you," said Torres.
The first five courts are launching this holiday season:

Ususan Court, Taguig (Kobe Bryant Court)
Scarlet Homes Covered Court, Paranaque (Russell Westbrook Court)
Titan Love Court, BGC (LeBron James Court)
YCL Covered Court, Quezon City (Kyrie Irving Court)
Comembo Covered Court, Makati (Kevin Durant Court)
Check out the instructional video below on how you can experience Nike Hyper Court:
CLAVEL HO17 BBALL Hyper Court Comms Film 11.17 (for media launch with sound) from CLAVEL Magazine on Vimeo.
Related Posts