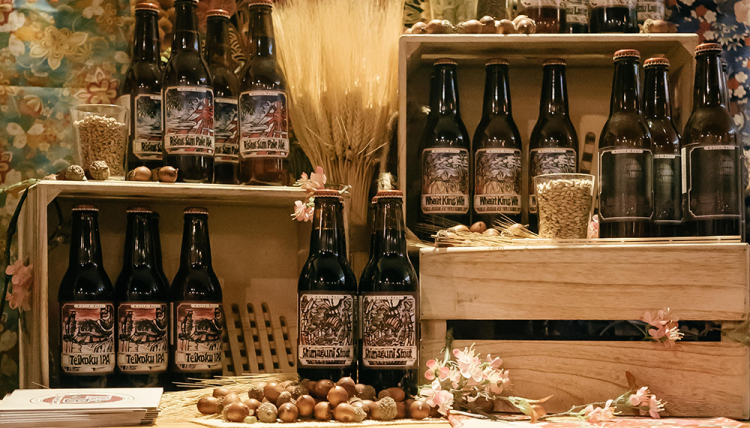 Beer. Food. People.
The best part of drinking is to find the food that perfectly matches your beer and to share and experience it with people who love beer as much as you do! And there are whole lot of them at 12/10 Makati where Baird Beers launched their Japanese craft beers with six different variations of flavor, paired with different courses.
The pairing began with Numazu Lager. Baird Beers incorporate art to their beer bottles to give the drinkers an initial idea on what to expect from the craft. Numazu lager illustrates an industrialized feel, with ships lined up in the dock of Numazu. The flavor is crisp and clean; a perfect drink after a laborous day. Numazu is paired with fresh Aklan oysters, dashed with almond milk, mandarin, and yuzu kosho. A smooth start to a six-course Japanese food and beer tasting experience.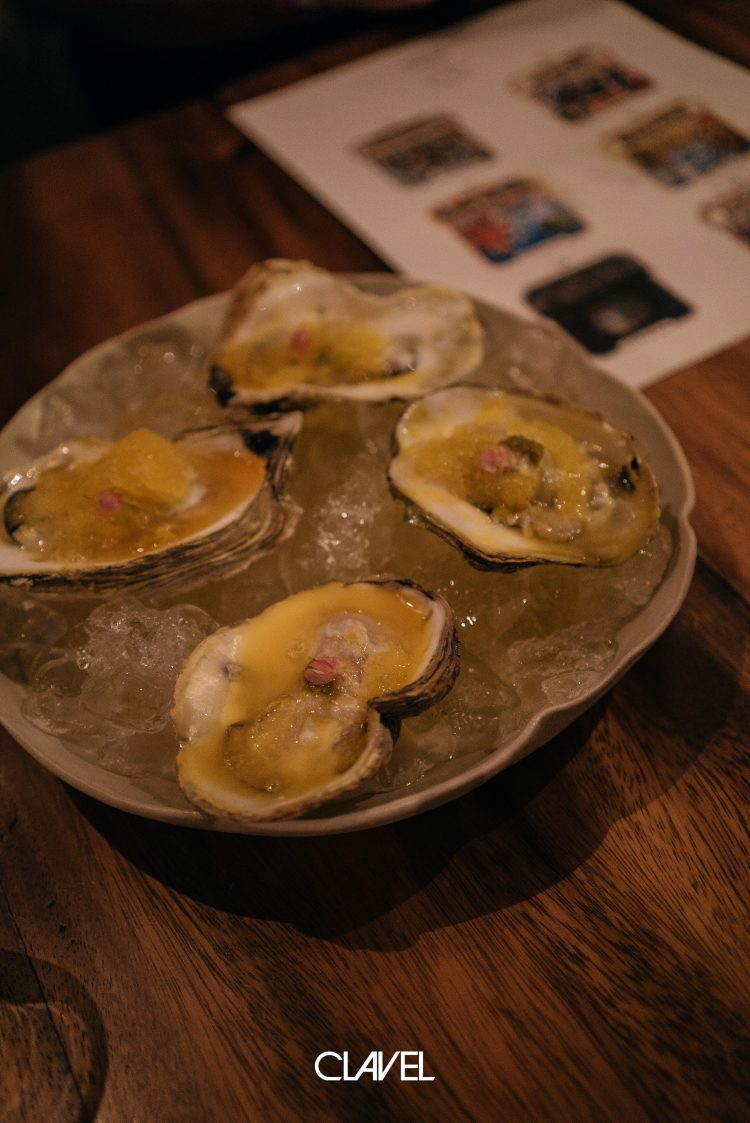 Wabi-Sabi came in next along with sashimi. This pair is rather soothing. Japanese liquor is known to be subtle and light, and among the six, Wabi-Sabi is the most "Japanese" beer for its simplicity and refinement. It also gives off a zen like aura for its green-tea infusion—which makes Wabi-Sabi the perfect pair for sashimi.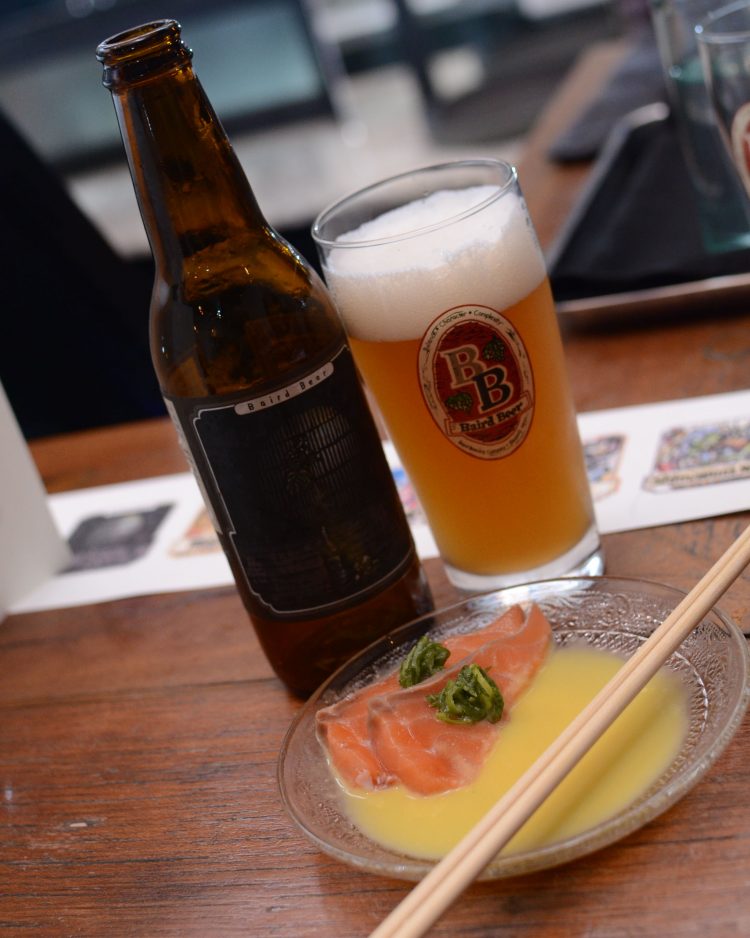 Wheat King Wit was introduced with Torihamu. The earthy flavor of wheat beer is complimentary with chicken ham, and edamame beans glazed with sesame oil and scallions for a less intense onion flavour.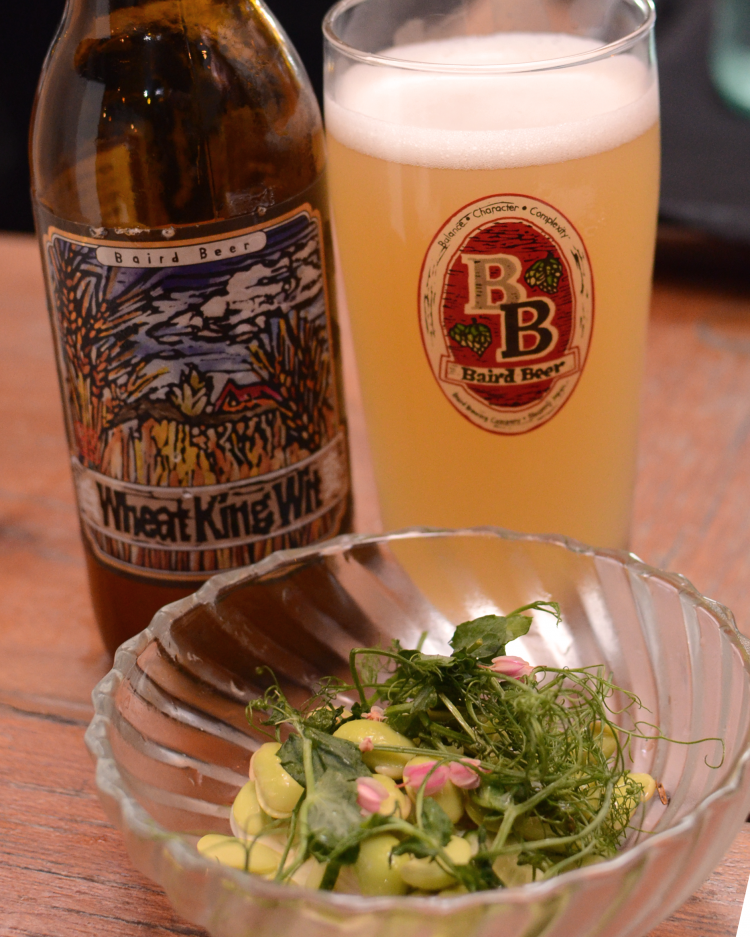 The main dishes were paired with The Rising Sun and Teikoku IPA. The Rising Sun is a pale ale with passion fruit and mango aroma, and it was paired with Catfish, Tare, Tamago and Ikura, the Japanese salmon caviar. Followed by Teikoku IPA which is paired with Mayura Wagyu; mushroom rice with a stalk of leek. If you're a Pale Pilsen lover, you'd appreciate Teikoku IPA.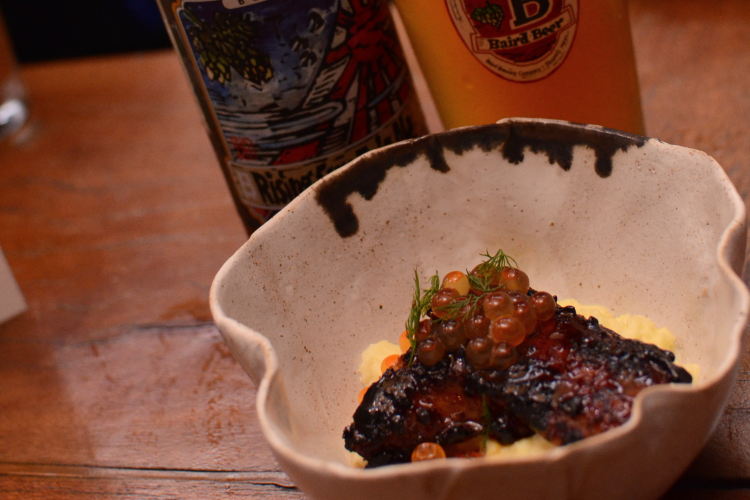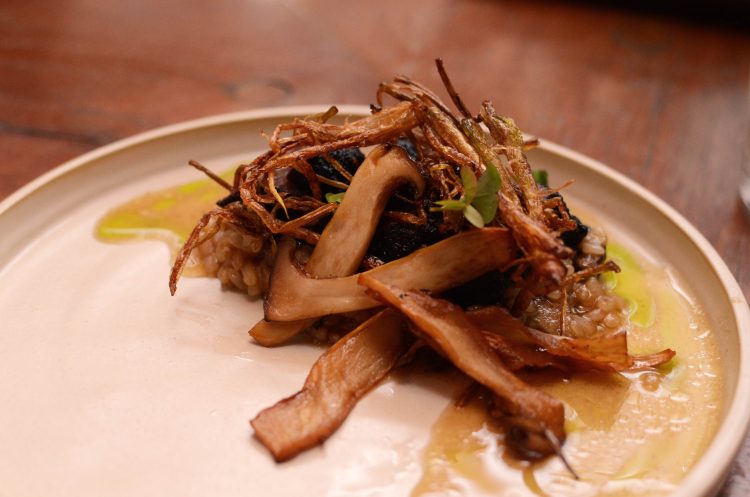 Lastly, the beer that went really well with the dessert, "faux twix" shortbread with caramel and chocolate, is Shimaguni Stout. The beer resembles the toasty flavor of Cervesa Negra. And who would've thought beer could go well with something sweet? The beer itself also has a chocolate-y flavor that surprisingly goes well with caramel.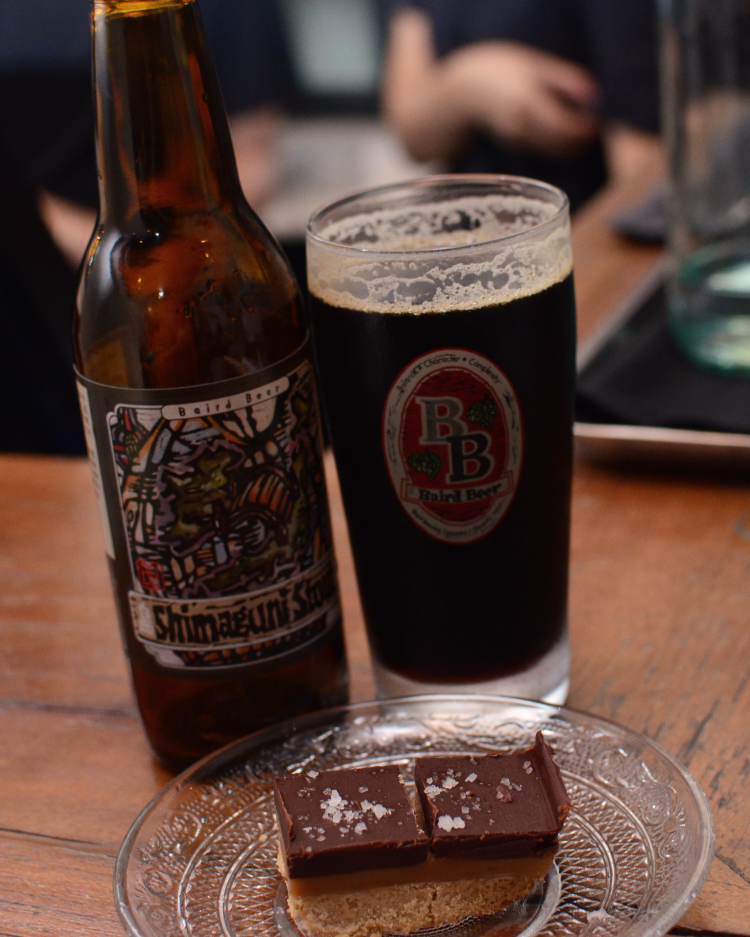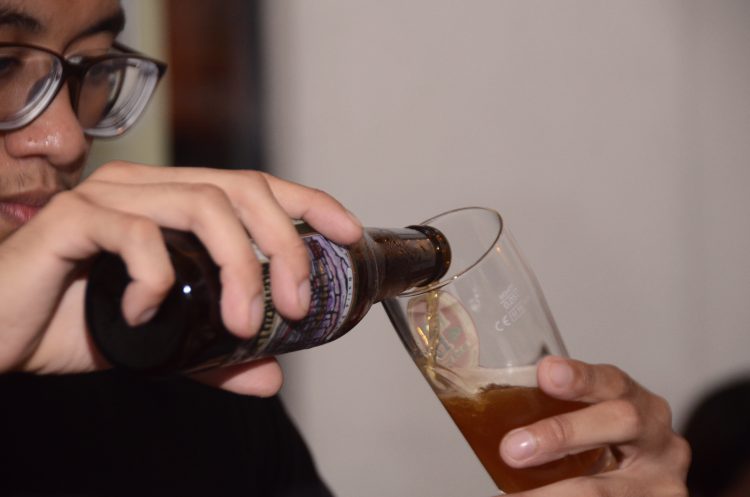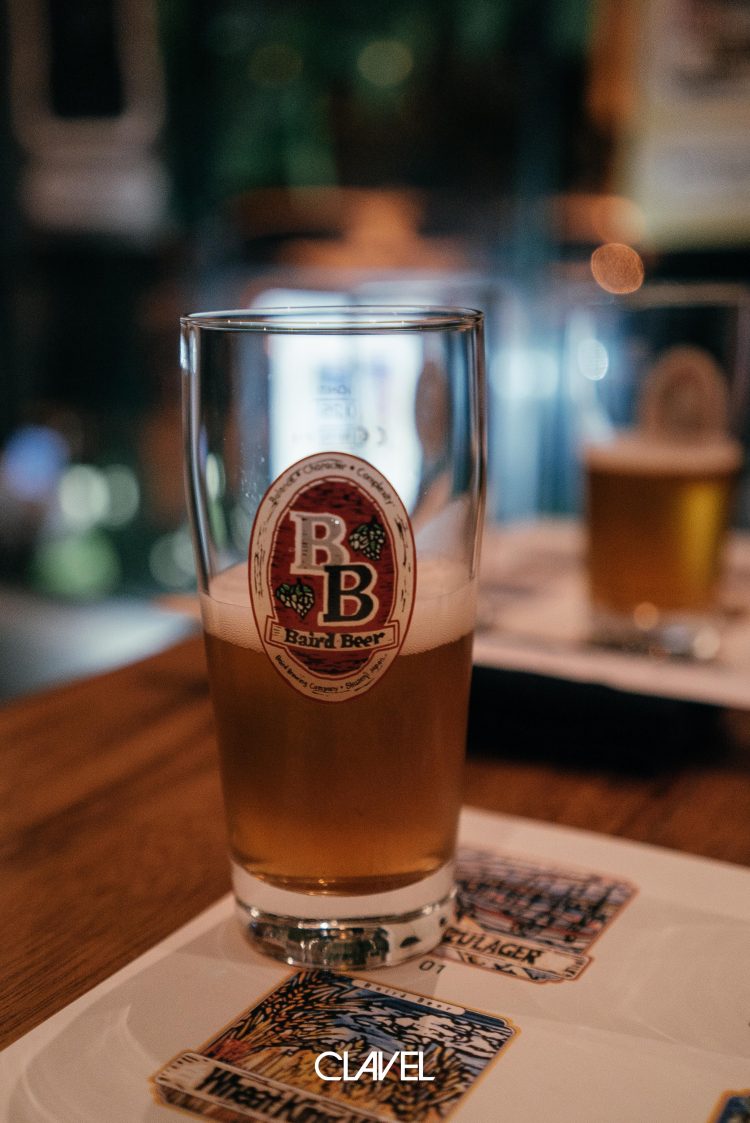 Japan is a paradise for beer and liquor lovers where drinking is beyond the deed; it is considered a ceremony of celebrating and sharing. In Japan, you don't pour your own beer. On a normal Friday night, everyone at some stage has poured everyone else a drink. It is probably the only ceremony that really matters, and one that is heralded and acknowledged universally.
Related Posts