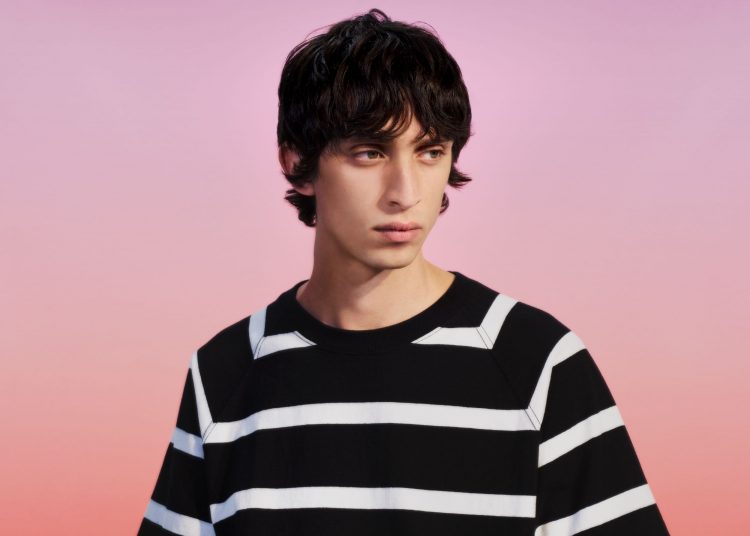 Last year's Fall/Winter 2017 saw "progressive basics" for the Japanese retail giant. And to open 2018's Spring/Summer cycle, Christophe Lemaire and the Uniqlo U line has revealed their nature-inspired pieces. In true Uniqlo fashion, the new release, "sees understated staple pieces reworked and updated," said in a press release. The former Hermes designer takes on fast fashion like a painter approaches sketching.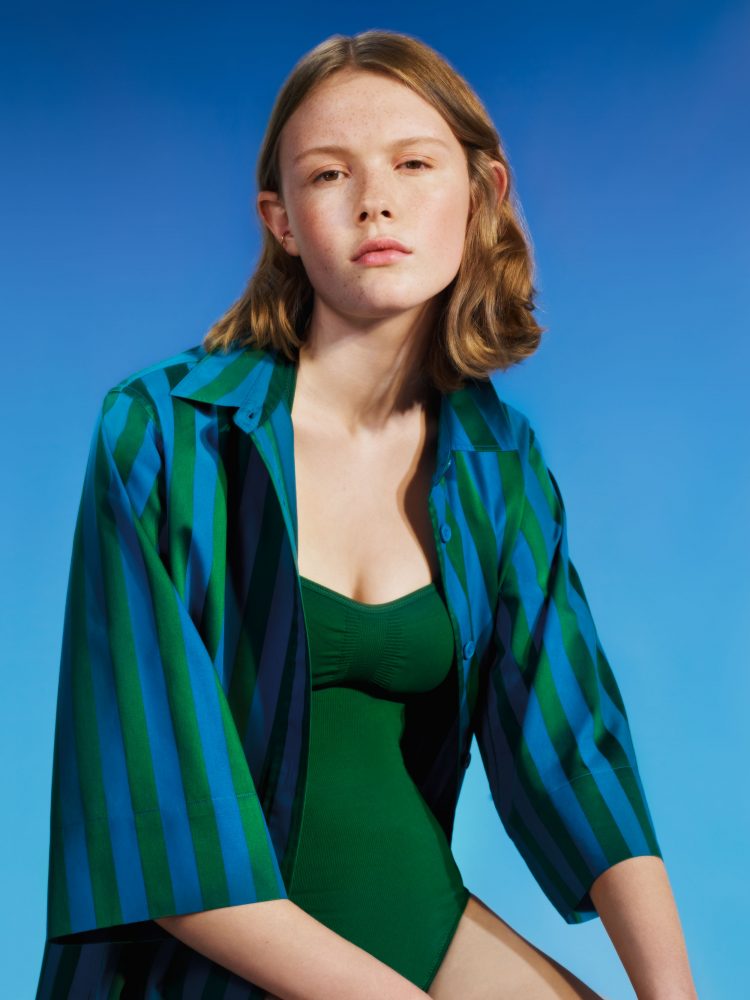 This drop is as nature-inspired as it can get with the frontline colors being "Sky Blue," "Sea Blue," "Forest Green," and "Grass Green." A contrast reminiscent of 11 in the morning staring at green hills with a blue sky behind. The Lemaire-founded Uniqlo U line sees basic patterns with calming tones and subtle highlights. Nothing short of what is expected from designer Lemaire who thinks trend-driven fashion, "is a disaster."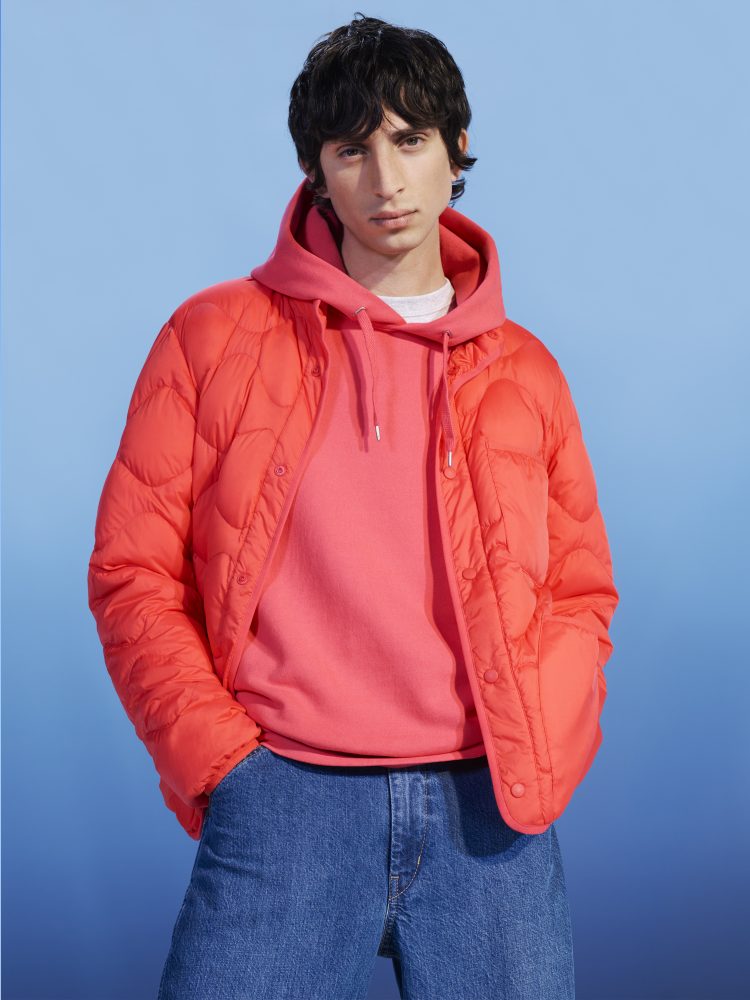 The whole drop for Spring/Summer 2018 comes out starting January 26 in all branches.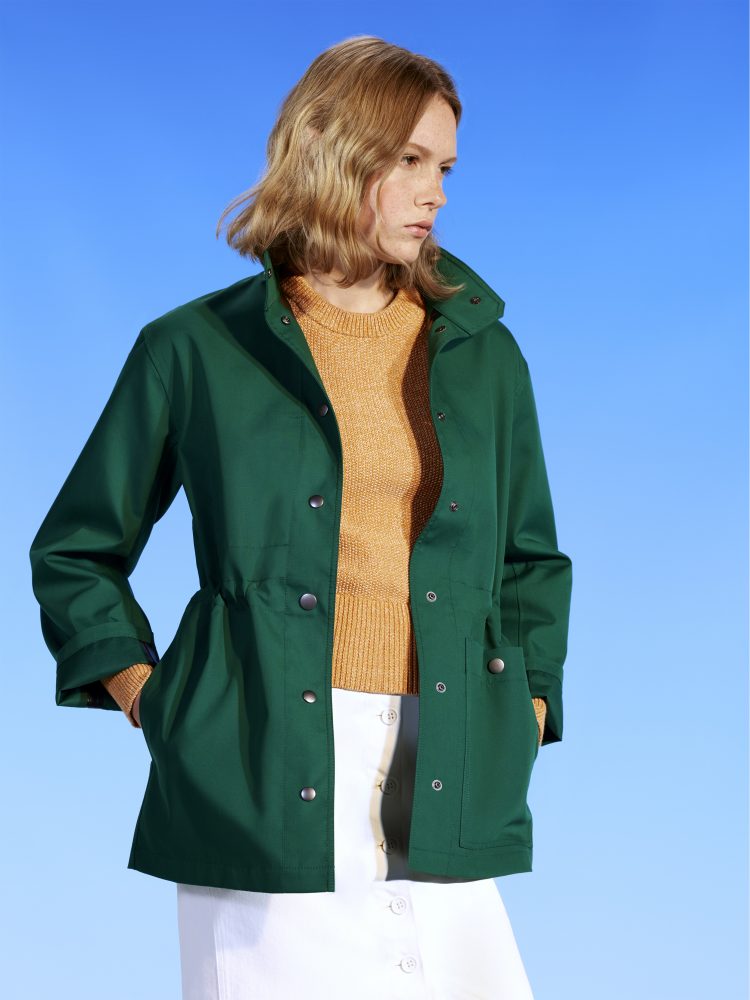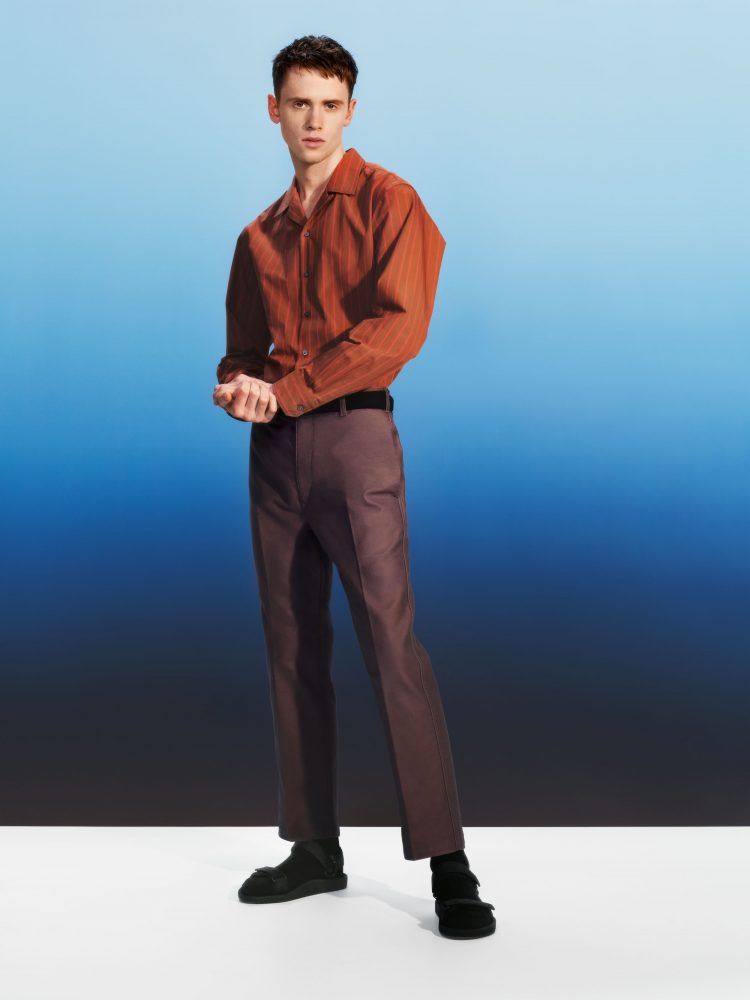 Related Posts