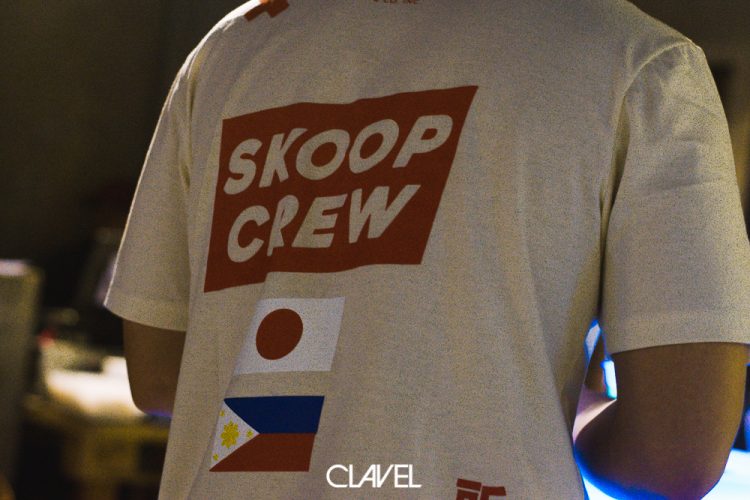 Skoop turned one last December 9, 2017 and it was a night for the books—wherever that book is, because not only did they turn one, they also released their Season 5 collection. Two milestones, one night.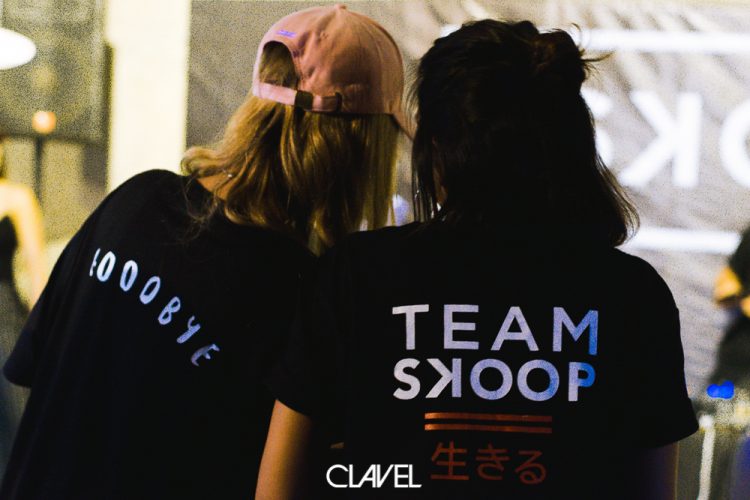 Few brands amass 11,400 likes on Facebook, not to mention a feat achieved before turning a year old. But Skoop is anything but mainstream and even they say so. They're, "the only lifestyle brand that creates casual wear for individuals who want to be current but not mainstream," as is on their Facebook's about page.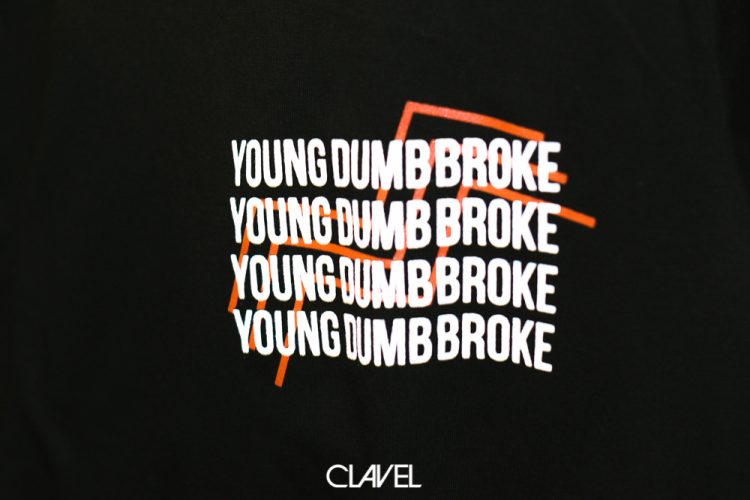 Streetwear in the Country, once could only be so much. But it's with passionate brands who create and create that really give life to the lifestyle. And despite it's "new kid on the block" status as a one-year-old brand, it's undeniable that Skoop is here to play for real.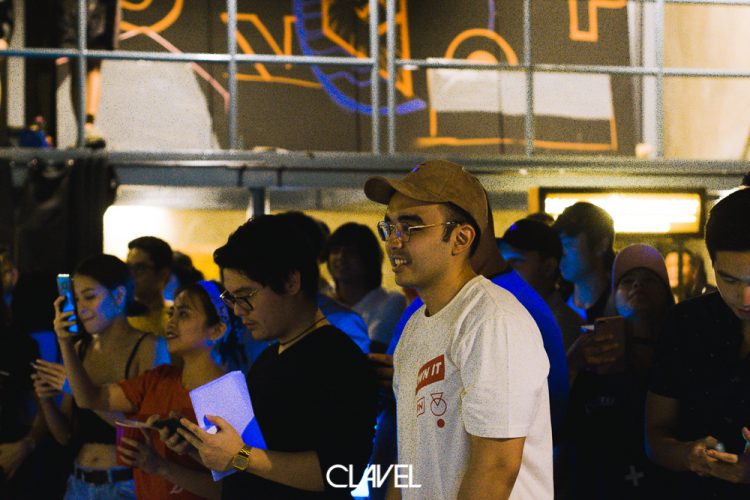 Dulo MNL, in Poblacion was the picked destination for the celebration. After all, it's the first of many birthdays. The event was called "Happy Birthday, Skoop!" and was hosted by DJ Jam Alas from Magic 89.9. An extravagant 1st birthday, but it was no children's party.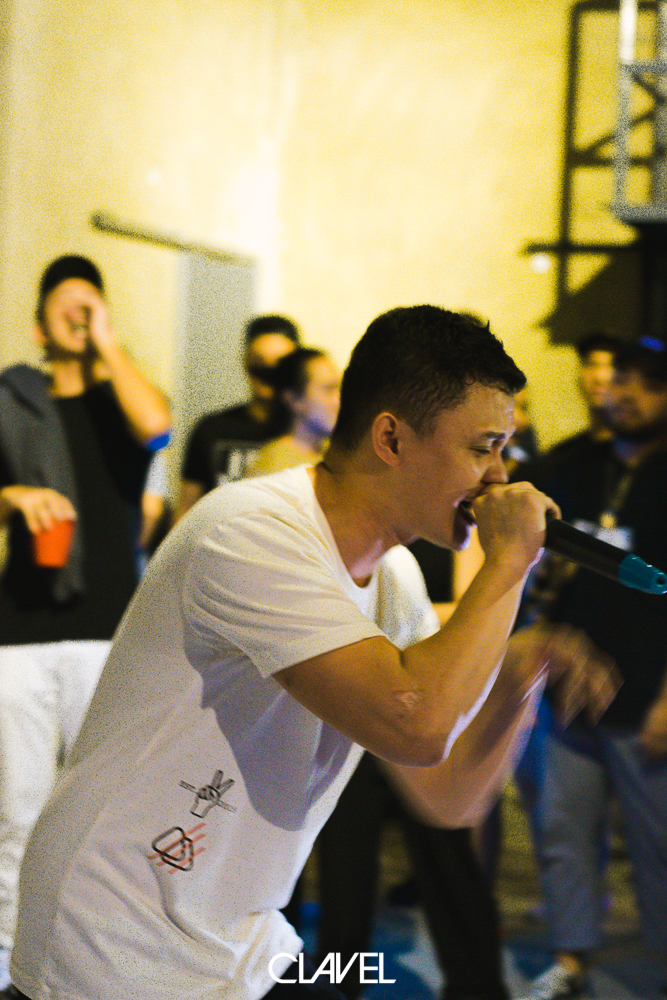 Among the present were esteemed AMPON member, emcee Skarm, Japanese-Filipino girl group "Japh Dolls", DJ XIII, and MVRXX to name a few.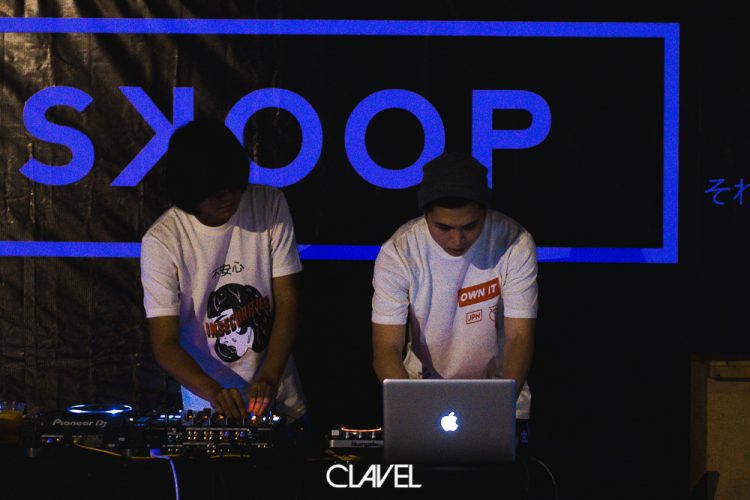 The local scene just keeps growing and with all these creative and passionate brands popping out of nowhere, the future isn't only bright—it's brimming.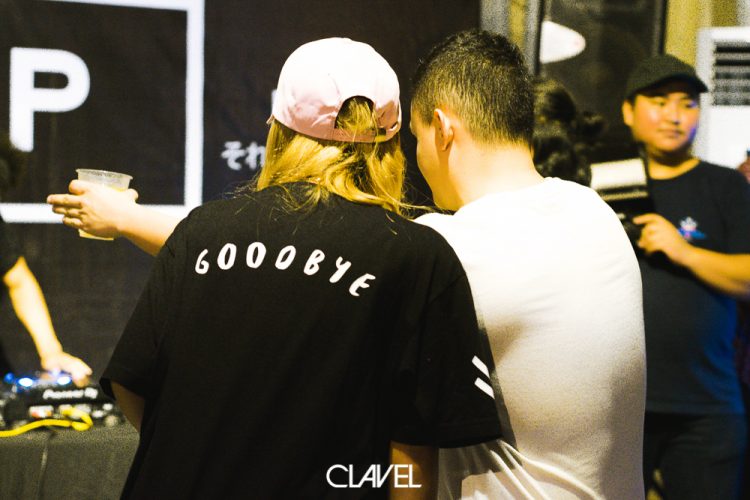 Photo Credits to Luke Sebollena.
Related Posts