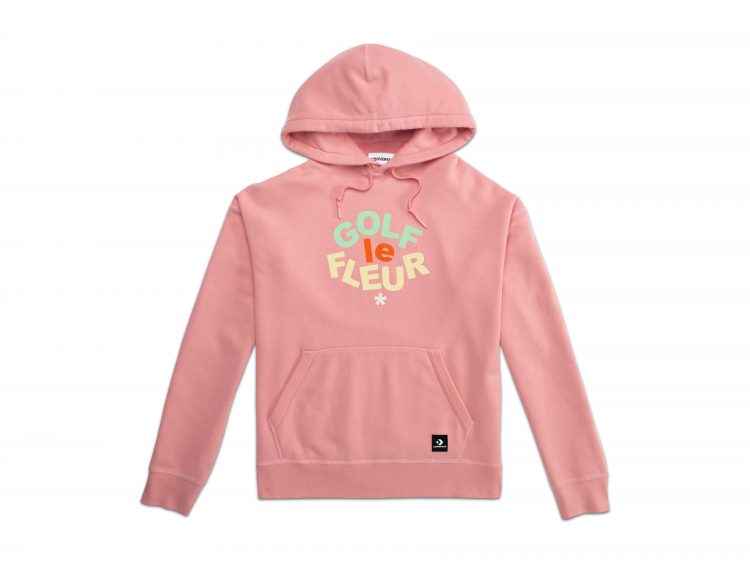 Tyler, the Creator's romance with flowers continues as his collaboration work with Converse births a new GOLF le FLEUR* collection ranging from shoes, to shirts, to hoodies. It's been wild recently for Tyler after being a Grammy nomination for his fourth studio album "Flower Boy".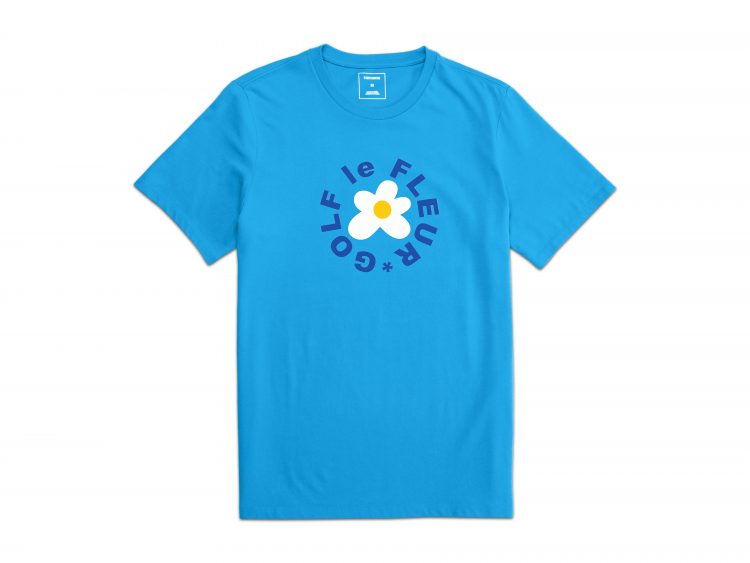 Converse and Tyler, the Creator explore more pastels and go even bolder to start 2018. The play on colors creates a sense of joy and is very reminiscent of a much simpler time before the Internet.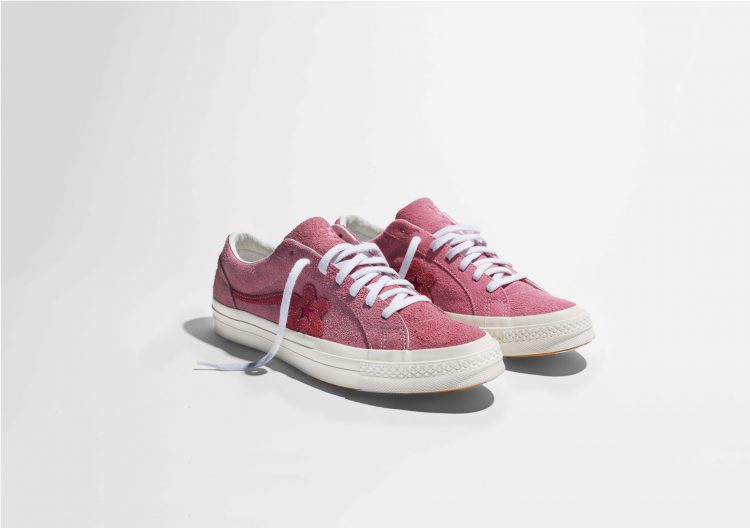 The 26-year-old Creator is showing no signs of stopping at this point. He's hit the ground running with GOLF le FLEUR* and Converse trusts him fully.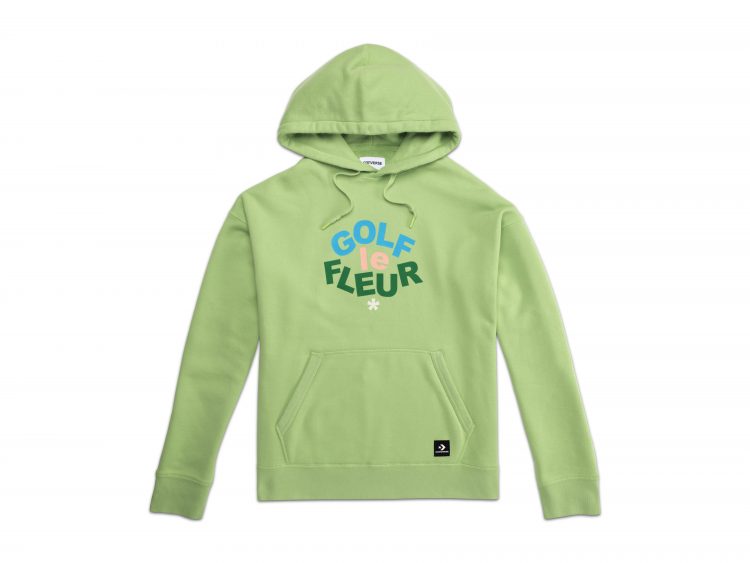 This collection includes Converse Essentials brands "The French Terry Converse Essentials" and "Cotton Jersey Converse Essentials" with hoodies and tees respectively. The hoodies feature the GOLF le FLEUR* logo and come in four colorways–jade lime, pearl peach, clear water blue, and egret. On the other hand, the tees come in Hawaiian ocean blue, black, peach pearl, and white. And lastly the suede sneakers in geranium pink, bachelor blue, and jade lime colorways.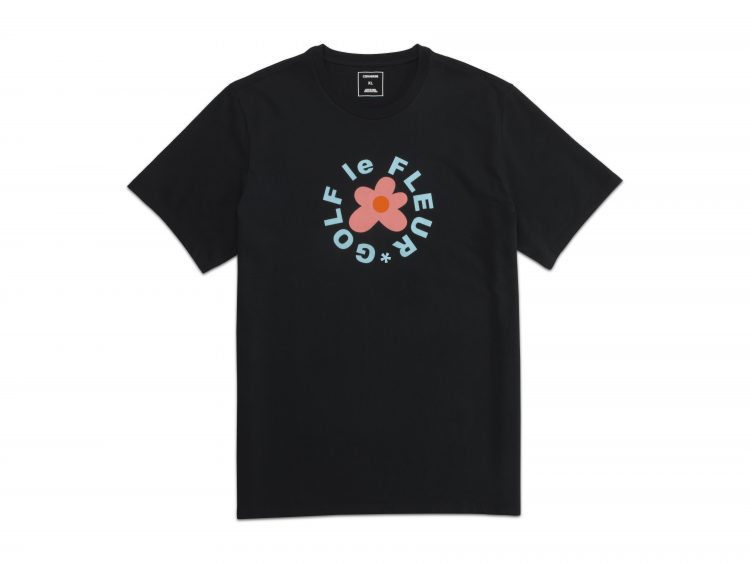 The hoodies come for PHP 4,910 and shirts for PHP 2,110. This GOLF le FLEUR* iteration drops exclusively in Commonwealth, Greenbelt. Along with those, are the GOLF le FLEUR* sneakers, priced at PHP 6,550.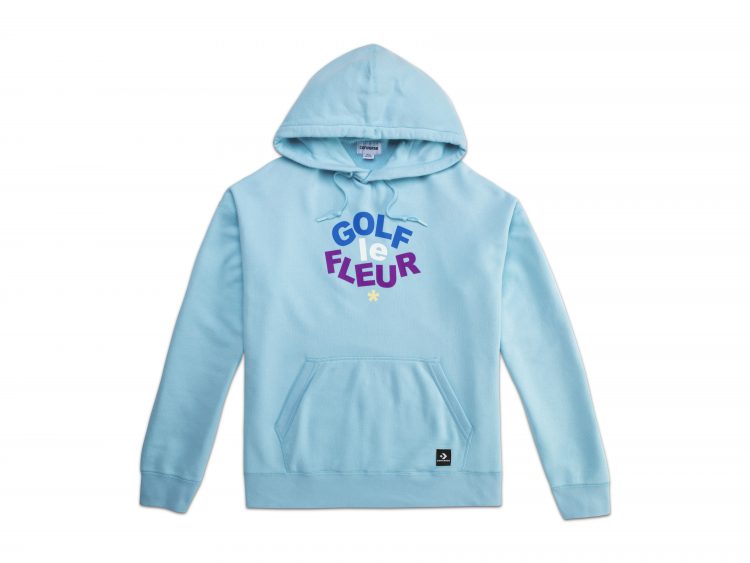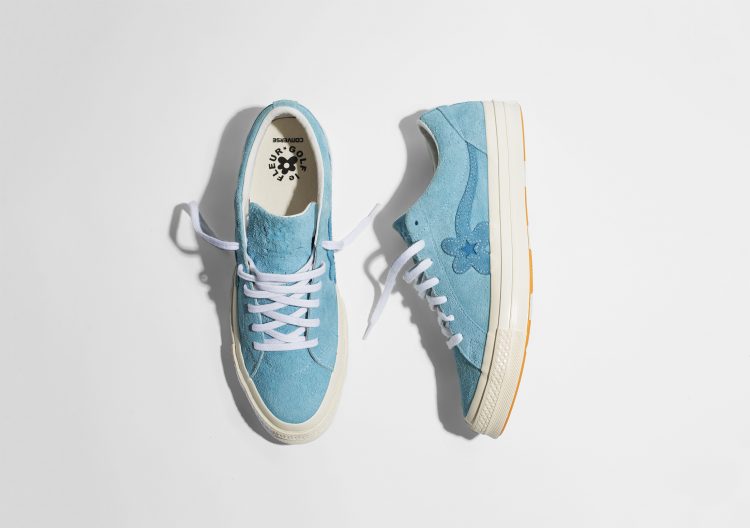 Related Posts