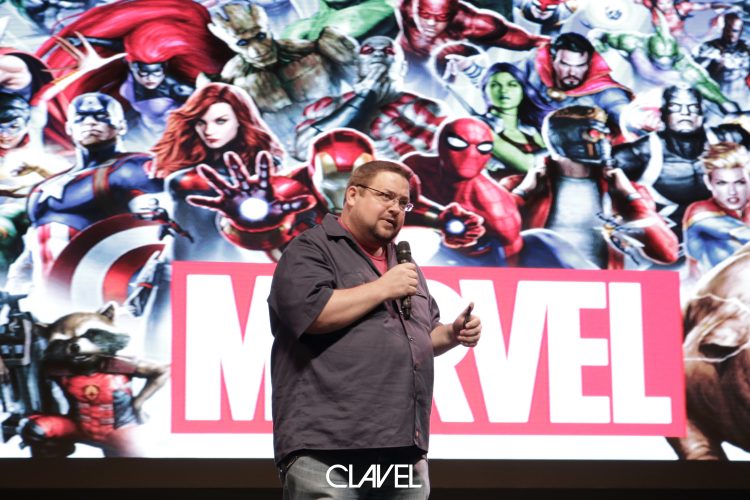 Comic books have been part of pop culture for a very long time. For most of the people alive today, it was probably a huge chunk of their childhood—and probably adulthood, too. Superman, Spider-Man, Spawn are just some of the most prominent fictional characters to ever grace a comic book's pages. The existence of comics has been defined by every era, from what was once used as propaganda, to what is now one of the most popular ways of telling stories. Stories that inspire the young and the old no matter the gender, or nationality. And last January 10, Marvel was gracious enough to come over and have a few talks.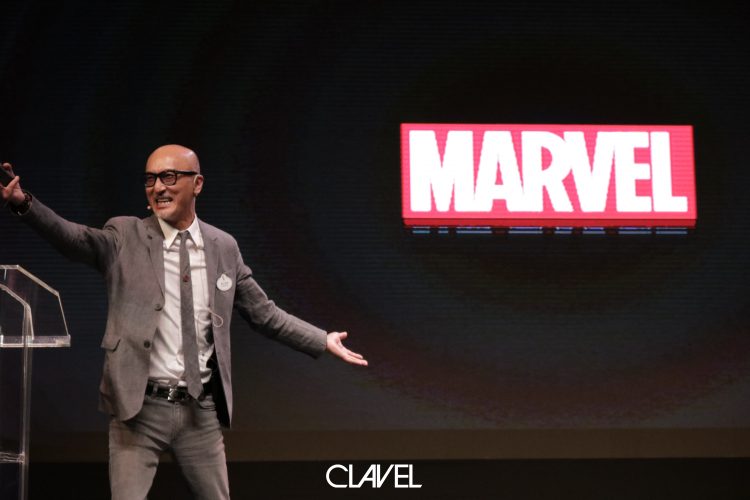 Marvel Creative Day Out runs for the second consecutive year. Fans were brought closer to their beloved characters and creators of, as newly appointed Marvel Comics Editor-in-Chief CB Cebulski, VP for Creative for Disney China Allen Au-Yeung, and Filipino Marvel artists Leinil Yu and Harvey Tolibao were present for the day at the De La Salle-College of Saint Benilde's School of Design and Arts campus.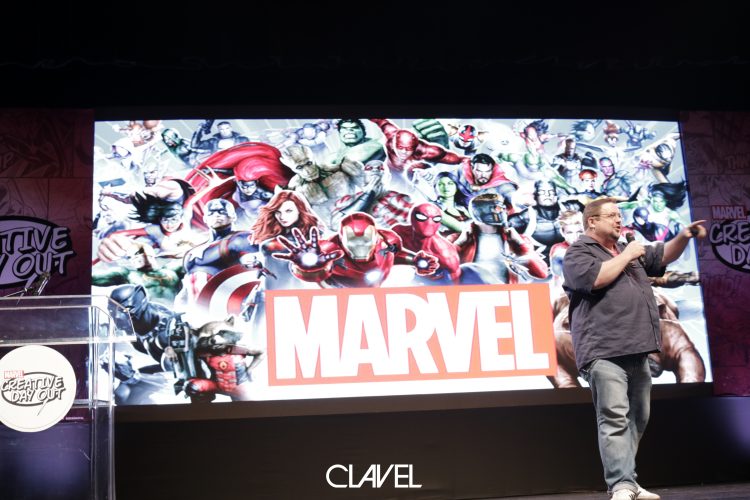 CB started the day by sharing stories of how he came to be Marvel Comics' choice. He touched on points about how Marvel has had a long history with pop culture and has influenced the lives of so many people of all shapes and sizes spanning decades.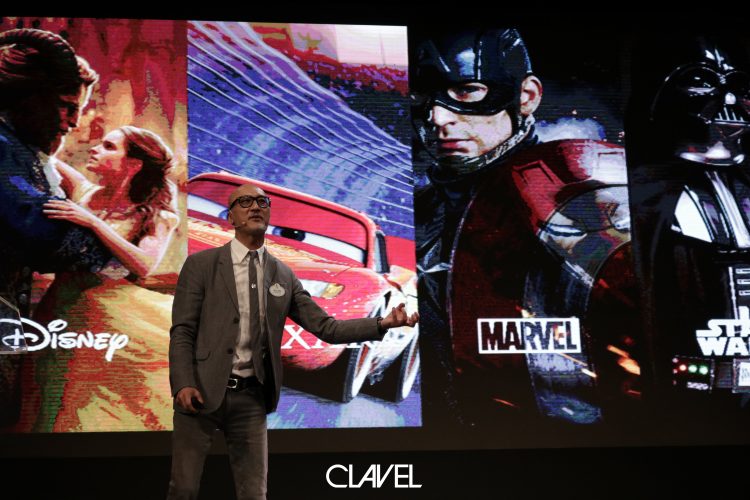 Later on, Allen Au-Yeung talked about Disney and Marvel in Asia. Allen discussed how products and media are slightly different compared to the rest of the world because of how the market behaves; like how women are very likely to respond to the color gold, which is associated with luxury and how it reflects on Marvel as not just a brand but as a lifestyle. It was mentioned that China's technological advancement and economic status is unquestionable as even beggars in the streets ask for money via smartphone money transfers. "Nobody even brings cash in China anymore," Allen said.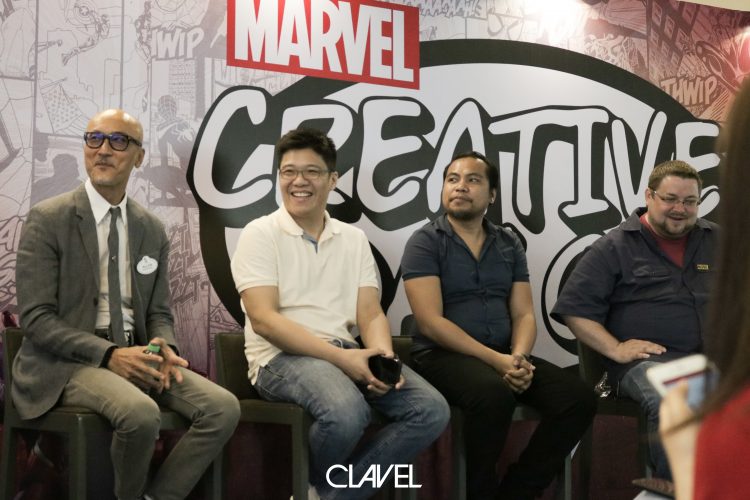 Allen's talk was followed by a press conference for the media where he went into detail about the process of how markets in Asia behaved as opposed to Western countries. He related that Asian countries can be described as chopsticks, that they're all chopsticks but come in different shapes, sizes, and materials, but in the end they're all chopsticks.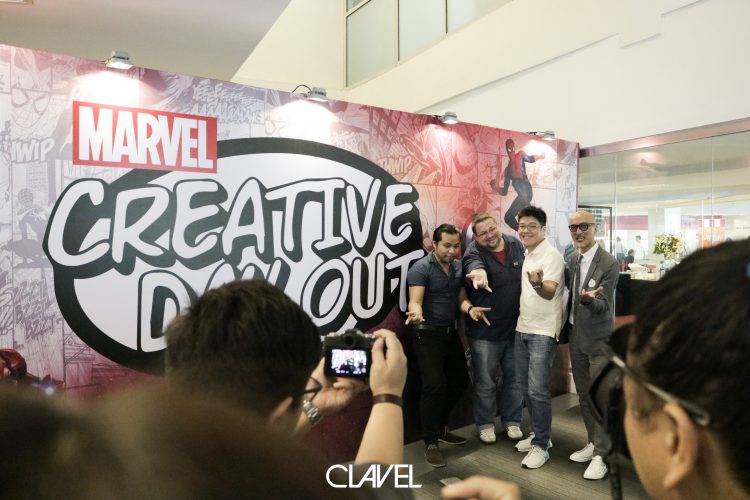 The artists however decided to approach the press session as a means to share their stories. We got to ask Leinil and Harvey if they ever had moments when they would sit back and marvel at the fact that they're doing what they love, with the biggest players in the industry, despite living in a developing country.
"It's insane. I came from a small town. When I was little, in Surigao and Zamboanga," he said he'd never imagined he would be where he is. "It's possible for everyone." While Harvey answered by saying how surreal everything is now for him. "If you could see, how sweaty–my hands," he joked. He stated how he feels like he's the luckiest man ever. "You need to do the best you can, not only for yourself but also for the people who believe in you," Harvey shared.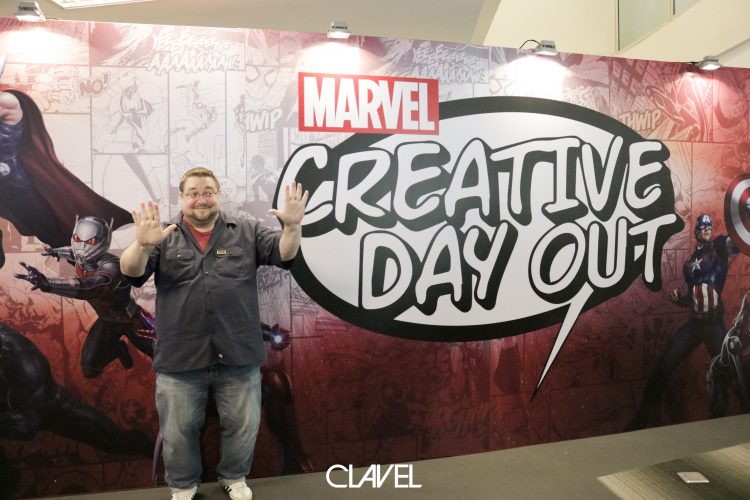 Fans can look forward to what will probably be another Creative Day Out for Marvel next year as the annual event continues to be a success for Marvel, its international artists, and fans all over.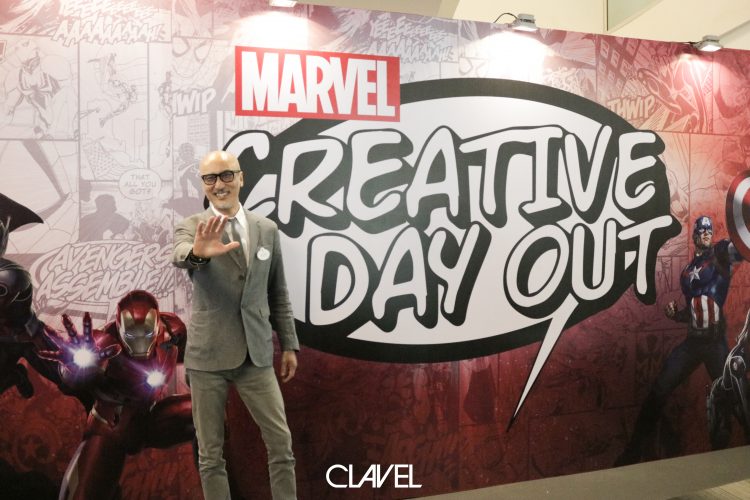 Photos by Jolina Lao
Related Posts