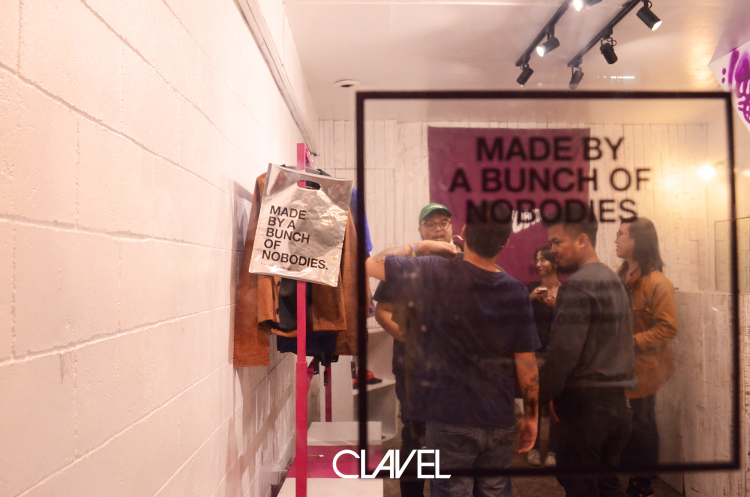 THE had recently turned its space into a concept store showcasing clothing brands from the local scene. They started the pop-up series in 2017 and it's quite entertaining to see the place transform from brand A to brand B.
If you happened to be around Cubao Expo in November, the place was filled with yellow and a dash of black as it housed Bastard's pop-up collection, then changed again into something neat and bold as they showcased the third pop-up series for December with Modern Dark, Trapped Out, and Black Anthem.  This February, it has transformed yet again into a mellow combination of purple and black for its current exhibitor, Nobody.
"The brands that we really look up to are these," Kyle of Nobody says, pointing out the shops around Expo. "THE, Medisina, The Twelfth House. So when THE tapped us about the pop-up, it [was] an instant yes. No questions asked. "
Nobody Clothing entered the local scene a mere two years ago. And even now, one of the distinct personalities of the team behind Nobody is their humility. "It is the essence of any collaborative work, that you find people who empower you to do great things," as their previous collection says.
They engage with other local brands and look up to the pillar ones – always looking for something to learn from.
The mural by Lari of Nobody dressed the naked wall with all the elements from their previous collection; the roach and wasp signify survival, Hawk Moth and Datura (a.k.a. Devil's Trumpet),  signify companionship.
Survival goes hand-in-hand with perfect pairing, something they've done really well the previous year when they've partnered and created romances with various artists and brands like MAFK, KKLKD, Zom Kashawk, The Twelfth House, to name a few. Their first collaboration for this year is with KLTRD.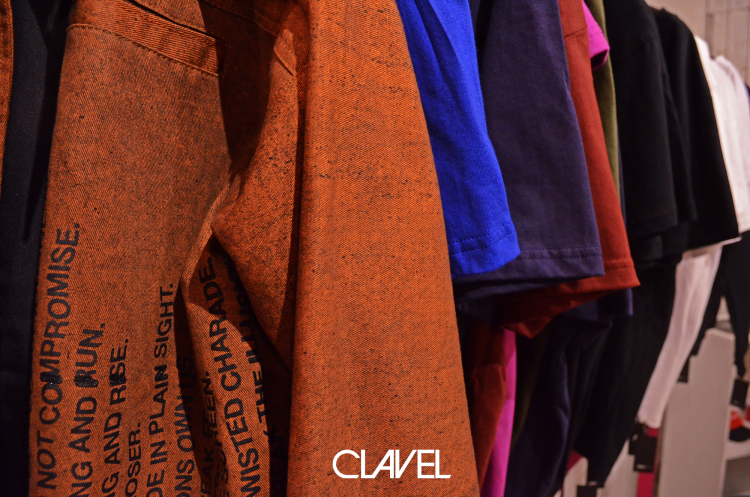 "A Movement. Two cities divided by noise and concrete, connected with six miles of parallel lines and parallel minds.A salute to the go-getter among the masses who take to these streets in pursuit of success. "
The collaboration between KLTRD and Nobody is all about the connection of each of our roots. Nobody is the product of collectives from Cubao, while KLTRD is curated in Makati. This collab's purpose is to connect the crowd from two different cities, infused with the same passion.
Last February 2, Nobody and KLTRD launched its teaser collection at the THE pop-up store at Cubao Expo and Purveyr Post in Makati. You can cop the limited edition shirts while supplies last at All Time High Pop-up Store and THE Clothing Store at Cubao Expo 1109 every Tuesdays to Sundays at 4:00PM to 10:00PM.
The full-blown launch will happen on March 17 at Purveyr Post. Free flowing beers, open mic and acts by various artists like Peaceful Gemini, BLKD, Dante & Amigo, Kartel em, dRaft, Indio and Six the Northstar are awaited.
This is the time to unite Makati and Cubao, and everyone is invited.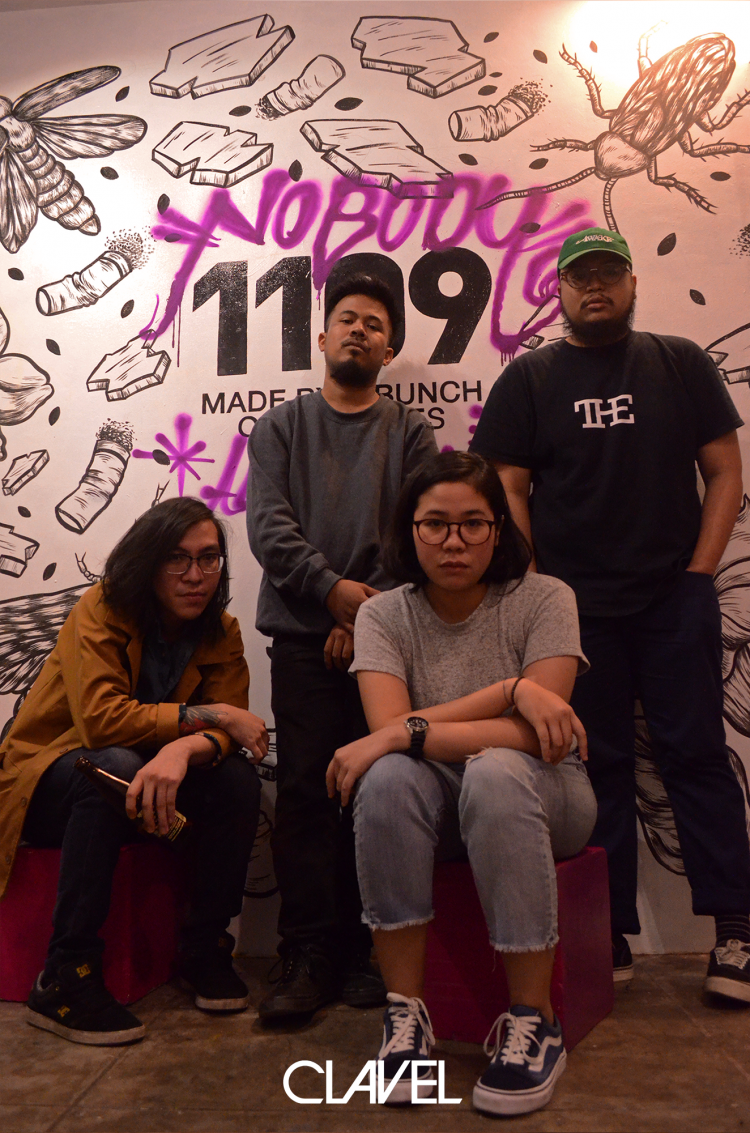 Get all the latest details about this collaboration on their Instagram accounts: @nobodyclothing, @kltrd.ph, @theclothing
Photos by: Hezron Vios (@hvios)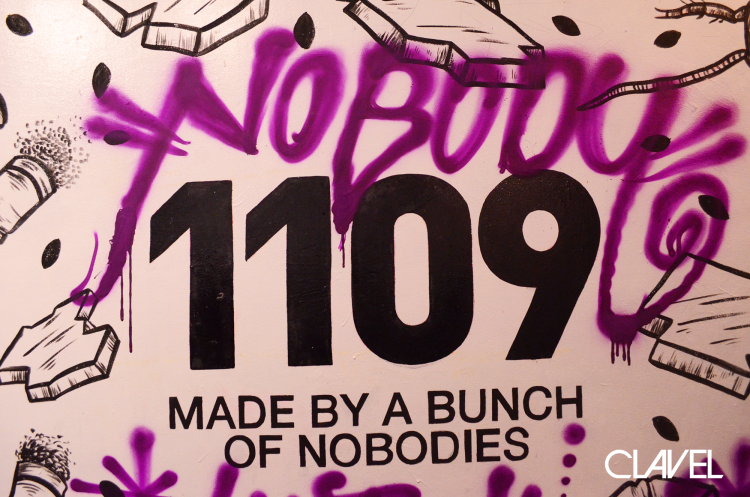 Related Posts