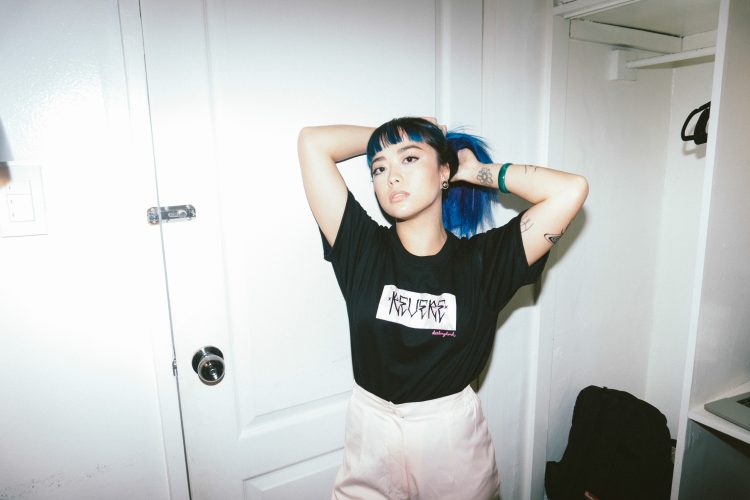 Revere is back at it again with another drop, this time with erotic illustrator and artist Kay Aranzanso. Known as DarlingKink by many and by her social media followers, Aranzanso has amassed quite the following with more than 12,000 followers on Instagram where she calls herself, "your favorite pervert."
The brand and the artist have come up with an erotic piece centered around women empowerment. It is set to launch this Wednesday at Suazo Bar, Davao City, right on Valentine's Day 2018. Streetwear, art, and feminism are three things that aren't new to each other but aren't often at the same place at the same time–something Aranzanso and Revere has done so well with this collection. The collaboration resulted in an illustration revolving around the phrase "worthy of your worship" set to come out in two colorways and a box logo tee.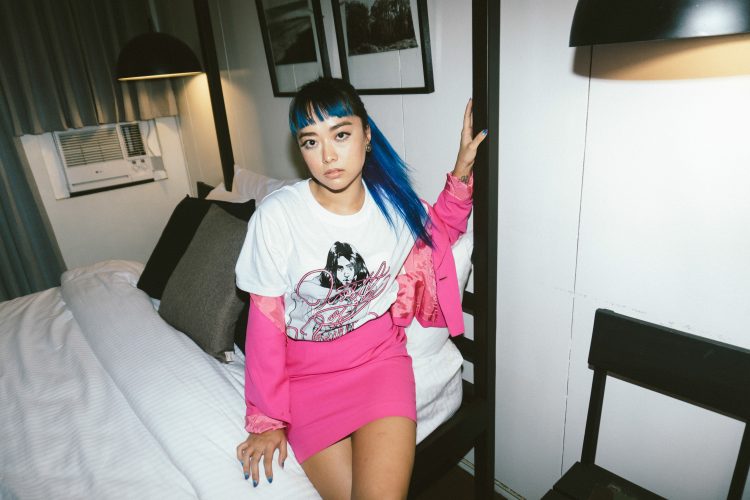 The artist DarlingKink reveals that she wanted, "something impactful and commanding–something that can both exude the beauty of a woman and the power that she holds." And at the same time took the collaboration as an opportunity to explore other artistic techniques, this time lines and typography.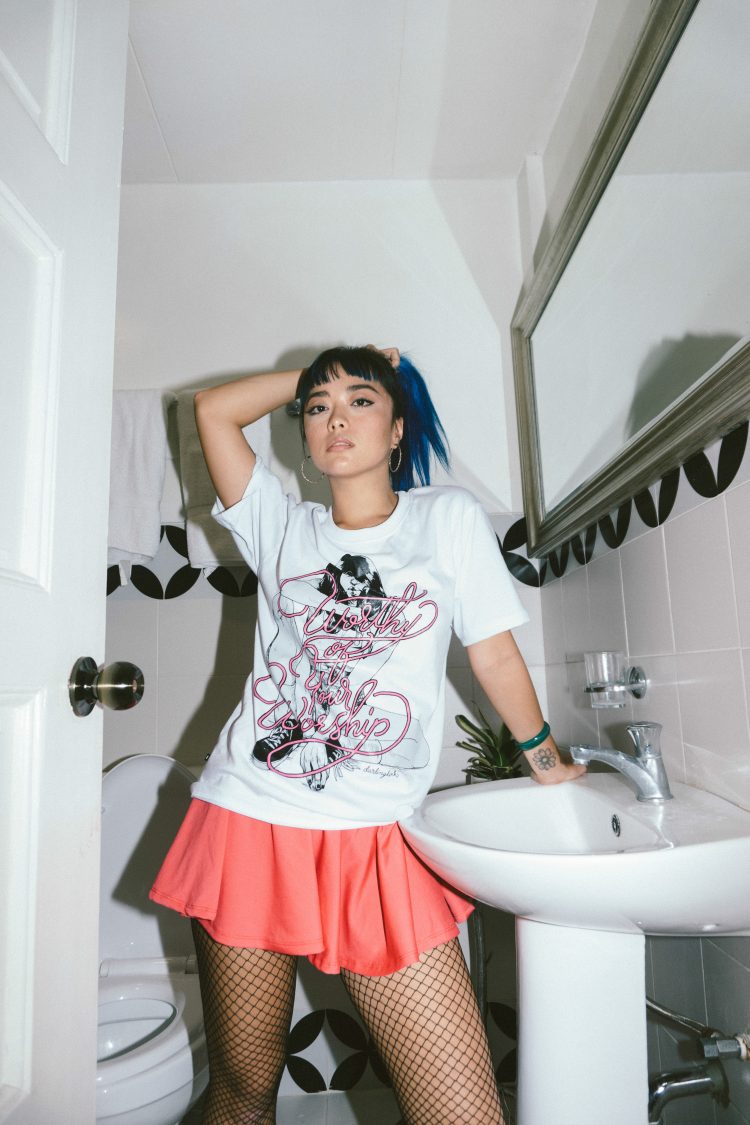 Revere prides itself in giving respect to artist collaborations with a lineup that consists the likes of DaggersforTeeth, Siamese Rat, Ralph Espiritu, and the list goes.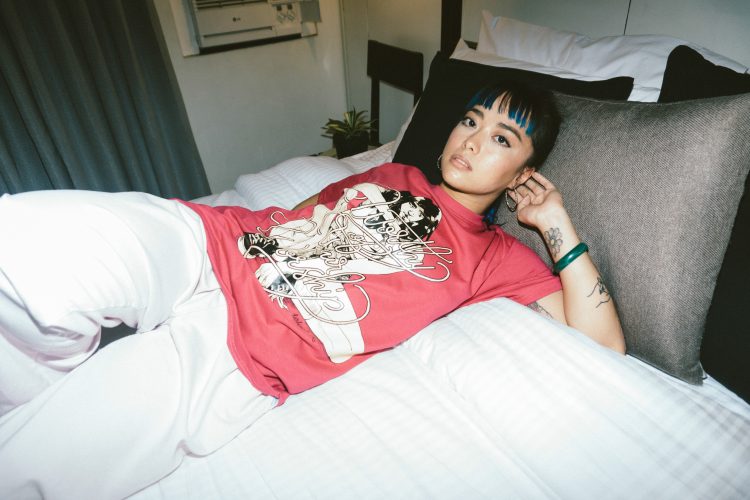 DarlingKink got her start in Ang Illustrador ng Kabataan as its children's content illustrator before foraying into the world of erotic art. Now she is also a senior graphic designer at And A Half studio.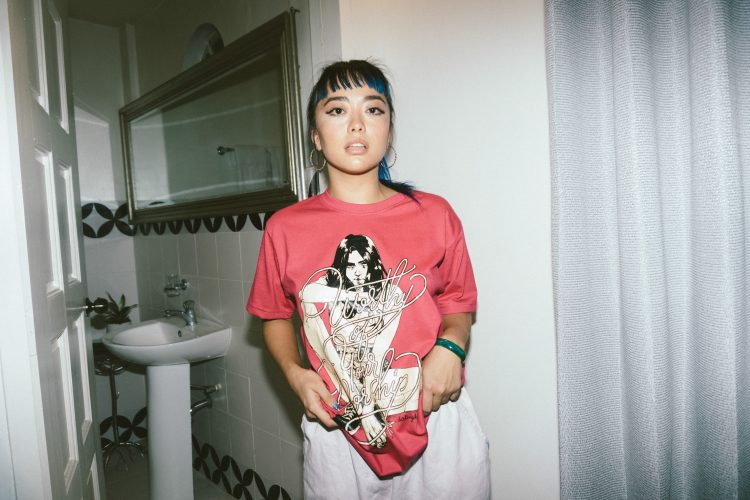 The collab also included a short interview with Aranzanso which can be found here. For more details about the event, head over to the event's Facebook over here.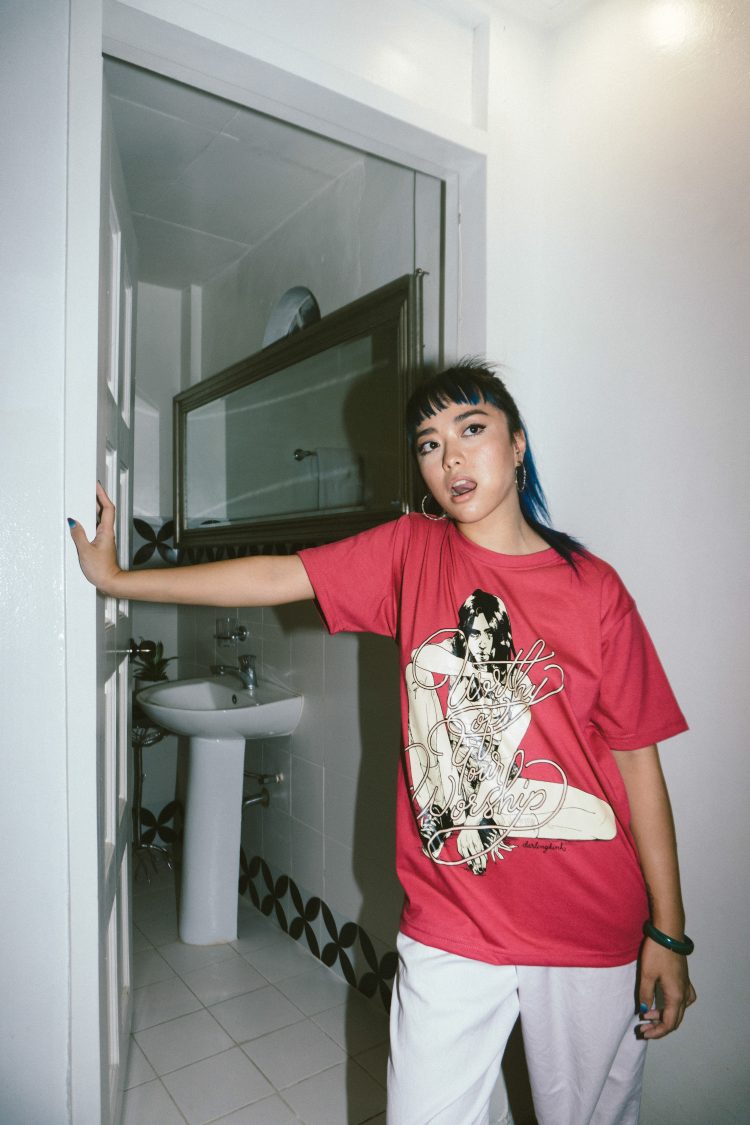 Related Posts