Art by Jean Batac (@jean.saki)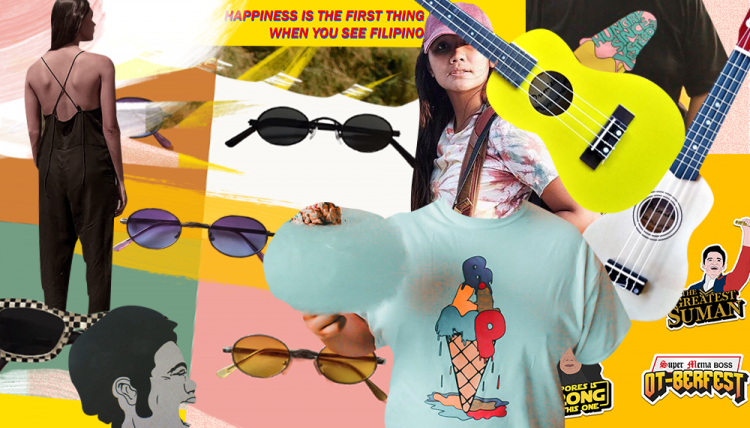 March is nearing and with it comes the much dreaded yet equally anticipated summer season. As we bid a temporary farewell to the windy first weeks of the year and tuck away our hoodies, long-sleeved shirts, and layers, we welcome the heat with `open arms. And what better way to open those arms than with brightly colored clothes and minimal amounts of linen? Summer isn't just a time for vacation–it's wardrobe overhaul season and we got you covered. Here are some drops to kick your summer off with.
Blimp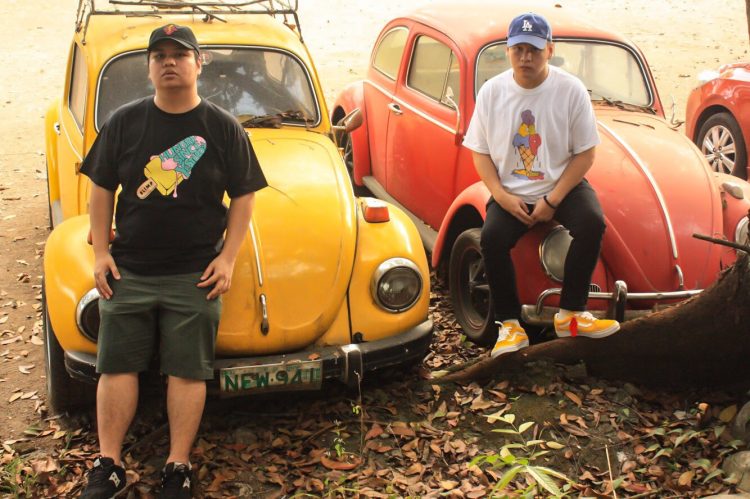 Blimp is first on our list. Their new collection just dropped for the season of summer. We'd say it's fire but it's quite the opposite as this ice cream-inspired ala Pharrell collection makes you think of hot afternoons while having ice cream and popsicles. The designs are straightforward with illustrations of cartoon ice cream cones and popsicle sticks filled with icy sweetness in bold colors and thick outlines.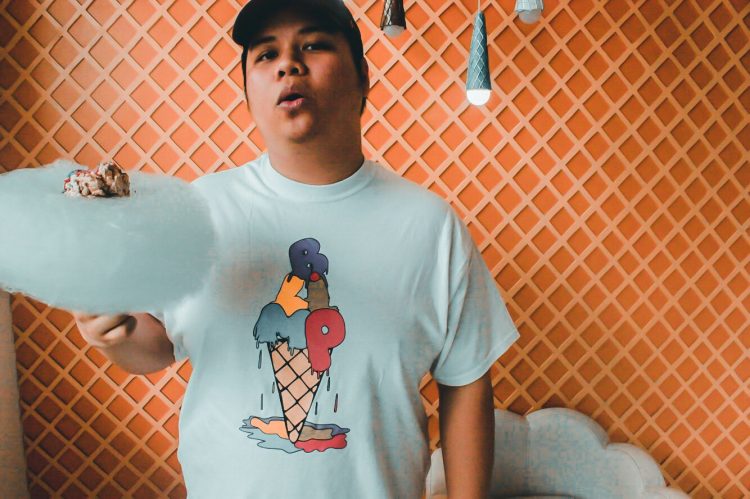 "Because when you think of summer, you think of having fun or going on vacation so [you] want this collection to be a part of your colorful adventures this coming summer," says Rae M. of Blimp.
And props to these guys for a little body-positivity. #THICC is in.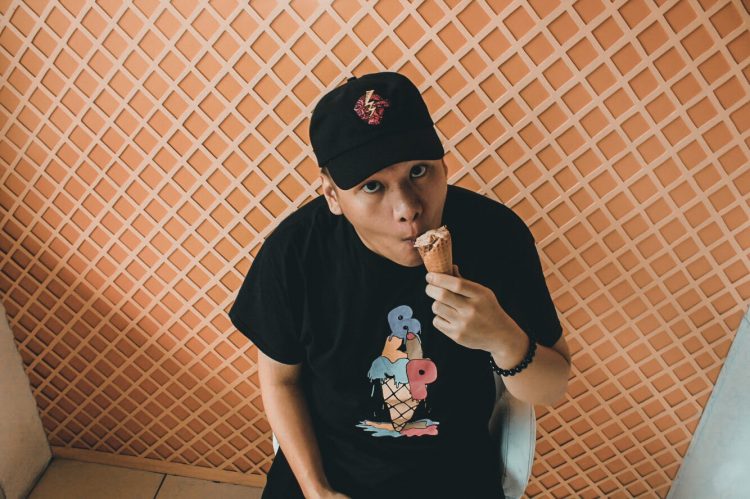 2. Free Natives Clothing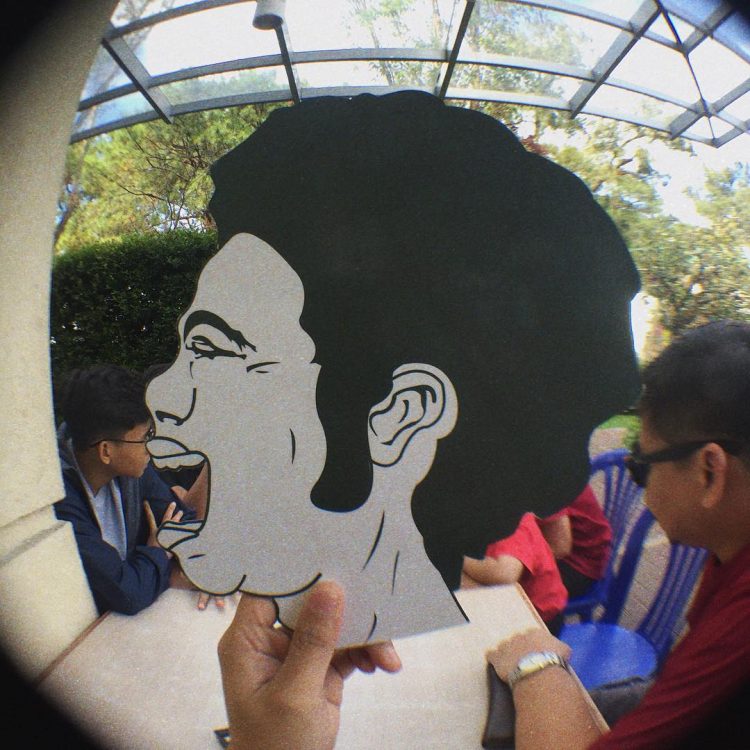 Free Natives was birthed in the South by a kid named Four who's got big dreams and a whole lot of colored shirts. Its logo, called "The Free Native" is a synecdoche for the country's ancestors who first lived and thrived in the archipelago.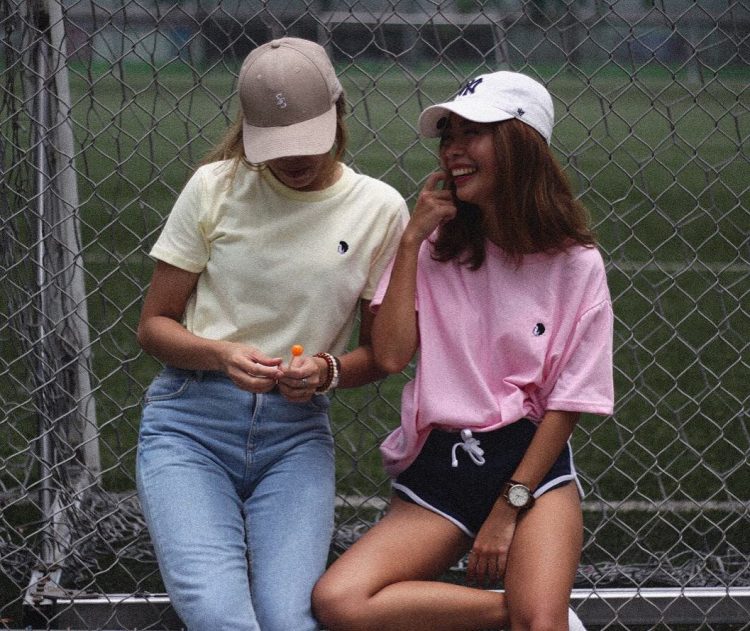 "We want to represent the people, not the flag." In an oversaturated national flag colorway clothing market, FNC stands out as representative of the people and its culture and not the colors of a flag. "FNC has an annual profit share to our indigenous people, because at the end of the day, they will always be our first generation," as written on the Facebook page.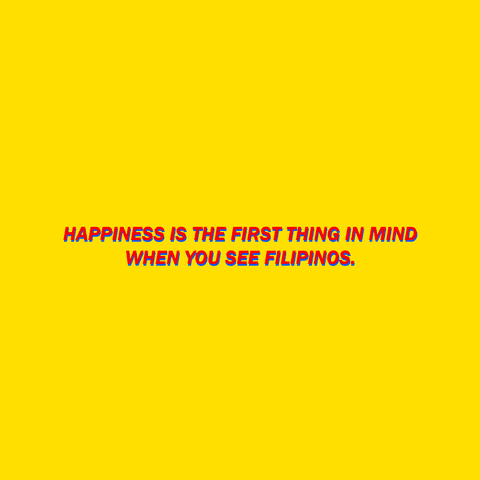 The new collection drops this summer called "Warm Fuzzies" and will be available via online or Strings Manila Concept Store & 88th Avenue Atelier.
3. Pundesal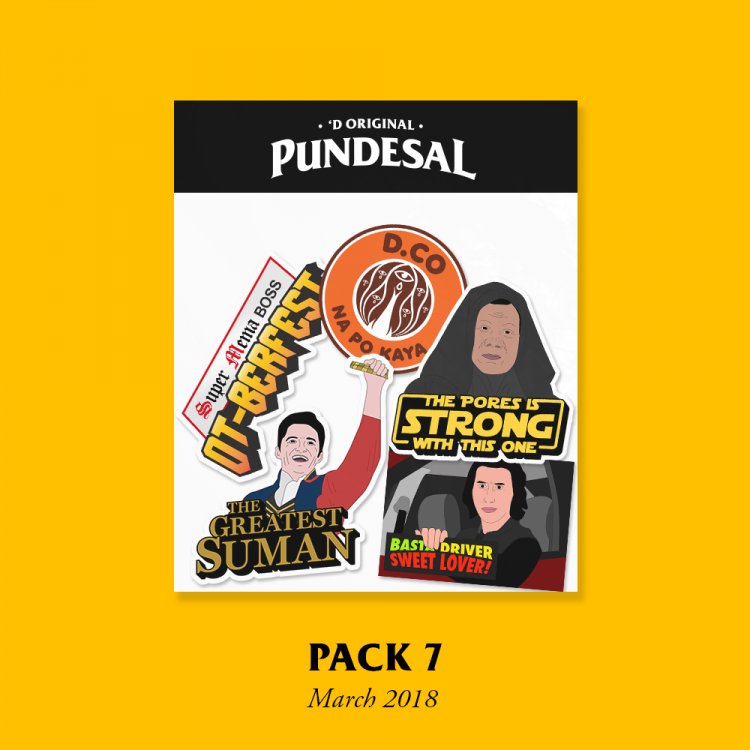 What started out as inside jokes between friends, now a full-on business, is currently ran by pun master Lance Florentino. Pundesal is exactly what it sounds like. A bakery of puns.
They sell stickers (pundikit), shirts (puntaas), and patches (puntahi). All in full pun glory along the lines of The Greatest Suman, OT-BERFEST, and Kristiyanong Ronaldo. The illustrations are cutely made and any social media lurker into pop culture just can't not like them.
A new sticker pack is to be released this summer and we can expect it to be just as full of puns as all their past work. Every collection is a must-see as it can make even the most stoic, crack a smile.
Available in partner stores Kendo Creative, Sole Republiq, Hey Kessy, PURVEYR Post, and The Wander Space aside from online order availability and the occasional convention stall presence.
4. Dikya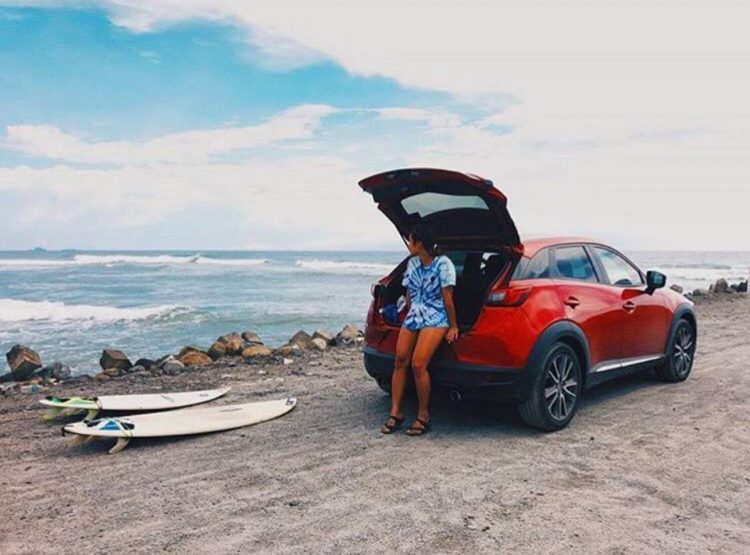 Dikya Clothing has been hopping around the Philippine islands, spreading the colorful and festive vibe of summer wherever they go. The couple behind Dikya perfected these tie-dyed tops as they planted themselves among the surf and the tides, and the locals around Liwa. Their very first flagship store and hostel are anticipated to be opening soon in Liw-liwa, San Felipe, Zambales, about to welcome the beach-goers this summer of 2018!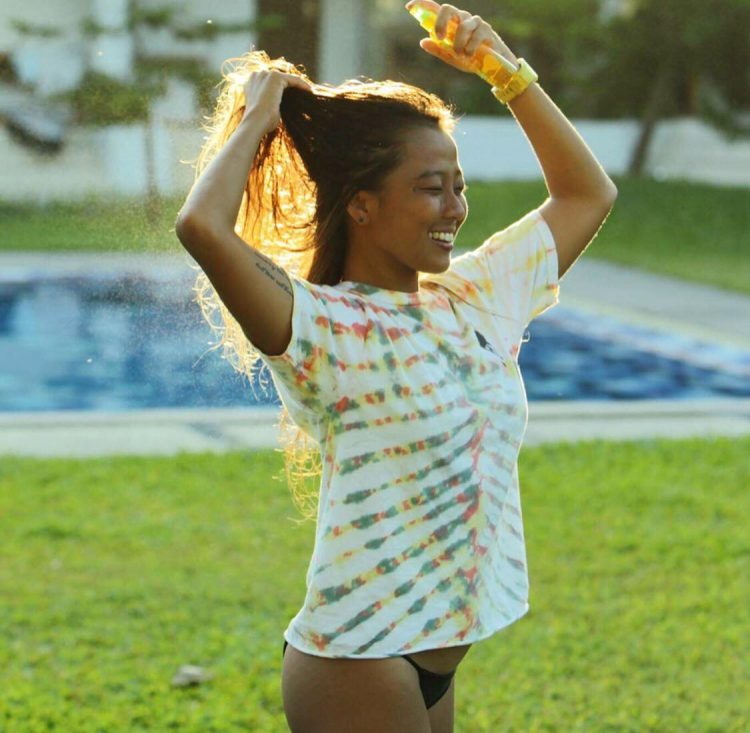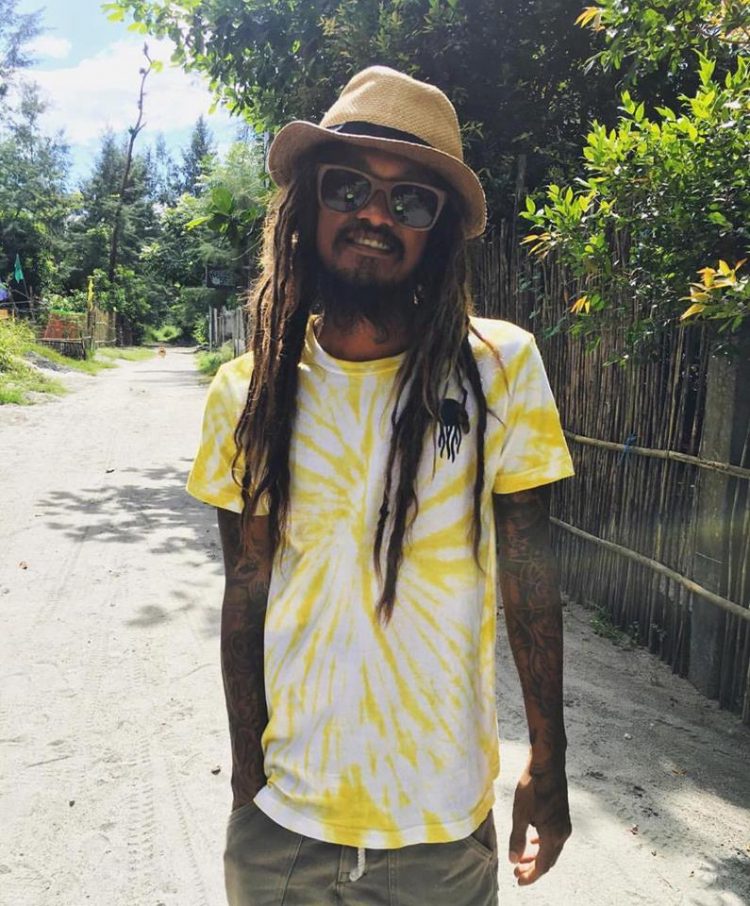 Get your first Dikya shirt at these storefronts: Aliya Surf Camp in Baler, Mommy Phoebe's Place in Sitio LiwLiwa, Zambales, Infinity Resort in  Puerto Galera and Madhouse Tattoo in  Boracay.
You can also spot them in the city at Mad Kahuna Surf Shop in Cubao Expo.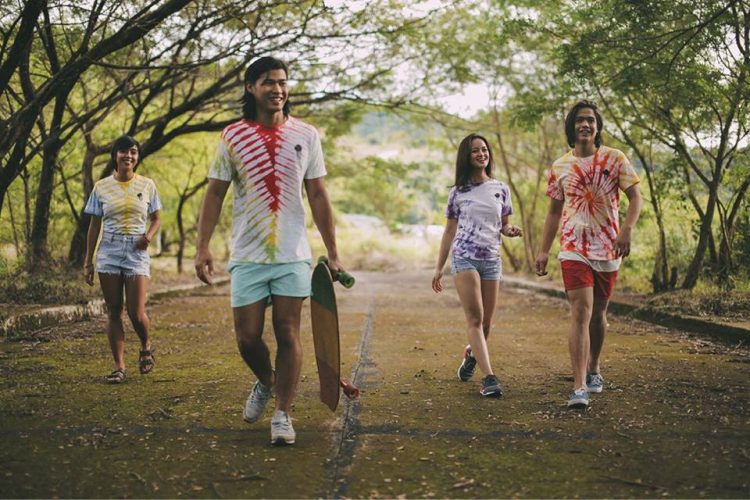 Photos from (@dikyaclothing)
5. Áraw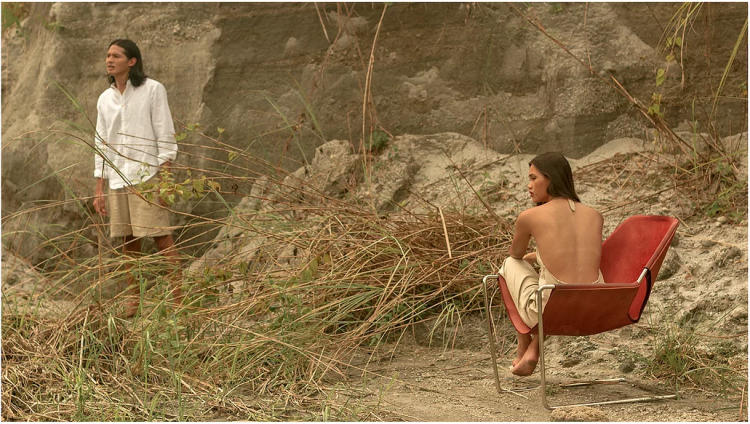 "Tropical staples, made in the Philippines", Áraw is a vintage inspired collection of plains and basics.
The collection is a recreation of the Filipino wardrobe from the past that perfectly adapts to the lifestyle of today. The curated pieces are "comfortable and accessible and forever wearable". The line favors the tropical weather in our country with its light premium fabrics for garments, ultimately a must-have for the summer.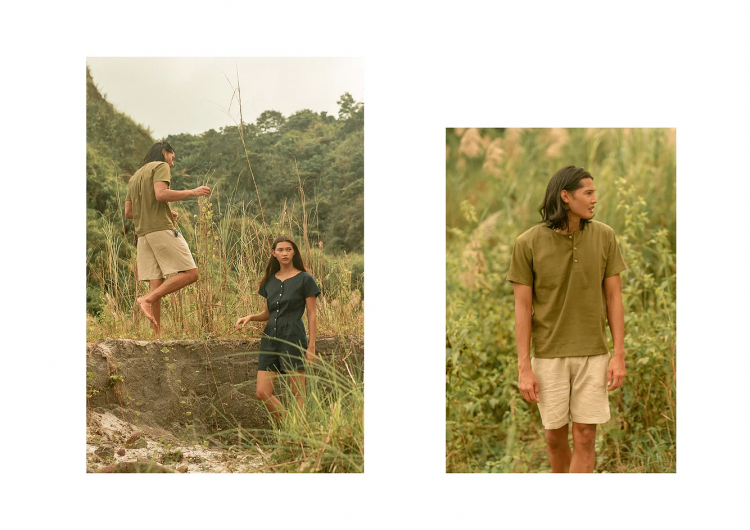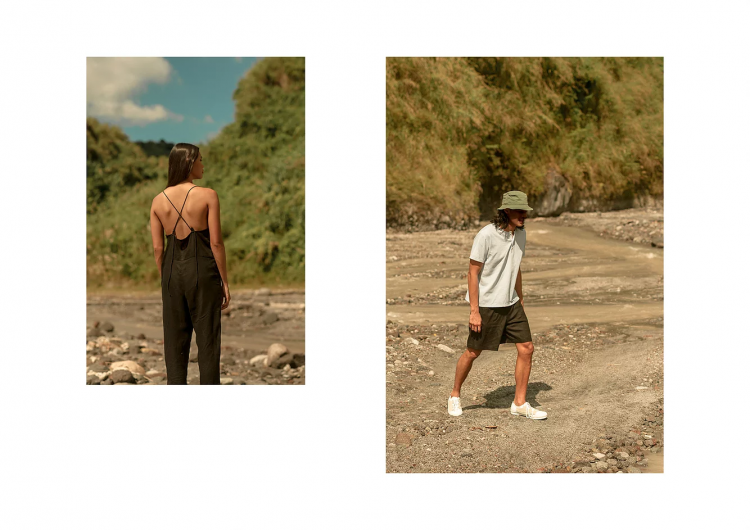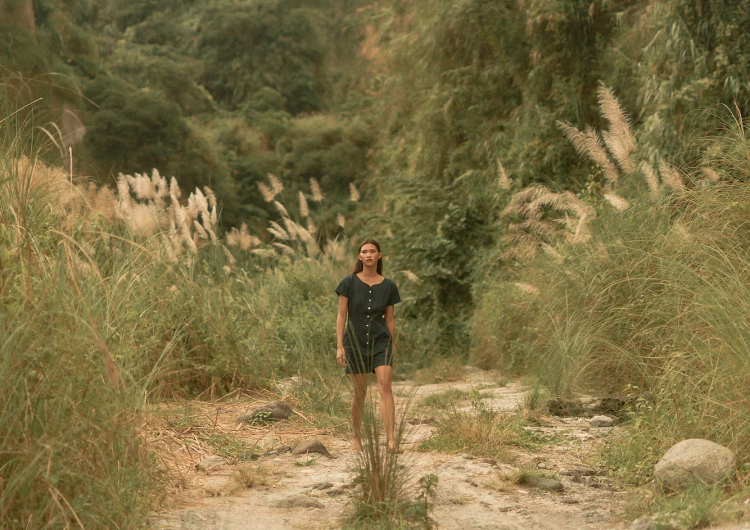 Proudly created and designed in the Philippines.
Photographed by:  Renzo Navarro (www.araw-araw.com)
6. Bad Peach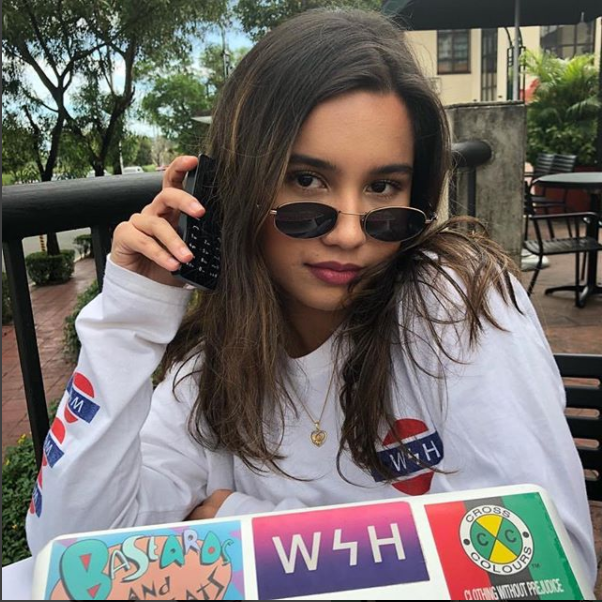 "Sun, sun, sun, here it comes.." as The Beatles song goes. Trust your sister when she says, your summer get-up won't be complete without a rad pair of sunnies. Go retro as you deflect the sun with Bad Peach.
Bad Peach is an online hub for the 90s and 80s inspired sunglasses. Chanel your inner Yoko Ono with these pairs for only PHP 300! You're welcome.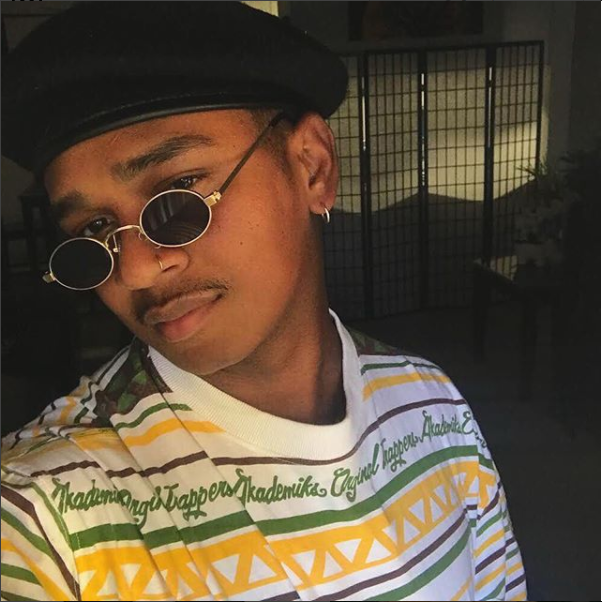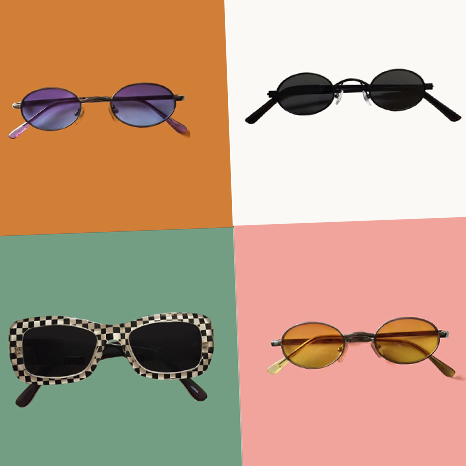 Photos from (@badpeachshop)
Take a peek at their shop at www.badpeach.co and you might find the Kurt Cobain specs you've been looking for.  
7. The Four Strings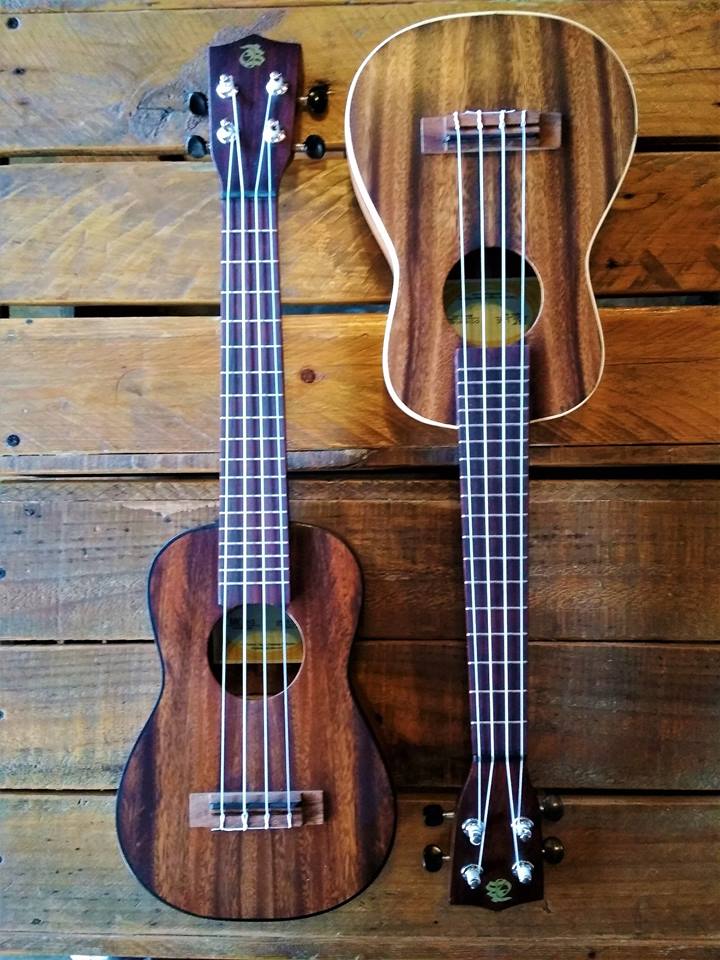 We've all been yearning to just sit by the beach and jam with our friends as we watch the waves since December. Make this daydream happen and purchase your uke at the premiere uke lounge, The Four Strings. Home of Filipino ukeleles, they showcase the finest locally handcrafted ukeleles from all over the country.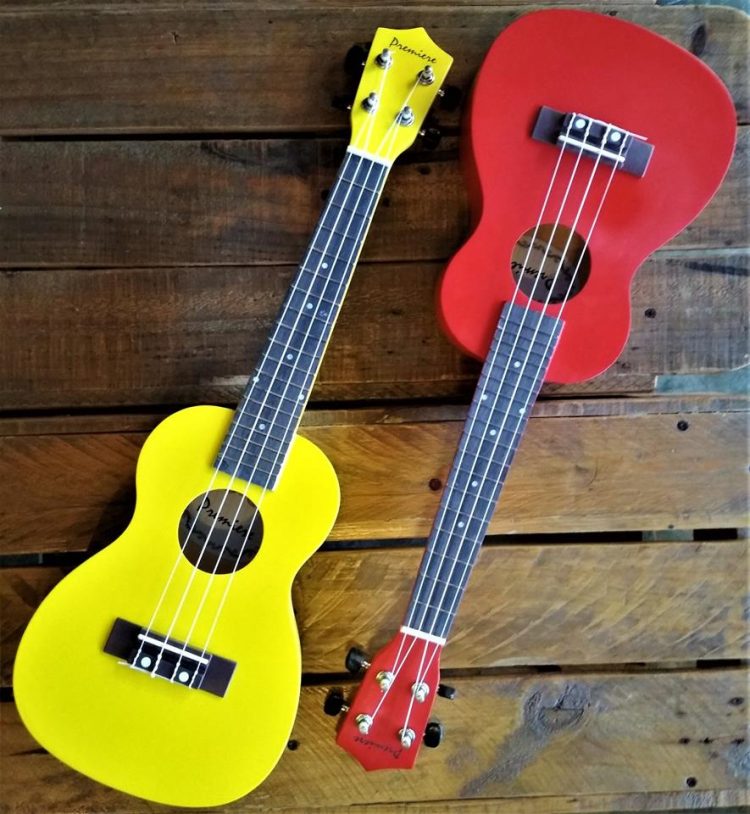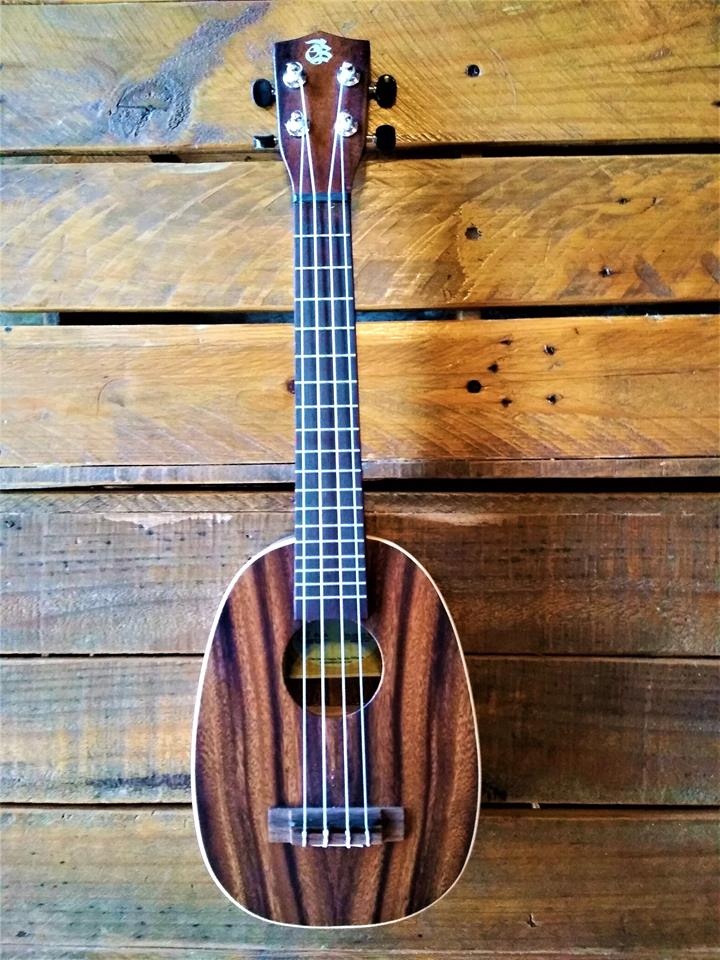 If you can't file that vacation-leave yet, you can also call your friends and chill at the cafe for Ukelele lessons, or jam over home-made organic snacks and a cup of freshly brewed Filipino coffee.
Follow CLAVEL on Facebook, Twitter, and Instagram @clavelmagazine.
Related Posts