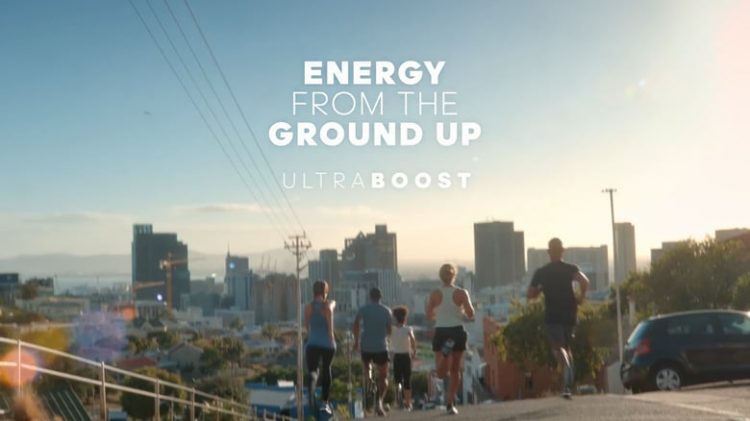 Boost technology has been dominating the sole wars. The Boosts boast top-of-the-line comfort praised by athletic and casual wearers everywhere–something Adidas has been very proud of and has every reason to continue pushing. It's running-driven design.
The new campaign, called "Energy From The Ground Up" focuses on the runner's raw emotions for all three stages of running namely before, during, and after. It's headed by South African long distance runner Dominique Scott-Efurd and from the UK, sprinter Nethaneel Mitchell-Blake with ambassador Adrienne. The campaign's target goal is to get people to run.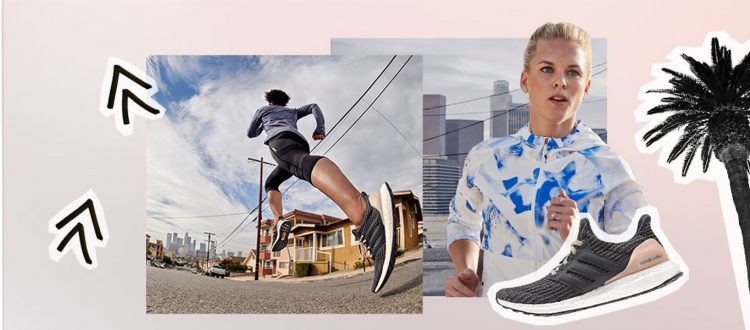 This SS18, the UltraBOOSTs see a few improvements like better ventilation surrounding sweat areas of the foot, as well as integration of Primeknit composition which reduces stretch for better support around the foot. The silhouette will also sport high-end technology, Fit Counter within the heel for even better Achilles movement, providing the wearer with better support, feel, and bounce.
Meanwhile the UltraBOOST X's takes cues from the UltraBOOST Uncaged and Adizero Sub2 silhouettes providing for sleeker feel for women. On top of that, it's equipped with Adaptive Arch and a 3D Sculpted Heel Counter for vertical Achilles movement support.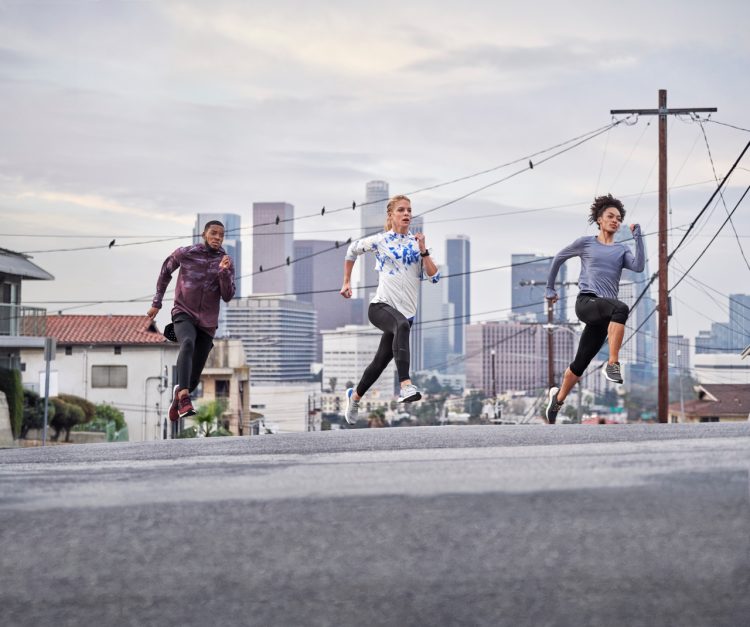 The UltraBOOSTs will release in two colorways while the UltraBOOST X's is coming in grey with a blue heel counter. These bad boys are now available online and in stores at PHP 9,300.
Related Posts