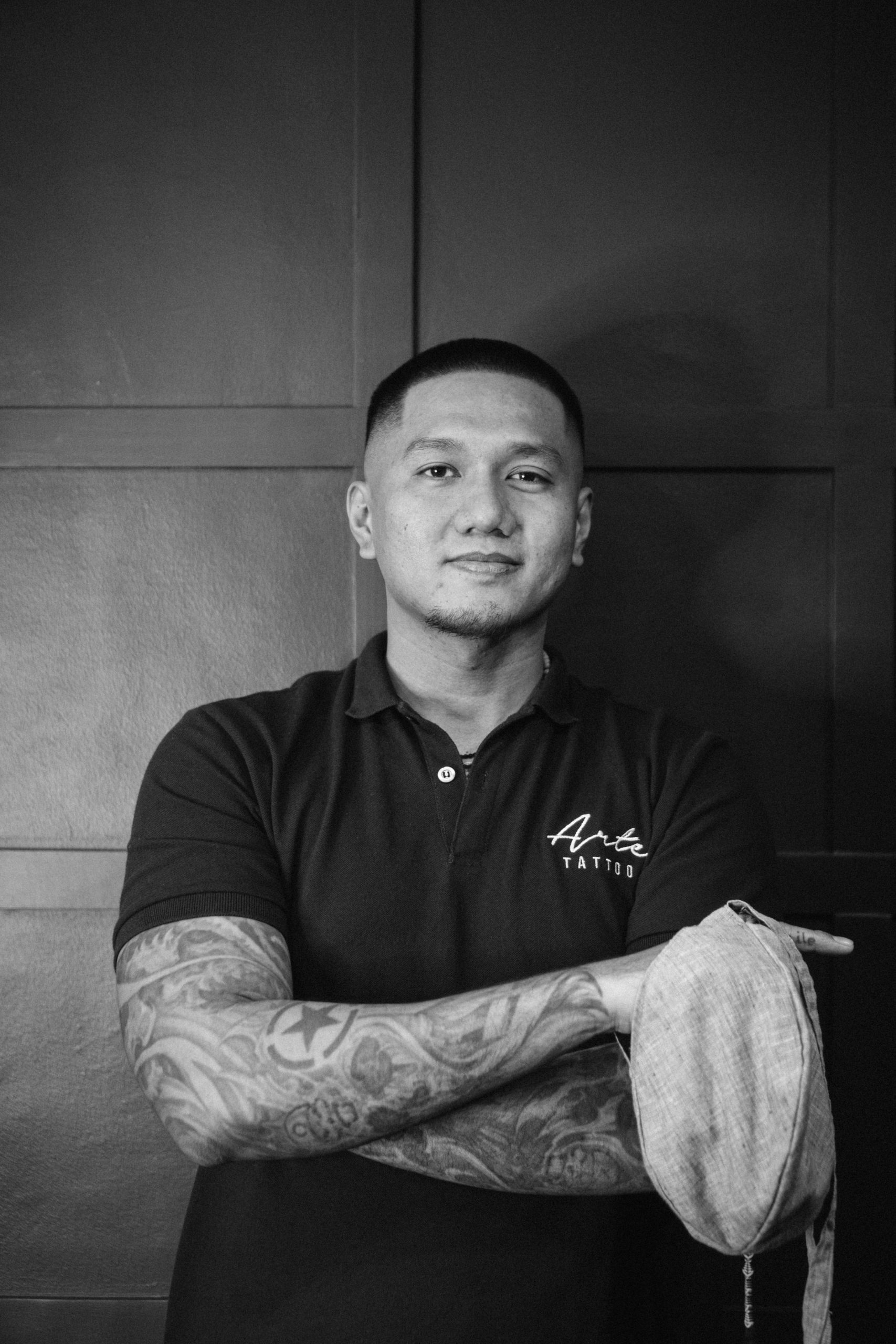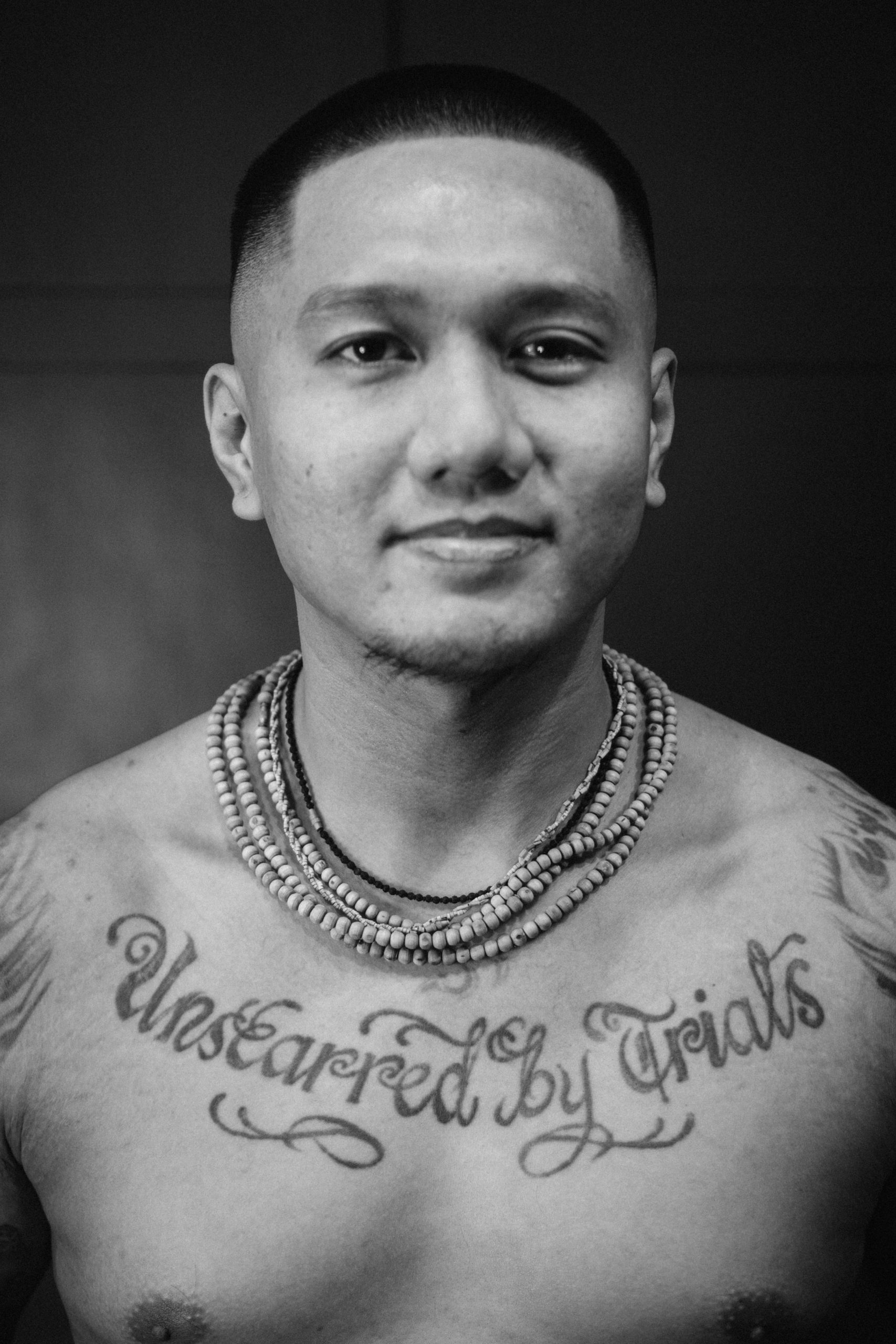 Warehouse is bringing on some extra urban heat with its Spring/Summer collection for 2018. There is no escaping the sun and its vibe as the British brand executes its signature city-IT-girl personality and summertime infusion.
Each element in the collection gives way to a new twist to urban summer dressing. New forms of casual fabrics, modified silhouettes, and modernizing traditional prints are anticipated in this year's collection. Even the tailoring is given a perfect informal edge that will suit the city chick who's always on the go; the seams now offer an oversized fit, partnered with a cooling color palette resembling the sunset sky, featuring blue and smears of pink.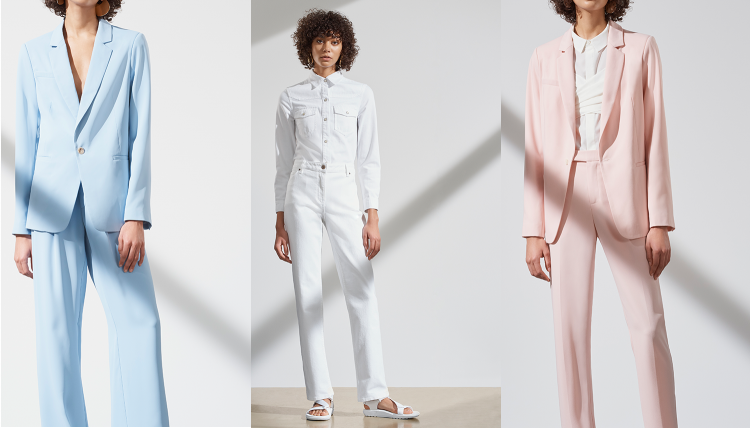 Turning the concrete jungle into an urban paradise, the collection also features fringes, drapes, and wraps that transform day and jersey dresses fit for a sunny-day-job in the summer while the classic indigo denim is urbanized, perfect for after work rendezvous once nighttime falls.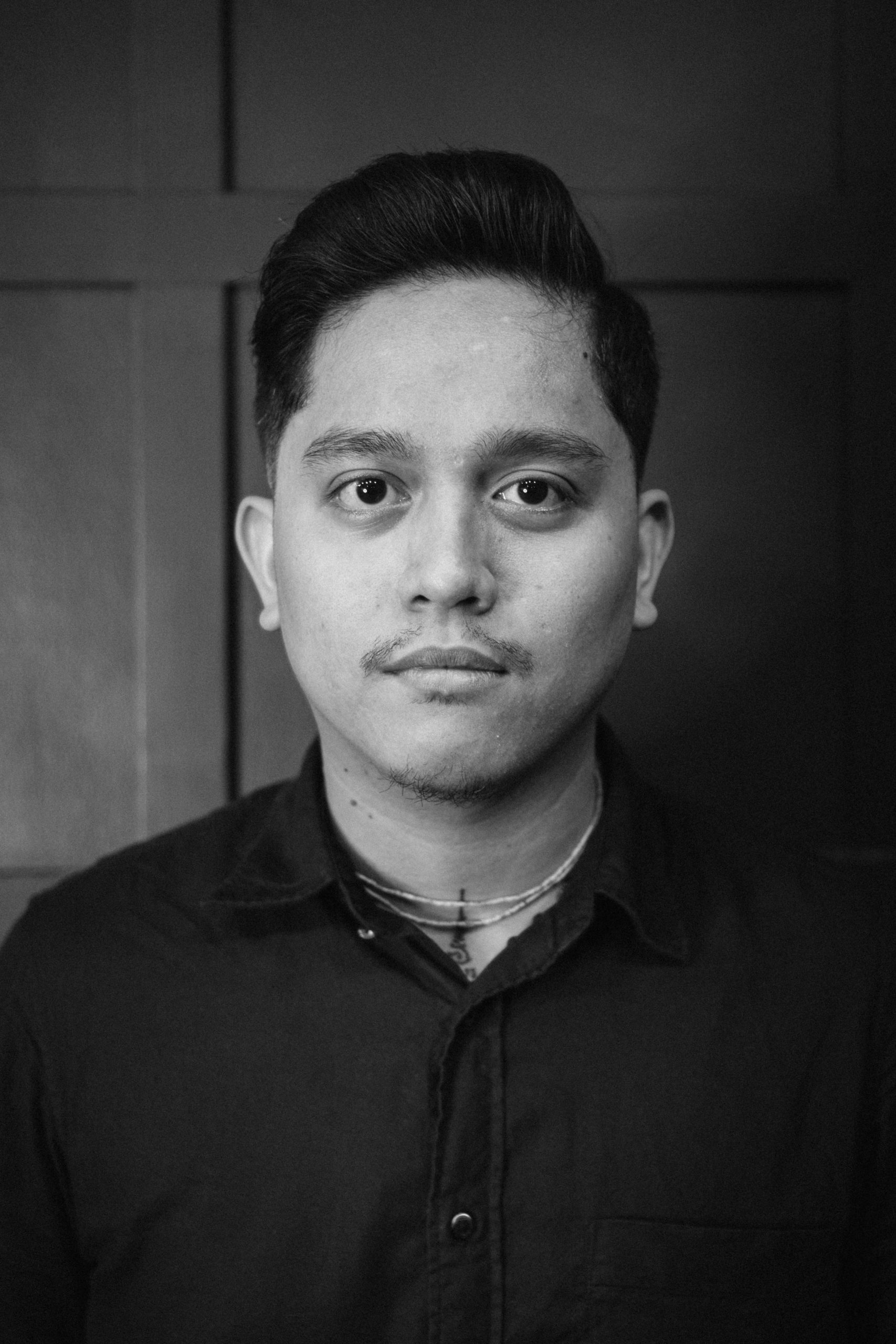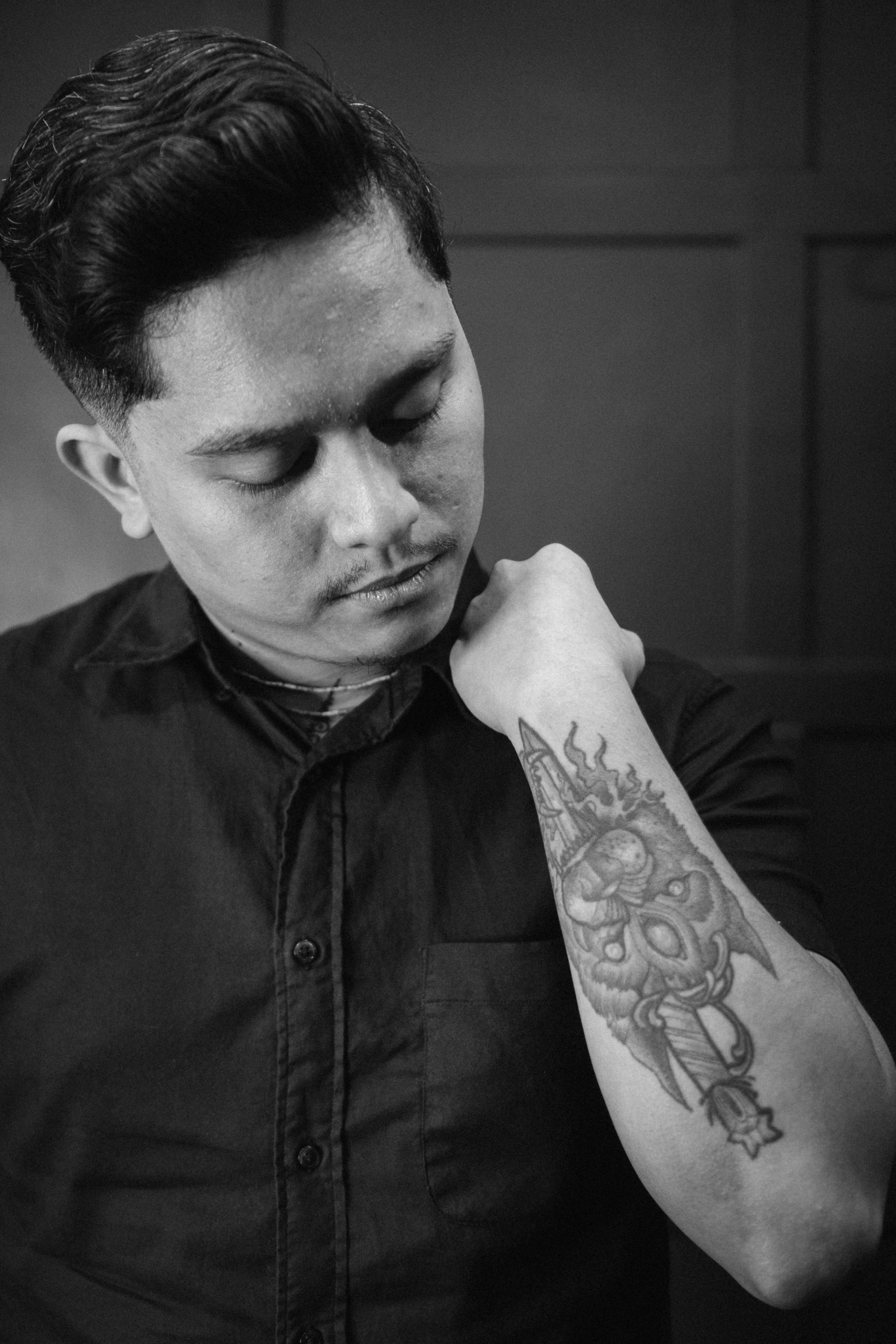 Bold and fresh is an irresistible combination with graphic block panels and stripes playfully coming in shades of aubergine, navy, and green that you can layer with contemporary fan floral designs and scarf prints. Contrasting against colors of the summer wild, delicate, tropicana-inspired plant prints sit on a backdrop of tangerine and forest green. An urban, multi-shaded granite print completes the color palette.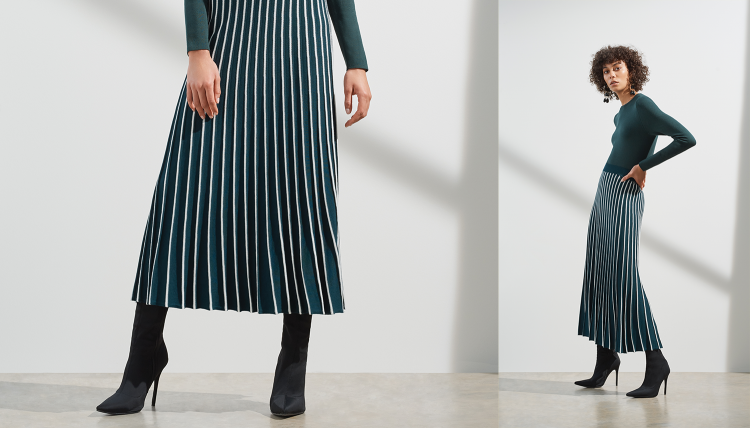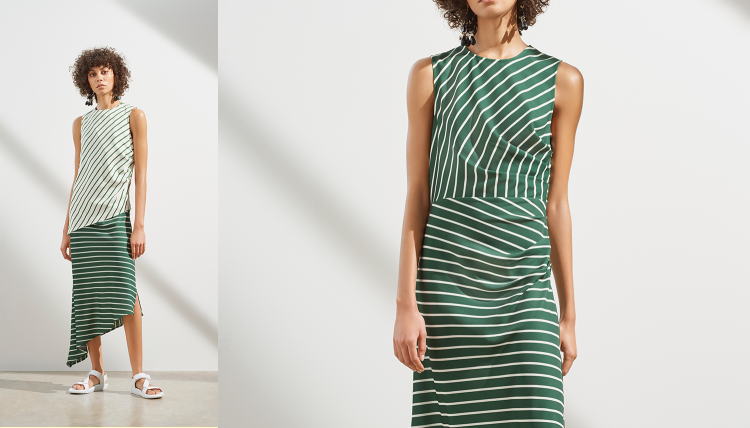 Texture is a vital part of every summer garment. An element which Warehouse now explores through smart indigo and white denim, playfully blending with soft dresses that are made of natural fabrics such as cotton and linen. The collection also highlights soft, fluid tailoring, compact-knit midi skirts, and slinky jersey.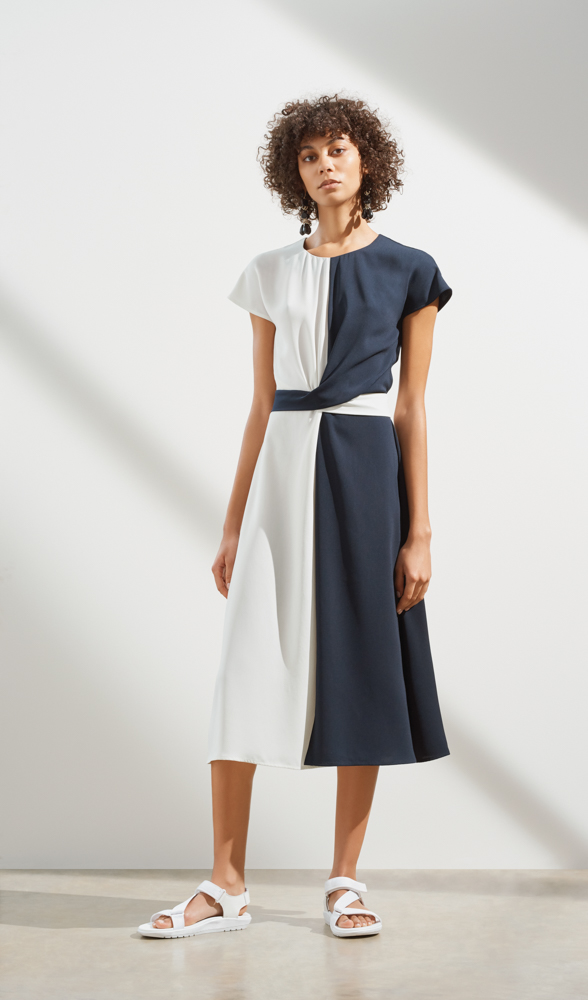 This summer, live your urban spirit at its liveliest. Fill up your summertime wardrobe with new clothing that goes with work and play.
Visit Warehouse stores located at Robinsons Magnolia, Greenbelt 5, SM Aura Premier, and  SM Mall of Asia.
.
Related Posts