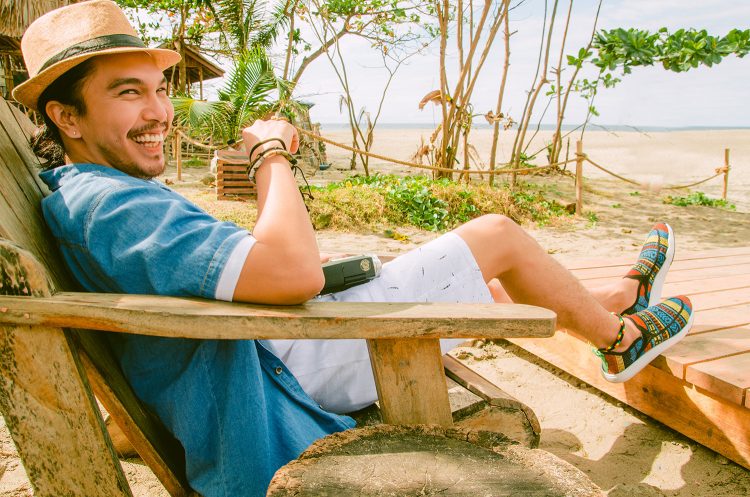 A brand new campaign is exactly what you would expect from Sanuk as its comeback story. "Light Someone Else's Life with the Power of Smile," as said in an official press release.
The campaign welcomes Philippine All-Stars dancer and actor Benj Manalo with online personality and model Bea Benedicto, two of some of the most ideal public figures to choose for the very light-hearted campaign. "Whenever I dance, I feel happy and whenever I perform in front of a crowd, I like seeing people smile," said Benj.
While for Bea, "sometimes just being happy, yourself, helps other people be happy."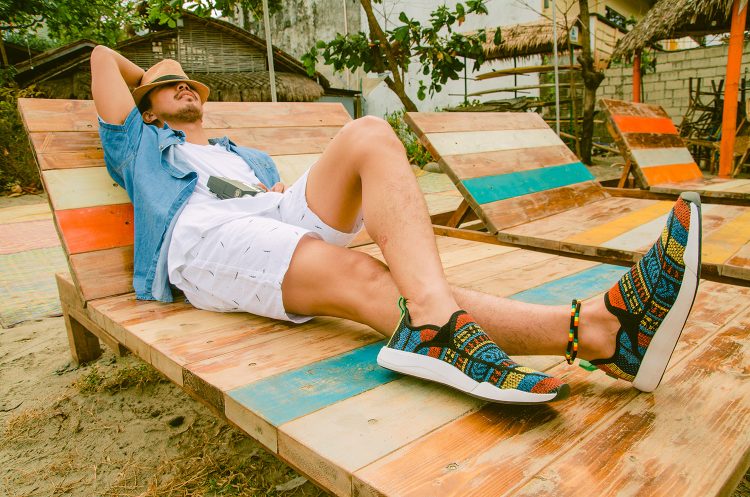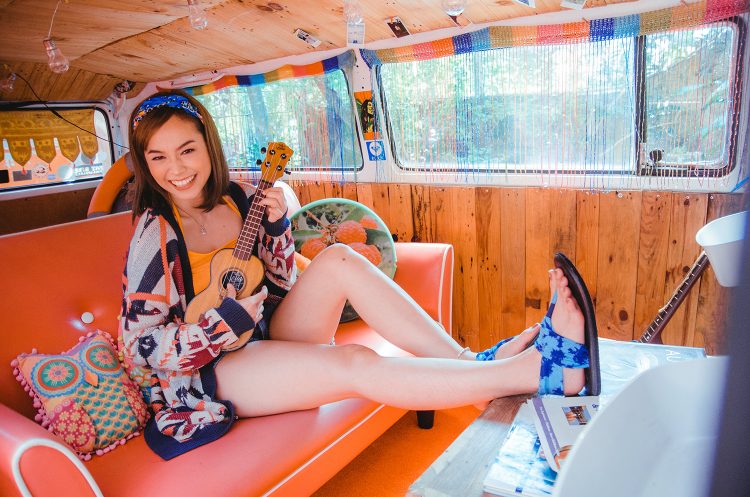 #SmilePassItOn is a call to action to share positive vibrations with everyone with the simple act of a smile as it is not just contagious but also day-changing. A smile can cheer someone up and turn their day around.
The official announcement of Sanuk was held last March 8, 2018, through an intimate, joyful program at STKD Zeppelin, Kapitolyo. The venue was turned into an Instagrammable and smile-filled place for music, food, and conversations. Everything and anything to make a person smile. Even Glaiza de Castro joined in on the fun.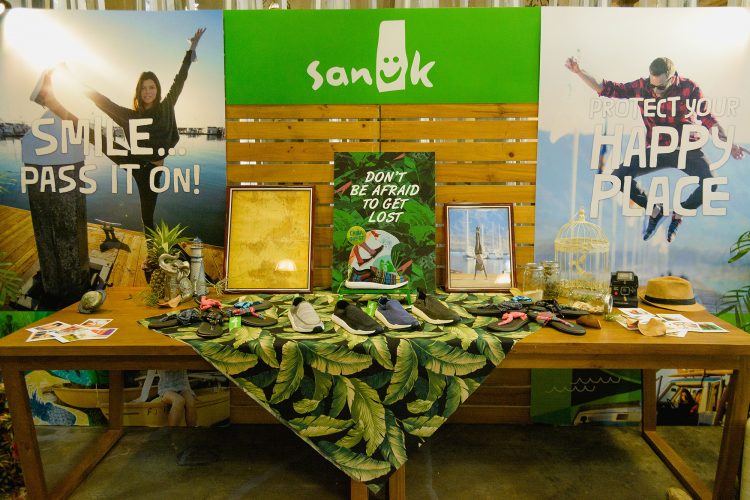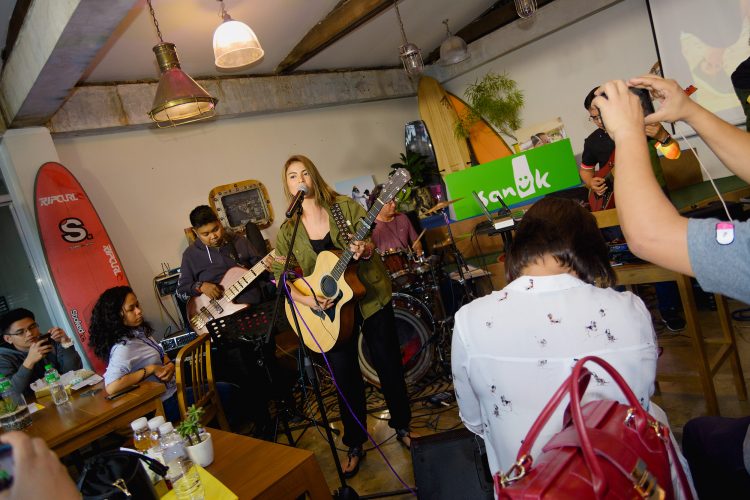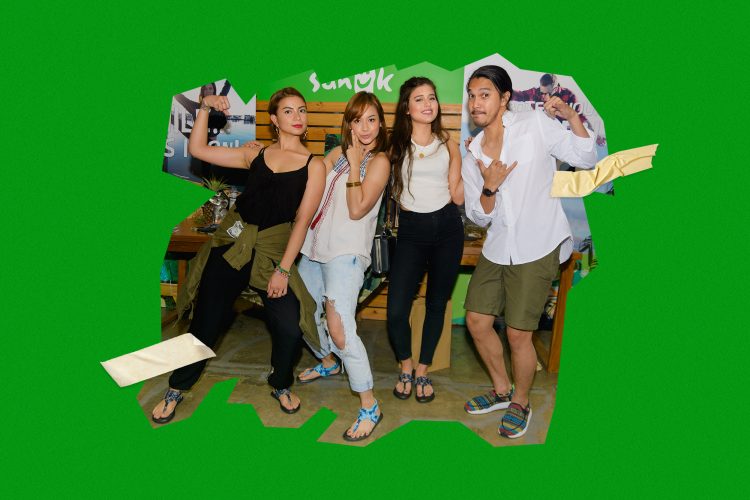 Welcome back Sanuk this summer and show them some love by rocking your own pair and sharing your summery outfits with the hashtag #SmilePassItOn and #SanukPH!
Related Posts