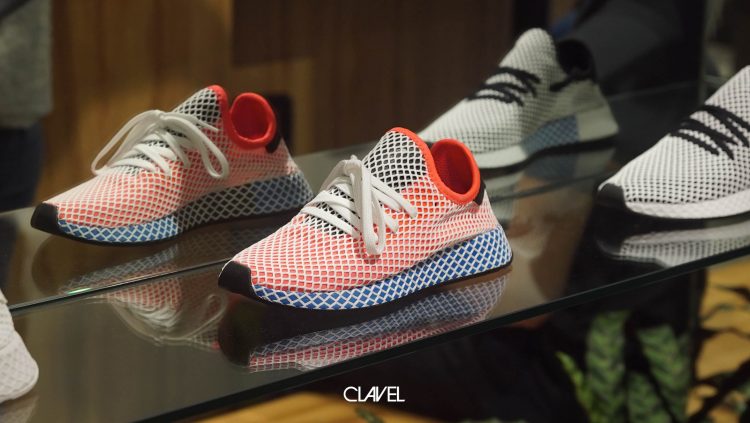 adidas, back at it again with a new silhouette. These feet huggers were inspired by architecture, urban planning, and natural phenomena. What was once a key feature in the 80s is now making its modern debut as the premier grid-oriented design silhouette.
The design is bold. A very adidas move. It's covered in stretchable netting with knit uppers based on running designs and is an ultra-lightweight shoe.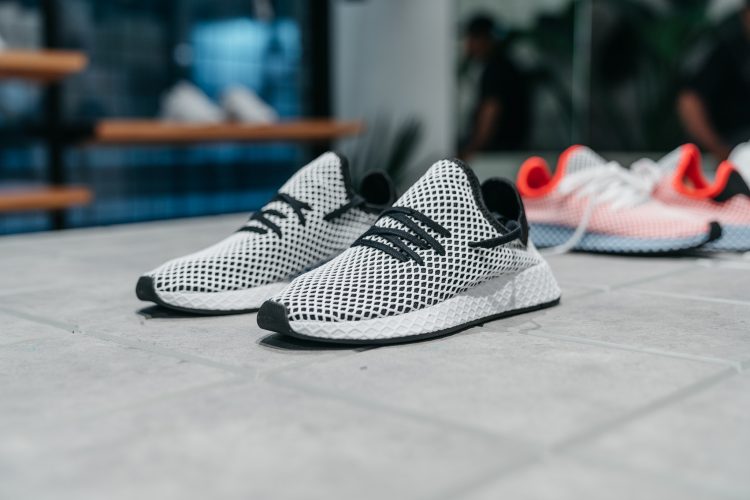 The VIP launch by Adidas was nothing short of… well.. Adidas. Rhxanders was the beatmaster for the night which made the event perfect for beers and conversations.
People gathered around the display units of the Deerupts, seemingly undecided. Oreos? Triple Whites? Or the OG colorway? We saw a few people (probably the ones who just couldn't decide on one) walking out with a paper bag or two as well.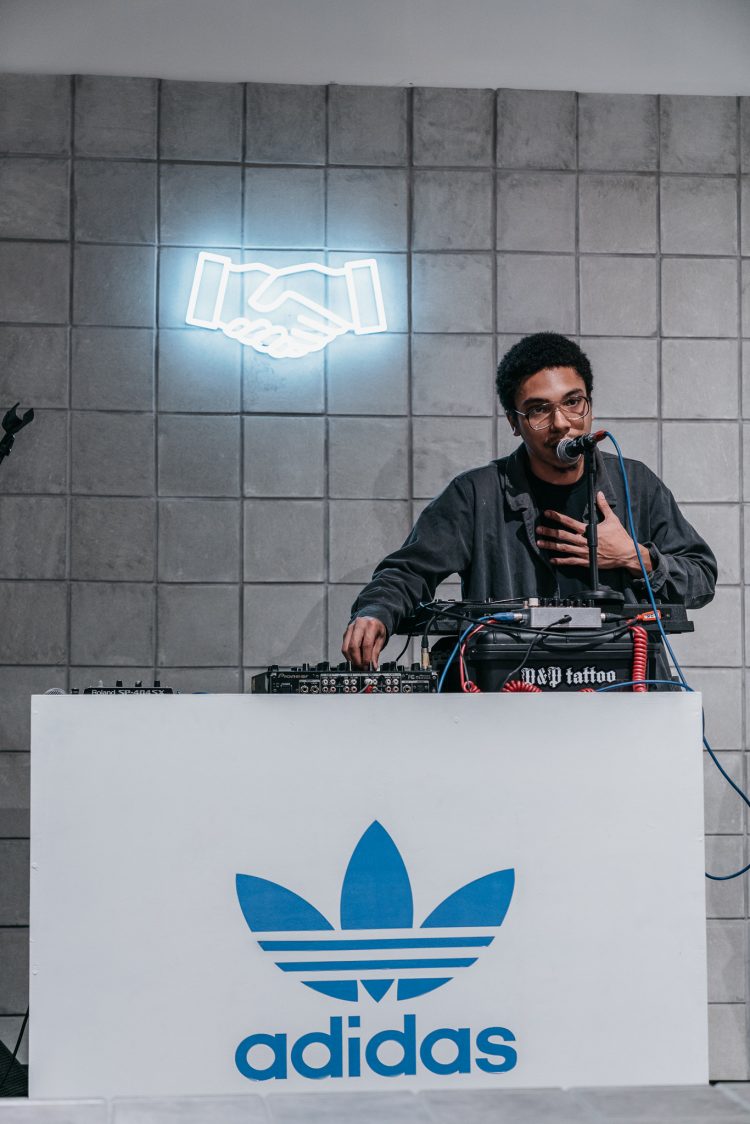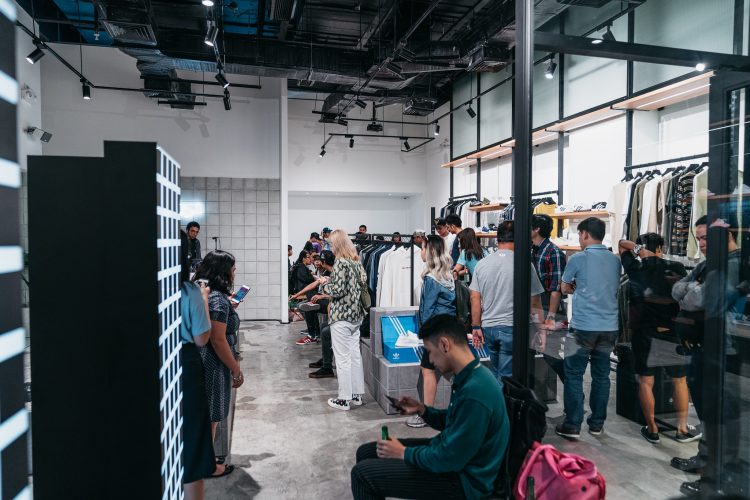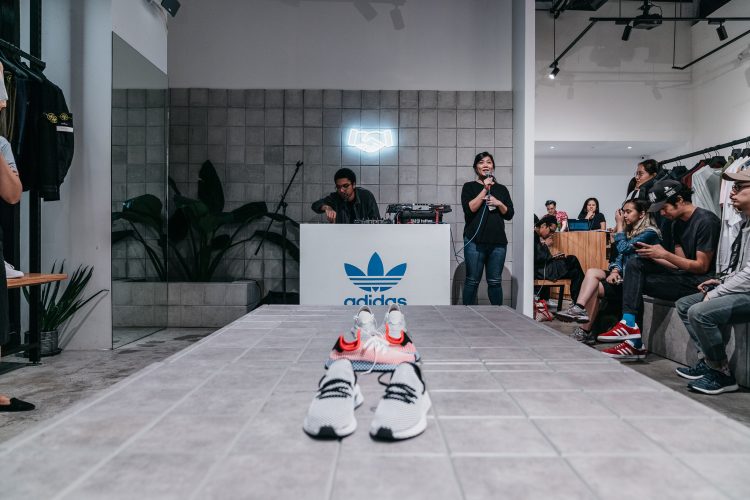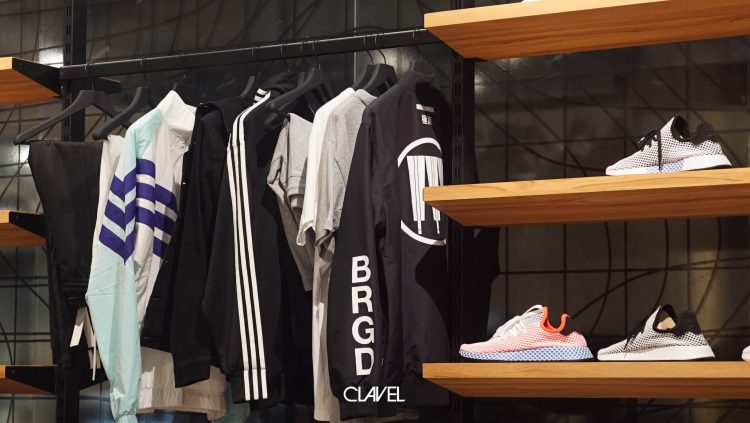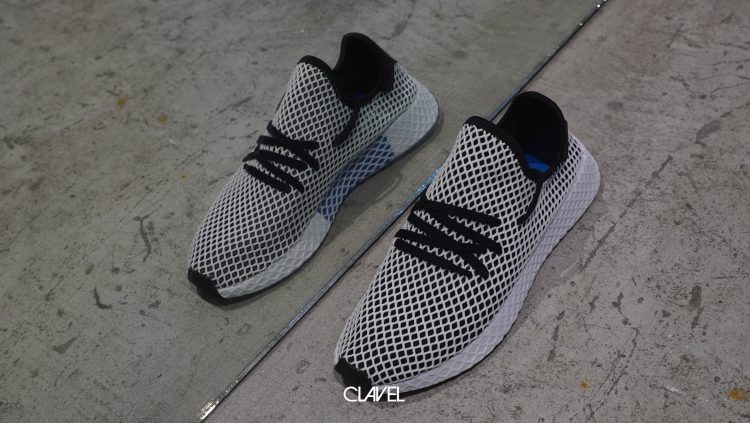 Commonwealth PH was the perfect place for the launch as they've established themselves as the go-to place not just for shoes, but also apparel.
Related Posts