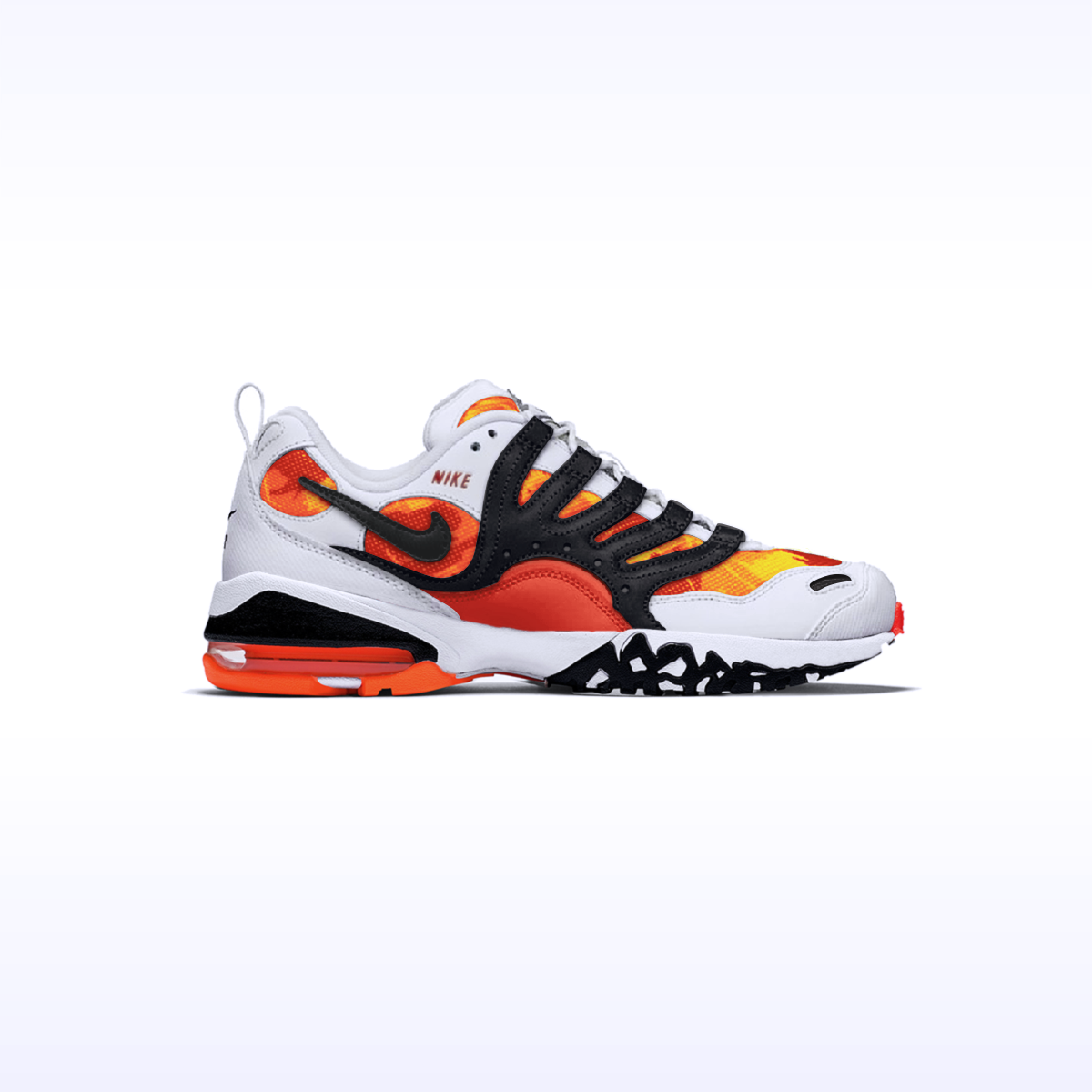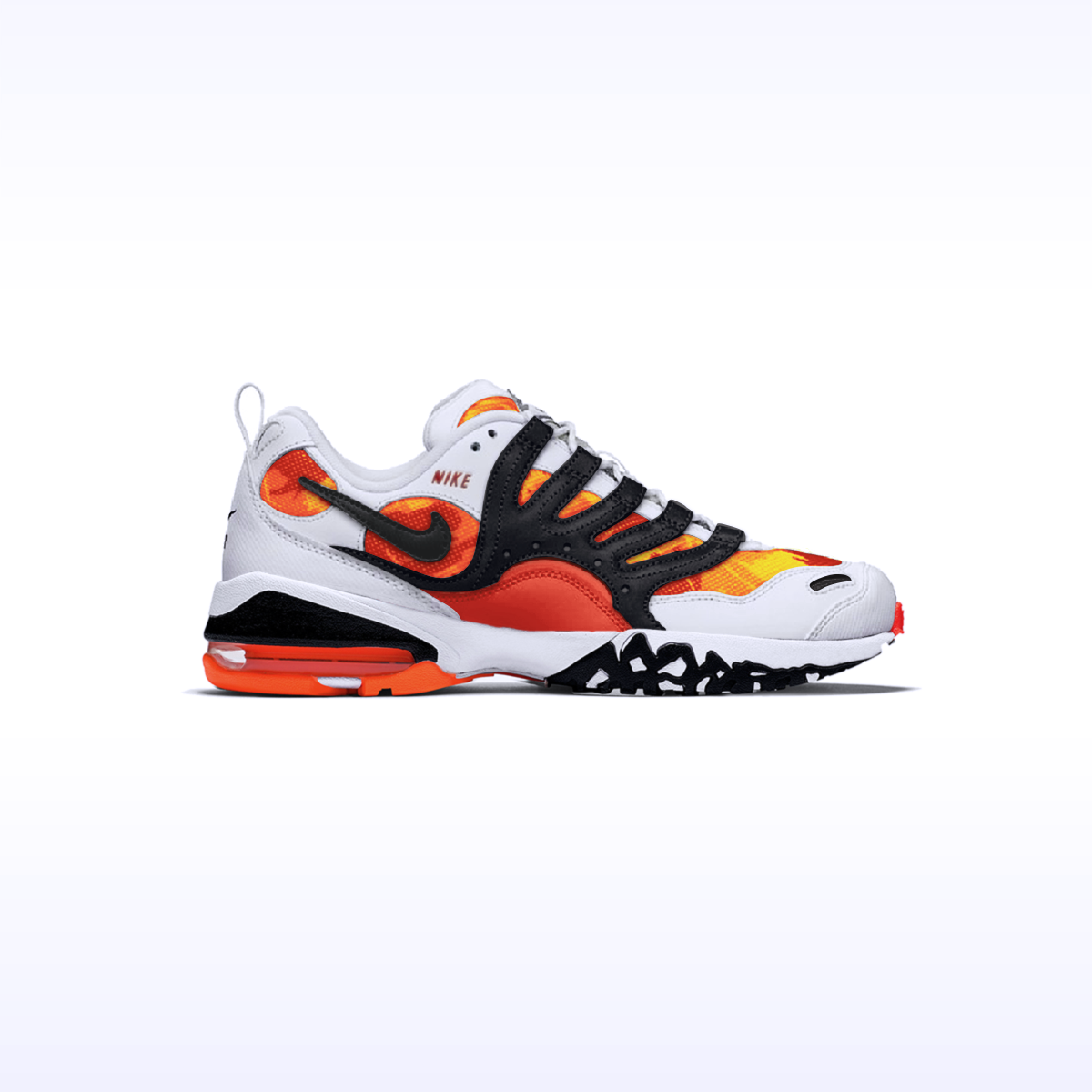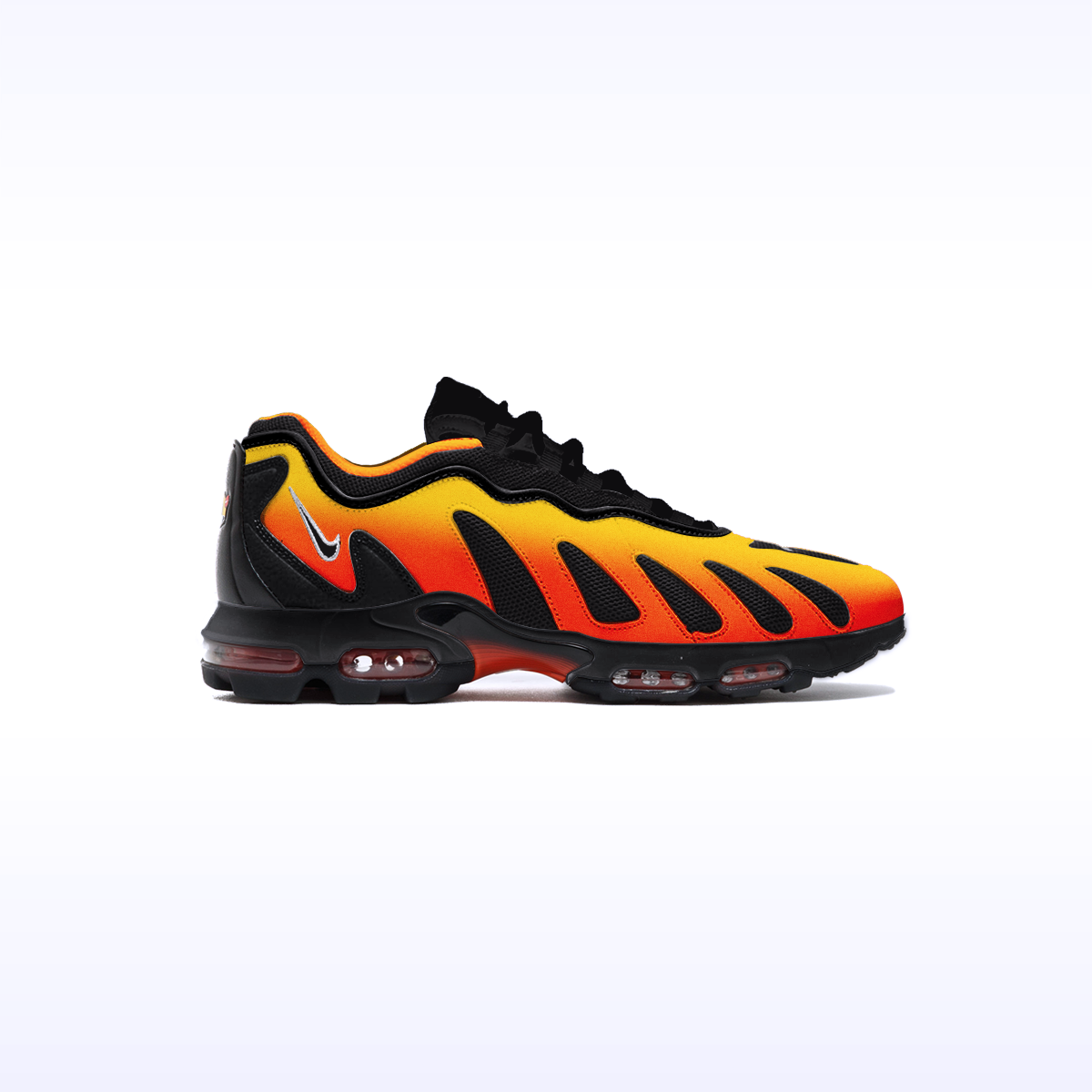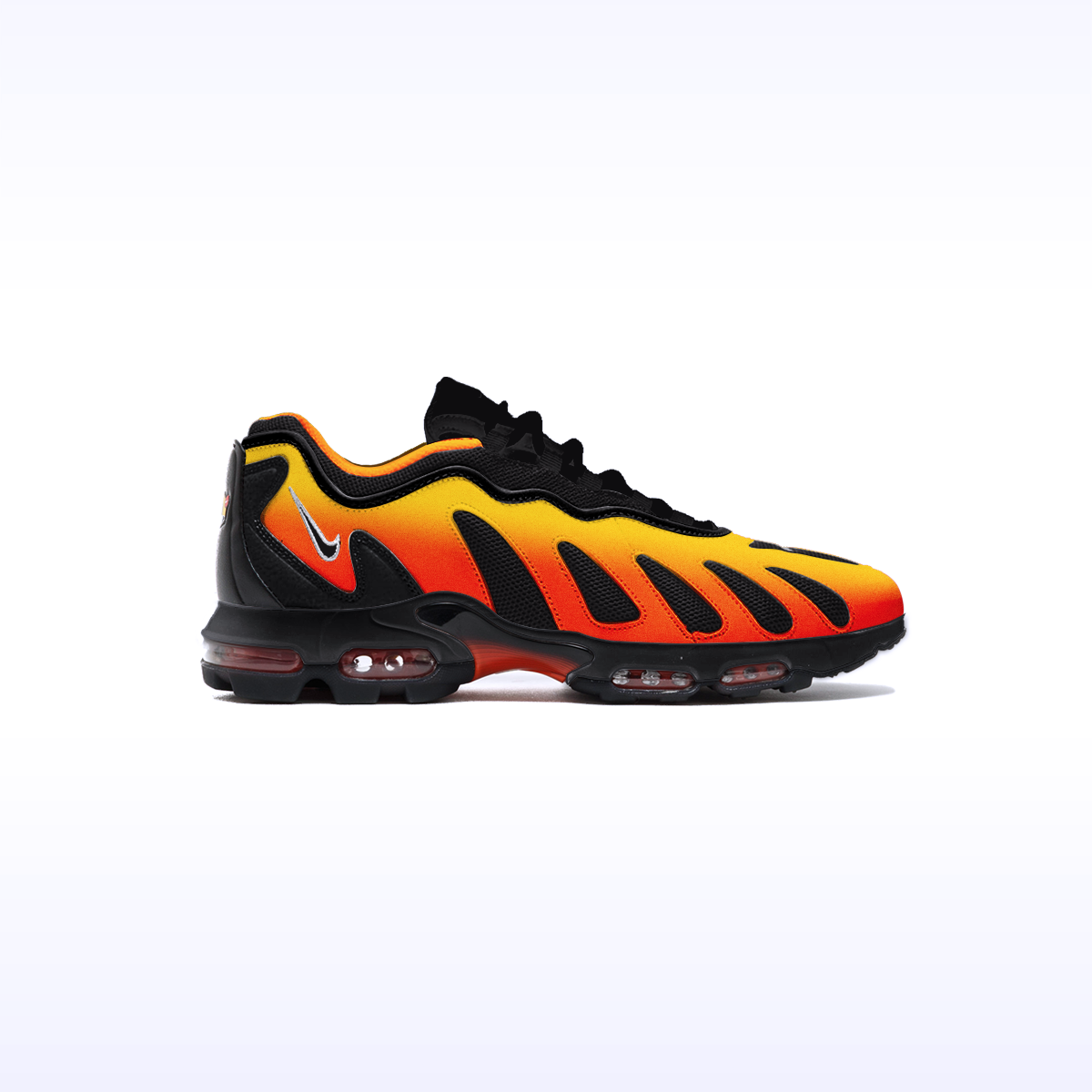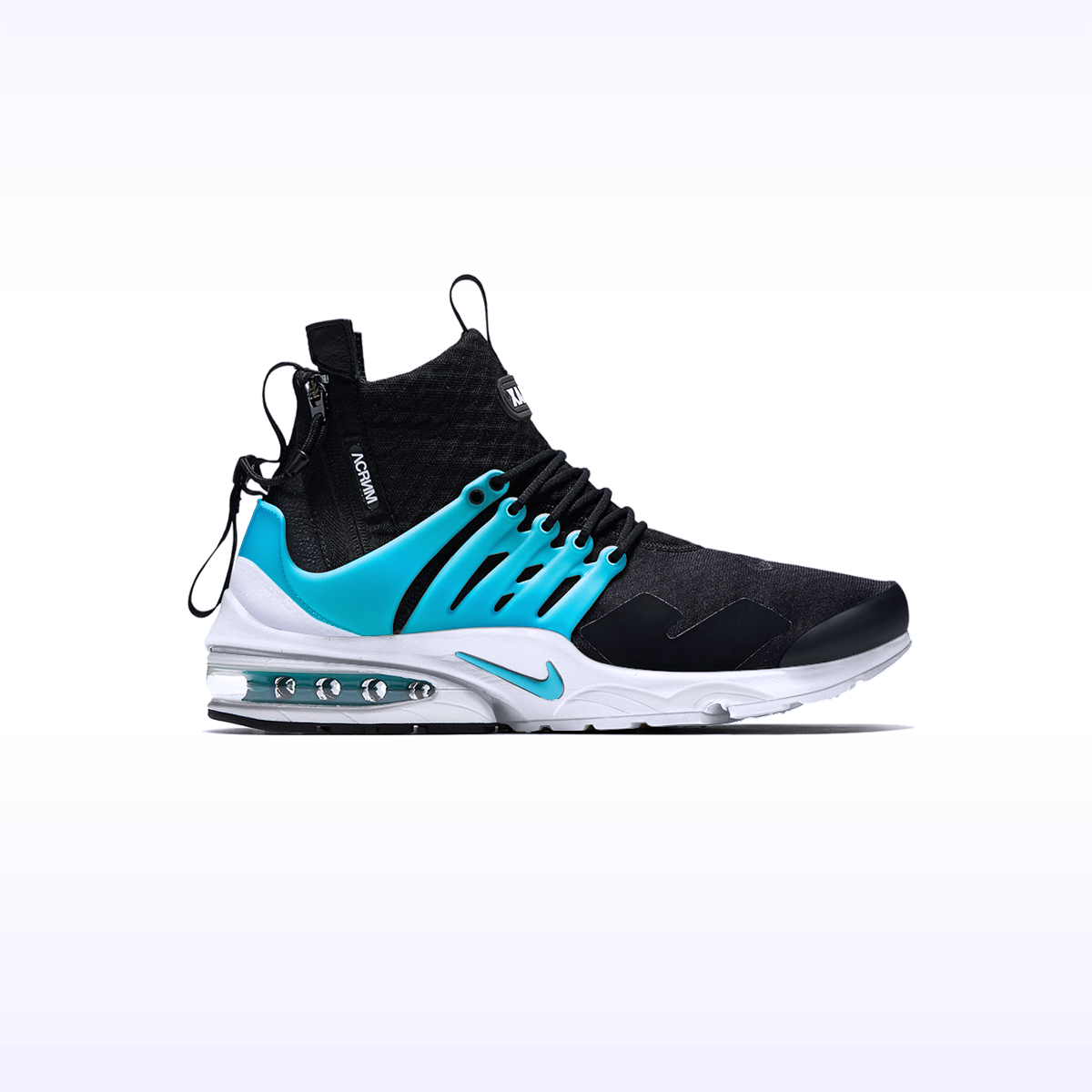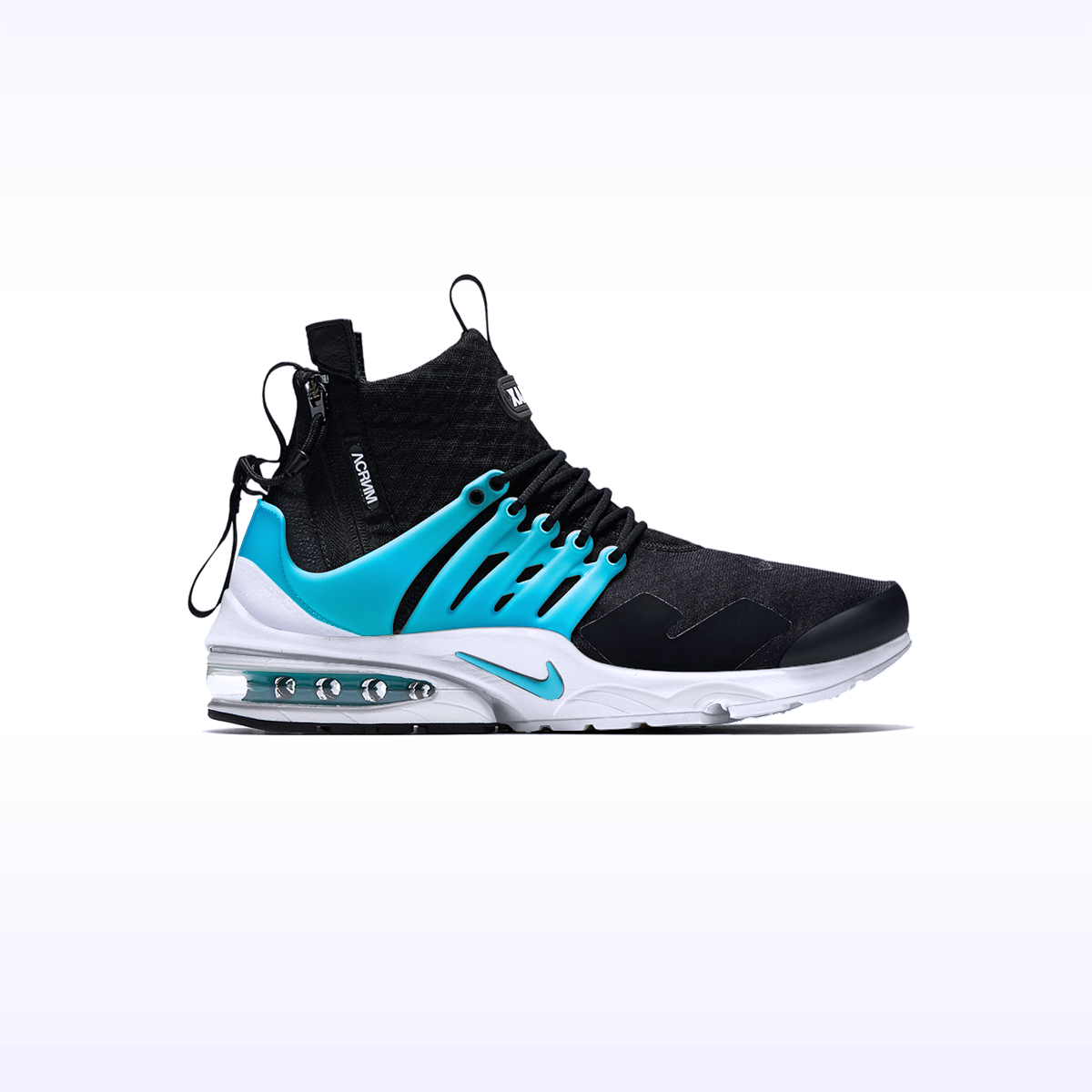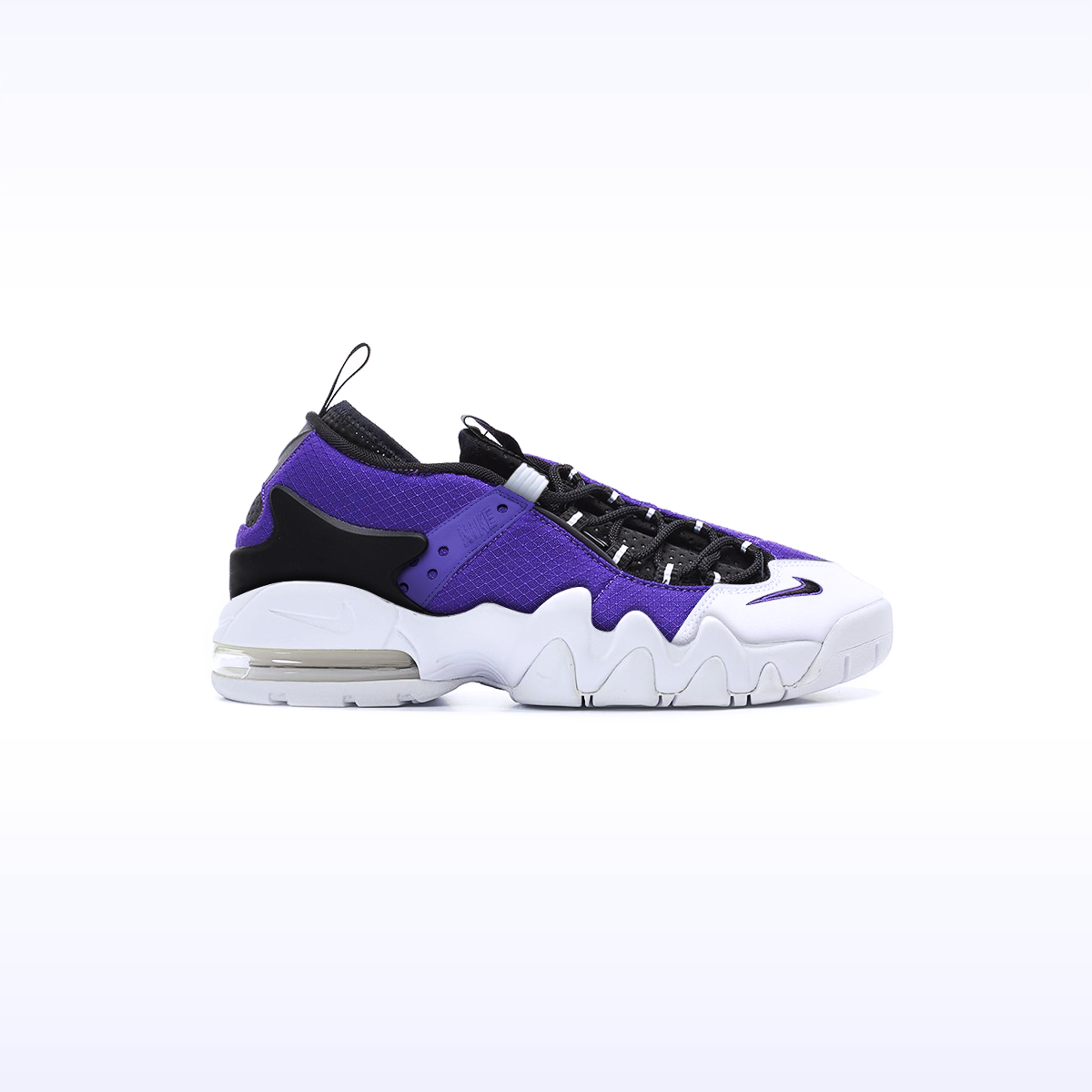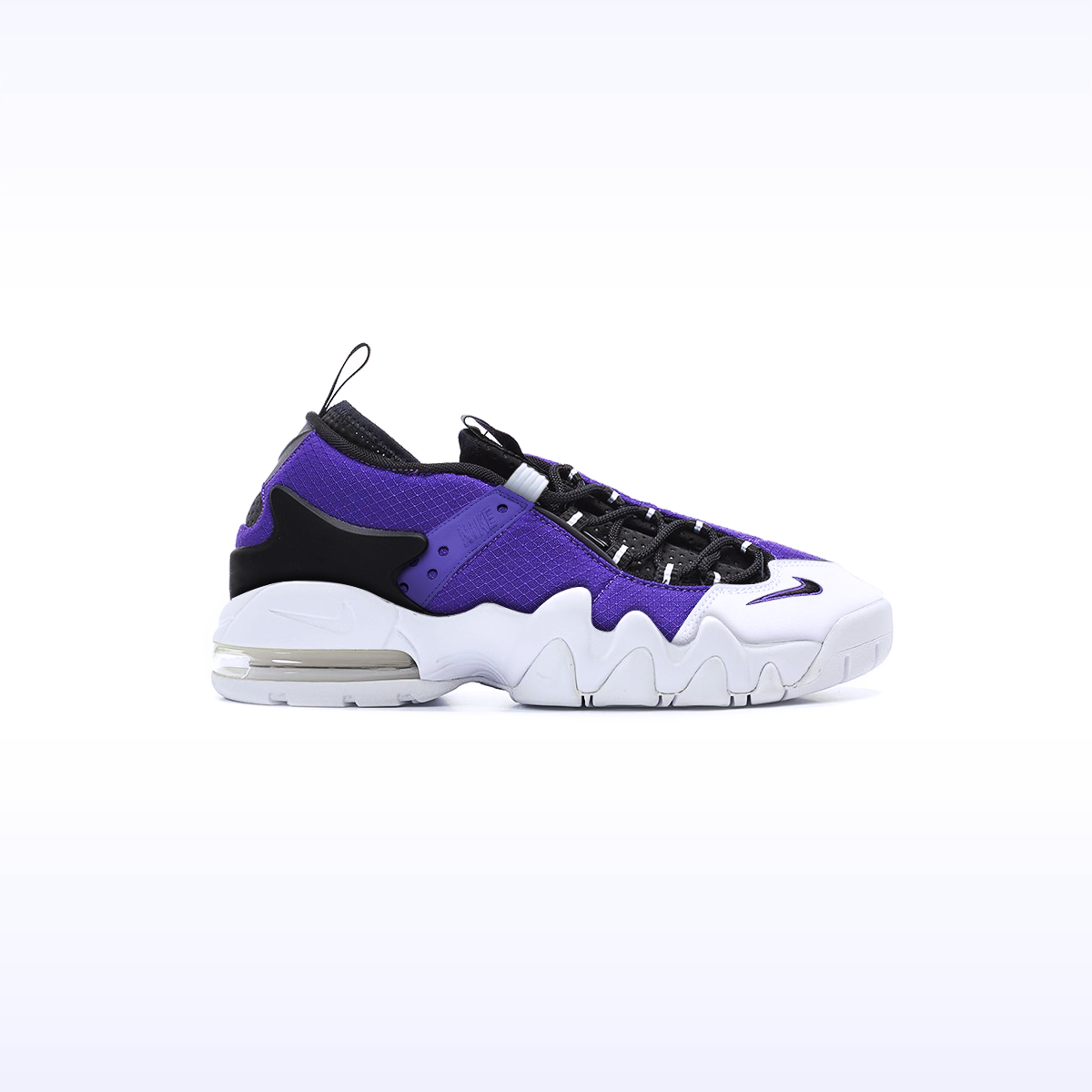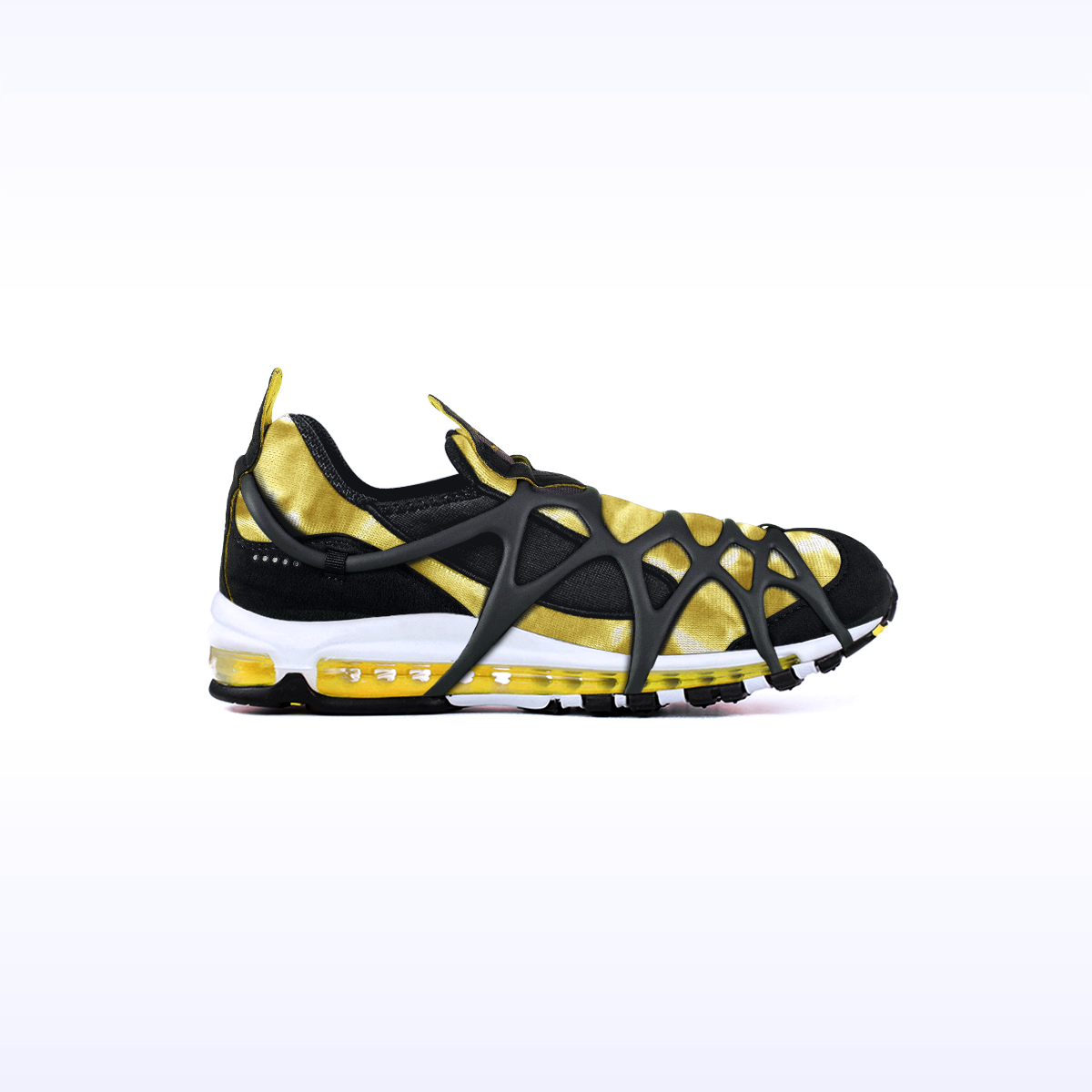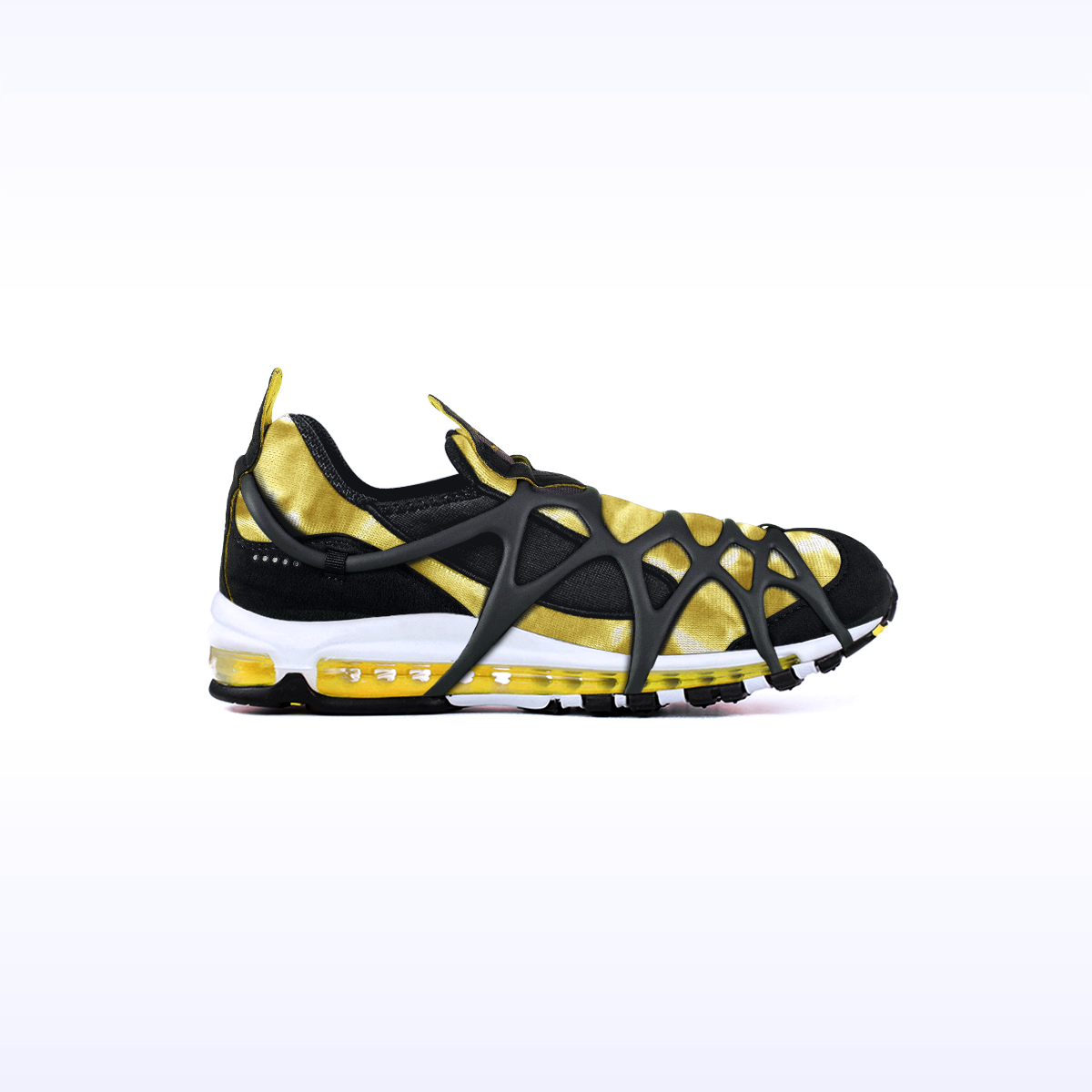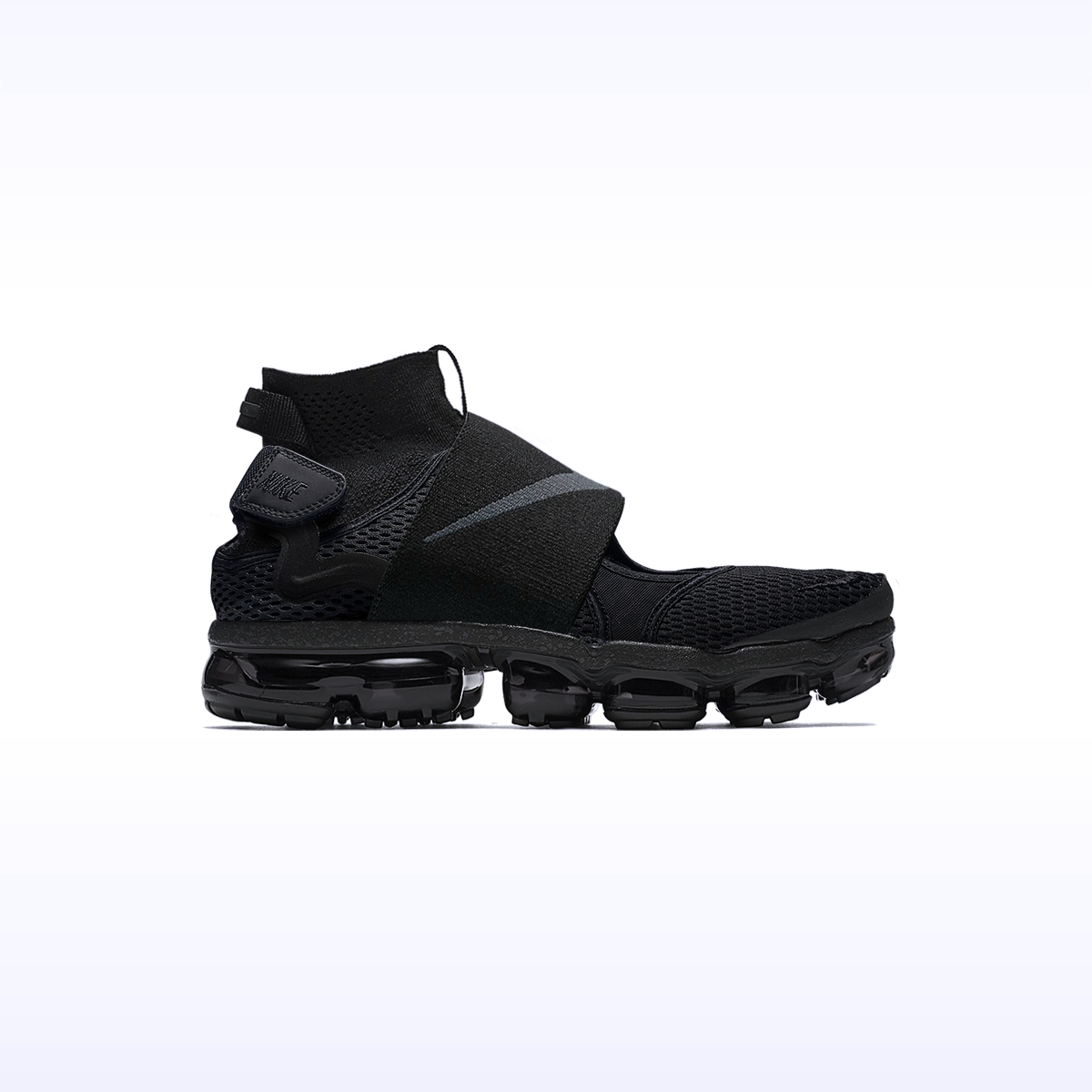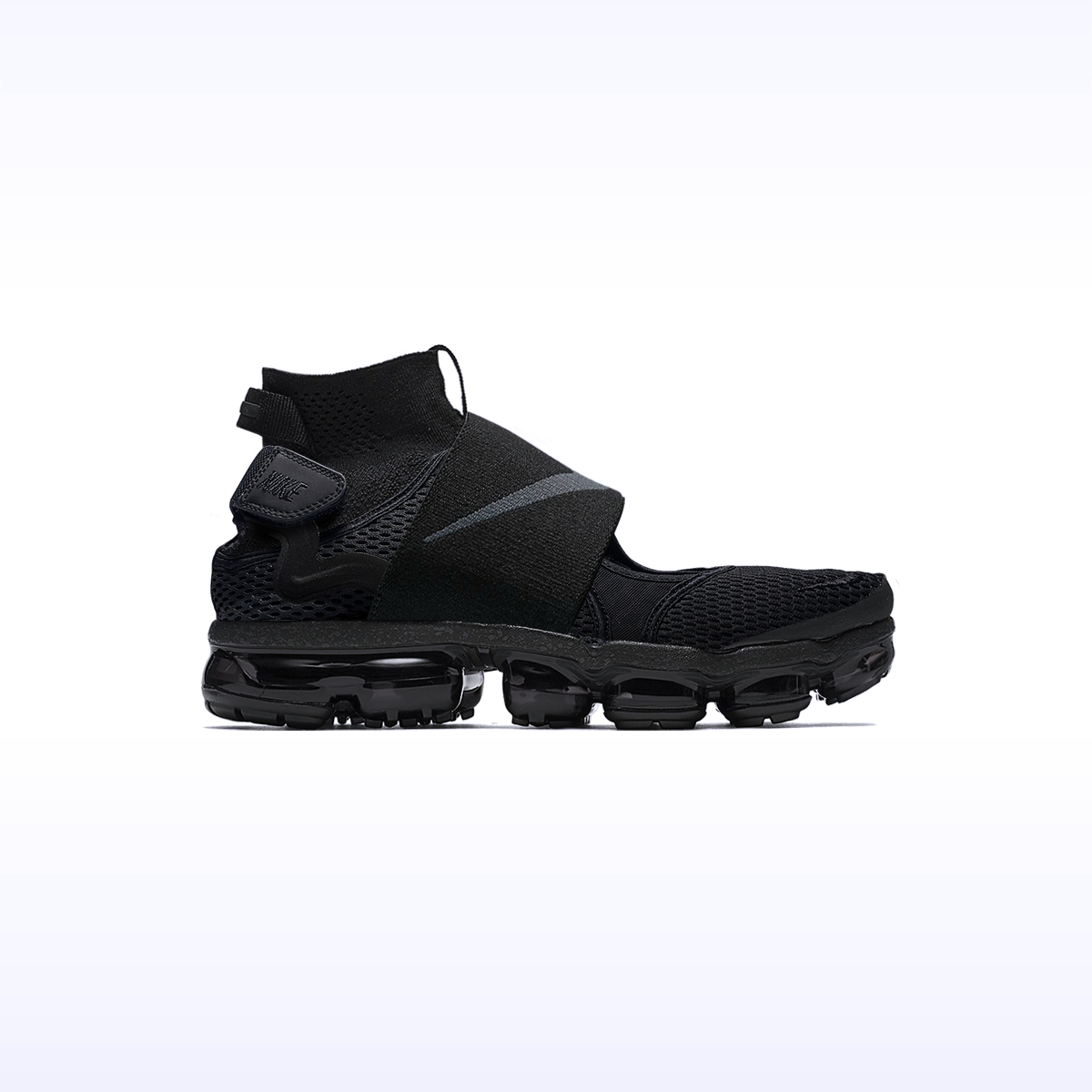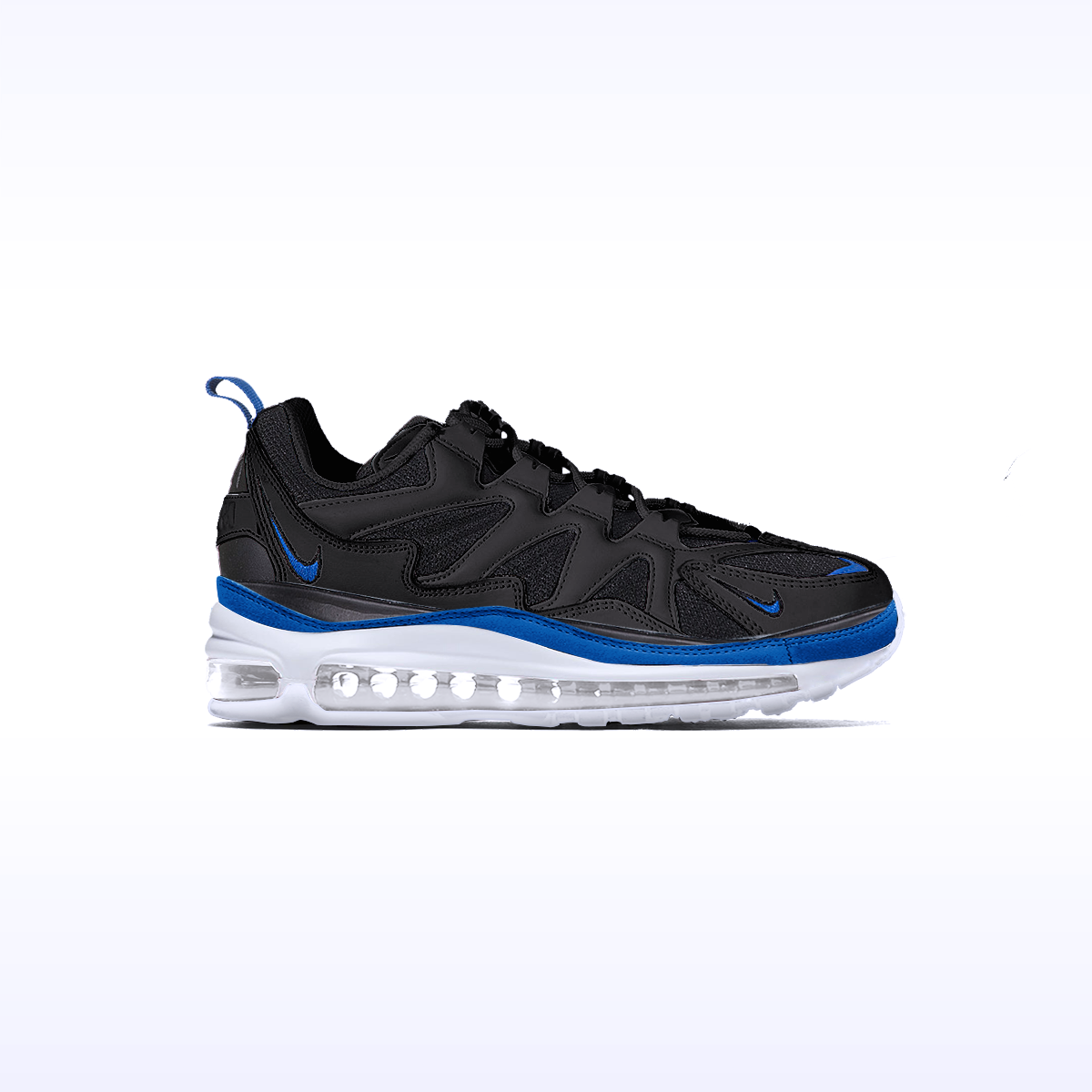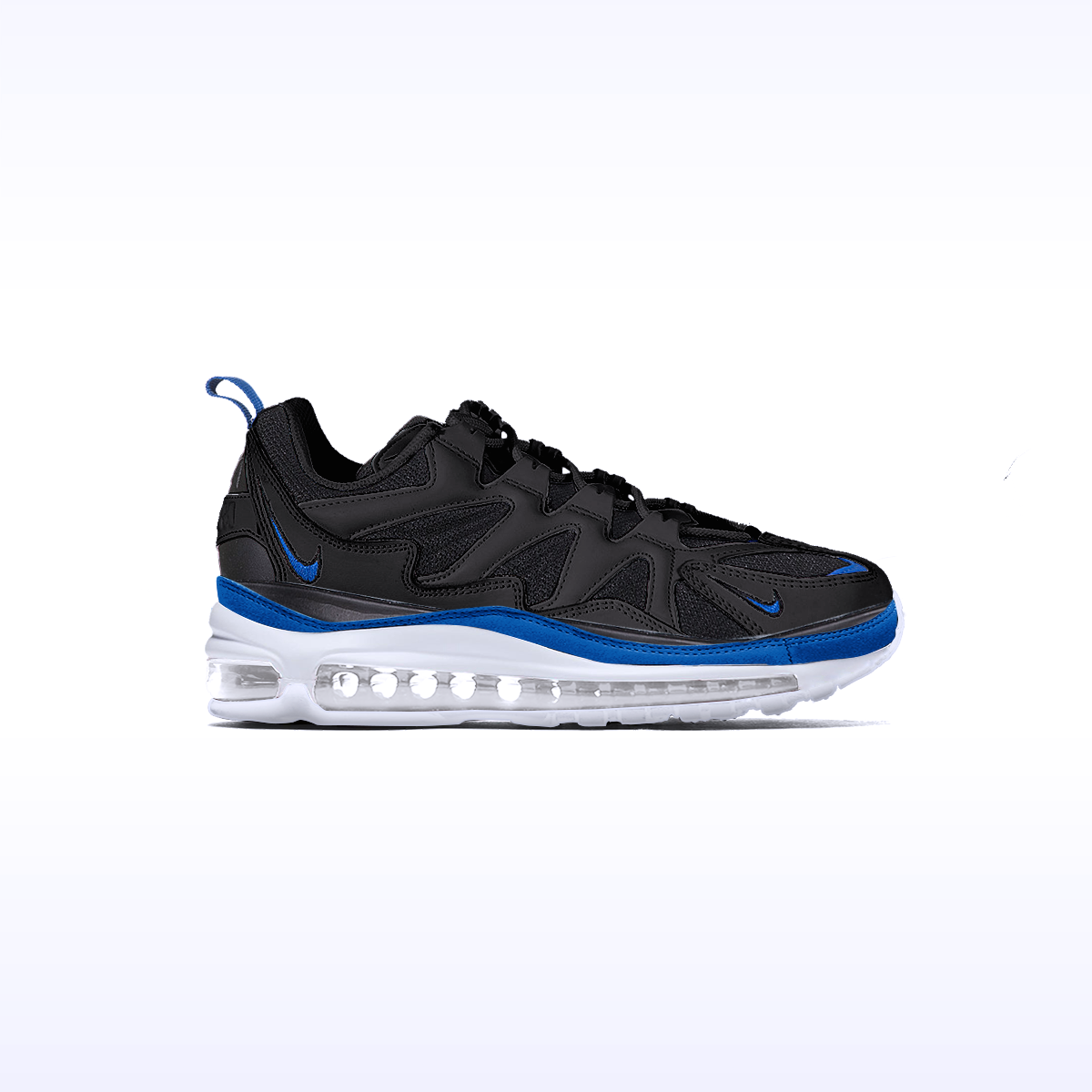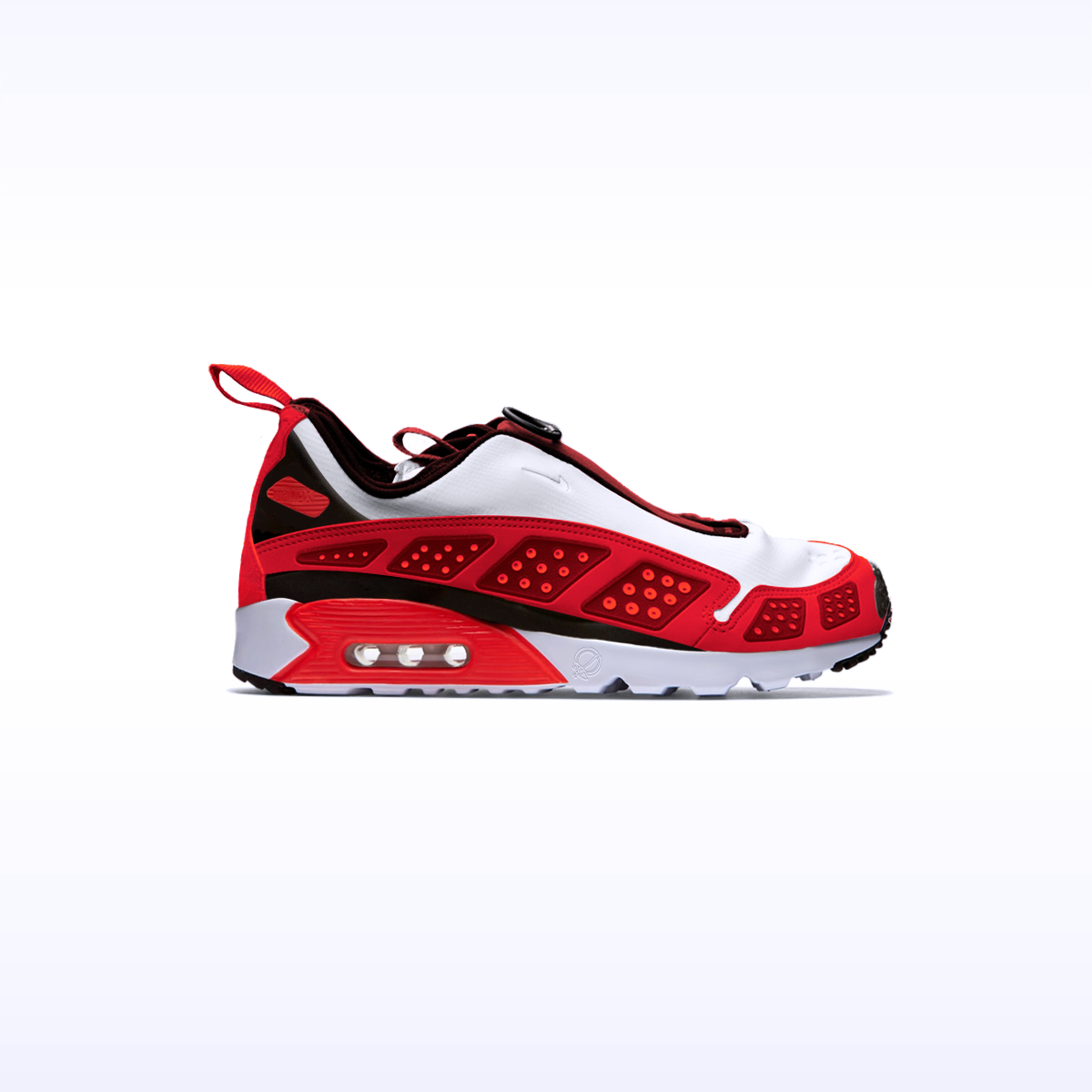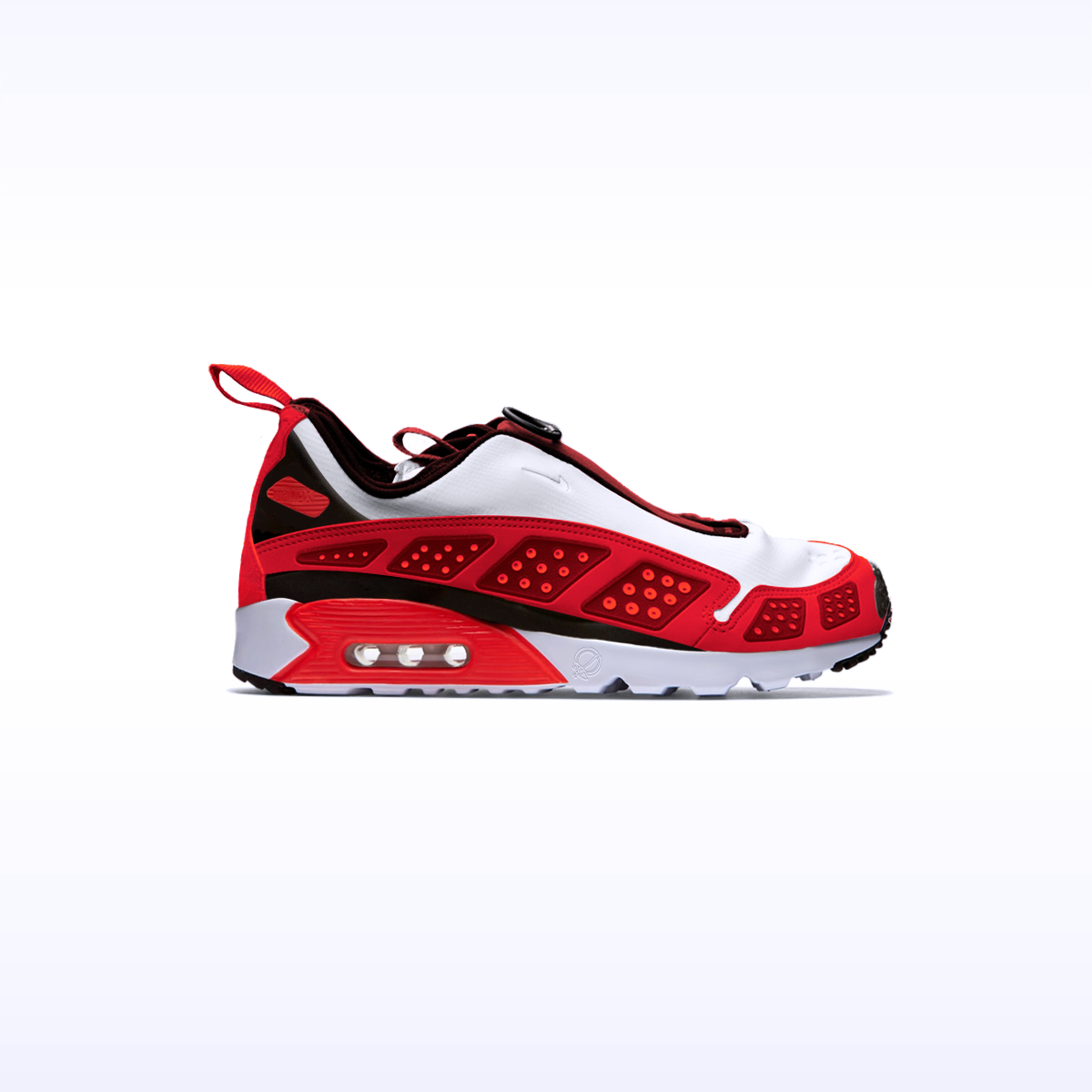 Custom shoes have always been an inevitable tangent of the sneakergame. With the success of custom artists like The Shoe Surgeon (one among many), there's been a pace of growth in the customs department. But today we're here to talk about Chad Manzo's work with Air Max designs, whose custom shoes are so wild they could only exist in Photoshopped images. Mashups aren't new for Chad Manzo.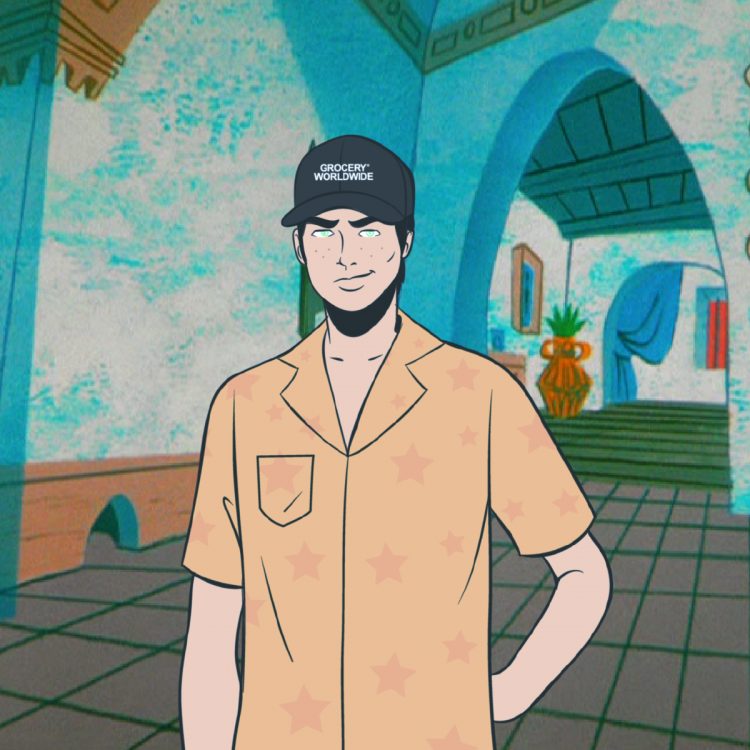 Chad Manzo is a Philippine based visual artist and art director. "I was an illustrator from 2008 and slowly shifted to being a graphic designer in 2010," started Chad. He was once also an electronica musician under Lighter Records.





Aside from his clever mashups, his work with the Air Max called "This Is Madness Max" garnered attention from all over the world. His skillful mash-up of these shoes would make the casual onlooker think they were real releases.
On his Instagram page, where all these shoe mockups are posted, the Jordan 270s are what seem to be garnering the most attention. Rightfully so, as the 270s are the newest silhouettes from Nike while Jordans are practically required for any sneaker lover.
He combines the signature heel max of the 270 with the Air Jordan 1 Off-White's very minimalist white finish with subtle details of color. Naturally, it caught the attention of sneakerheads everywhere.
With the kind of work he's done with AMs, we could only try to think what wild of an imagination Manzo has. "My inspirations come from my interests in retro cartoons, sneakers, and fashion," Manzo said. And it shows.
We asked Chad about his less recent works that caught attention and he noted that the first projects of his to have caught a lot of attention were This is Madness and The Sartorial Zone. This is Madness was Chad's first collection of fictional shoes that revolved around mashing shoes from everywhere with everything else. Like Dr. Martens with Nike Mags, Yeezy Prestos ("Preezy") and Pume Suede Air Max 97 ("Suede 97").
"My interest in sneakers piqued when I was in high school," and it slowly crawled onto Japanese culture by way of street style, music, and contemporary art. Very evident, we'd say. These Cortez Air Max Lite 2's are what you'd expect people walking around Tokyo to be wearing with striped bottoms.
He says someday as well he wants to collaborate with local brands such as THE, Progress, Titan, and Commonwealth. And when asked about creative heroes, Chad mentioned dozens and dozens of names but some of the ones that stood out were Isabel Gatuslao, Yeo Kaa, Hiroshi Fujiwara, and many more.
We asked what's next for Chad and he answered us by joking, "Hopefully doing something for Nike, haha!" He then mentioned more music.
But continued, "new products for Grocery Worldwide and Mellow Campers, and a whole lot of sleepless nights, burning the midnight oil. Shout outs to our friends over at Good Citizen Shop, Problem Child New York, Strap Cebu, Revere, and Deadways."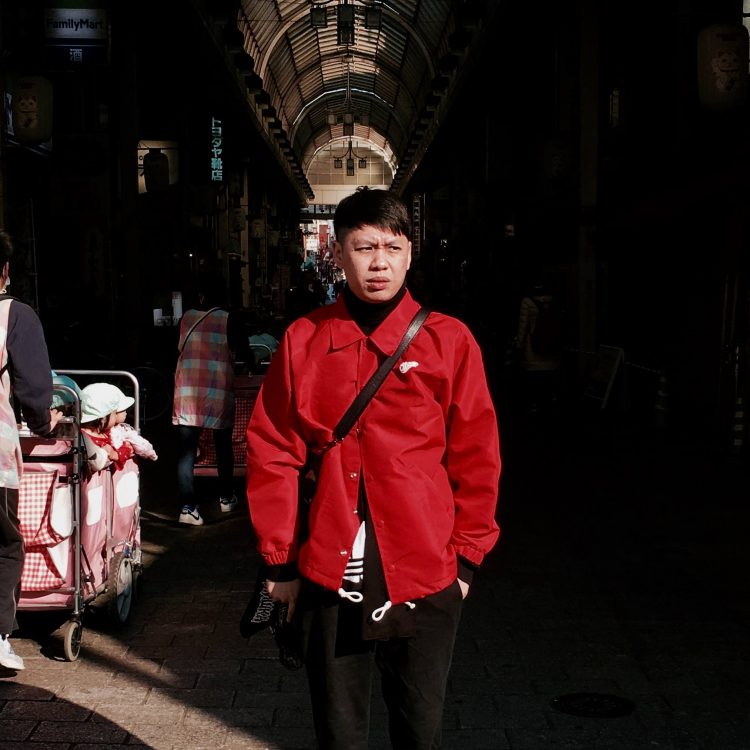 Wherever Chad decides to go and whatever he might do next, we just hope to see more Air Max from him.
Happy Air Max Day.
Related Posts