The summer has just started to give everyone's sweat glands its annual summer challenge and with a new season should come a change in everyday outfitting. Out with the hoodies and in with the basic tees and tanks. But more importantly, you finally have a legit reason to wear shades and not look like an undercover superhero just because the sun is out to fry our skin and blind our eyes.
Eyewear brand Sprinto just released a dozen of stylish eyeglasses, each one suited for every kind of activity and lifestyle. Sprinto has been in the Philippines since 2002, making the Philippine presence 16 years old this year.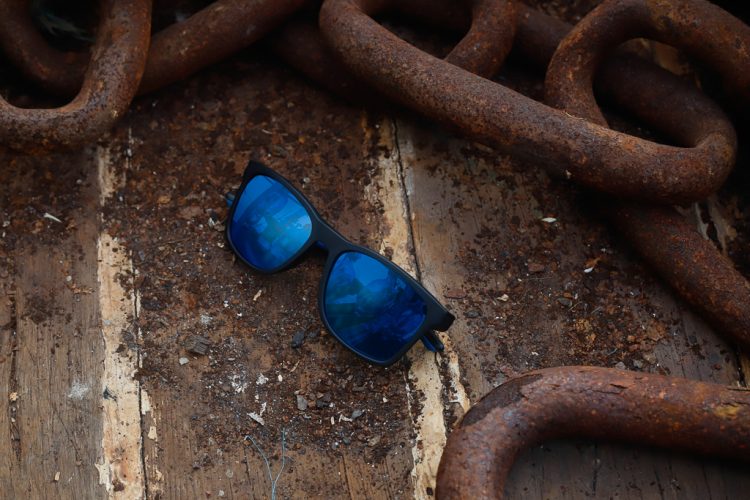 Among many of them that dropped, the Alpha features polarized lenses, PC frames and temples, rubber temple tips, Asian fit nosepads, and double injection. Its thick rim will give beach bums and city dwellers the eyewear they always wanted. Meanwhile, the Nexus PT is equipped with PC Decenter lenses, nickel free frames with ultra flex bridge, flexible temple, and PVC nosepads with new bridge tech. Comfort, function, and style for the casual wearer.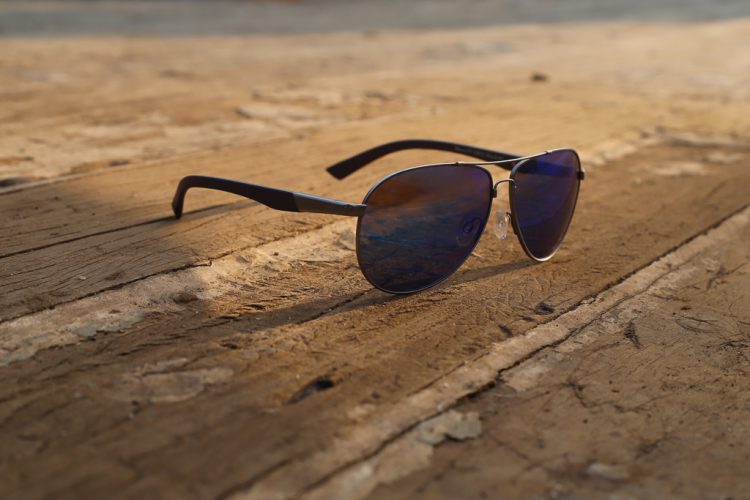 The Trevita, while it may look like something for Tour de France, is perfectly fine for even for non-bikers! It's got fully polarized HP lenses, dual color PC frames, and rubber padding.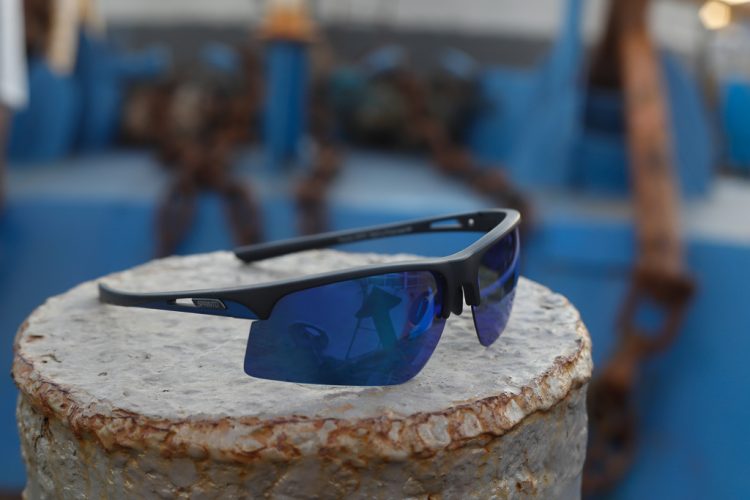 On the other hand, The Vanguard BL sports flat lenses, nickel silver frames and temples, adjustable tips, and adjustable nosepads. This is literally something Arnold Schwarzenneger would steal from you if he saw you wearing it. Even The Terminator knows this pair is stylish as hell.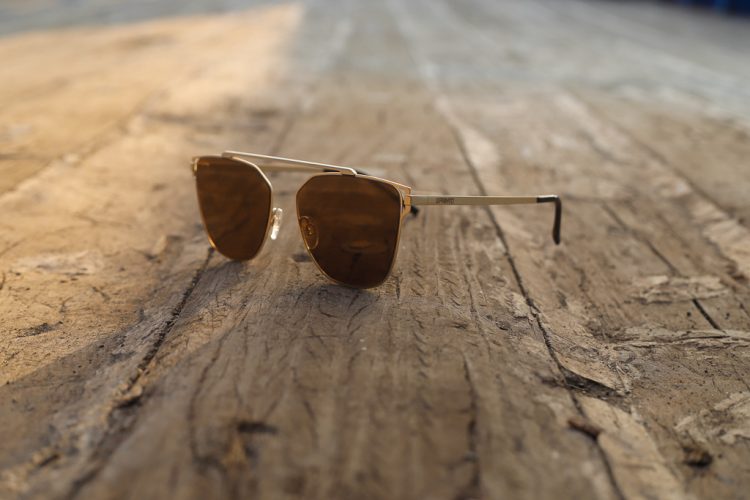 In the end it doesn't matter what your lifestyle is or what you're into. Eyewear is for everybody whether you wear it for sunlight protection or style. And for sure, Sprinto, has what you're looking for.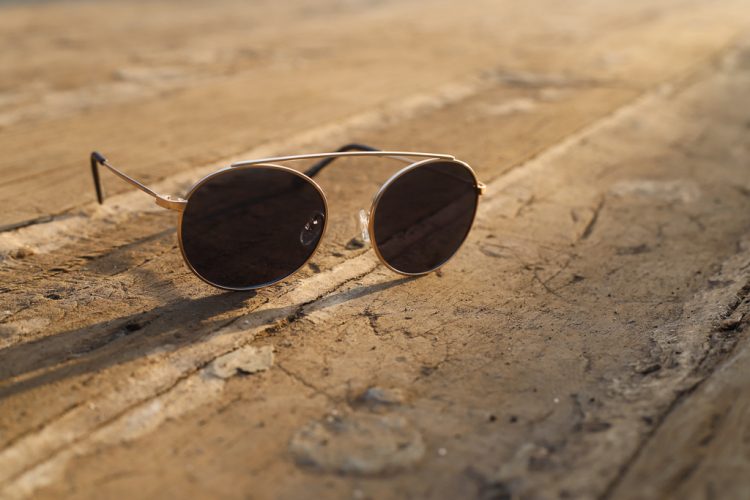 The shades go for prices from PHP 895 to PHP 1,695.
Related Posts