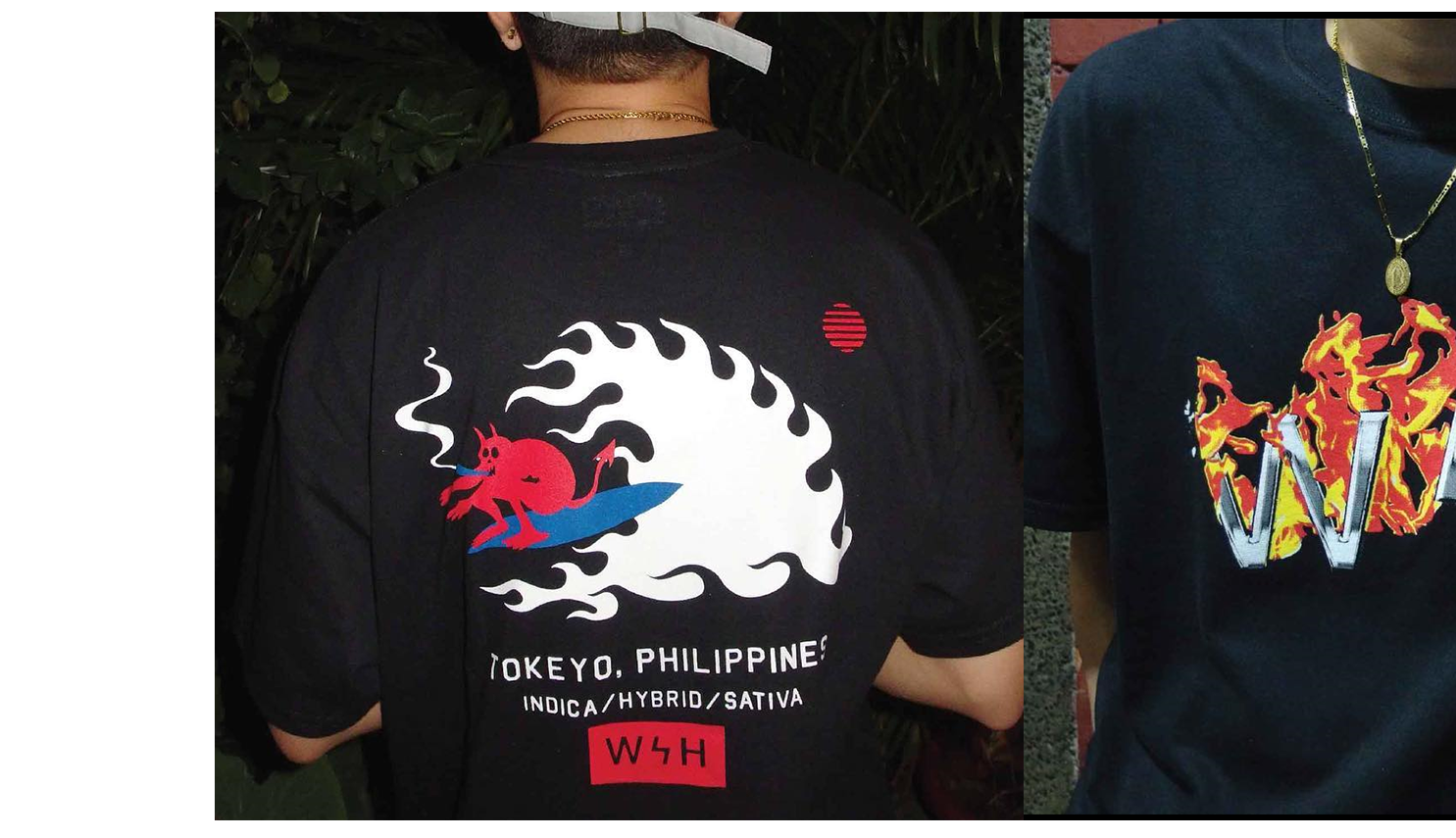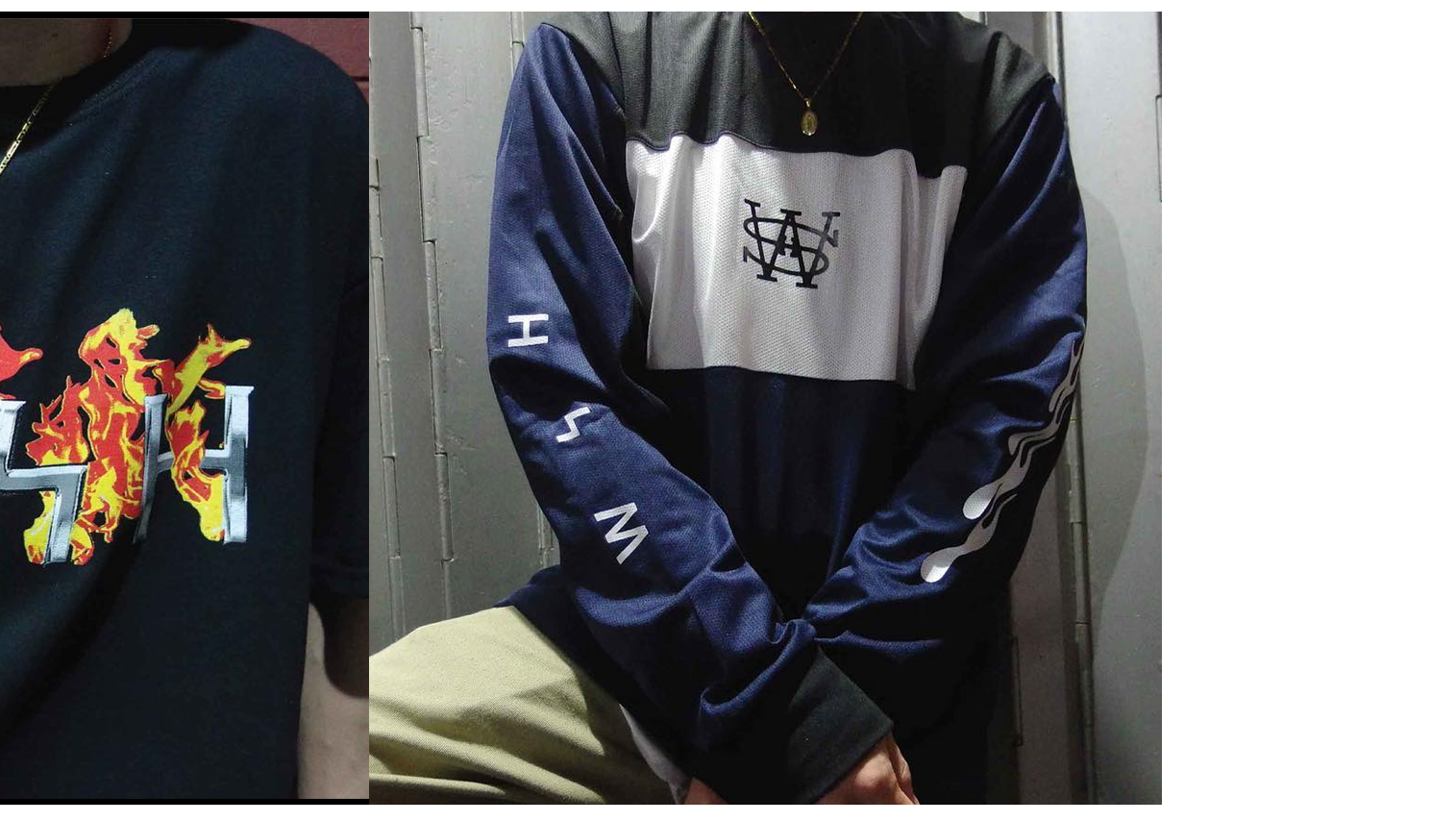 In honor of its 5th anniversary, Witness Surreal Hypnosis, widely known as WSH, dropped new additions to its iconic collection. Psychedelic, rebellious and surreal – the signature elements of the pioneer streetwear brand still dominate their anniversary line, but with its new minimalist infusion. The new collection features Emblem Moto Jersey in black and navy, Too Fast For Satan, and the crowd's favorite, Classic Fire in chrome paired with limited edition stickers.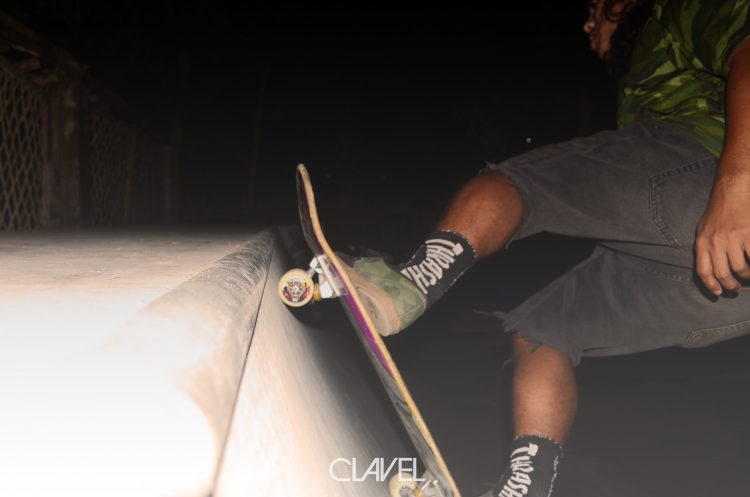 Another twist to this new drop is the place where it was held. Instead of setting up the fire in the metro like they used to, WSH held its very first solo event, its 5th-year celebration, in Liw-Liwa, Zambales.
Liwa has become a popular destination for people who want to learn how to surf, even more for people who already do–known for it's heart-warming, humble and peaceful community. If one would ask around, one of the most favored surf resorts is Good Karma.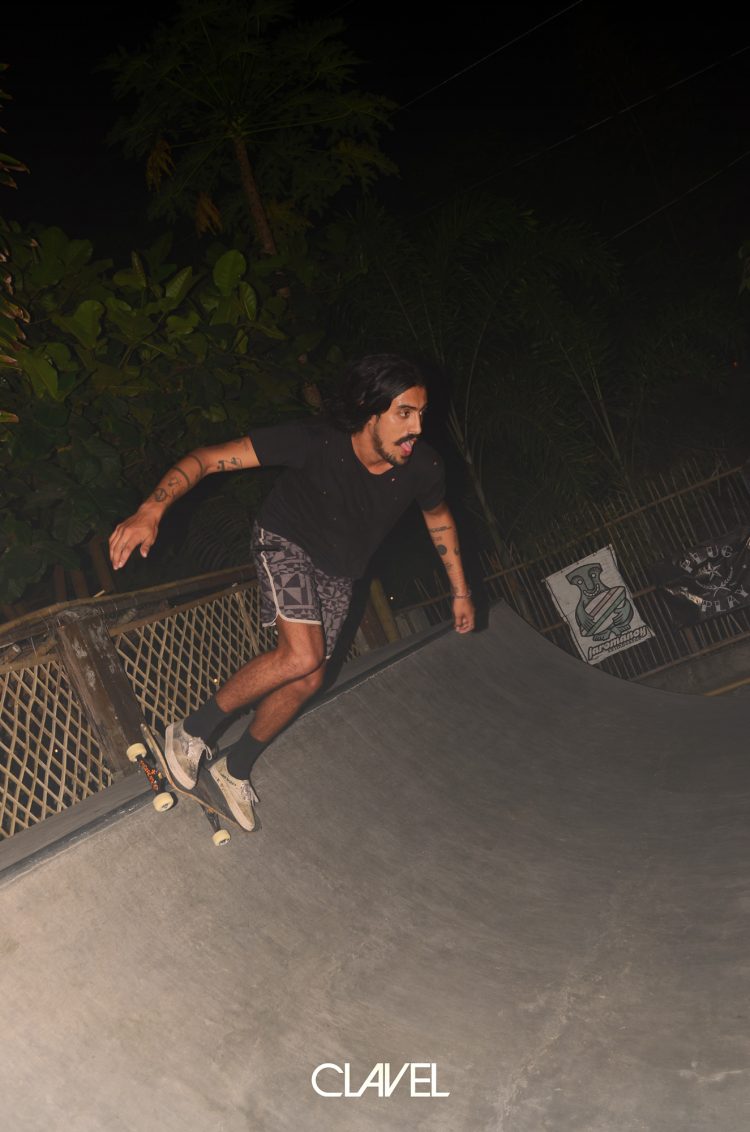 Good Karma has plotted its half-pipe welcoming all beach-goers, skaters, and surfers to play in one small community around nipa huts. Good Karma has been good friends with WSH ever since, and for its 5th-year celebration, WSH wanted to cultivate more friendship with the strongest circles it has established.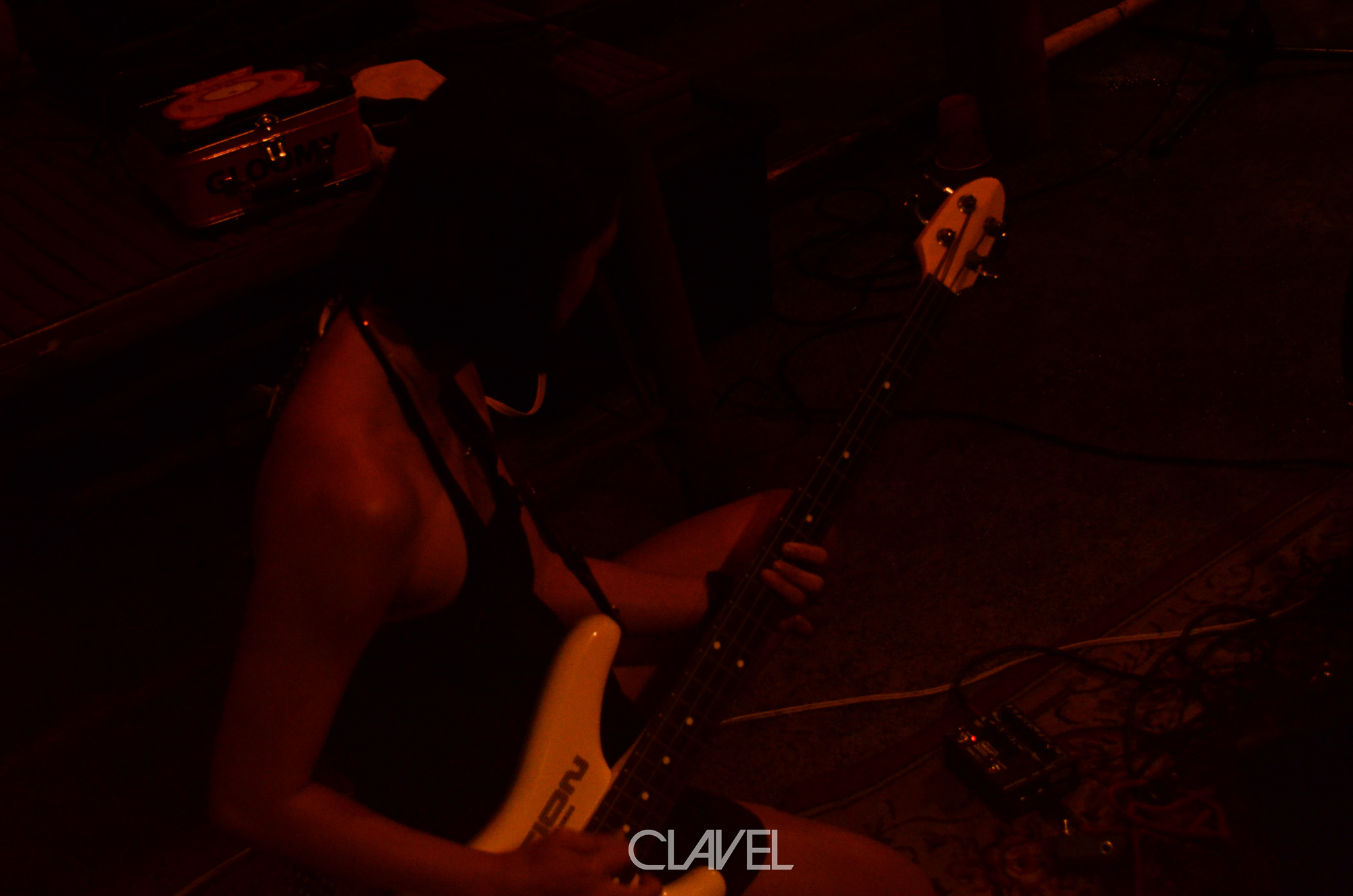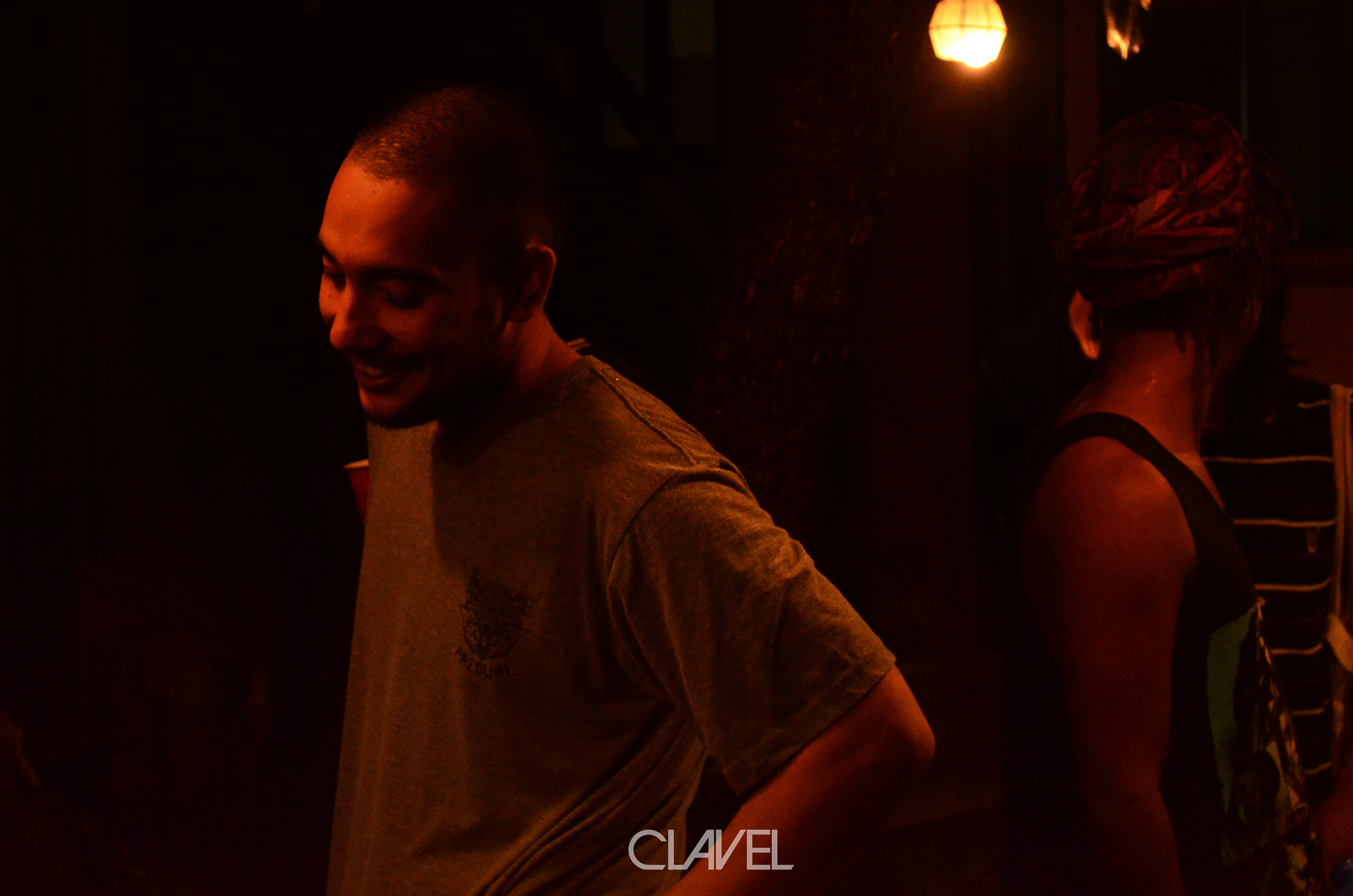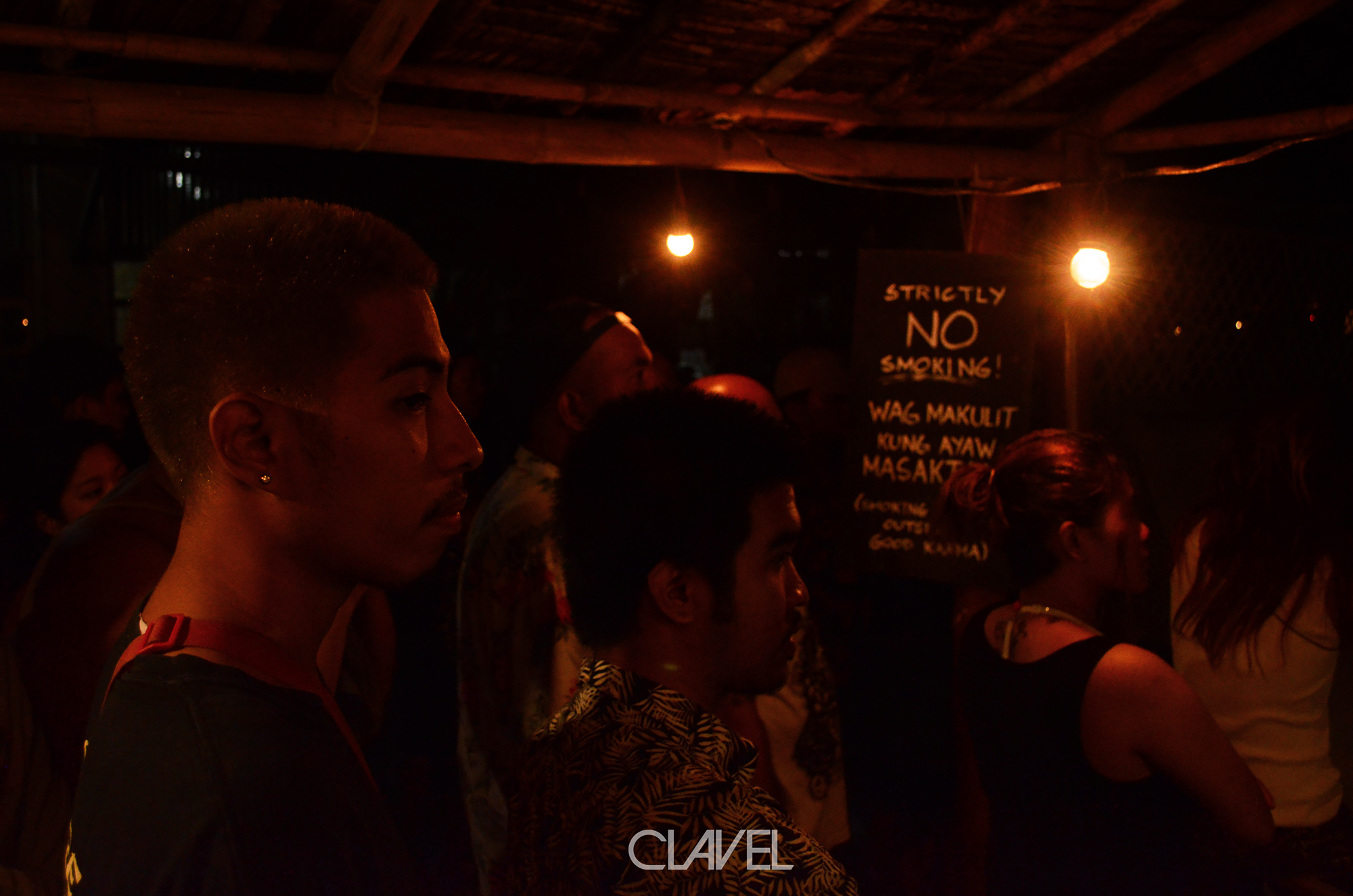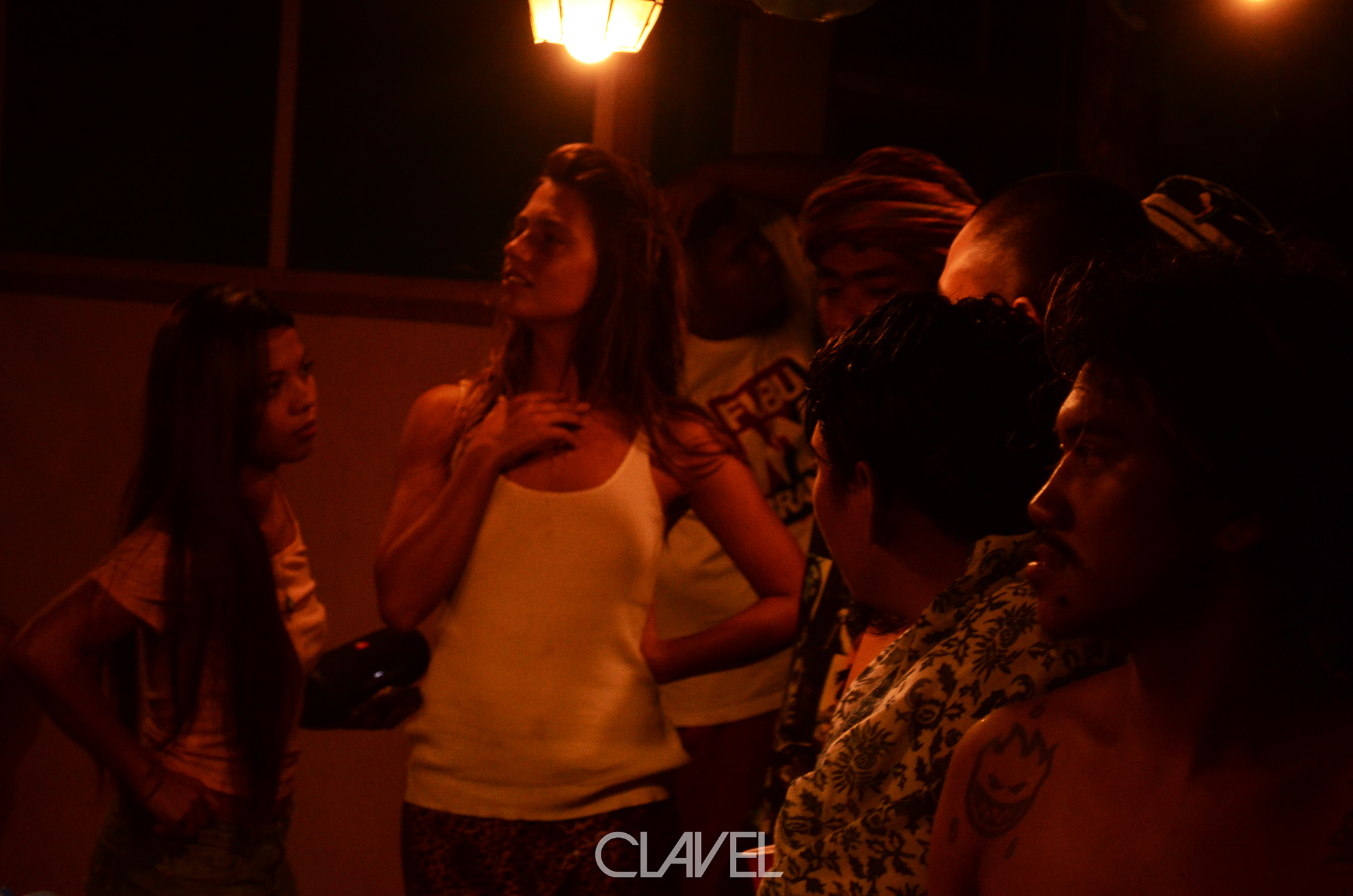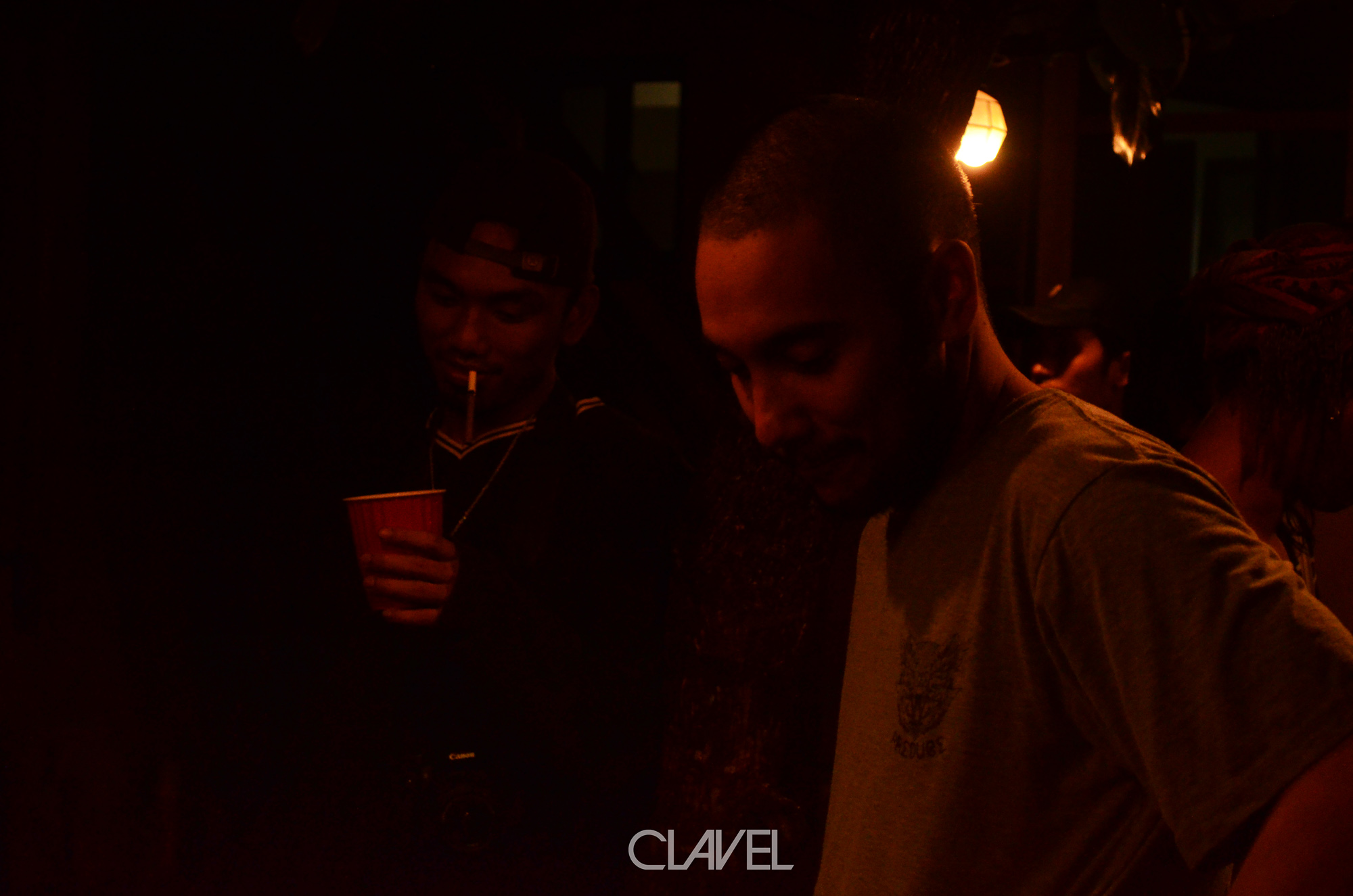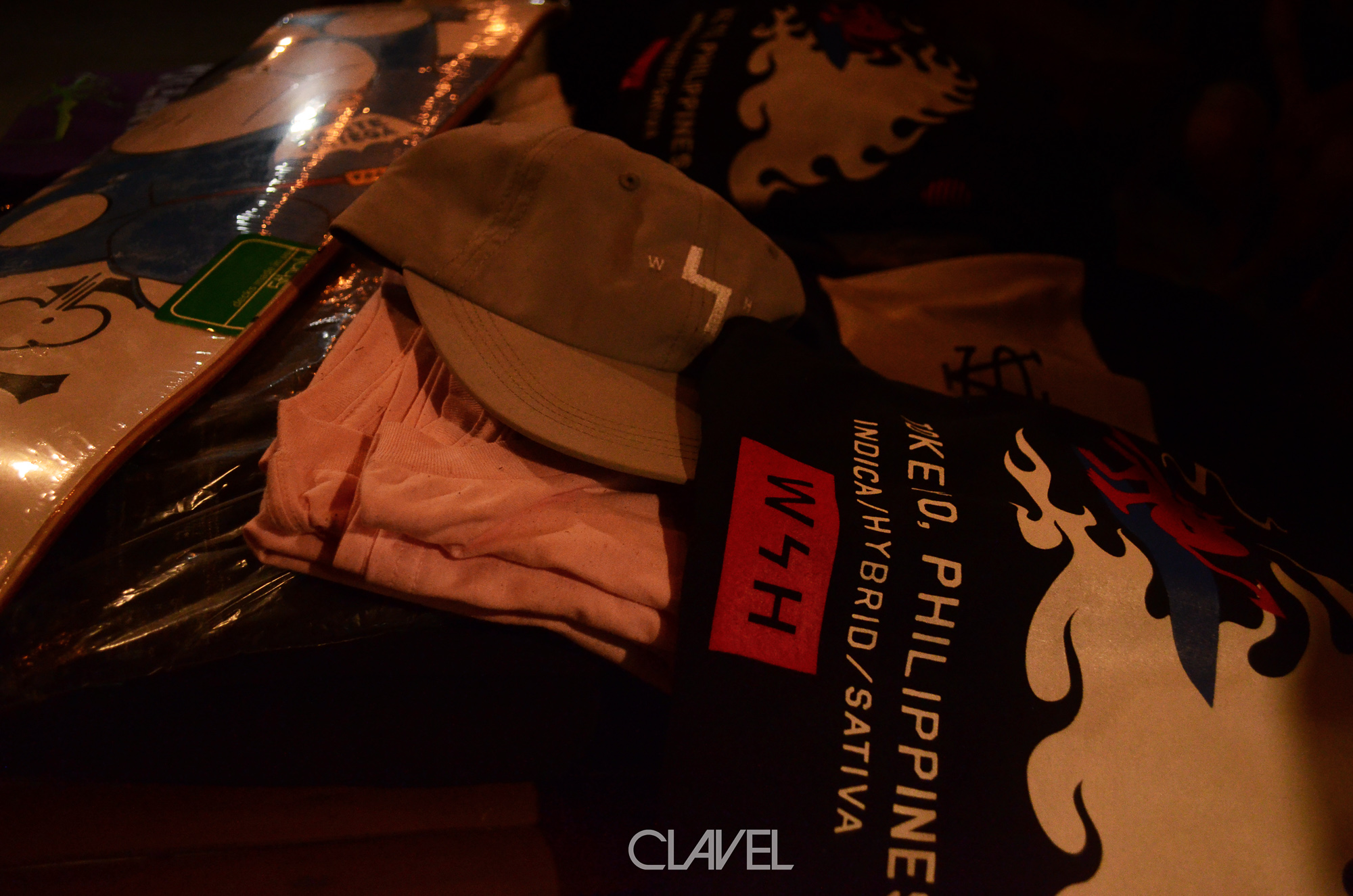 The crowd did not mind the occasional rain drizzling as they anticipated for the party to start. WSH prepared a lot of heat for the night, apart from free-flowing wine for starters and mixed drinks, they got the place all warmed-up with the best trick competition. Followed by performance after performance by Rent Party, Pope Fiction, OJ River, and Peaceful Gemini among other artists.
The feels of filth and the thrill of the streets have been brought to Zambales shores. The crowd passed the vibrant mood of streetwear vibe to one another all through the night. Its a celebration of 5-year friendship among the brands and among people who've been in the movement. In a place like Good Karma, it has brought new people and built new friendships in the local and international scene.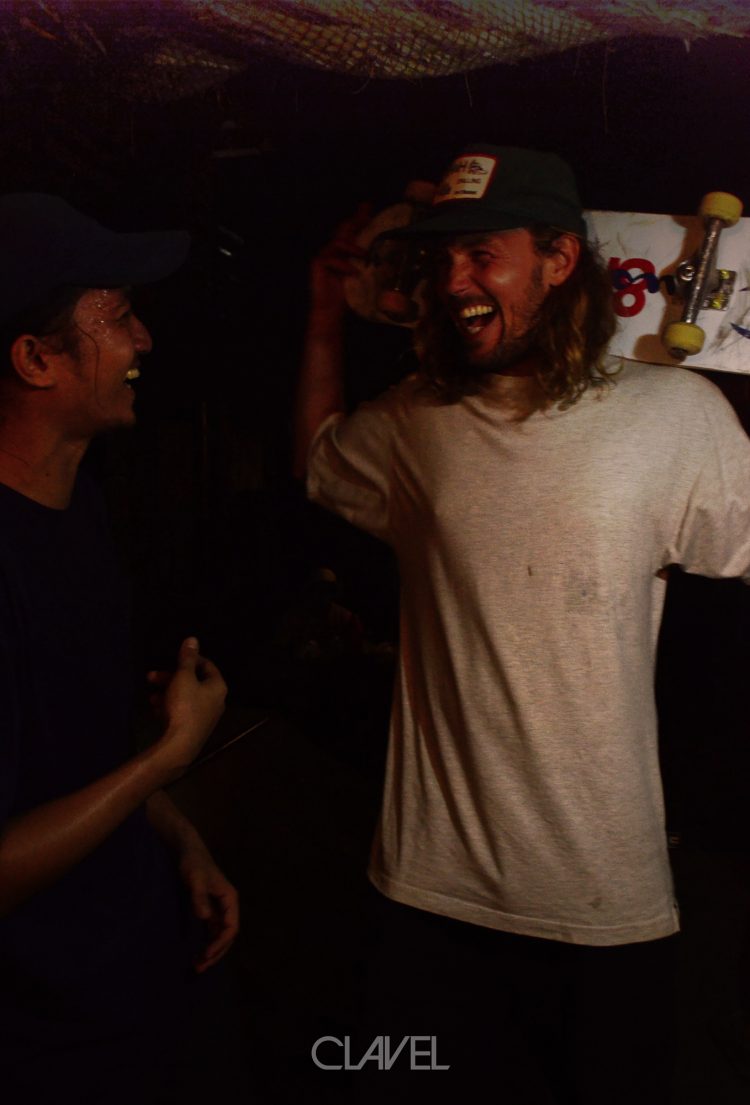 You can cop their anniversary collection on Instagram @wsh_13.
Photos by Hezron Vios (@hvios)
Related Posts