"Welcoming Arkyn,

a shoe built for the next generation

of rule breakers."
A new women's-exclusive silhouette was recently unveiled by adidas. With rule-breaking in mind, the shoemakers pushed back against clichés and norms. The Arkyn was made for individuals who don't get told what to do. There is no such thing as a box to think in or outside of. The Arkyn is a shoe that looks both backward and forward, with its vintage roots but future-centric design. The design for Arkyn plays with elements that shoes don't usually play with, like its graceful unorthodox lacing system, never before seen from adidas.
The mesh upper provides a premium hug-fit and over it, the signature adidas stripes. It follows the modern sock-shoe trend, complete with adidas BOOST material midsole. This new silhouette is a personification of everything adidas stands for; comfort, style, innovation, fashion, culture.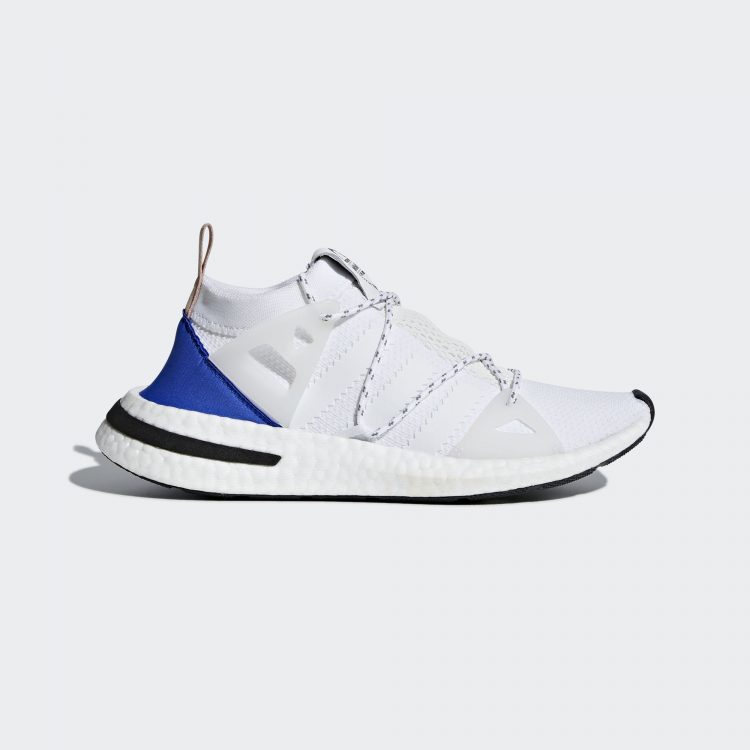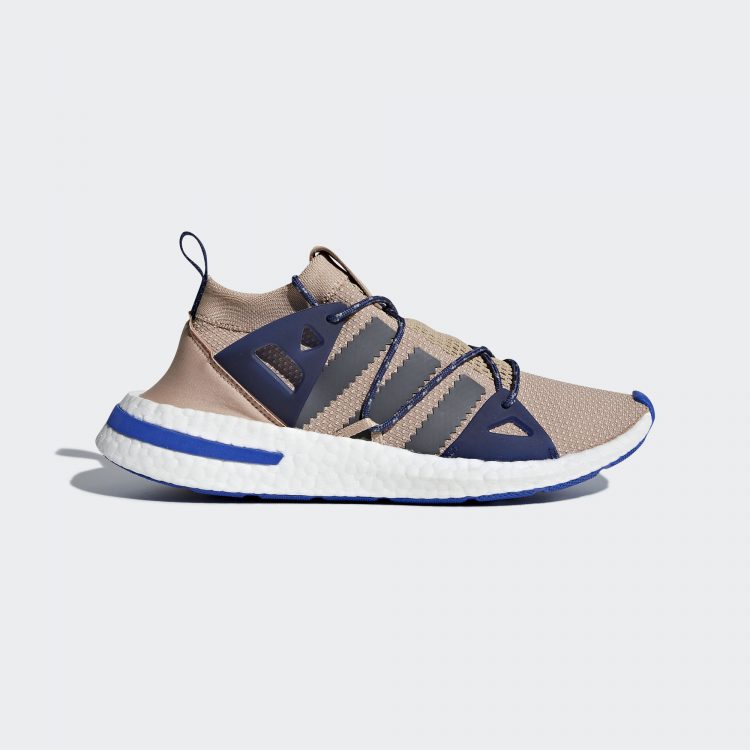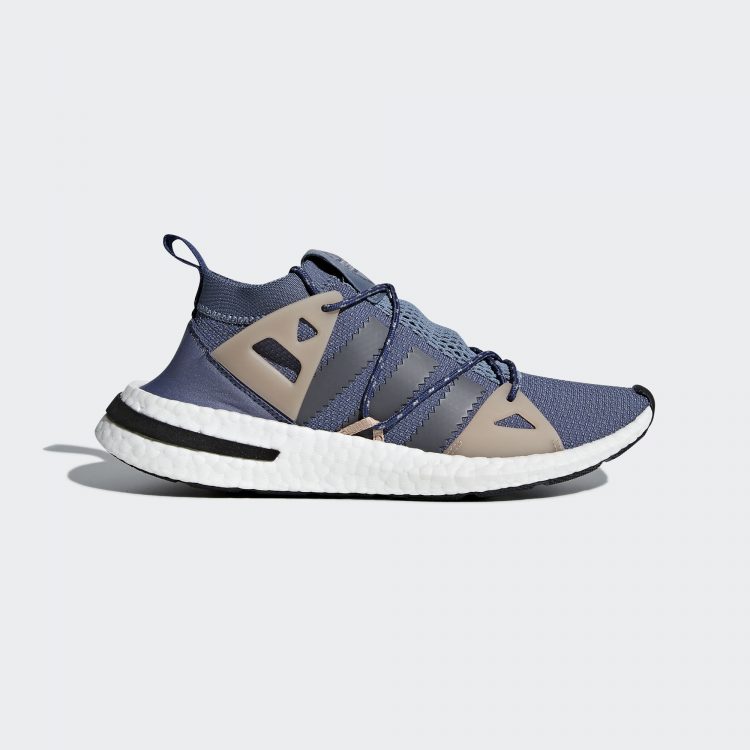 adidas releases the Arkyn alongside a handful of iconic women who embody the new-school way of thinking. The campaign is a collaboration with iconic Bronx-based 35mm user, photographer Renell Medrano, and A$AP mob's videographer, Thuan Tran.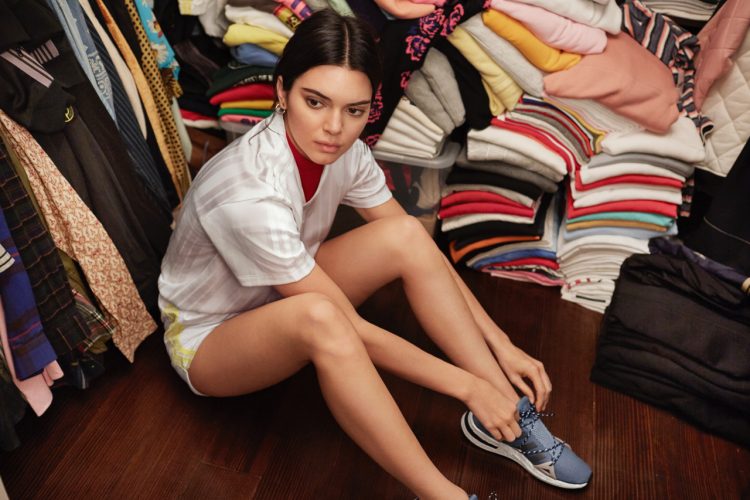 Among the five powerful women is international model and trendsetter, Kendall Jenner. She's done it all from walking runways to gracing editorials. Recently, she's been dabbling in photography, but a little less-known fact about her is that she also writes and acts. This Jenner is one that cannot be boxed in. Exactly what the Arkyn was made for.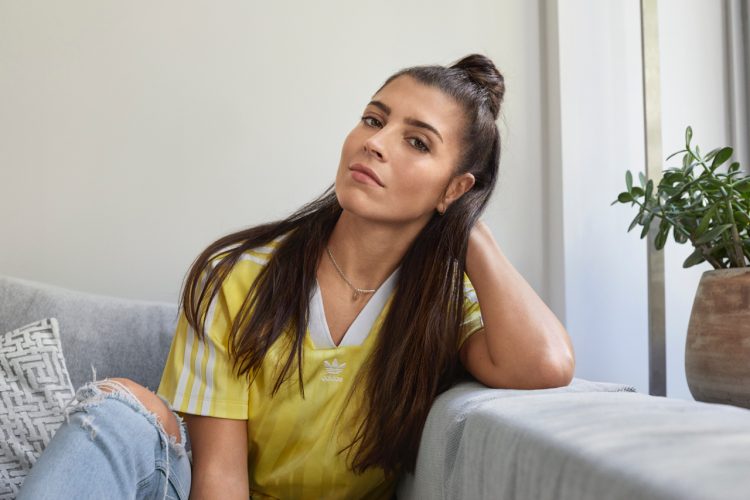 Next up, we have Florencia Galarza. The pro-football player, who once thought her career was over after an injury, has grown into a renowned DJ and even toured with Kanye West. Now she's back to playing on the field, this time for the Boca Juniors, while kicking it as an adidas brand ambassador.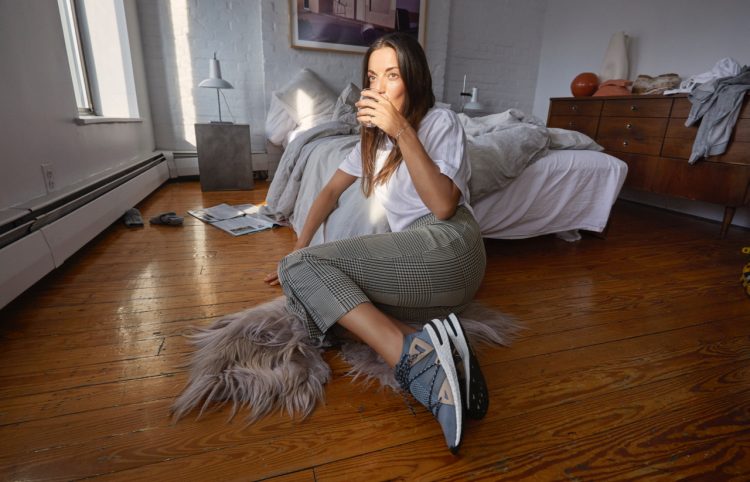 The third bad-ass chick on our list is Marisa Competello, she who takes professional dance and her love of floral design to create something wonderous. She founded MetaFlora in New York City, a floral design studio that promotes minimalism and the designs of which reflect her interests in movement, line, color, and texture. Very Arkyn.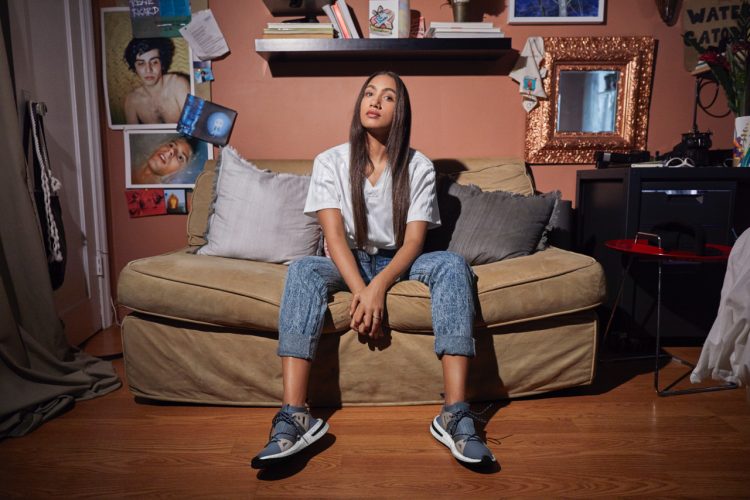 We've also got Syv De Blare, a musician slash photographer slash model. Creativity and expression do not and should never stop in any singular way. The Arkyn was made for breaking out of norms and rule-breaking at heart, which Syv De Blare embodies thoroughly through her work.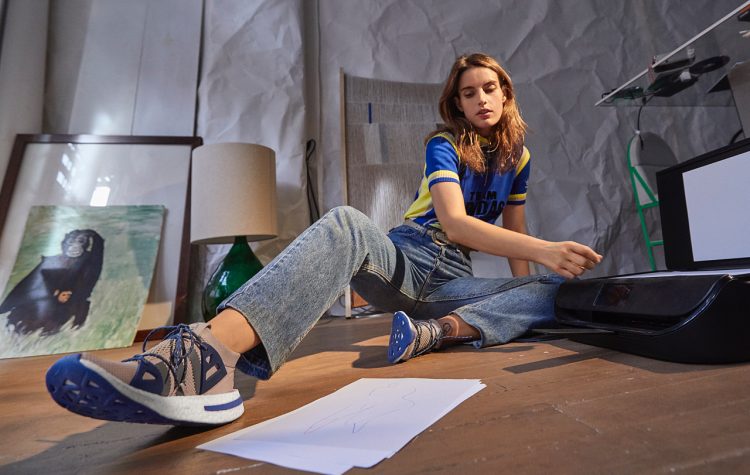 Ana Kras, our final Arkyn Icon, is a multifaceted creative phenomenon. This Serbian artist is a known furniture designer, interior architect, and a traditional artist. She paints, she draws, she sculpts! You think that's it? Nope. She's also into photography and fashion.
adidas was right to pick these women as Arkyn Icons as they break the social barriers of being known for just one thing. They don't let anything stop them from doing what they want to do. And they do what they do so well. It's to be expected that with the Arkyn drop, plenty of women around the world, old and young, are inspired by what these women are and what they stand for.
The Arkyn is now available at leading adidas stores and online for PHP7,300.
Related Posts