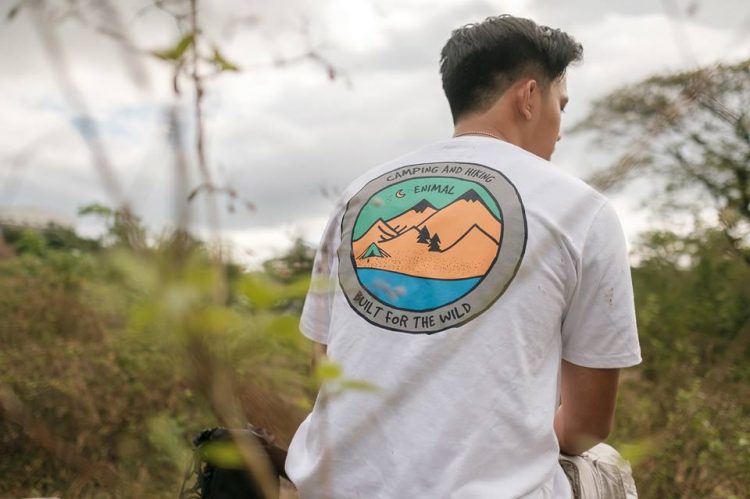 Enimal, one of the local streetwear brands dominating scene, just released their summer collection for 2018. Photographed by Lance Manuel and Zaikel Arellano, the collection will urge you to go out, pedal up, and break away from your comfort zone.
From the dizzying streets, Enimal pushed its limits by providing you all your summer necessities; the limited edition flask is hella handy for your hydration (winks), the Enimal's signature patterns, still present, come in two ways: Pole and Crossbar. Uncle shirts and summer shorts are also in store, made of 100% Nylon with air-cool liner–all in store to stunt during all your summer afternoon hang-outs.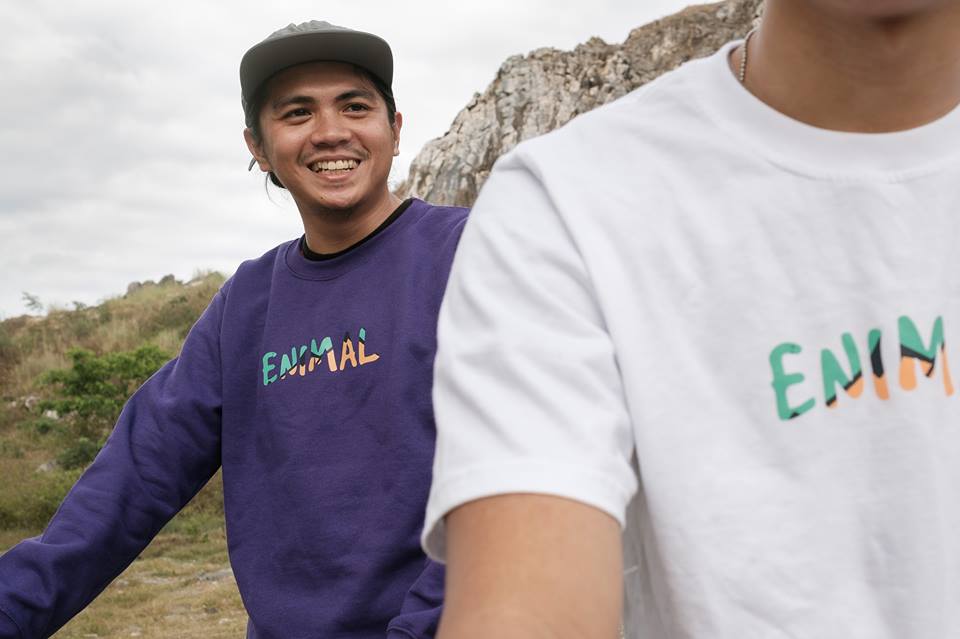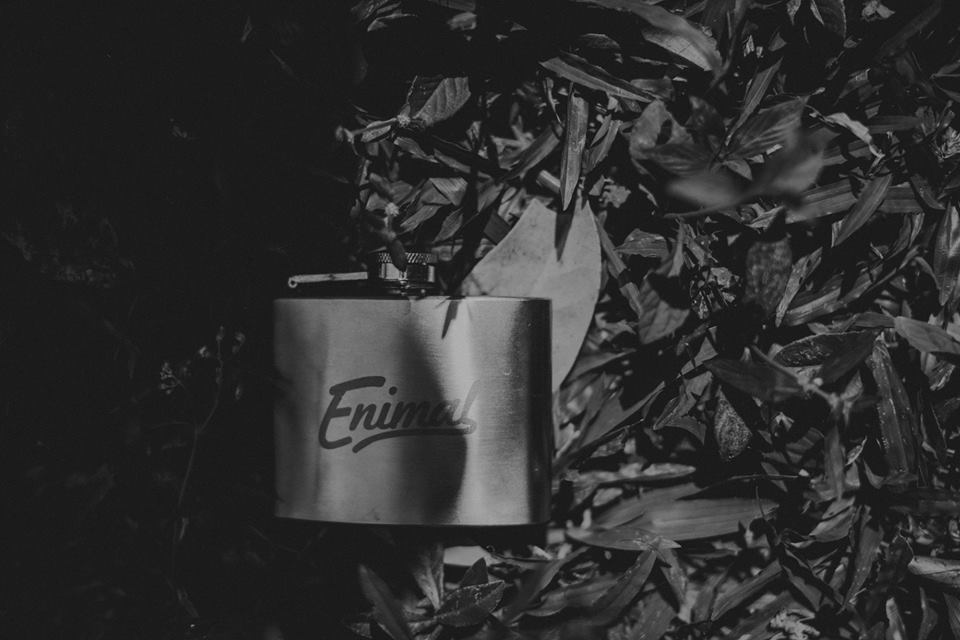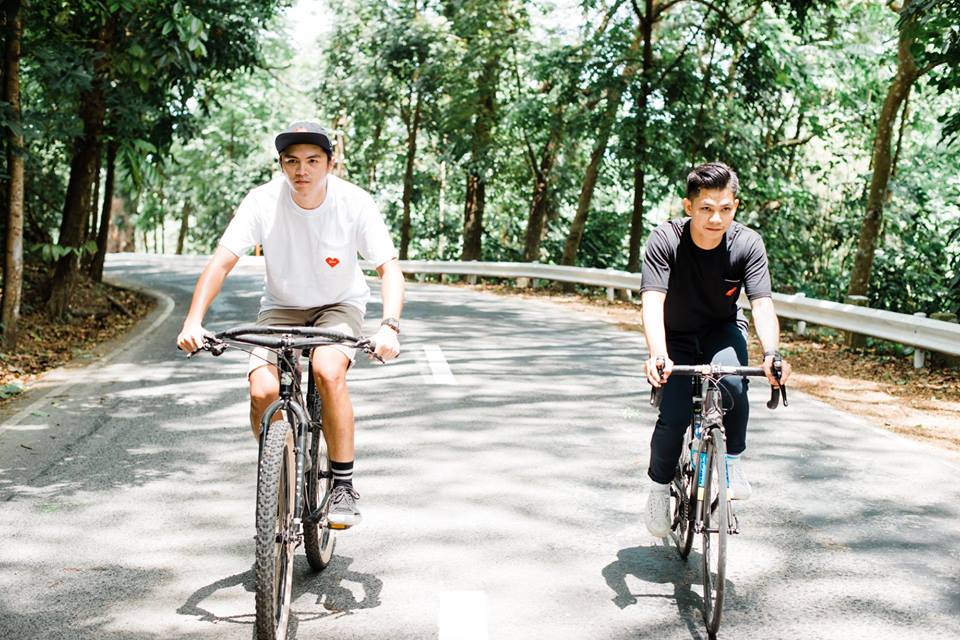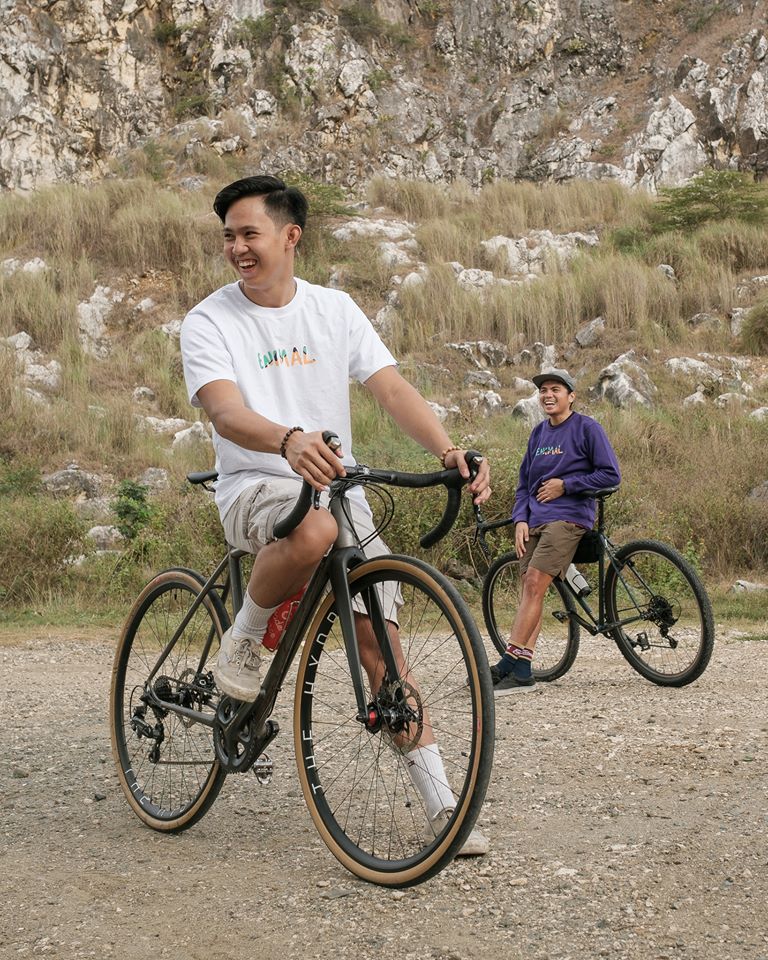 "You weren't born for an ordinary life, you were built for the wild."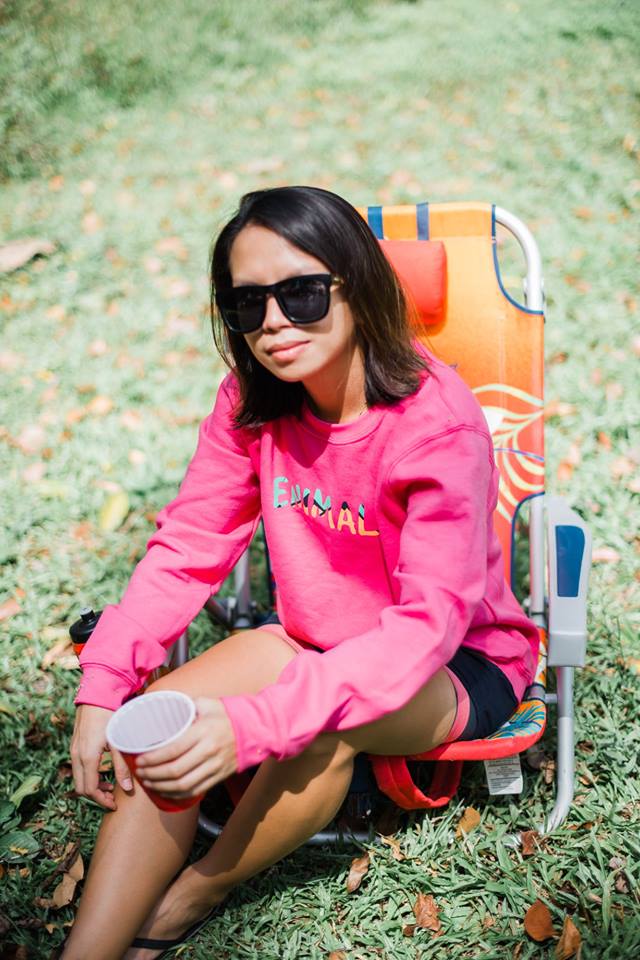 Check out Enimal's Facebook page and learn more about their summer drops. Collection available at Peeks Lifestyle Store in Laguna, and 65conceptstore in Bulacan.  
Related Posts