Quasi- just dropped two shirts in the middle of the scorching summer for the EVERYTHING IS PART OF THE GROWTH campaign. The tops come in contrast to the more traditional summer releases comprised of bright colors and light materials but promise the same comfort for the said season, immediately making them musts for the wardrobe.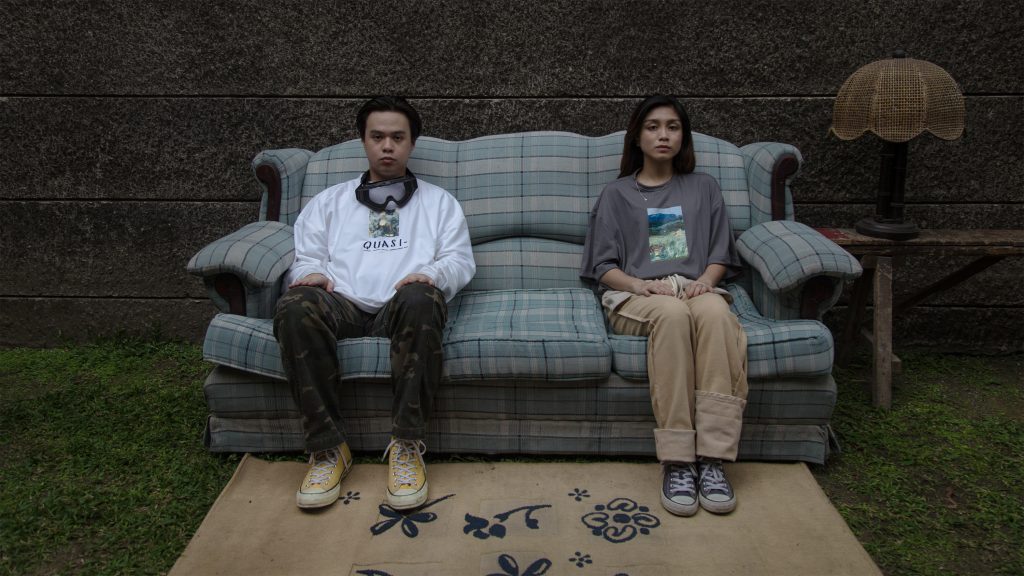 The campaign takes shots at the everyday struggle, encouraging individuals who face failure to, "rather consider it as a test that may help us…" The editorial was styled by Clark Syndey Ditangan and photographed by Earl Roxas of Quasi-.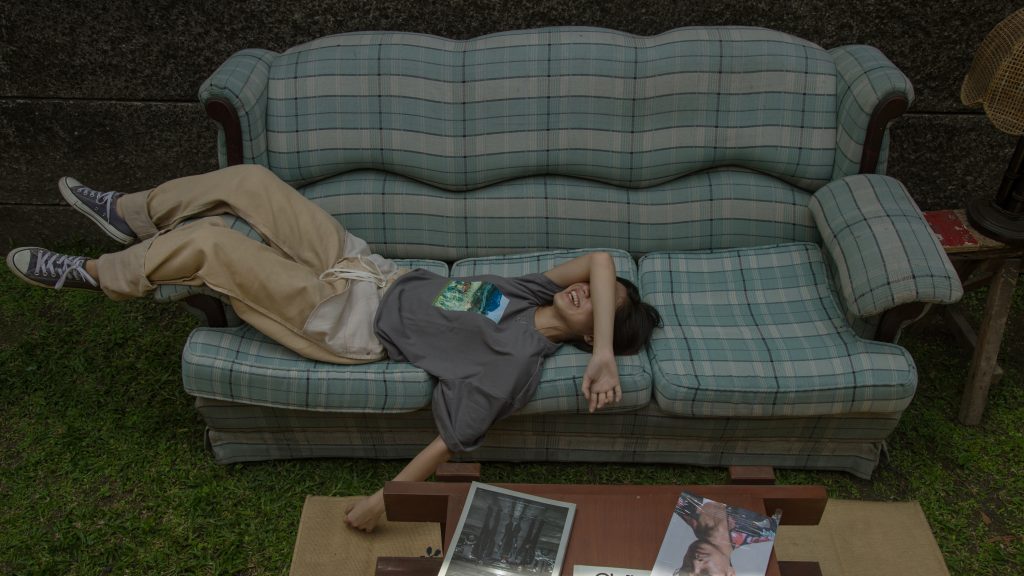 The PROCESS TEE is a gentle tribute the beautiful Mt. Gulugud in Anilao Batangas, inspired by its beautiful summit. In the print you'll find farming and fertilizing, signifying growth. The item is modelled by Multimedia Arts student and dancer, Ronadae Ruiz.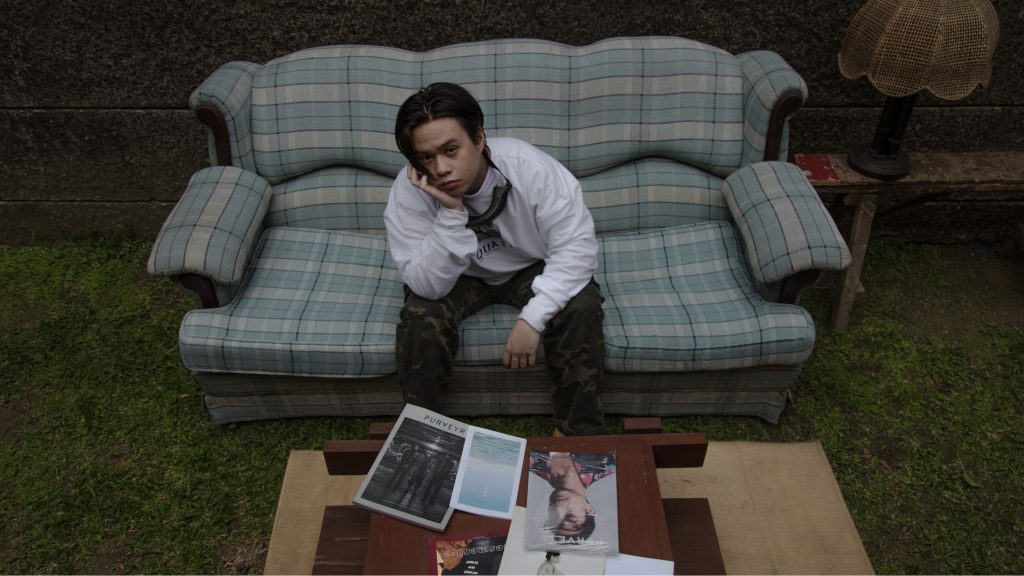 On Gabby Aquino is the BLOOM TEE L/S, whose print also takes notes from nature as an elbow shove to humanity's toll on nature, discouraging waste, and urging minimization of pollution. The item is made of still-comfy-under-the-heat, light sweater material.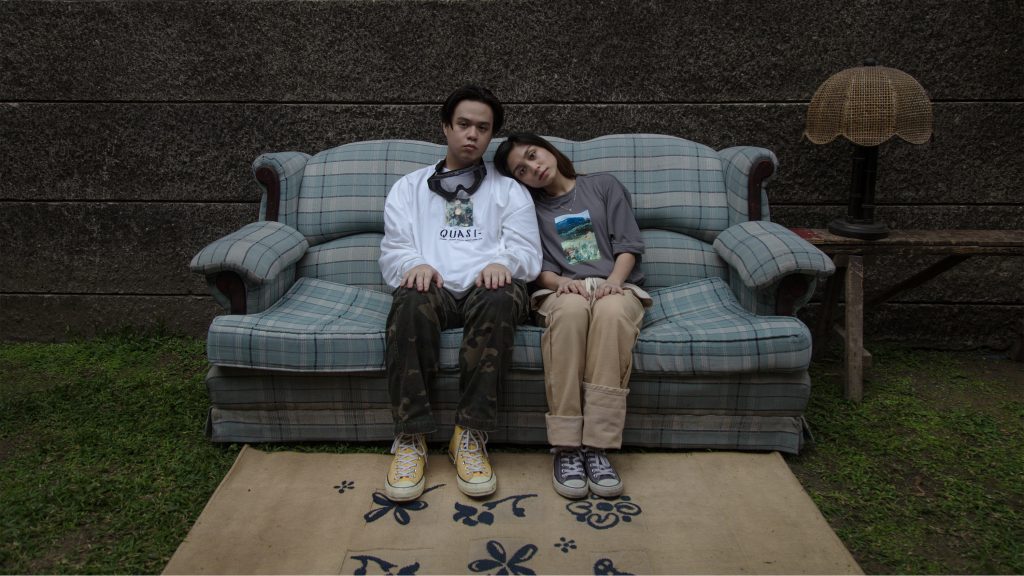 The BLOOM TEE L/S drops at PHP 2,500 while the cotton-based PROCESS TEE is priced at PHP 1,200.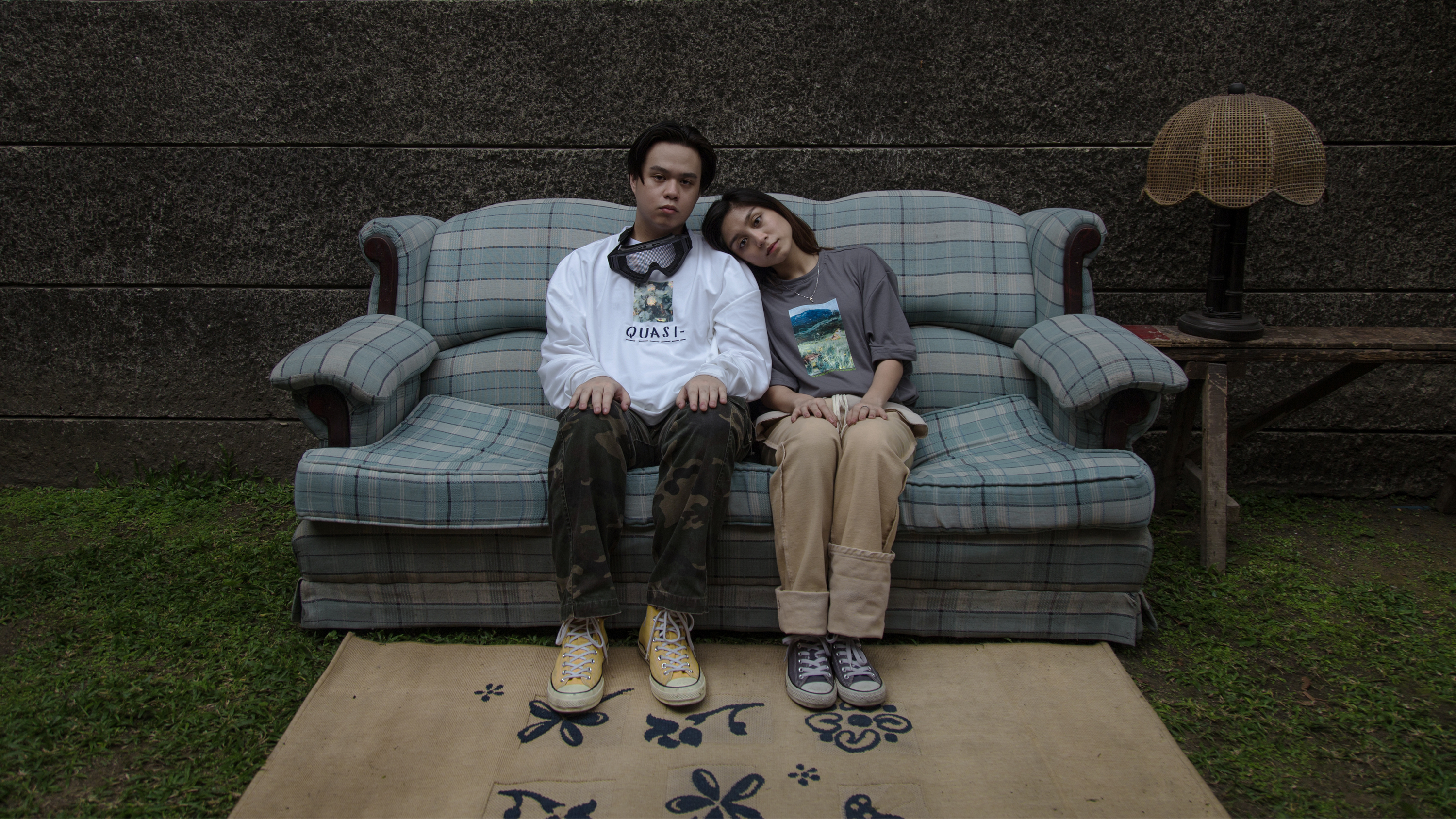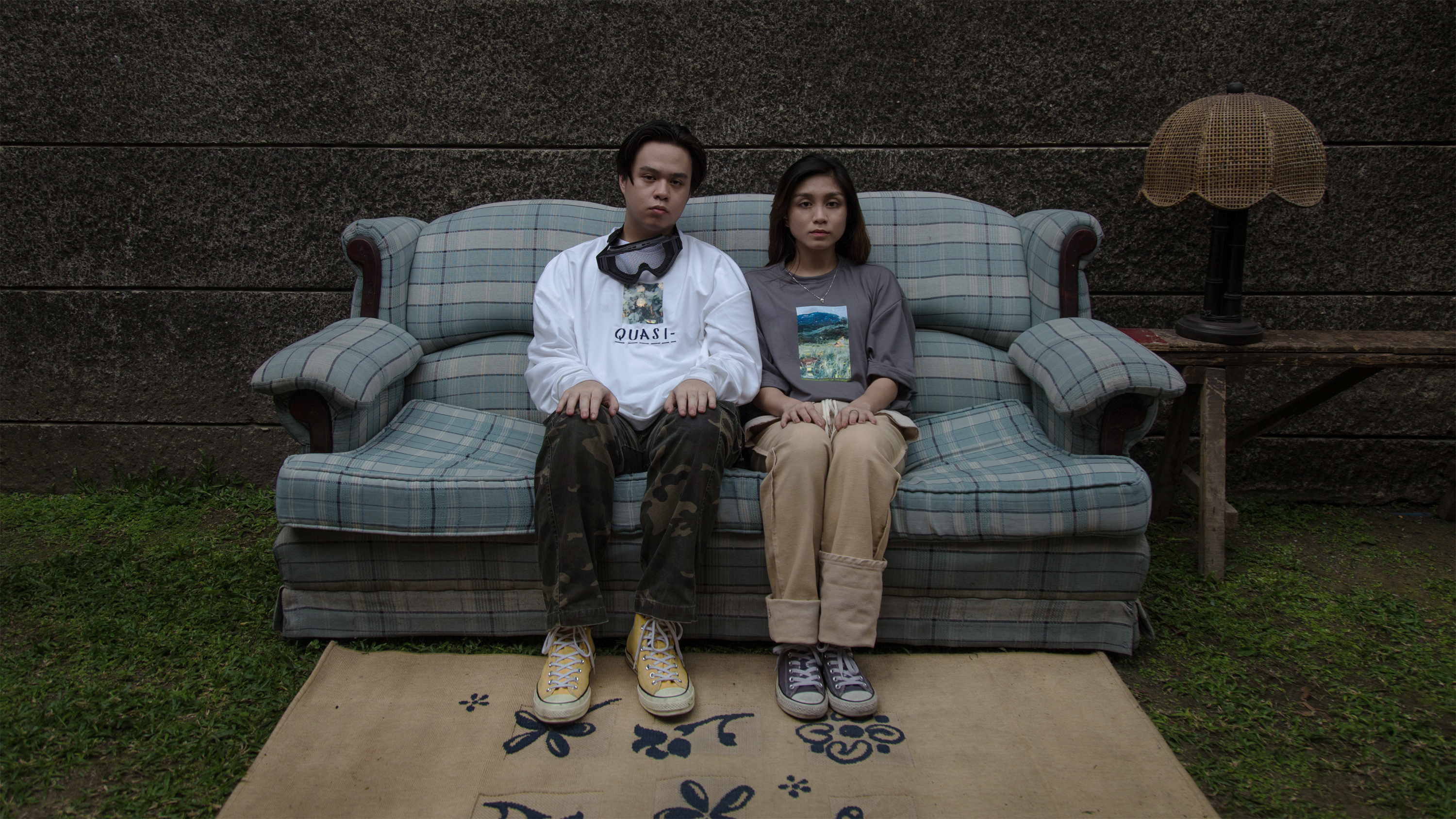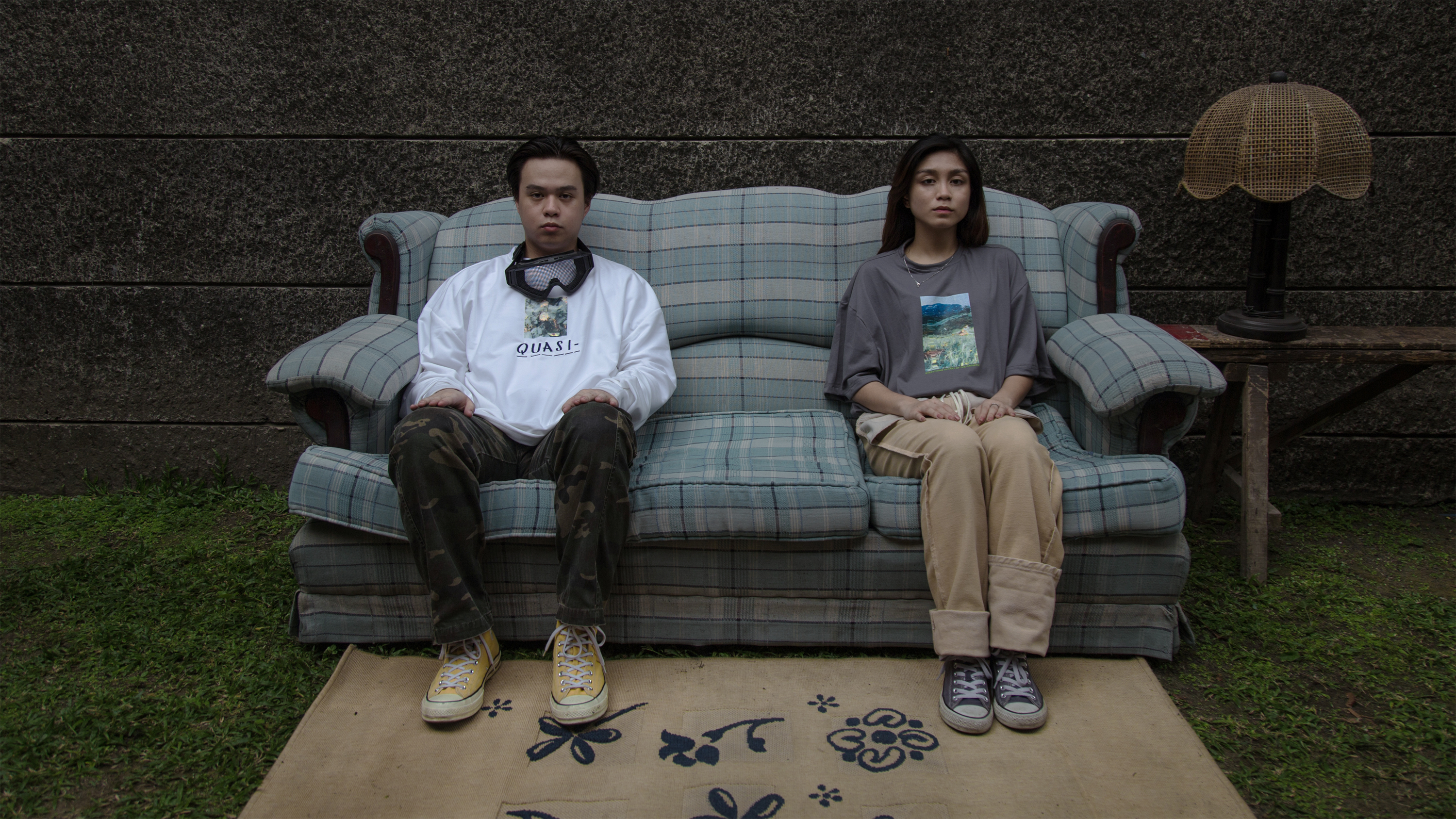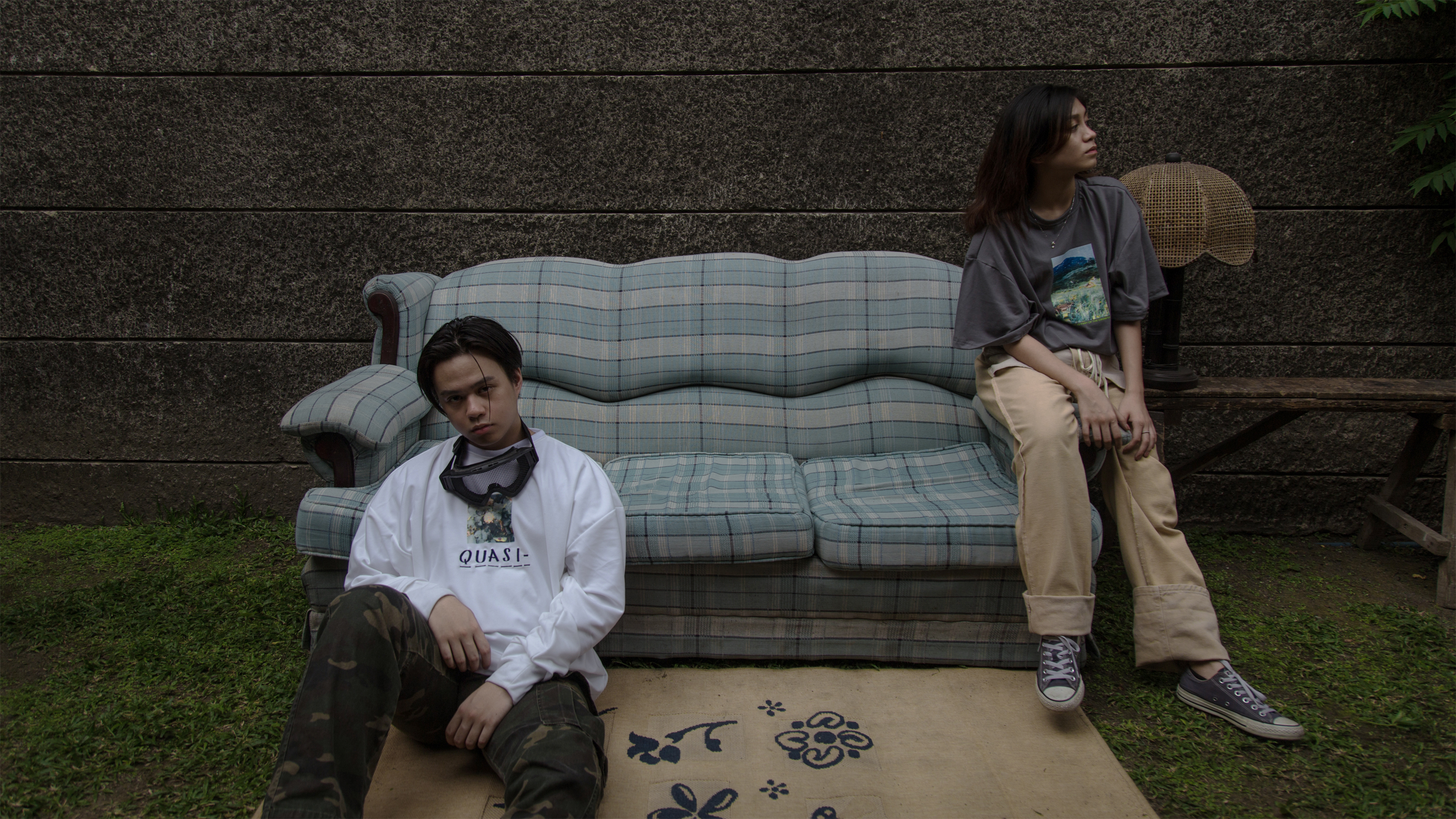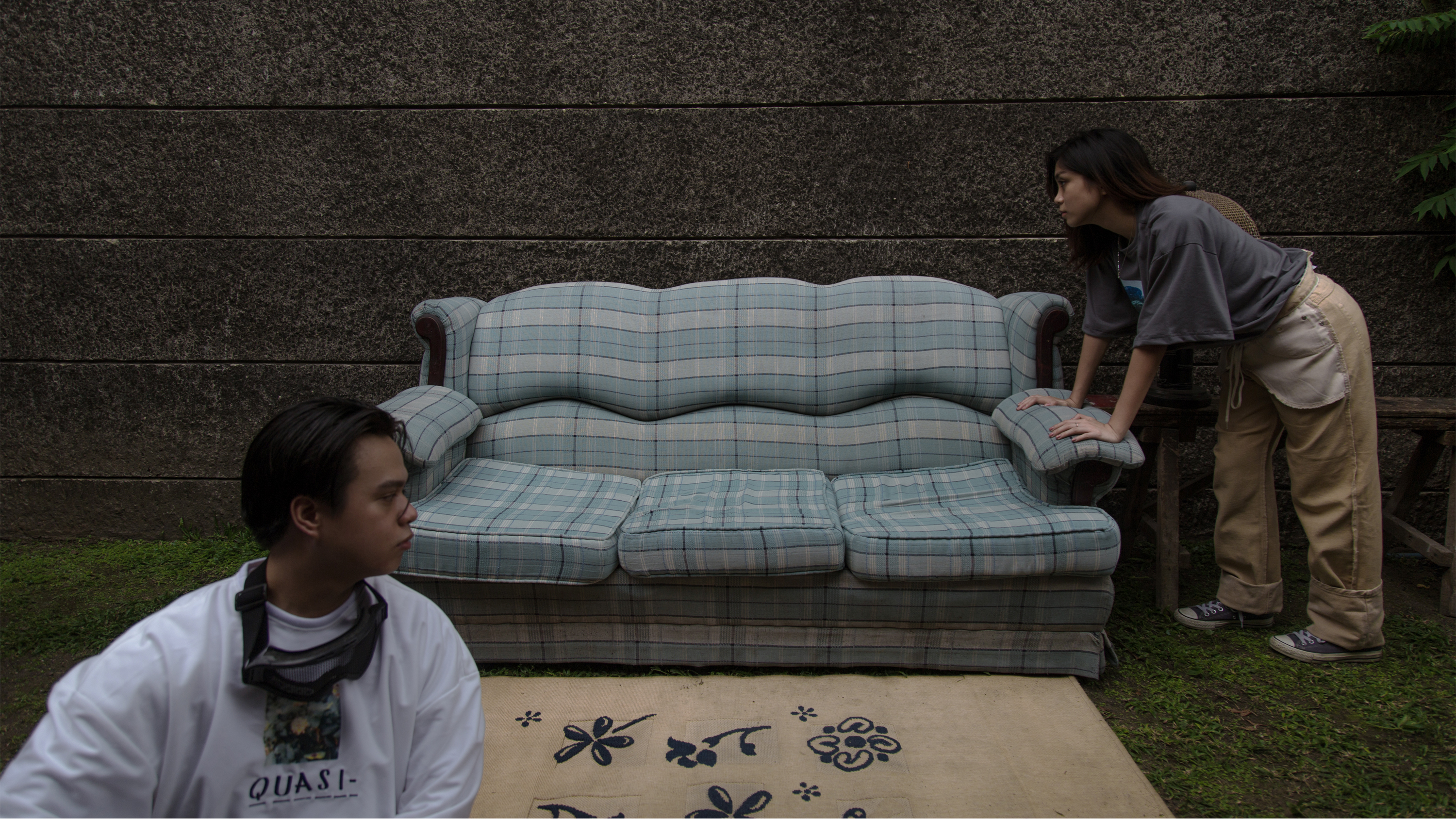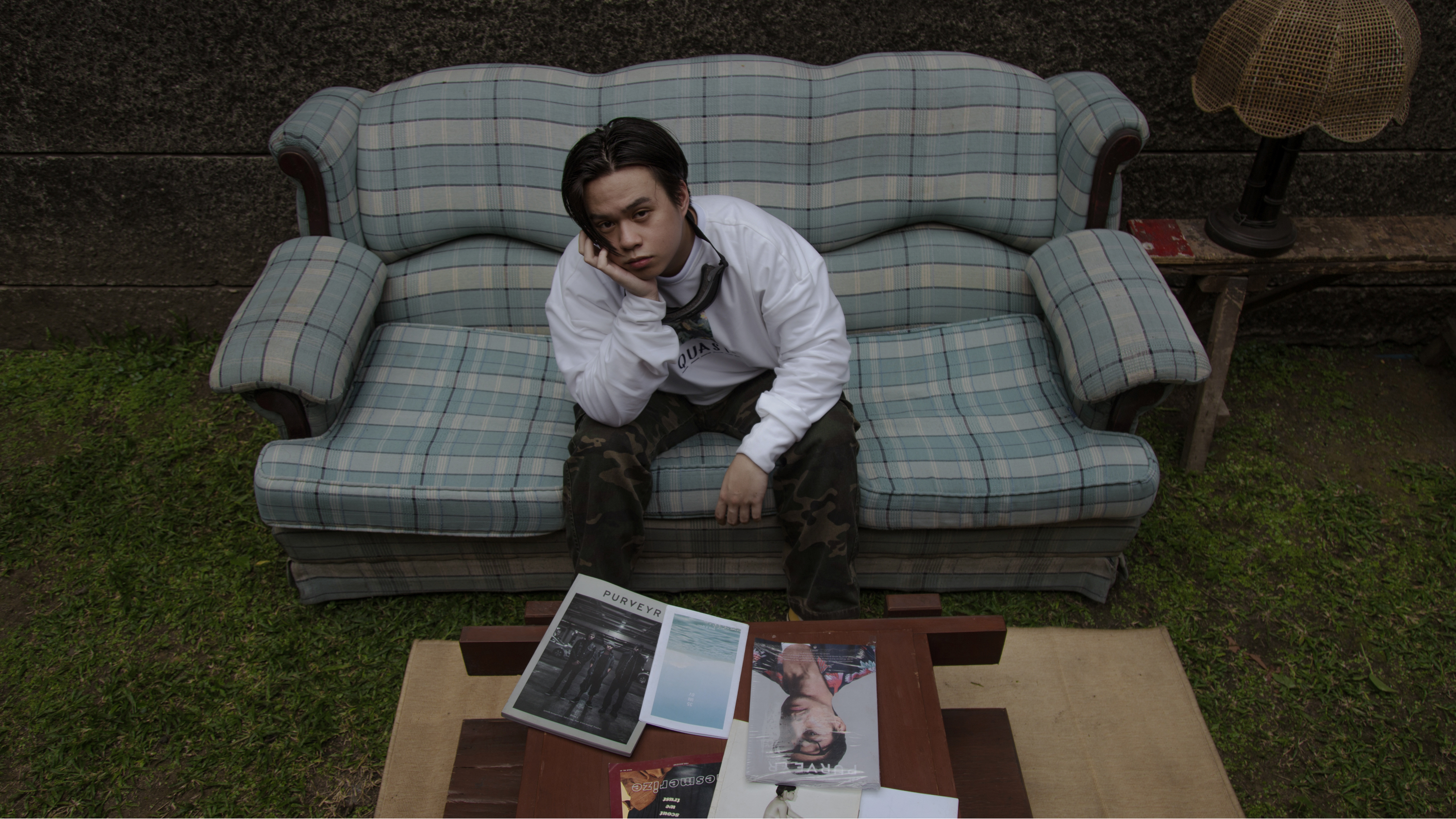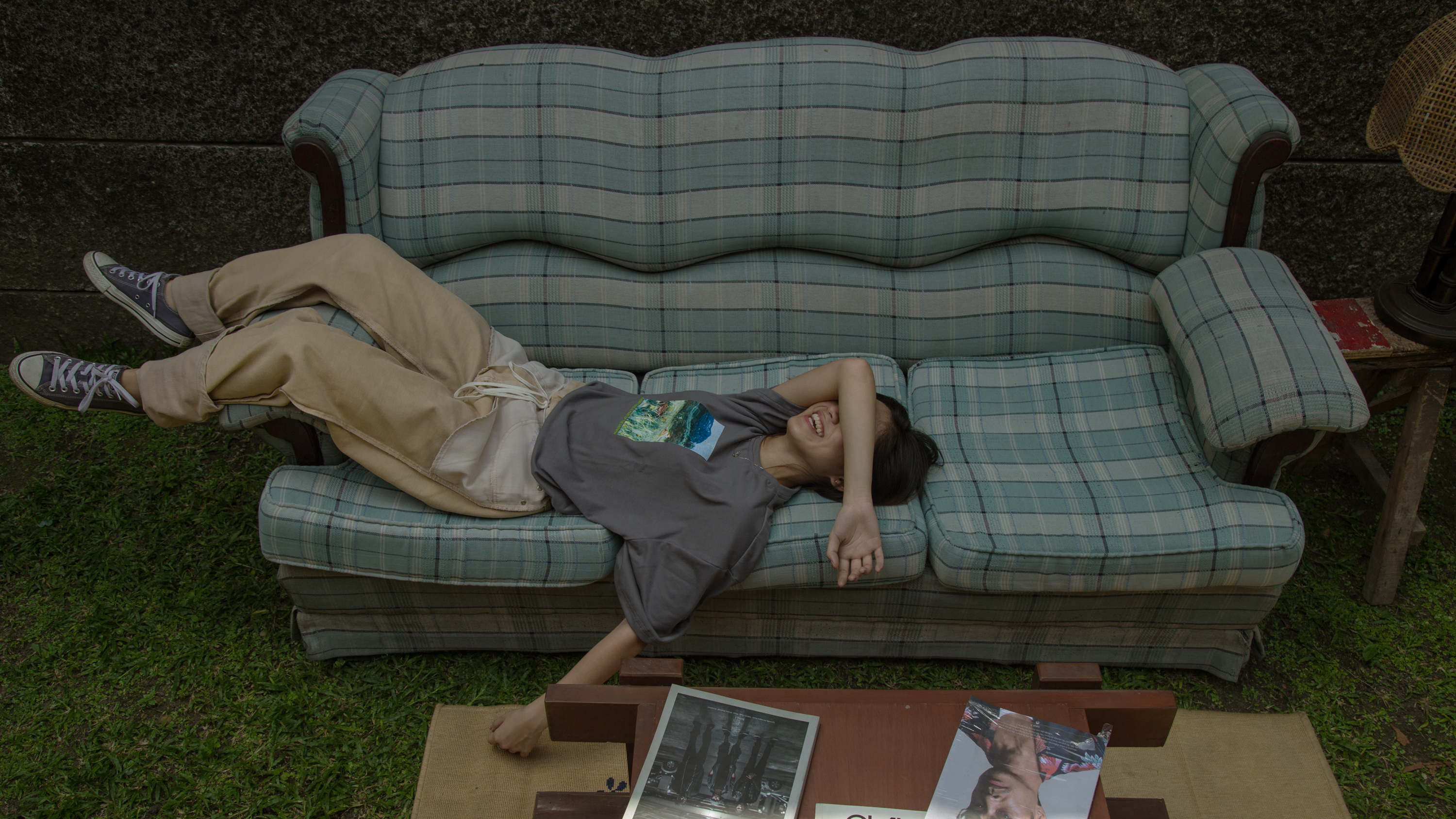 Related Posts