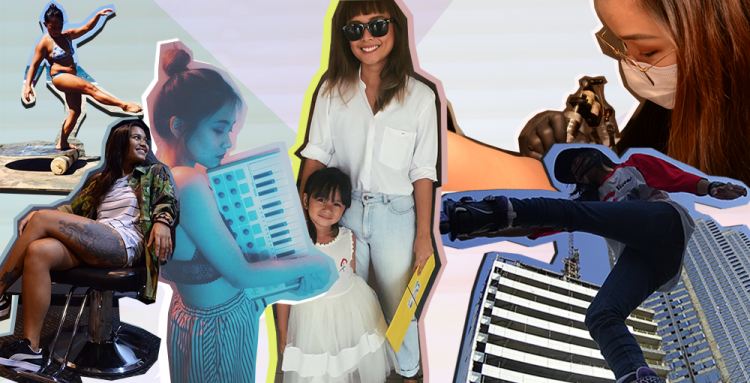 If it weren't for mothers, who else could handle a screaming infant at 3 AM, could tolerate stepping barefoot on Legos without dropping the F-word and still look at their child with immaculate light like they're angels on earth? Every mom deserves our utmost admiration for being cool and badass just by being our moms. But for these bad-ass moms who juggle their love for extreme passions or cool careers and motherhood all at the same time, we gotta give 'em a moment in the spotlight.
Annie Concepcion: Tattoo Artist and Mom
Annie studied fine arts. Her love for art grew when she was introduced to the world of tattoos in college and from there, her passion for art transformed her into what she is today. "I would like to see my work on other people; my artworks on them are alive. I like to think of them as my walking canvas." says Annie.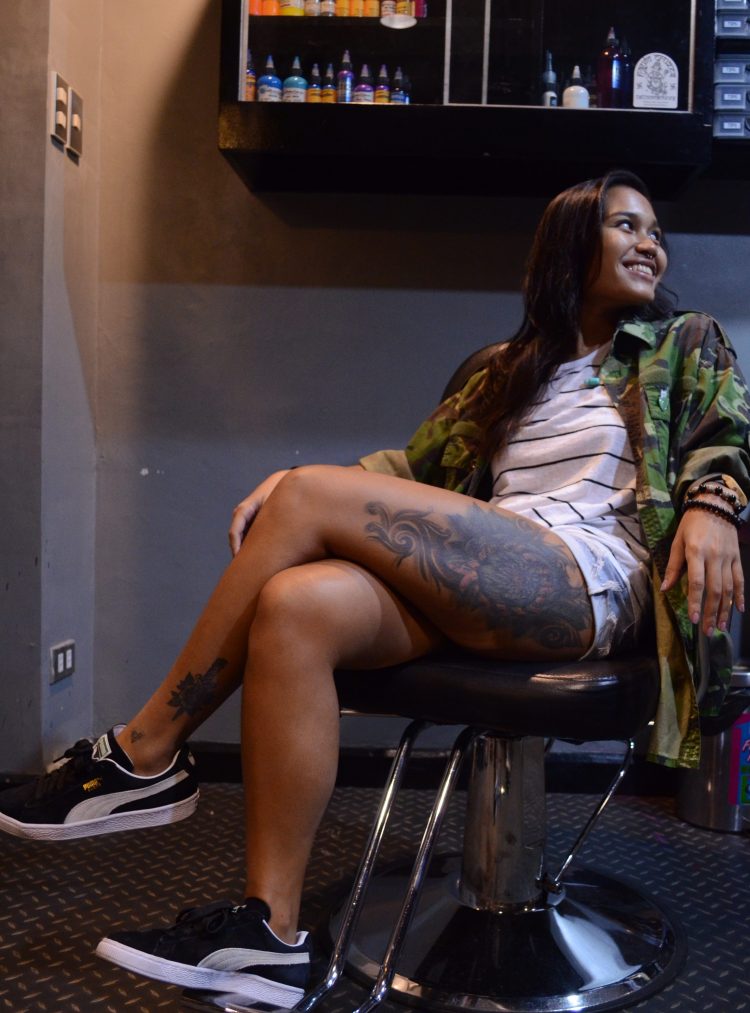 Her passion for her art didn't stop when she became a mom. In fact, being a mom motivated her to push harder and to learn more about the career she gladly entered.
You can check out her work here.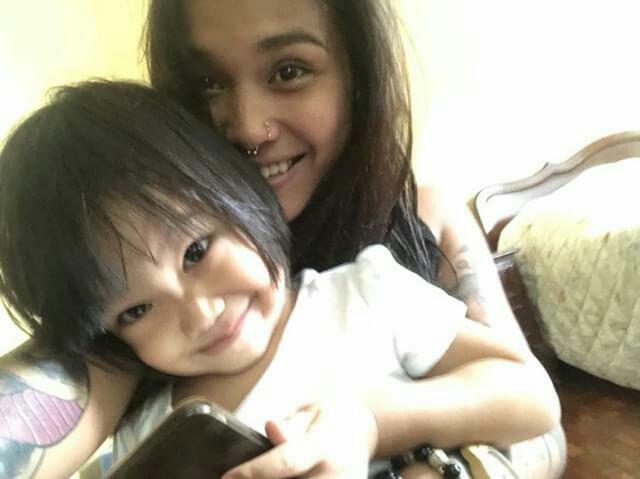 Pat Mungcal: Owner of Dikya Clothing and Mom
Pat has been a hands-on mom to Ruca even when she was still studying. Long after she finished her degree in Psychology, she started Dikya Clothing where, along with her partner, they handwash about hundred shirts, get them through the dying process, and distribute them from island to island all over the Philippines.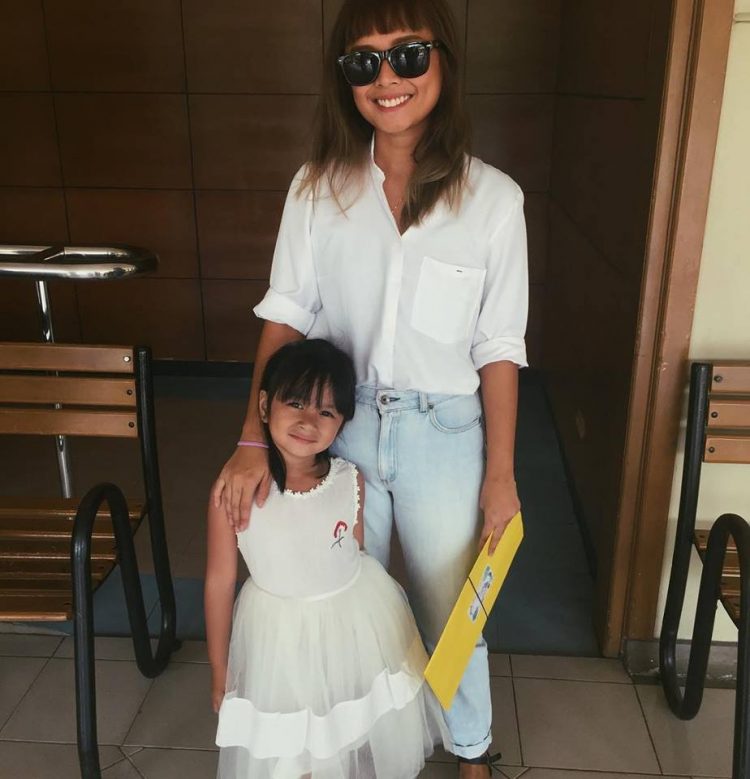 Now with her own hostel in Liw-liwa, Zambales, Pat pictures herself and Ruca living along the beaches, enjoying the waves, and just living in the world as simply as they can.  Motherhood can be tiring, but it could be fun too as long as you keep your bond with your kids strong and open.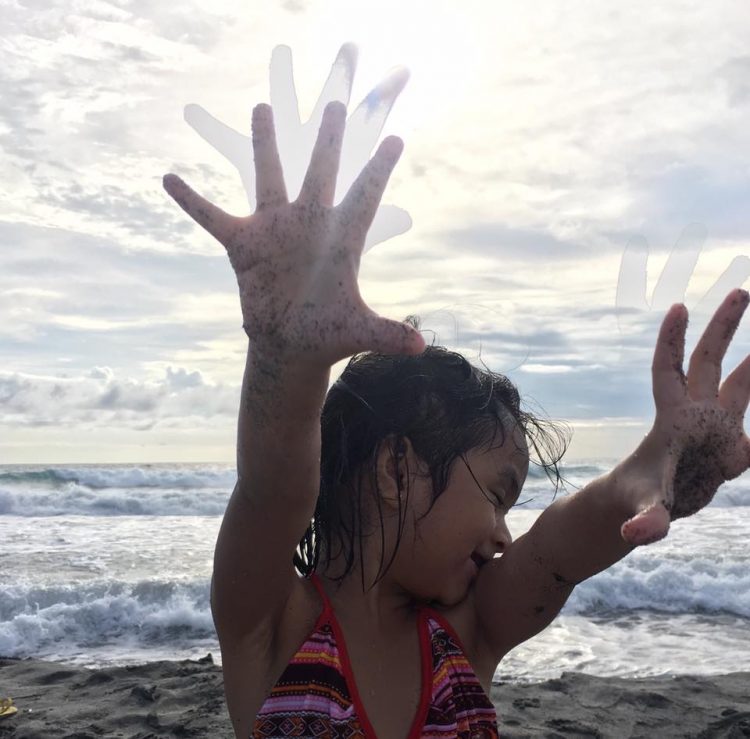 Daisy Valdez: Champion Surfer and Mom
Daisy Valdez fell in love with sports and athletics from such a young age. Her first sport was gymnastics, where she used to win medal after medal in high school. Her love for the balanced beam helped her as she was introduced to surfing–which is more complicated to some degree. She's been riding since she was eleven years old, and now, with two kids and a happy family, who would've thought she still get to do it? She has traveled to lots of countries for competitions, holding up the banner for the Philippines and in her case, she's holding up the banner for surfing moms, too!
Hana Acbada: Musician, Artist, and Mom-to-Be
Hana Acbada is a Filipina electropop musician and illustrator based in New York. Her known singles, "Closer" with Allison Shore and "Reverie" from her EP 'Shortcomings' are the ones that you need to add to your summer playlist. The singles are breezy but every tune brings warmth like its always summertime.
Hana's an expecting mom, and while she's at it, she still continues her love for the arts, too. She just released her new collection of sneakers on Etsy, filled with her own illustrations and design.
Listen to more of her music here:
Yams Versoza: Skater, Firefighter, and Mom
Yams Versoza is an in-line skater and has been since she was younger. When we asked her how she balanced her passion for skating and studies before, she told us that the enigma of being a skater shouldn't be there. To Yams, time management is everything. Allot your time for your studies and your time for having fun. You can't always collide the two.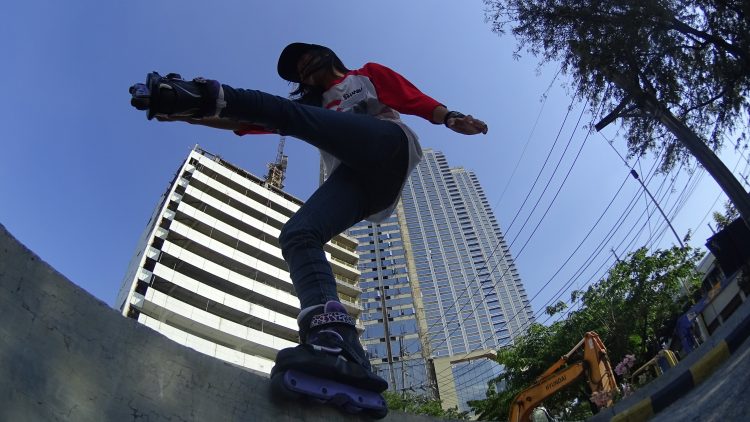 From in-line skater, she's now the executive assistant for the City Fire Marshal of Marikina. From skating to saving lives, and to being a hands-on mom to her son–look out y'all, this momma's on fire (pun intended).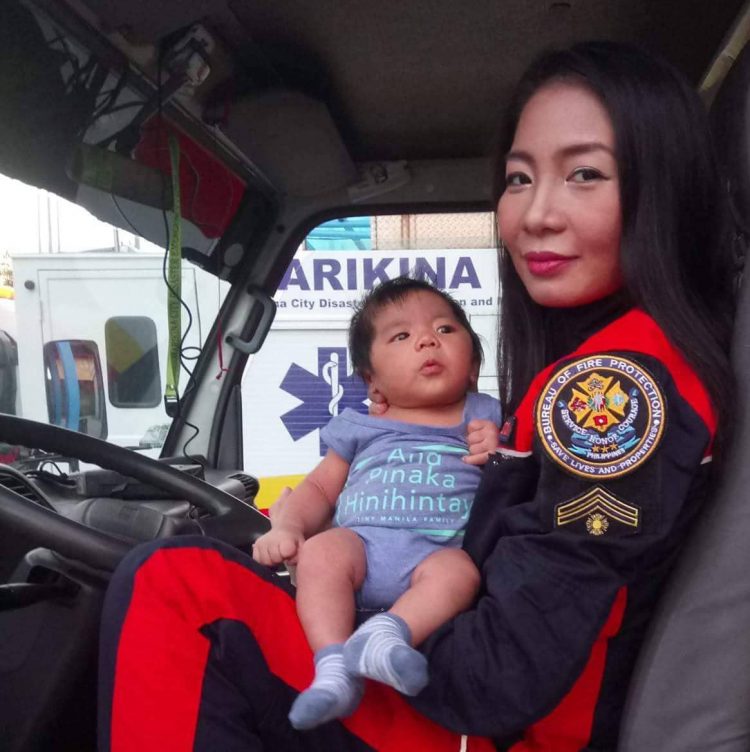 Gigie Santiago: Designer, Tattoo Artist, and Mom
Gigie Santiago started as a designer of snowboards and skateboards before she entered the world of tattoo. Her creations are mostly blackwork, but she isn't the only artist in the family. Her son, Chale, is also quite known to create on his own. Being used to hanging out in Gigie's studio, doodling, as his mom goes about buzzing her works of art to life.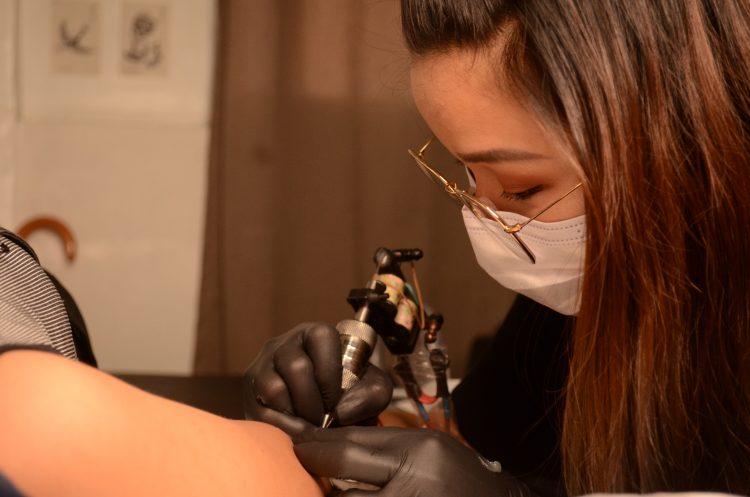 Gigie encourages this creative habit of his and even created an Instagram account full of Chale's artwork! Gigie is also expecting baby number two! She would lie-low for rest, but her bookings are still full.
EVERY MOM IS A BAD-ASS MOM.
When it comes to protecting their kids and doing right by them, they are willing to wring some necks and break some bones. Sometimes, even sacrificing their own.
So cheers to all the moms who got our backs every day without fail. Every day is your day. <3
Related Posts