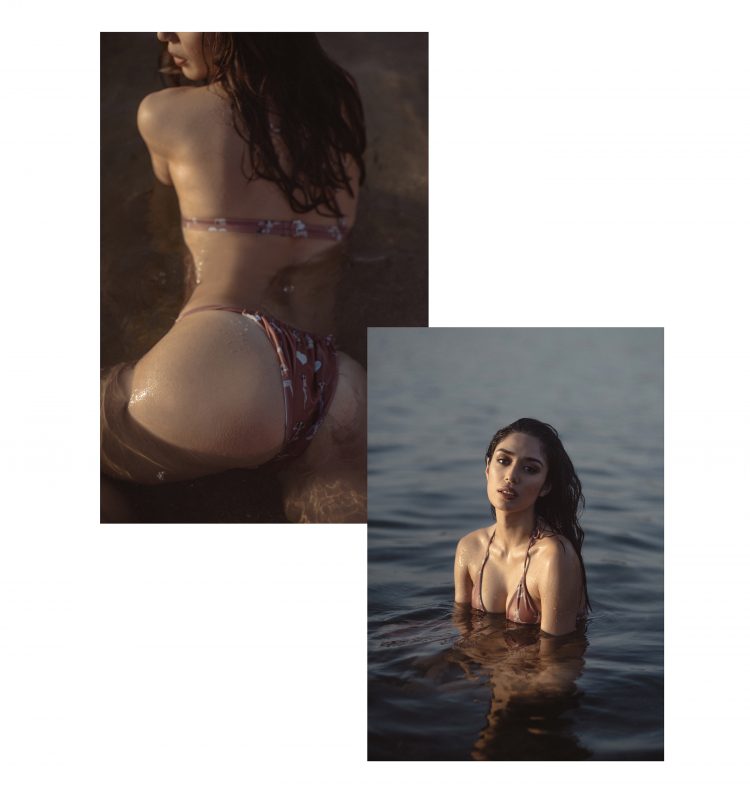 Nature and the female form take center stage in the latest collection of swimwear and beachwear brand, Body Party. Dubbed The New Wave, Body Party's five-piece 2018 summer line-up is made for sun and ocean lovers who value nature, style, and eco-conscious designs.
The New Wave oozes with sophistication achieved by sultry silhouettes set amid solid colors in warm hues. Each printed piece takes off from the works of artists Frederic Forest and Tracy Emin, which create a visual language that's both elegant and exciting.
"This collection again highlights our brand's commitment to eco-conscious fashion. We used sustainable materials that adhere to top quality and aesthetic. We came up with especially creative designs that elevate the female form, and will make every person who wears them feel extra fun and sexy," remarked Body Party's Donna Villasanta.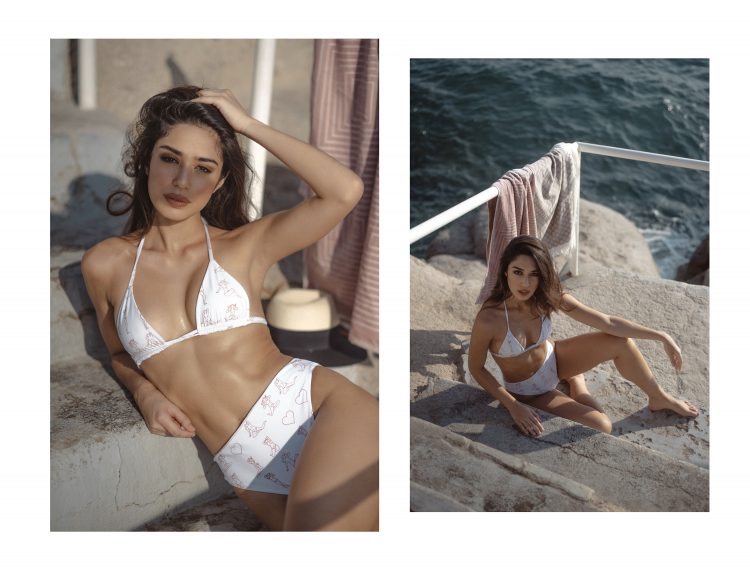 Each piece in The New Wave is crafted with sustainable techno-fabric from Italy, made with a 100% regenerated polyamide fiber sourced from post-consumer materials which has been tested and proven to be two times more resistant to chlorine, suntan creams, and oils than other fabrics.
Also part of The New Wave's innovative construction is the use of LYCRA® XTRA LIFE, which provides exceptional shape-retention and UV protection.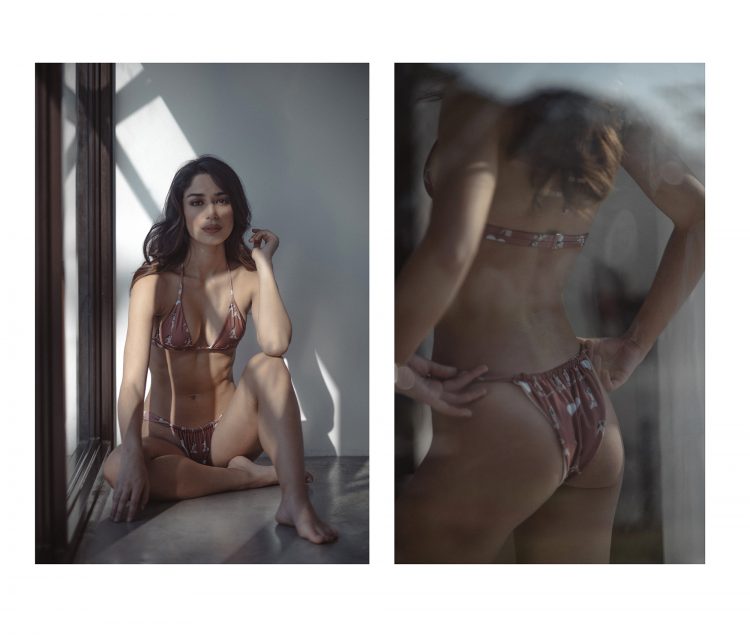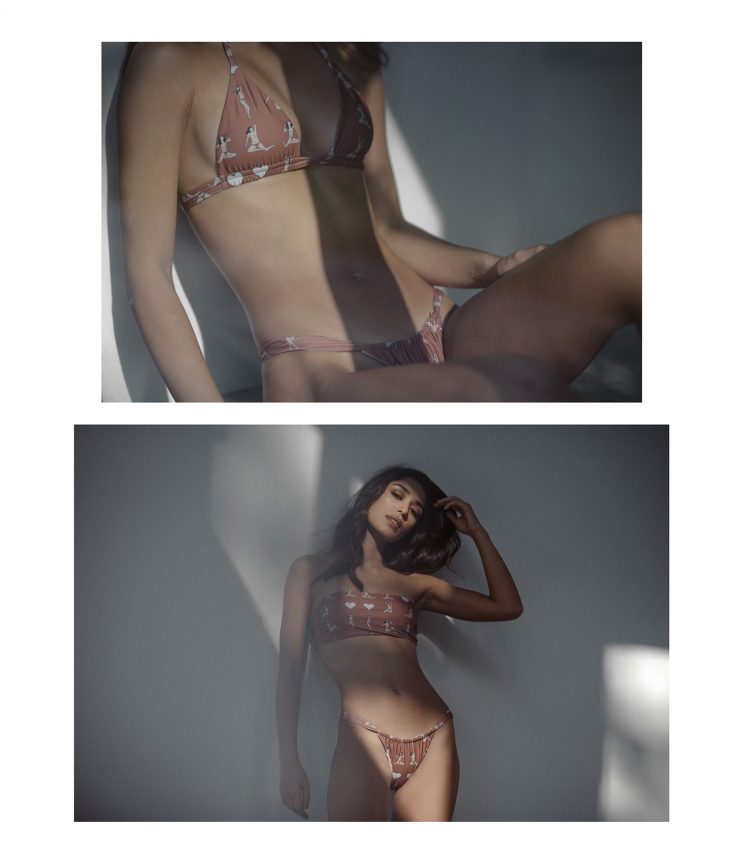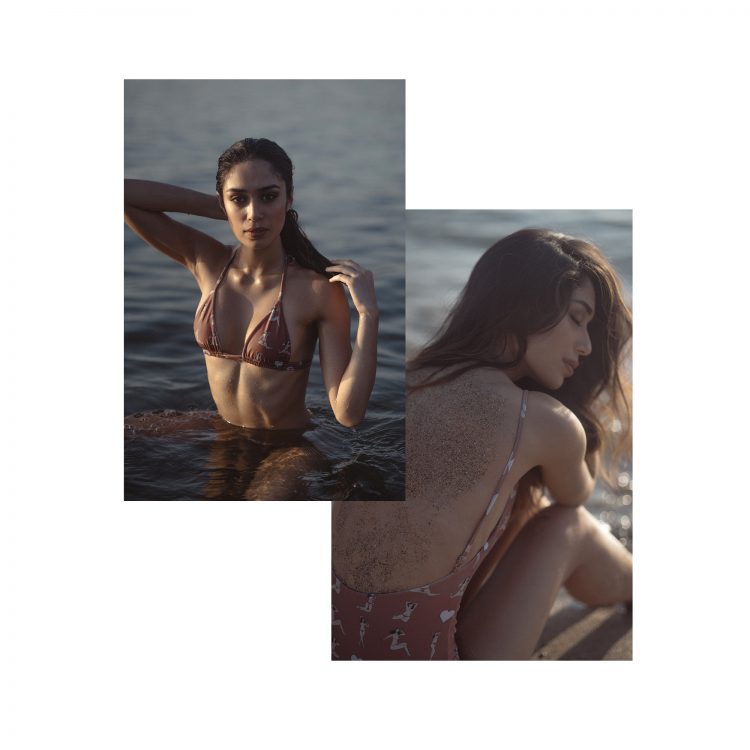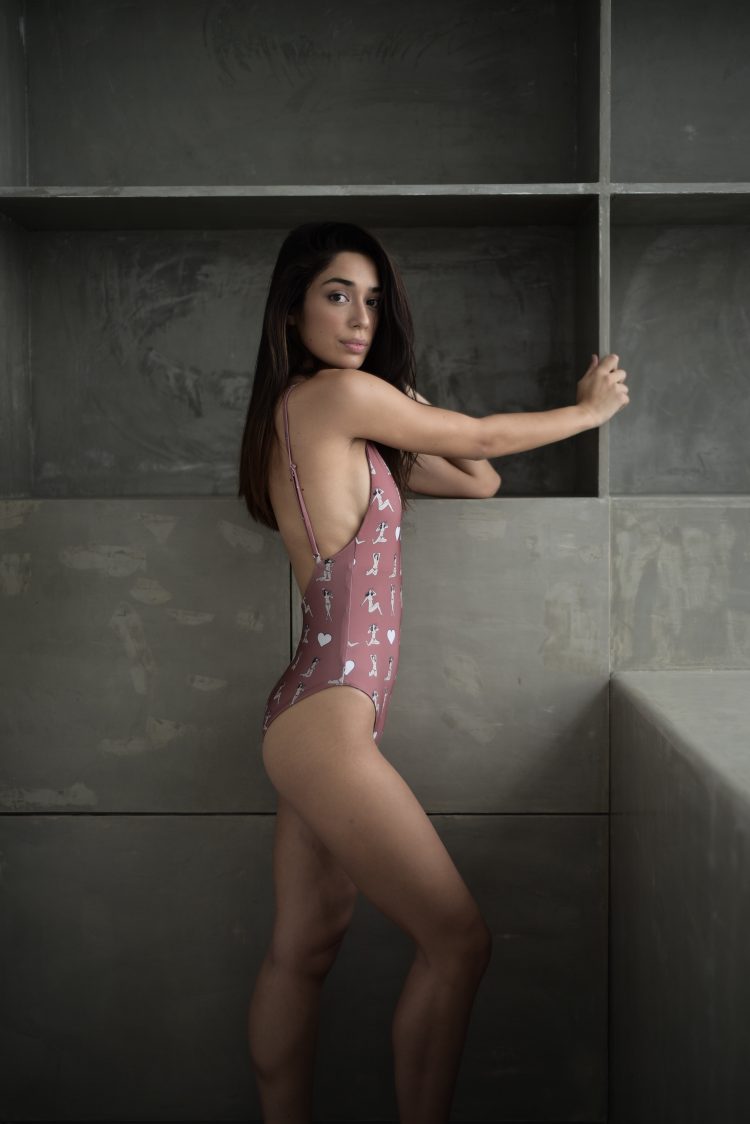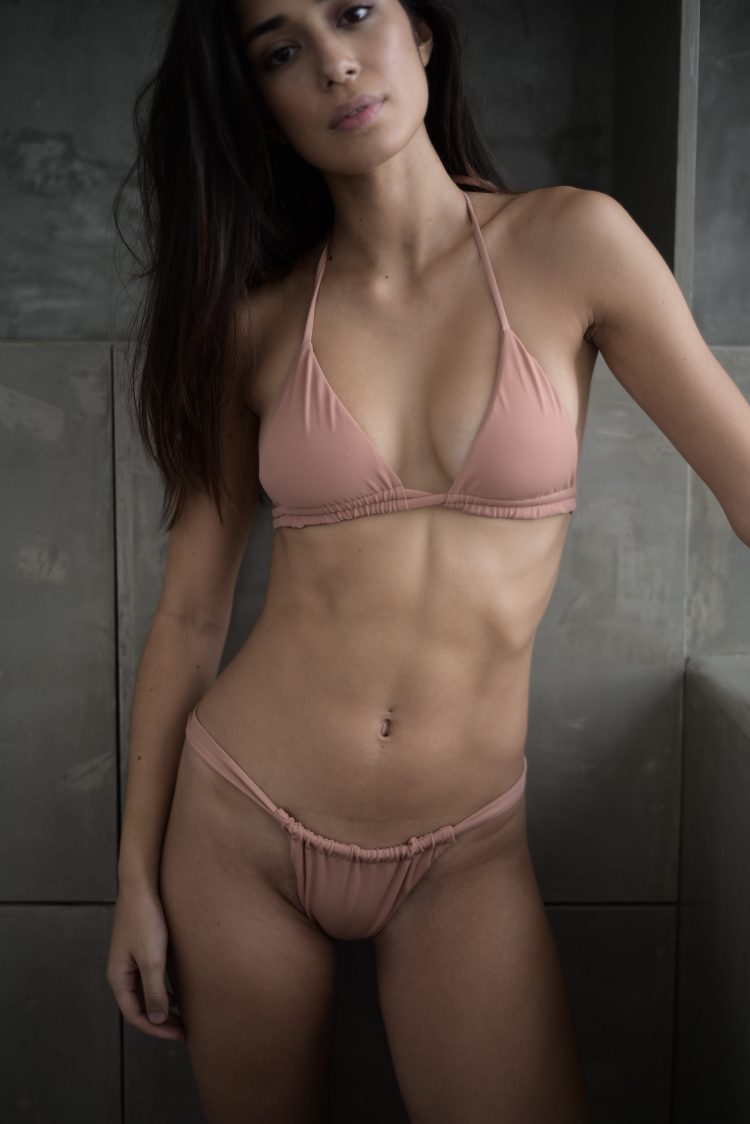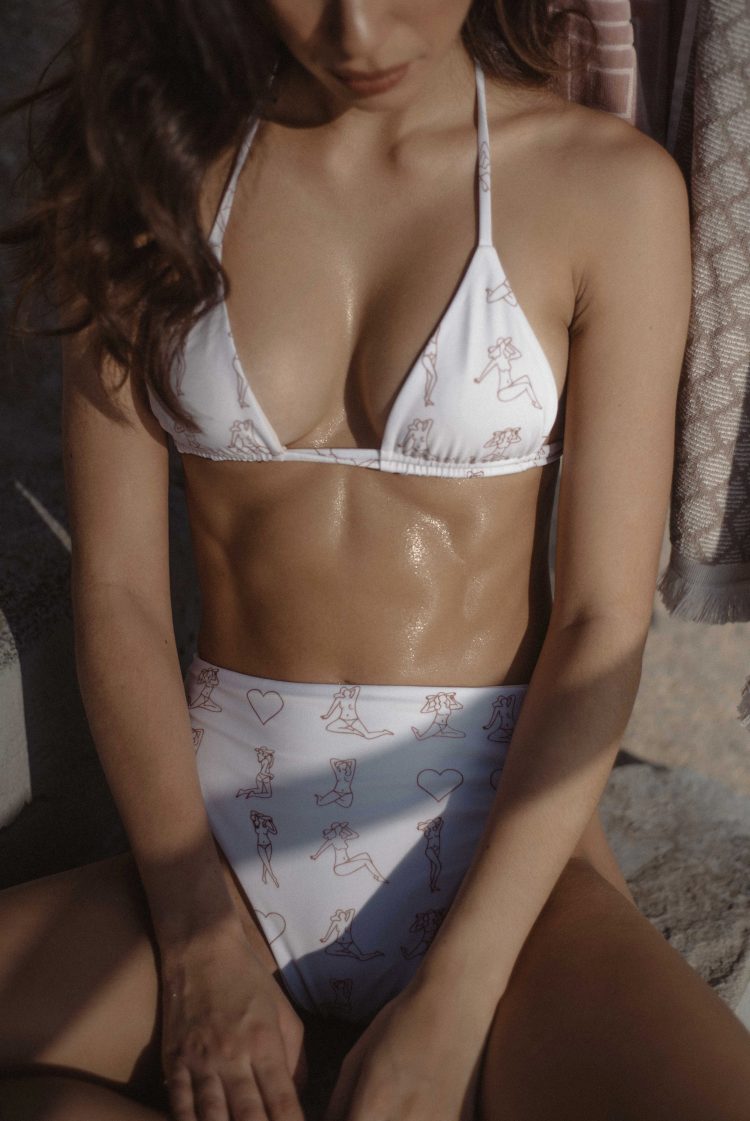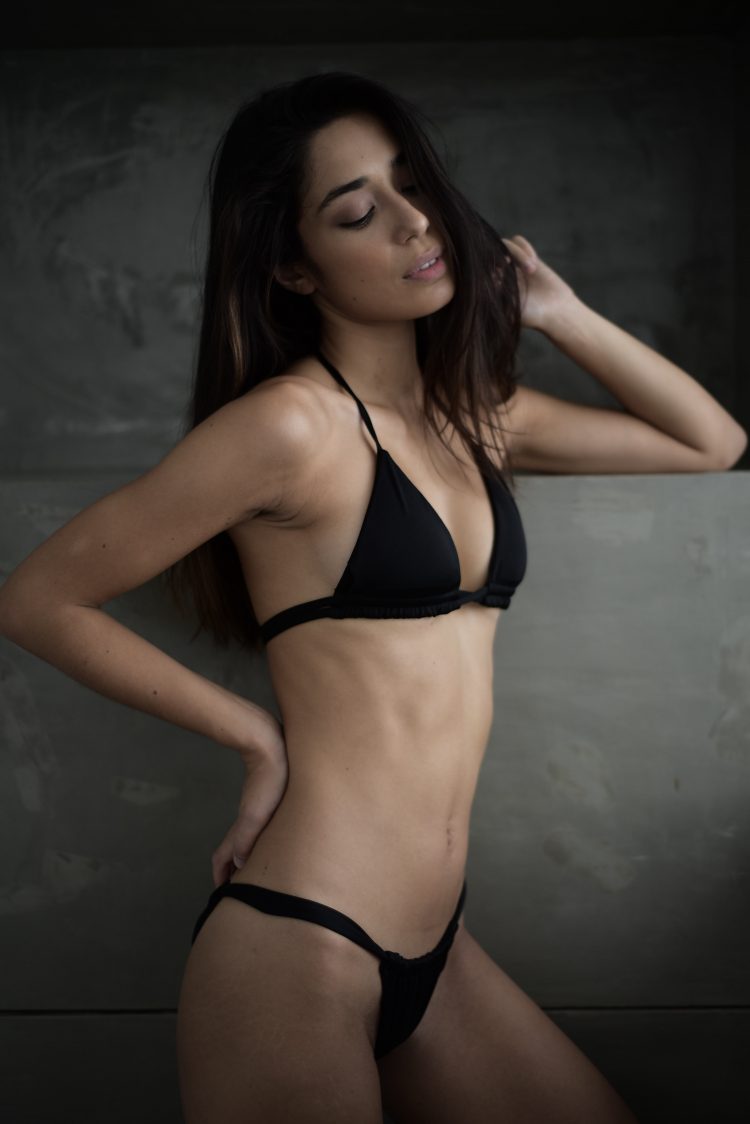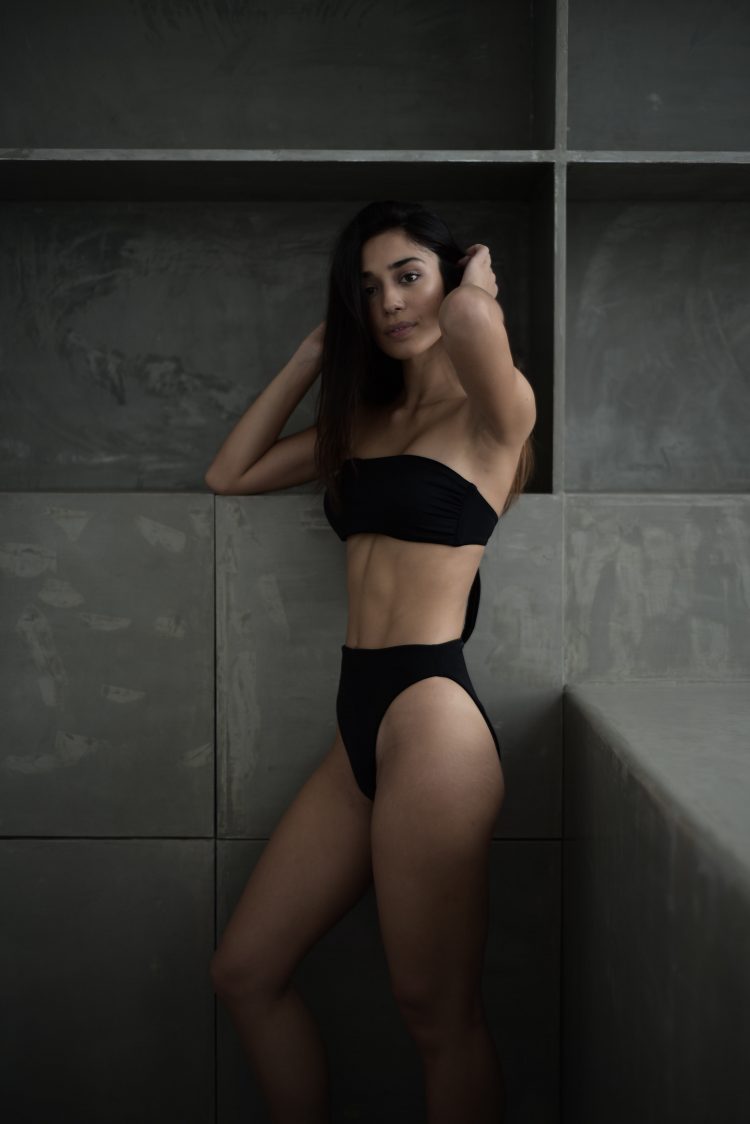 Follow Body Party on Instagram for more information about the collection.
Related Posts