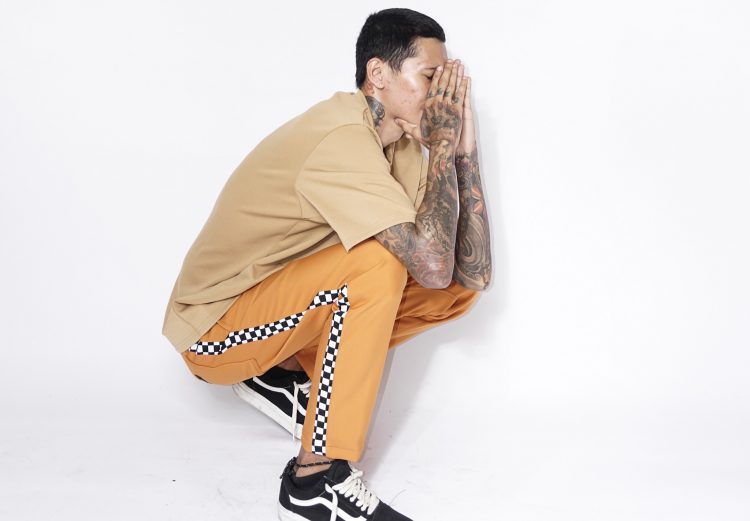 If we're being 100% honest, this bit of news is really for the women of the world. Why? Because you're gonna wanna dress your men in these hot 'fits. You're welcome, gentlemen.
Ladies, we introduce you to the MN+LA Spring/Summer 2018 collection. In true "Manila Meets L.A." fashion, we're treated to a wide range of fabrics and prints that are as versatile as they are slick. You can take a pair of mismatched items from the collection and put them on feeling and looking exactly like you knew what you were doing. The collection pushes you to express your individuality and gives you the freedom of movement to do you.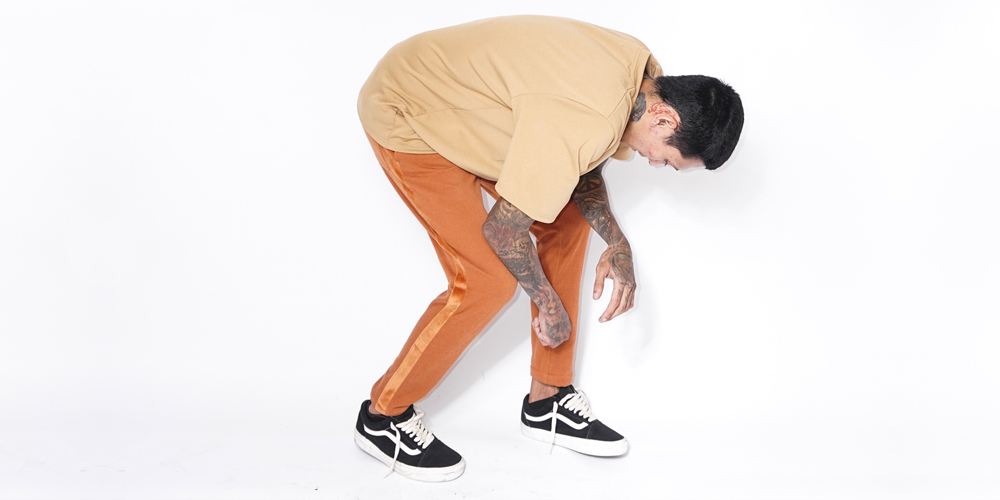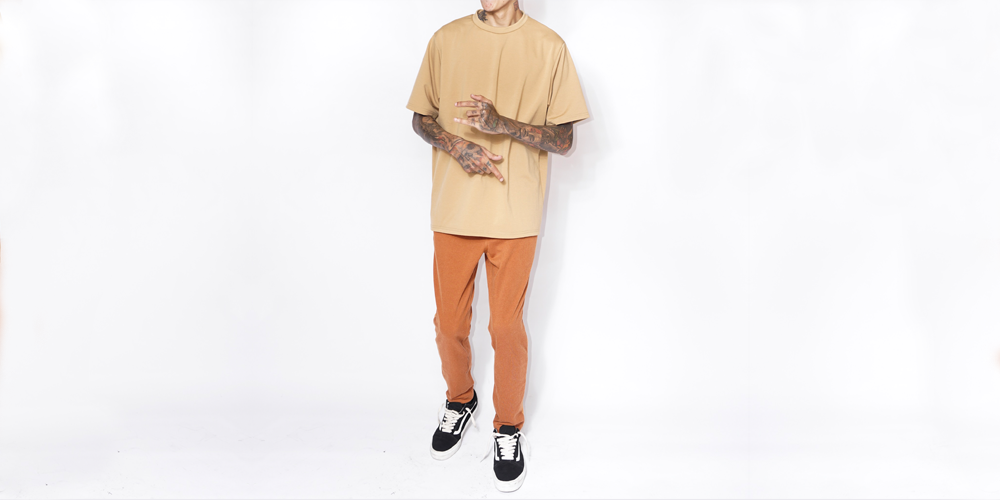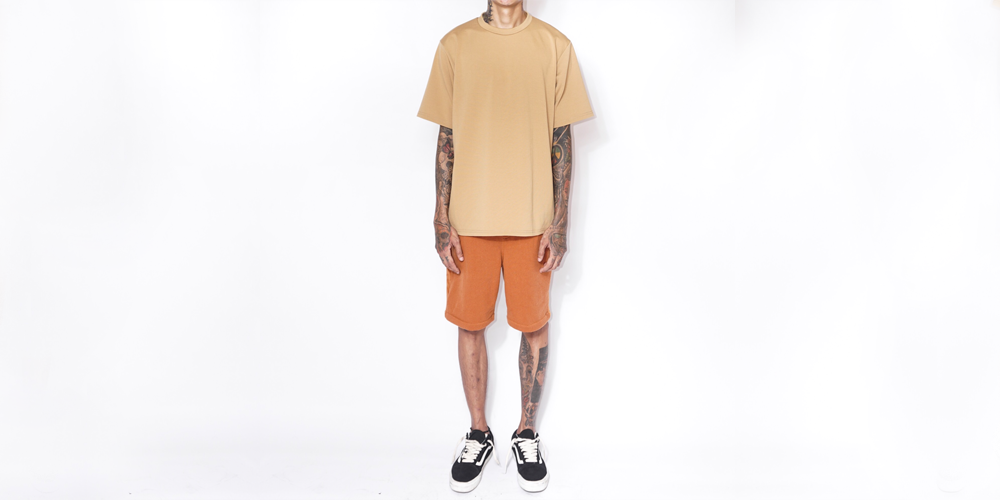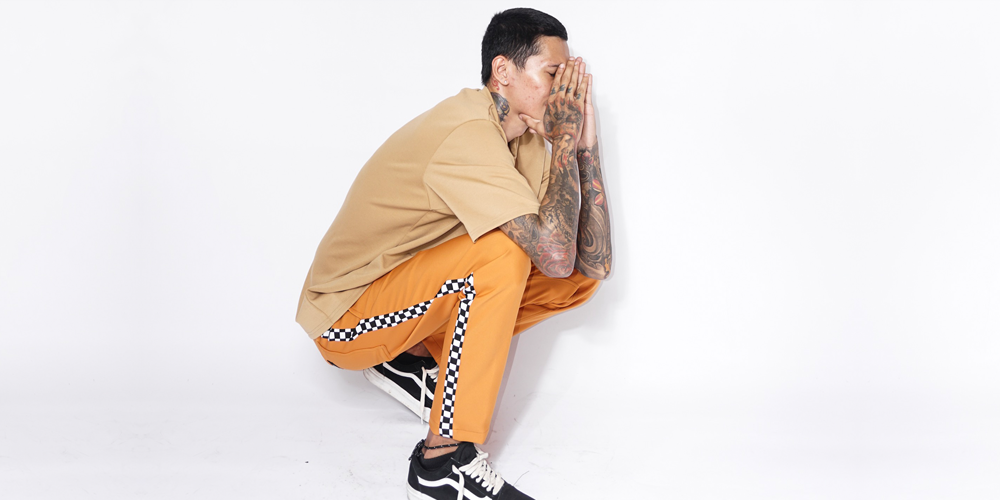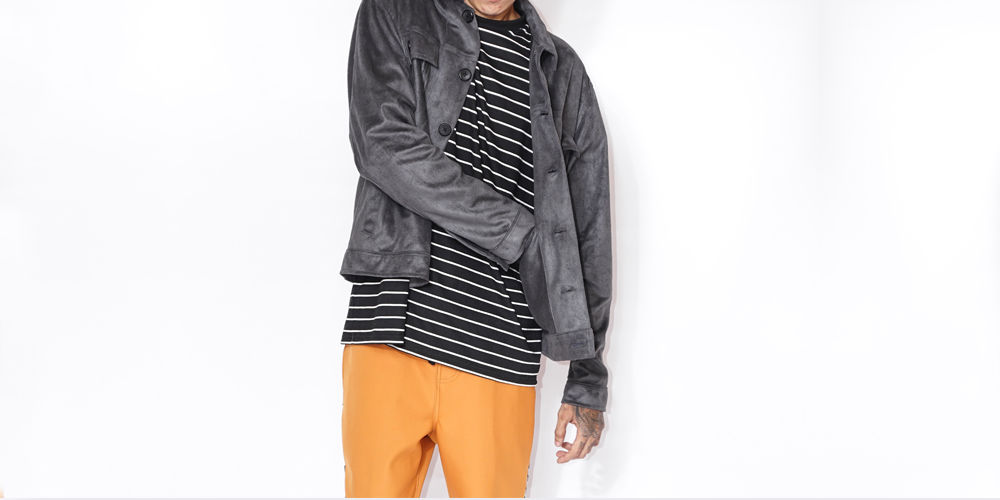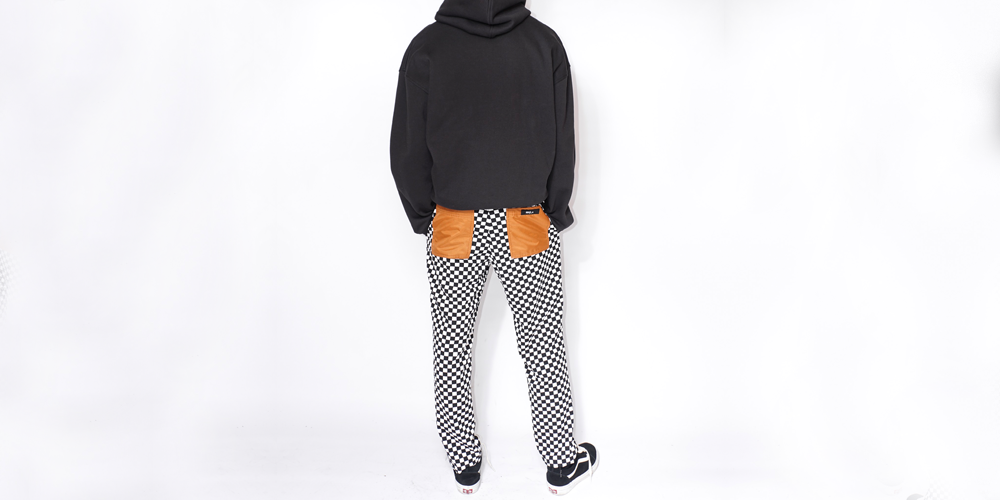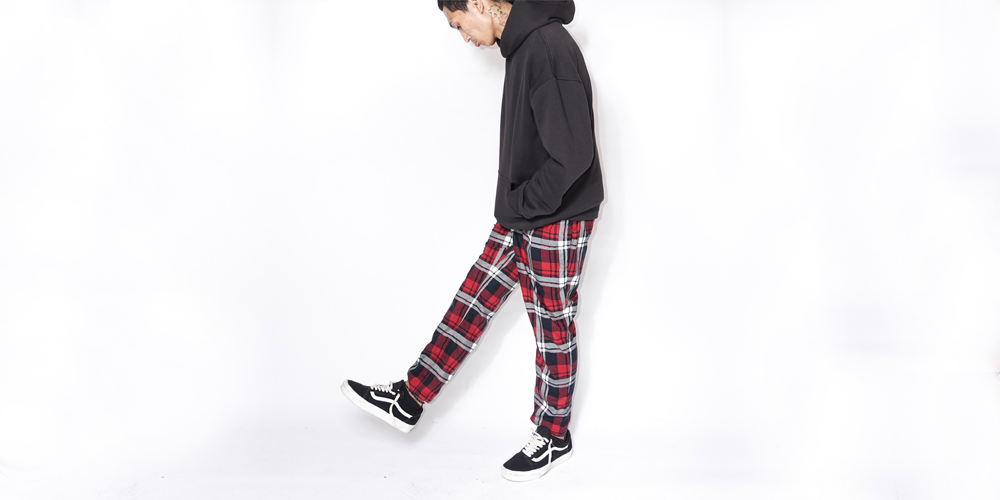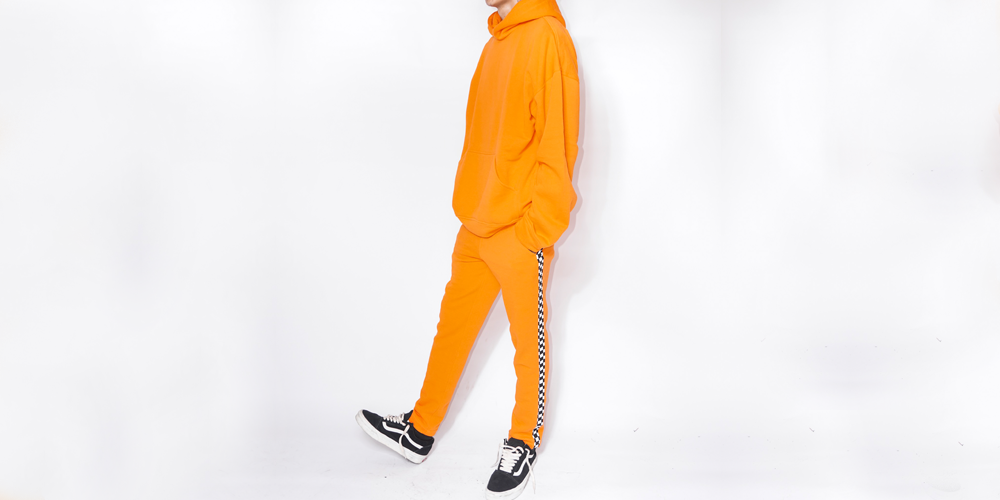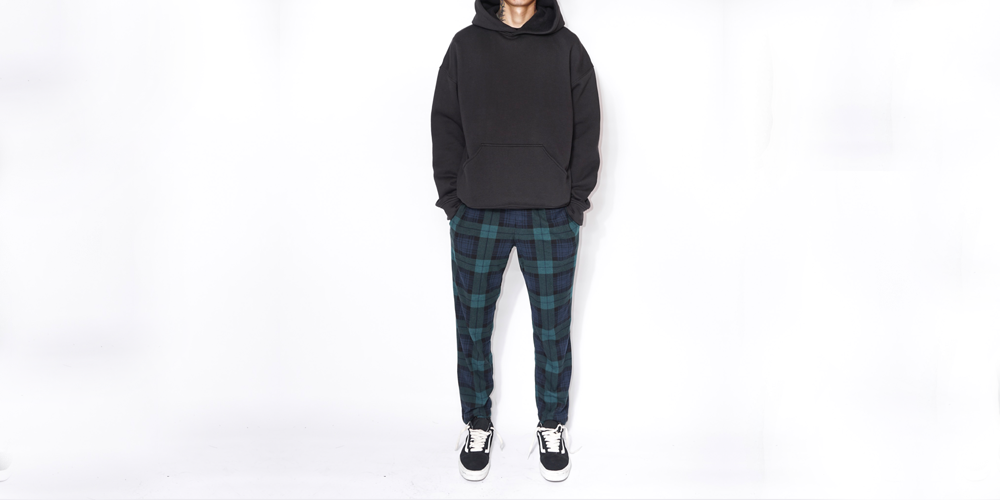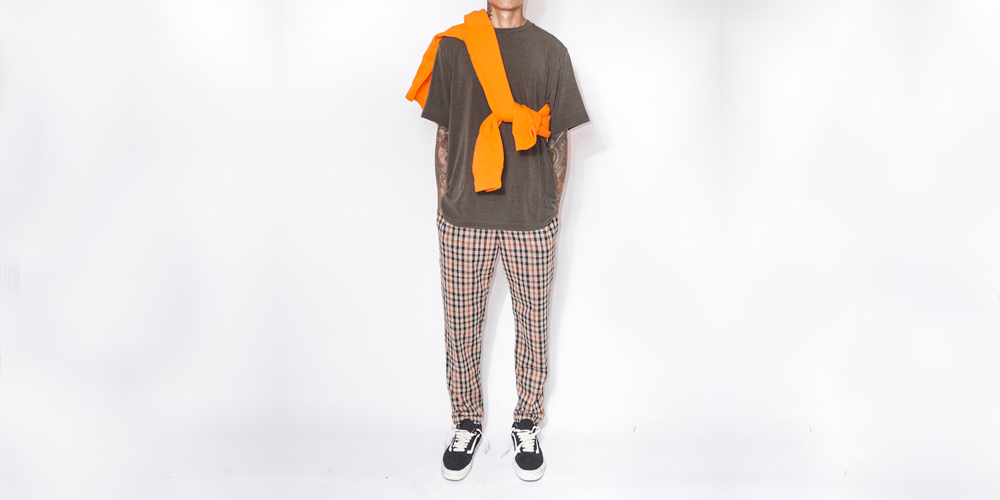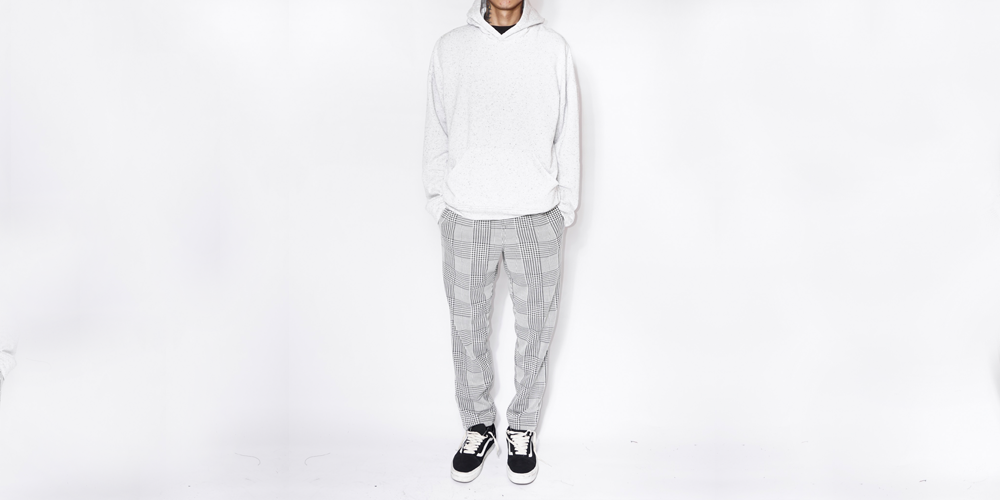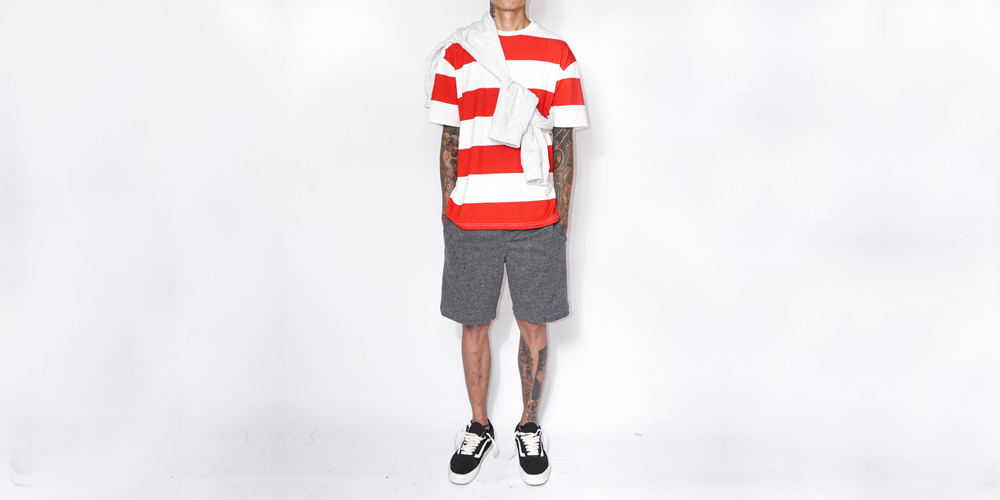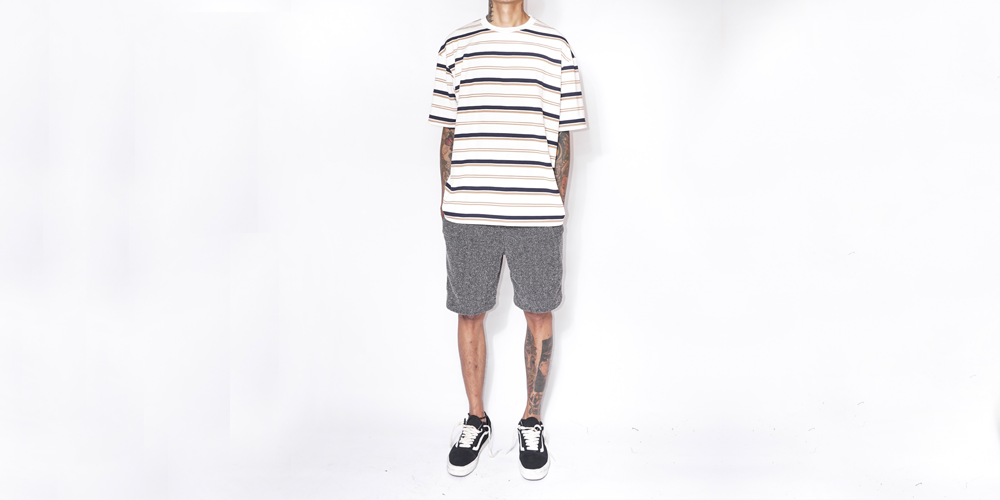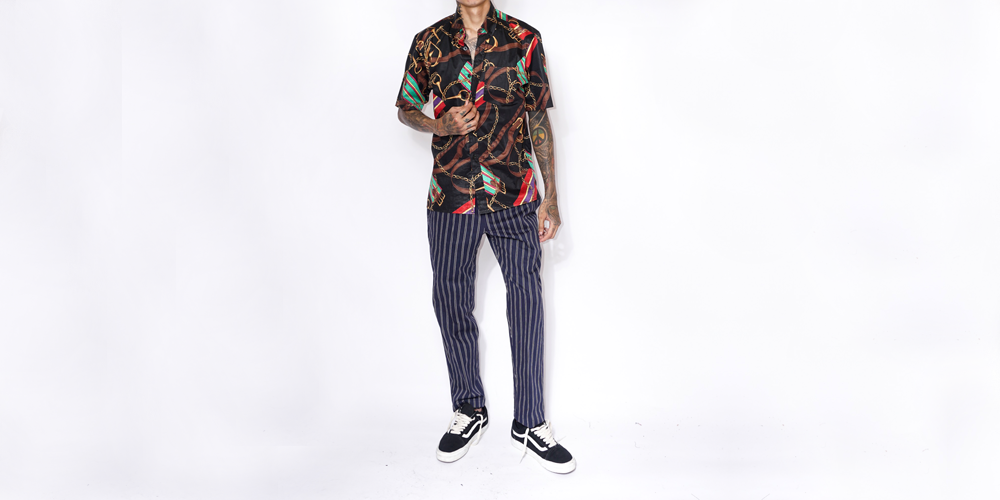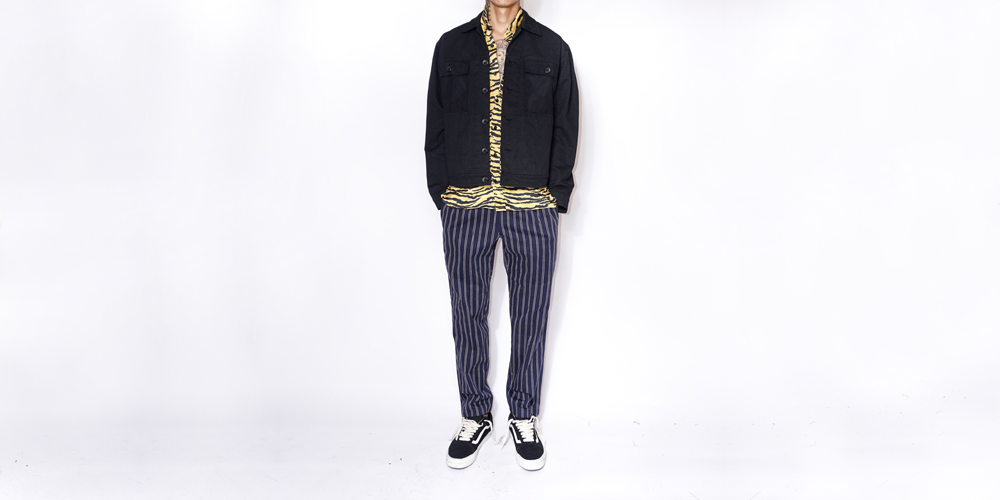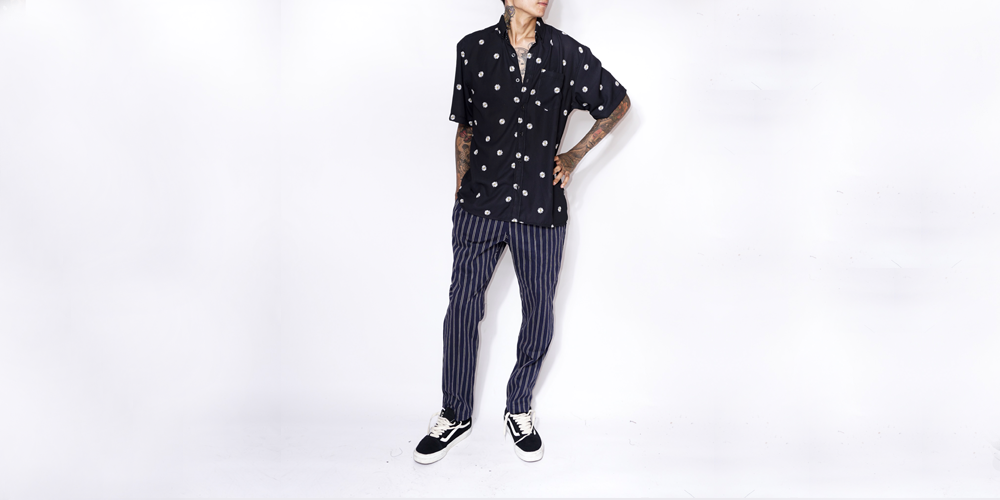 Check out MN+LA on Facebook and Instagram for more styles.
Follow CLAVEL on Facebook, Twitter, and Instagram for your street culture news and updates.
Related Posts