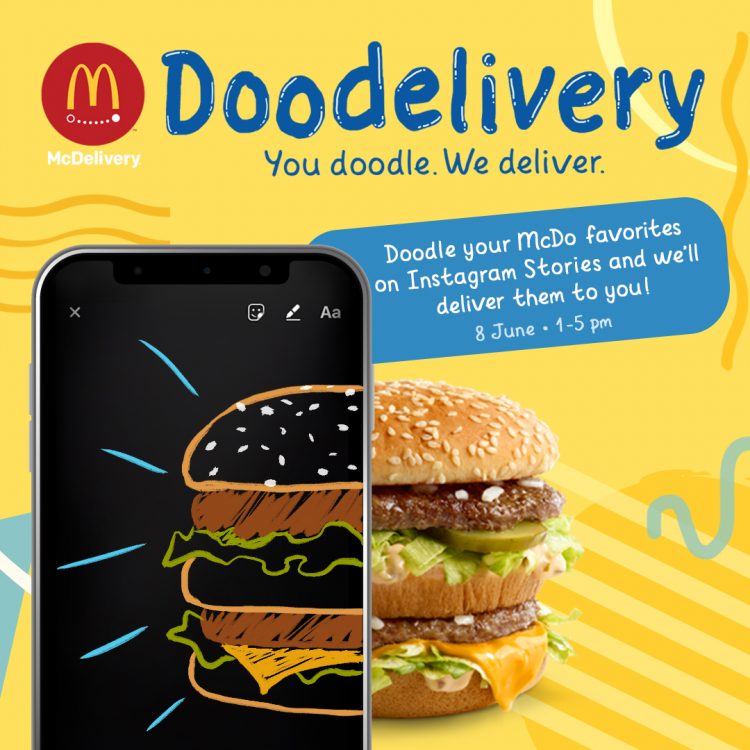 This just might be the craziest thing you'll hear today.
On June 8 (Friday) from 1:00 to 5:00 PM, McDonald's lets you order your fave McDonald's meal by simply doodling your order on Instagram Stories and find your grub delivered straight to your doorstep.
All you have to do is set your Instagram account to public, tag @McDo_PH, and wait for the direct message confirming your order.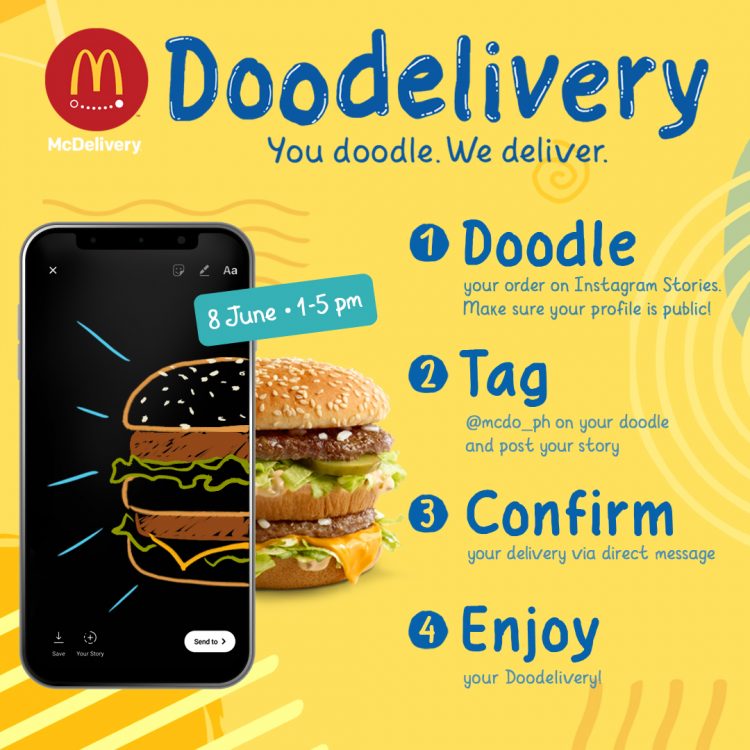 So whether you're craving for that Chicken McDo or a Cheeseburger Meal, all you gotta do is whip out your phone, doodle it, and they'll deliver it.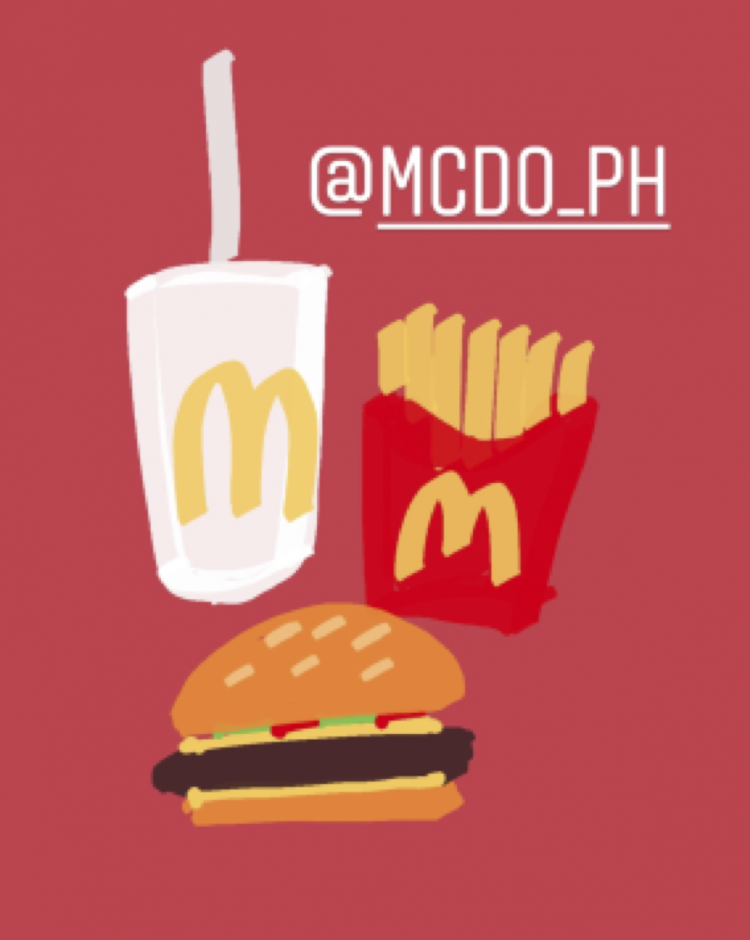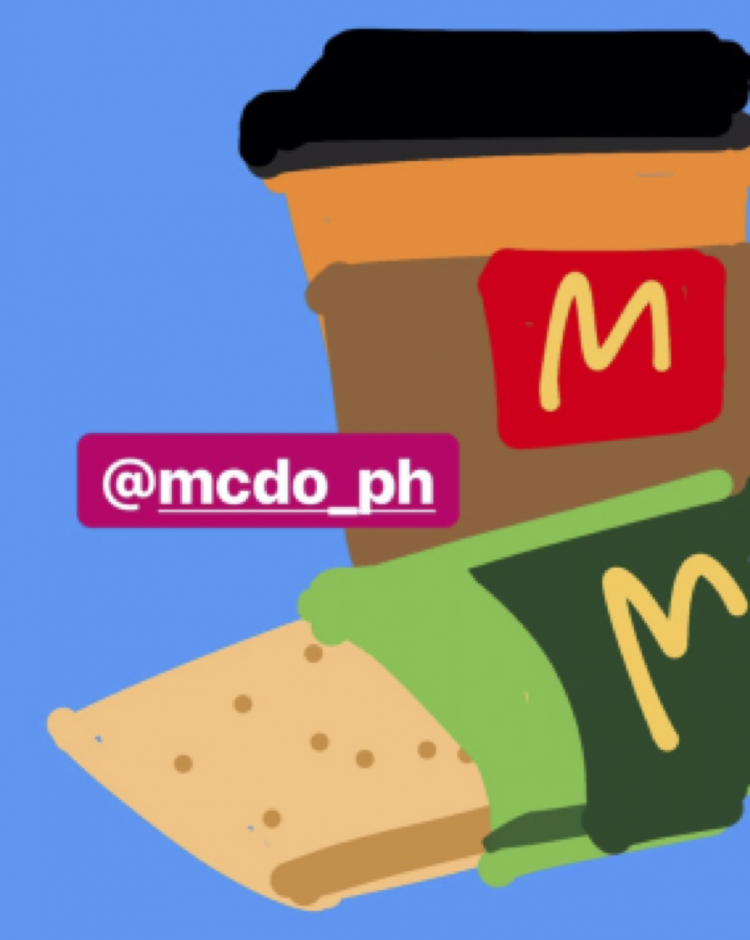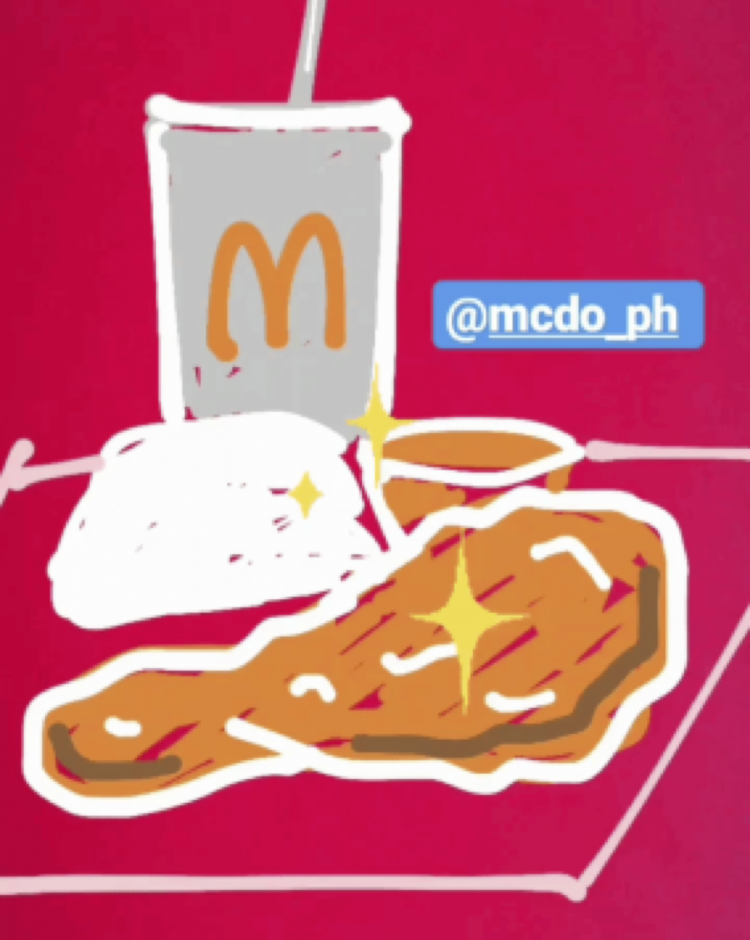 Now onwards to the obvious question: What if I suck at drawing?
Well, we suck at drawing too, so I guess we're all just gonna find out together.
Have food and fun delivered to you by ordering via Doodelivery on June 8, from 1:00 to 5:00 PM! Tag @McDo_PH, use the hashtag #Doodelivery, and share your Doodelivery moments on Instagram.
For complete mechanics, visit bit.ly/Doodelivery or watch this:
Related Posts