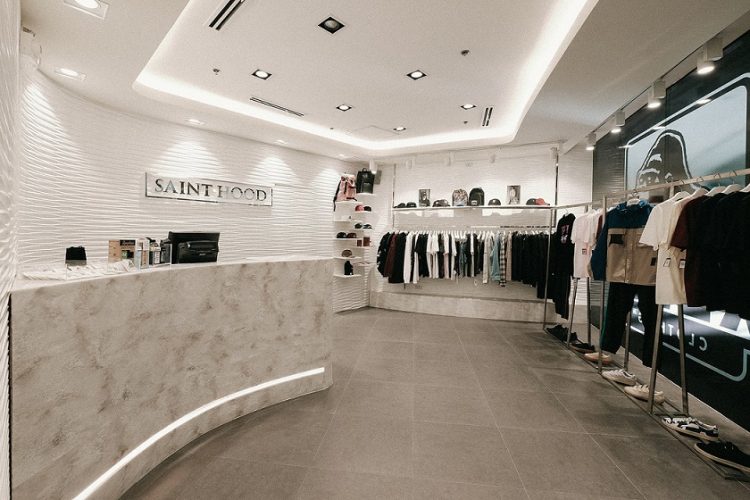 Now that more and more people are discovering the stylish sensibilities of donning streetwear and are appreciating the very pleasing aesthetics on the 'Gram, more and more local entrepreneurs are doing us all a favor and bringing in more and more of our favorite underrated streetwear brands, as well as new players in the game.
Welcome streetwear concept store, Saint Hood.
Cult labels X-Large, Joyrich, and Liful are just some of the brands that Saint Hood (we actually kinda dig the name) brings in.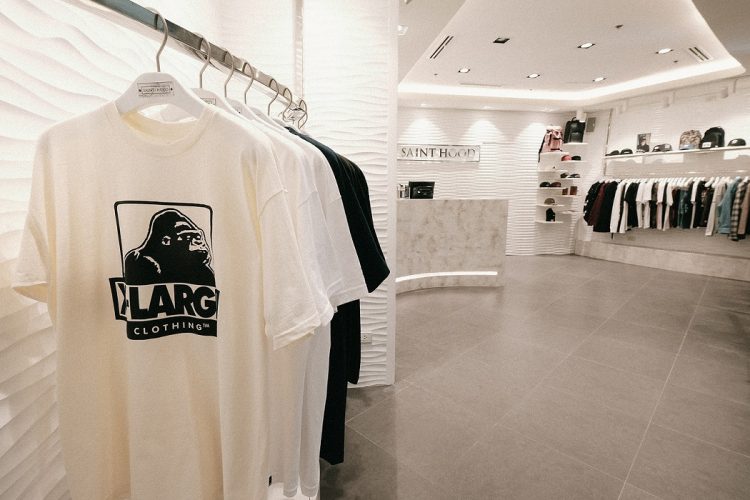 "Our goal is to make Saint Hood a destination for streetwear—sought after pieces, cult favorites, and emerging labels. We curate clothing and accessories from brands all over the world, to bring them within reach to streetwear enthusiasts in the country. It's a spread for those who are constantly on the lookout for pieces that set them apart," said Saint Hood president Melvin Lloyd Lim.
X-Large is known as one of the pioneers of the streetwear movement in Los Angeles and has been a defining force since it opened its first store in 1991. Taking inspiration from everyday life in L.A., the brand resonated with the diverse West Coast community, in turn creating a name that continues to impact style and street culture worldwide.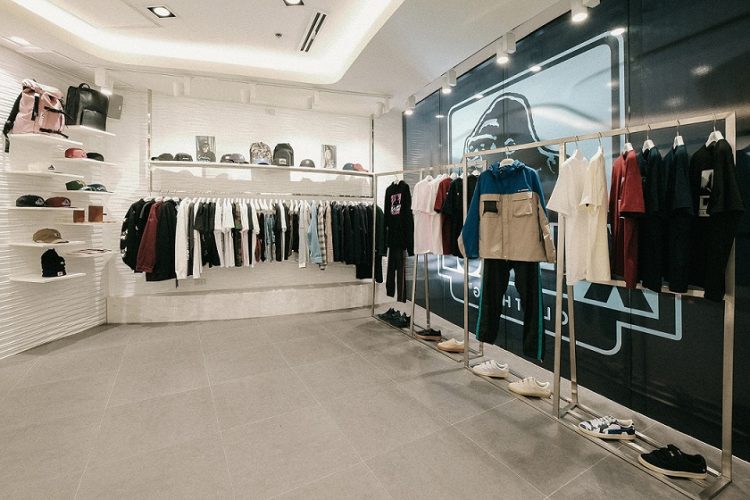 Saint Hood also brings in Joyrich, another L.A. and Japan-based streetwear imprint known for off-kilter colorways, pattern mixes, and exciting collabs. The brand mixes laidback L.A. vibes, Japanese streetwear sensibilities, and pop culture references to create fun, casual pieces in its signature style.
For those who prefer basic colors, clean-cut fits, subtle detailing, and street style inspired by American classics, Saint Hood also offers wardrobe staples from South Korean streetwear brand Liful, known for its minimalist aesthetic with pieces inspired by workwear – modern, unisex, utilitarian without compromising on style.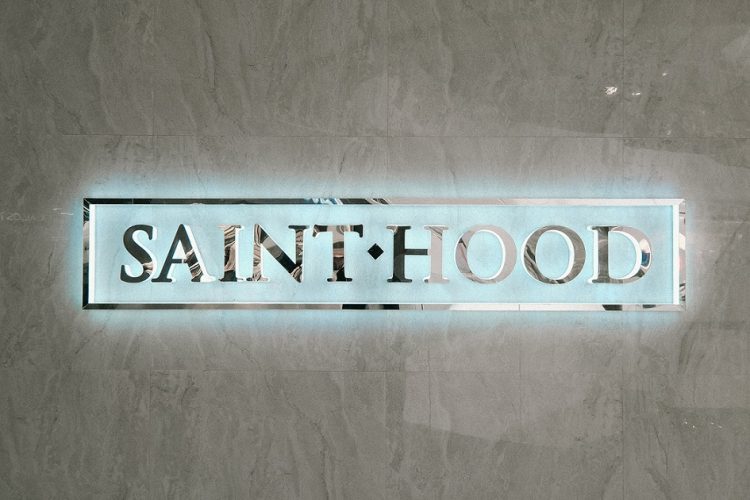 Saint Hood is the first to officially bring X-Large, Joyrich, and Liful to streetwear enthusiasts in the Philippines, more uncommon and upcoming labels will be introduced in the coming months.
Other brands you can find in-store include Tealer, New Era, Pintrill, PUMA, New Balance, ARKK Copenhagen, and sneaker care products specialist and quality leather paint brand, Angelus.
Visit Saint Hood at Level 2 The Podium Mall in Mandaluyong City.
You can also check out the Saint Hood Pop-Up Shop on the Upper Ground Floor of Uptown Mall.
For updates about new brands and merch drops, or to learn more about the store and the brands that it carries, connect via Facebook and Instagram.
Related Posts