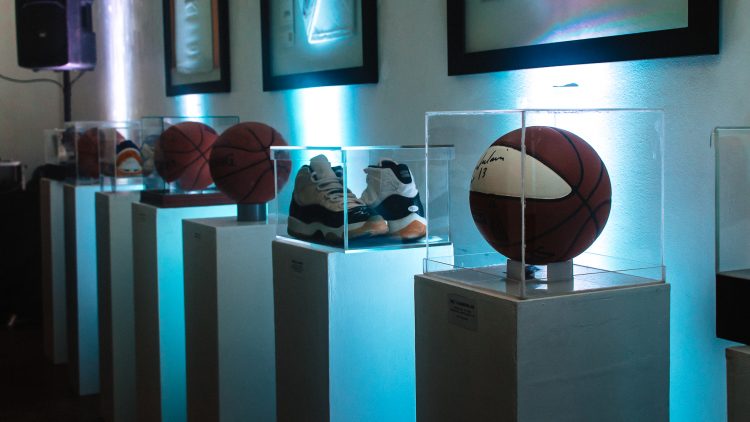 It comes as no shock to anyone that the Philippines is BASKETBALL NATION. If it could be our national sport, I'm sure it would be a nationwide consensus. #BALLISLIFE. But for some people, #BALLISLIFEST. To the point where these mega-fans shell-out thousands of pesos (and dollars, if you've got 'em) just for their favorite players' signed merchandise.
If you happen to be one of those mega-fans, we'd like to introduce to you Hall of Fame Authentics, a one-stop shop of authenticated signed sports memorabilia. The brainchild of a triumvirate of basketball diehards and avid collectors Elvis Gutierrez, Ron Uy and Stephen Songco, HOFA is a dream come true for those fans who could only pine for signed memorabilia from their sports idols – whether it's that jersey commemorating a championship game, a signed photo, or anything else that captures a pivotal moment in sports history.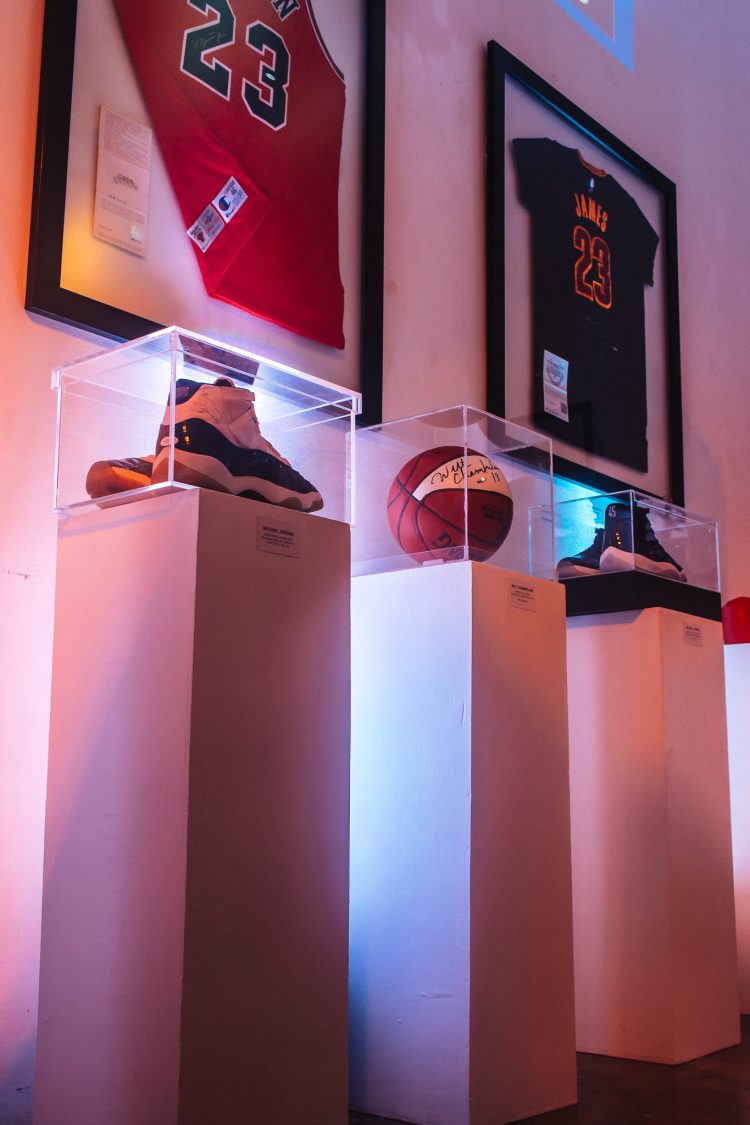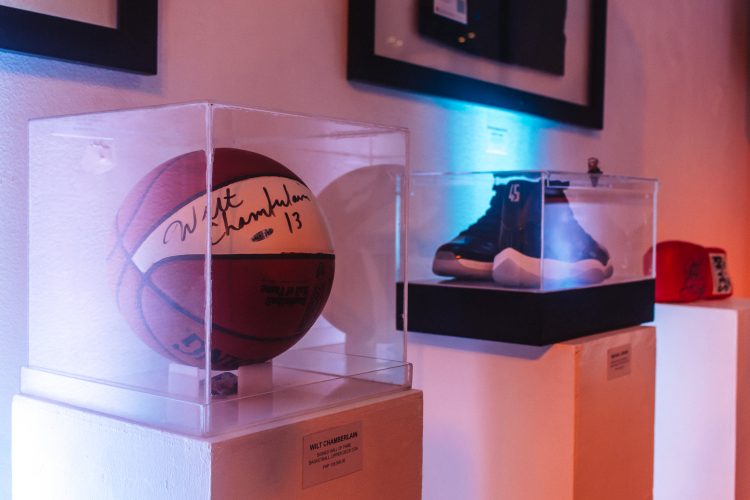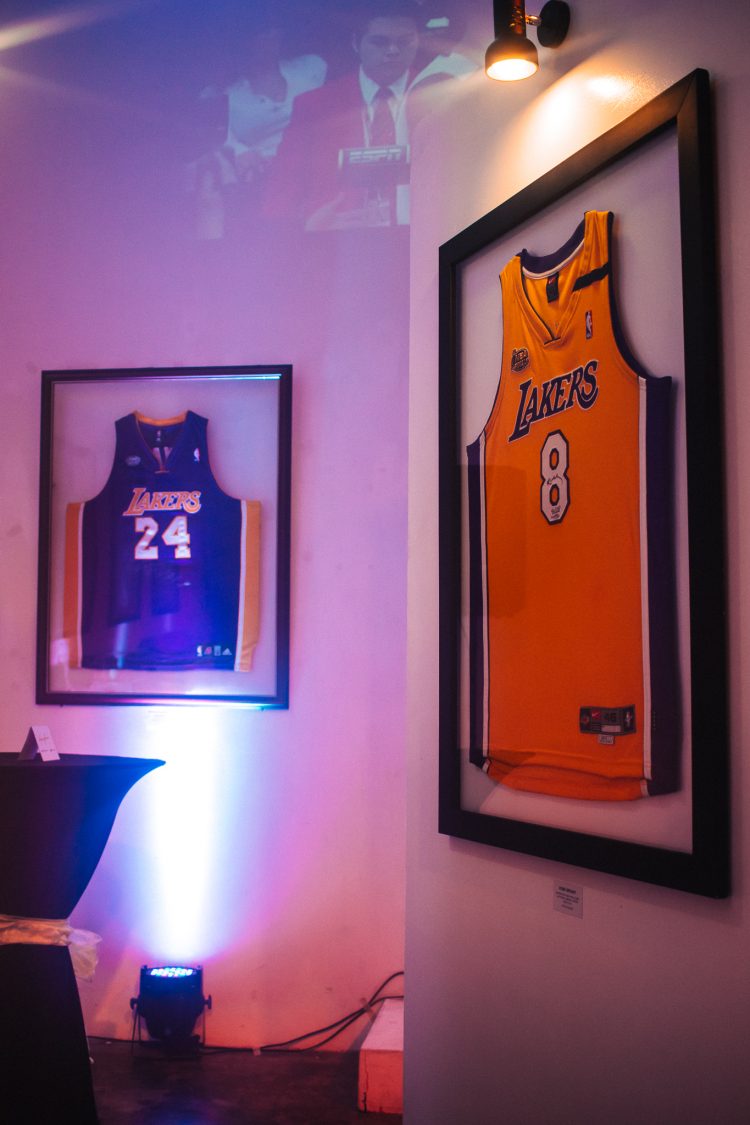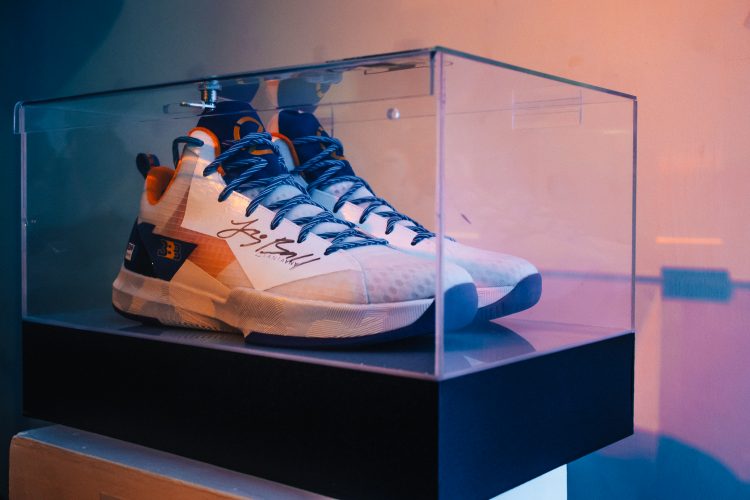 HOFA's founders are no strangers to the nightmares that sports memorabilia collectors in the Philippines deal with. In 2009, Ron bought what he thought was an authentic Kobe Bryant-signed Spalding basketball for $100 from eBay. He forked over an additional $100 for shipping and taxes. He still recalls how heartbroken he was when he found out that the ball was a fake. In retrospect, he realized that since he was new to collecting and didn't have access to sound information and advice, he had no clue that he was not dealing with legit sellers.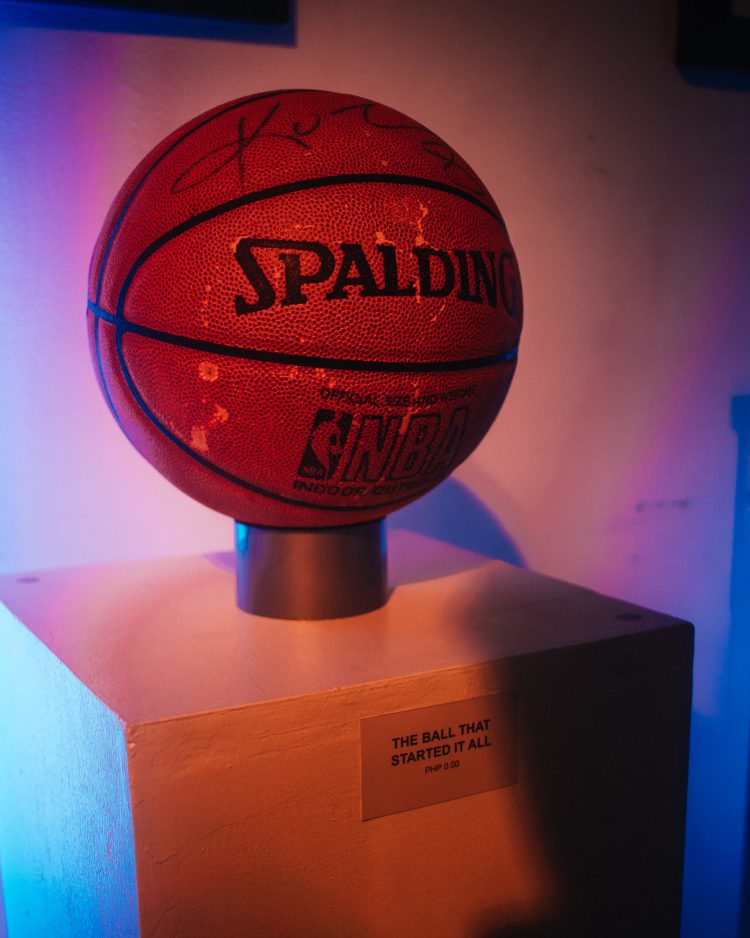 Since then, through a series of hits and misses, the three have learned the inner workings of the authenticated signed sports memorabilia trade – valuable knowledge that they would now like to share with fellow collectors in the Philippines through HOFA.
As an official distributor of authenticated signed sports memorabilia, HOFA gives Philippine-based collectors access to major companies in the sports memorabilia trade— Upper Deck and Steiner Sports. HOFA will focus on providing items that are signed by sports greats, which command greater value. Those who place orders through HOFA can get their authenticated signed sports memorabilia in as short as two weeks.
"Signed sports memorabilia are like pieces of art in a sense that they are meant to be enjoyed, both aesthetically and by reliving history as well. Whenever you look at your piece, you can't help but think back to the day when your favorite athlete did something incredible that gave you so much inspiration in your life. That feeling for me is priceless. And if that's your mindset from the get go then you're a winner every time," says Ron. "To own something that was signed personally by your idol is almost as close as it gets to meeting that person."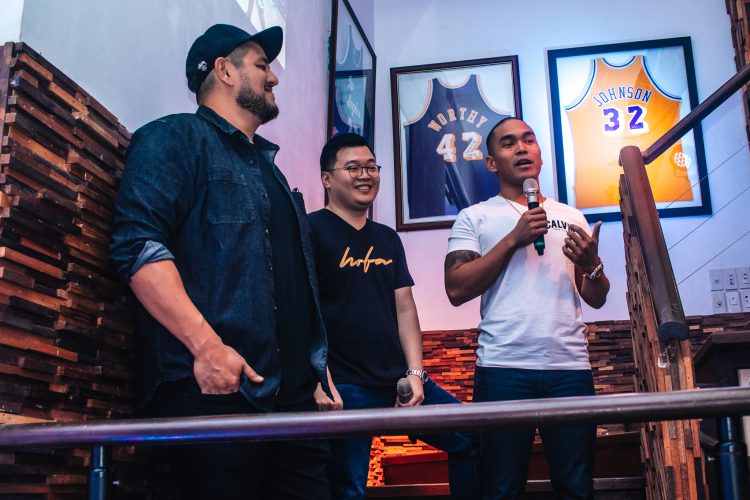 Besides basketball memorabilia, HOFA also carries a range of authenticated golf, baseball, boxing, football, soccer and hockey memorabilia. HOFA can also assist buyers in acquiring hard-to-find items. Payment can be done through credit card or Paypal, and layaway plans may be arranged.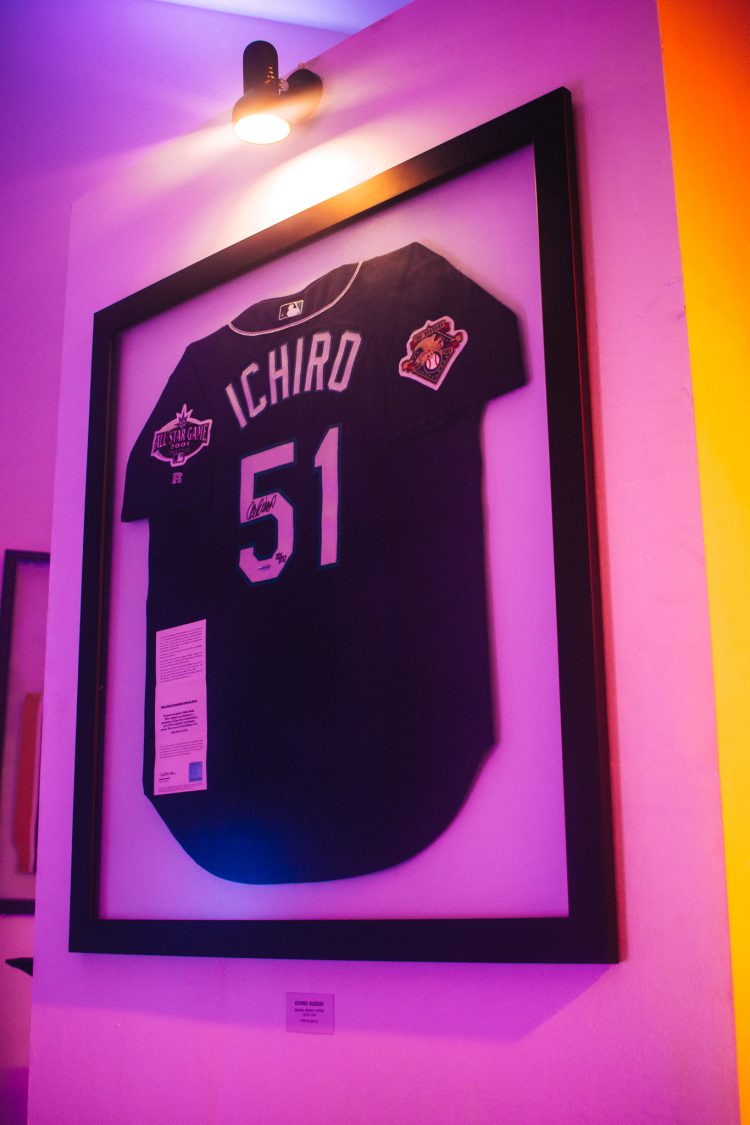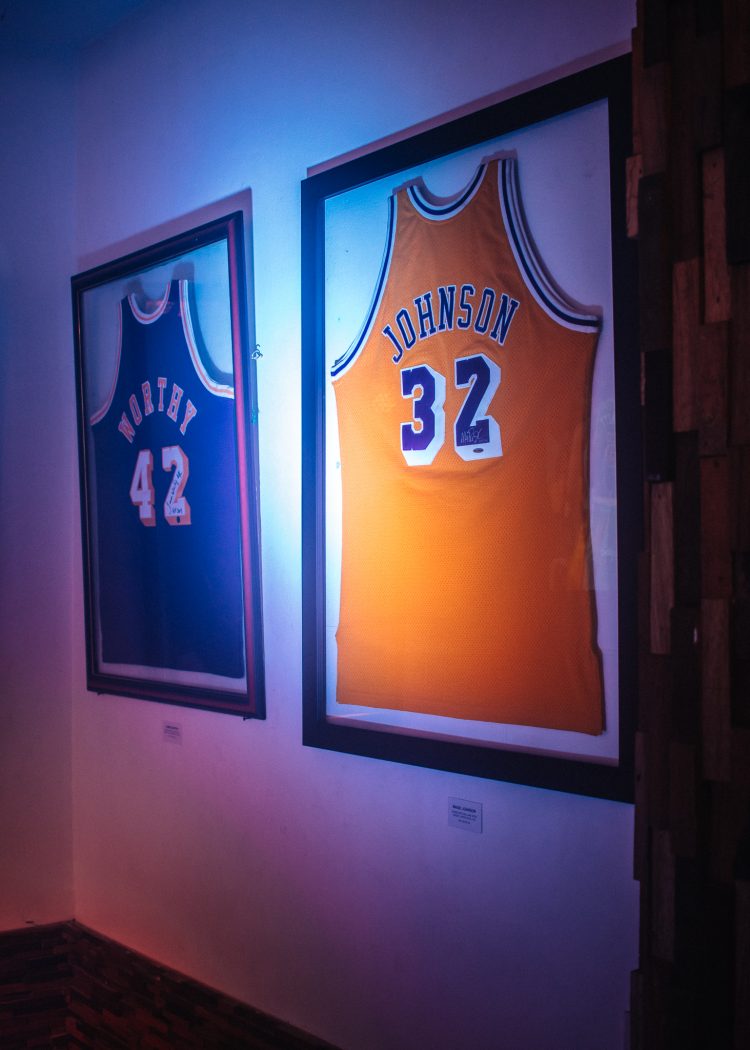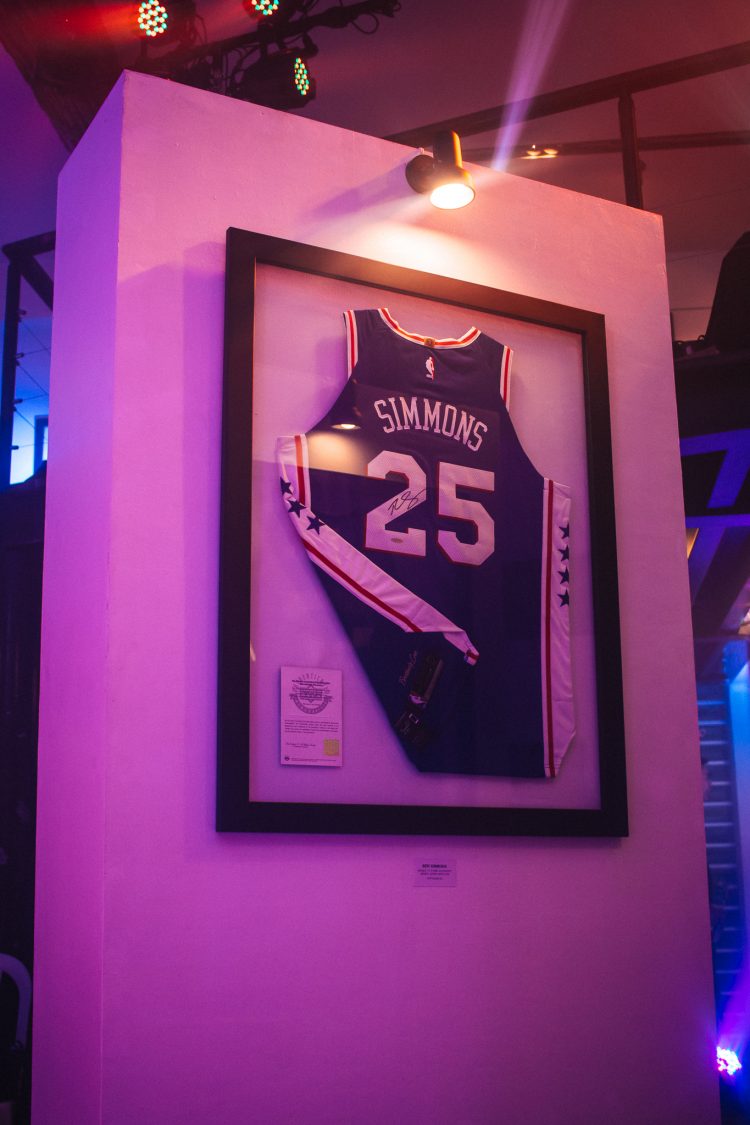 Follow HOFA on Facebook and Instagram for news and updates on available sports memorabilia.