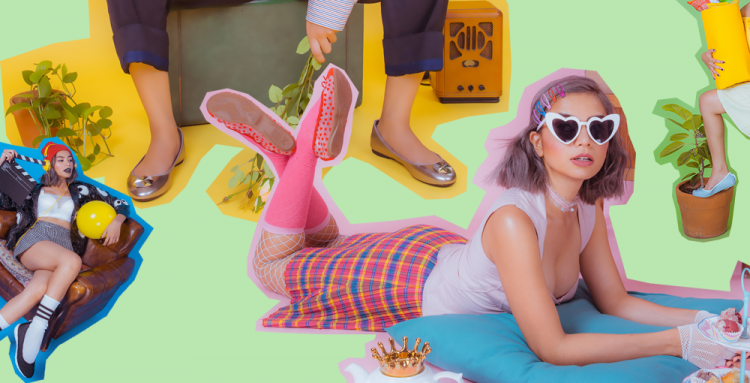 Butterfly Twists just released their Spring/Summer Collection with the tagline #PlayTimeNeverStopped, featuring Glaiza de Castro, a prominent artist and singer, the new local face of the campaign. A perfect fit, Glaiza is a busy bee who takes having fun seriously.
The campaign #PlayTimeNeverStopped is for all the hustling women delving through busy schedules, squeezing their time to unwind and have a little fun right after they clock out. The photographs played around pastel colors that goes a little retro with vibrant vibe of playtime in style.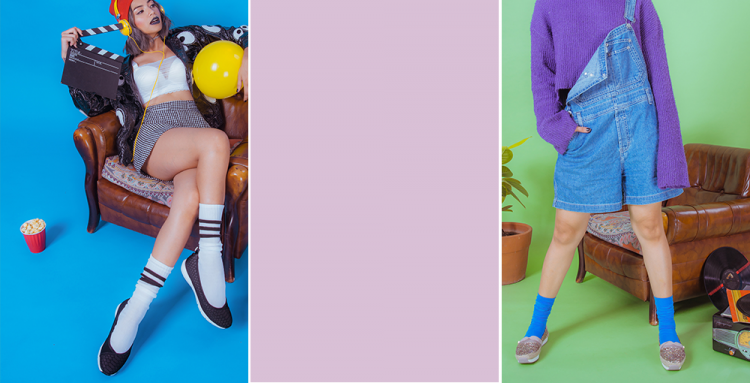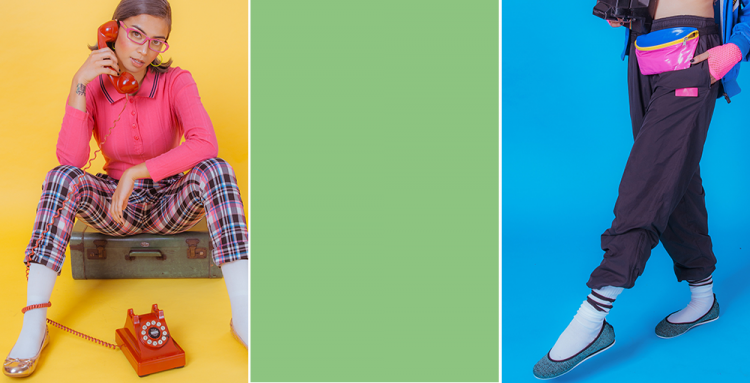 Ease and Style should go hand in hand. Butterfly Twists is compact, fashionable, and comfy — an urban woman's best friend.  Its foldable attribute makes it fuss-free for women to bring anywhere. The footwear's Spring/Summer 2018 Collection features new ballerina flats, espadrilles, trainers, and sandals – with memory foam and breathable soles, dedicated to the aching toes and glamour-cravings of urban inhabitants who run around the Metro day and night.
Last May 30, 2018, Butterfly Twists had an Early Night? in The Fort. An event to introduce the new collection, filled with ornamented pastel colored backdrops and patterns; vibrant drinks and fancy food in the afternoon. The crowd was also serenaded by Shanne Dandan. The face of summer collection, Glaiza, also performed a few of her original songs.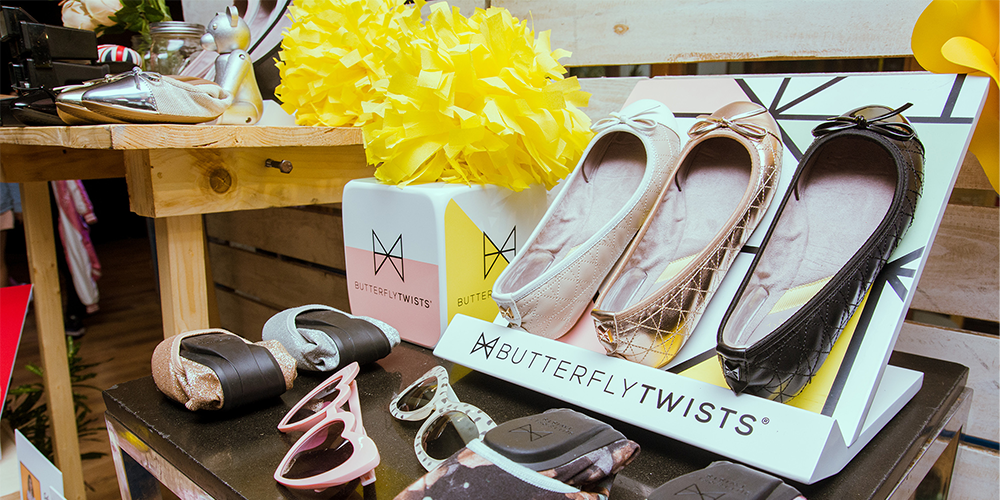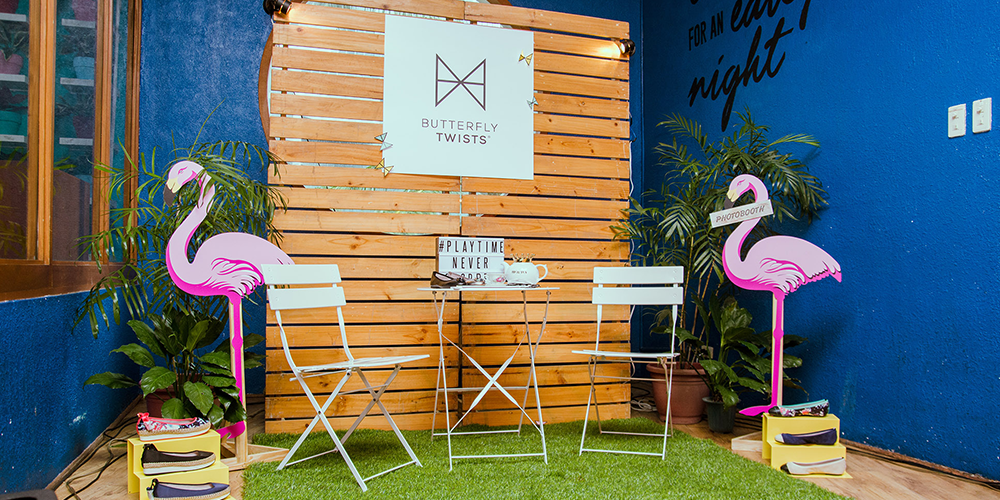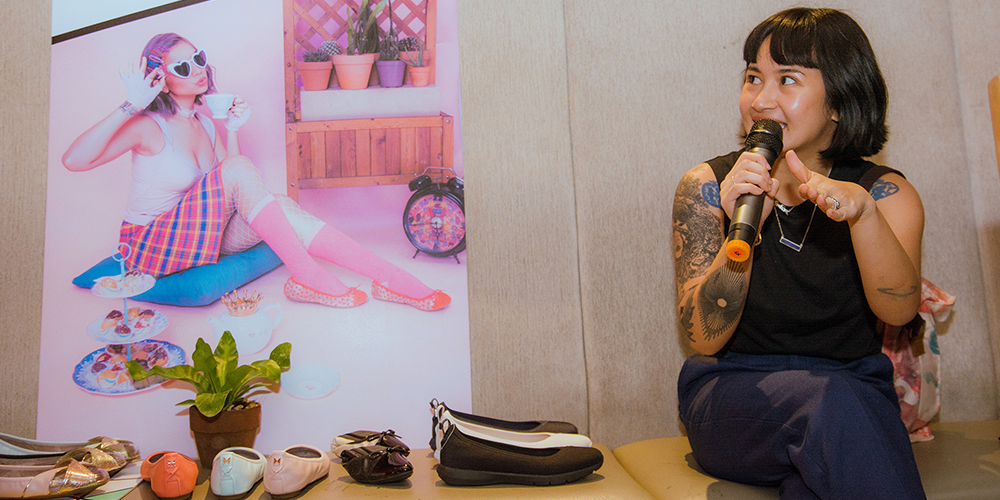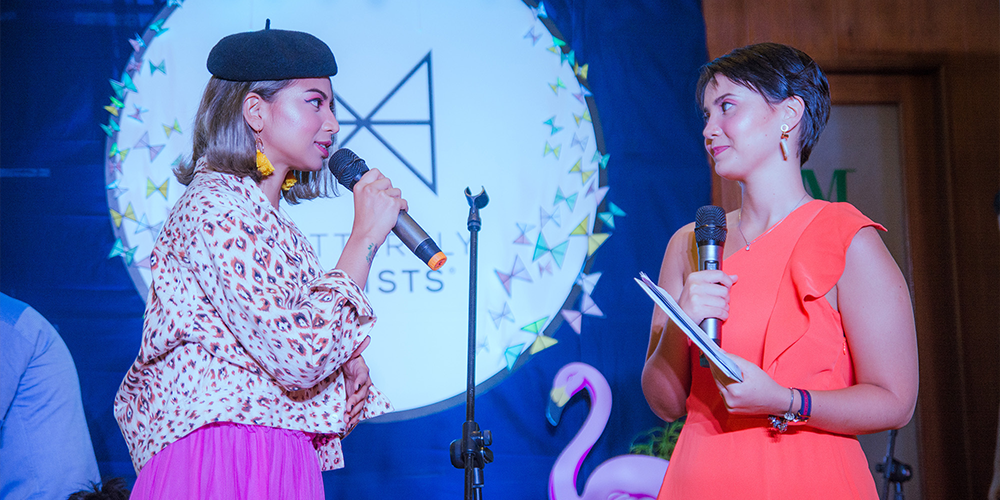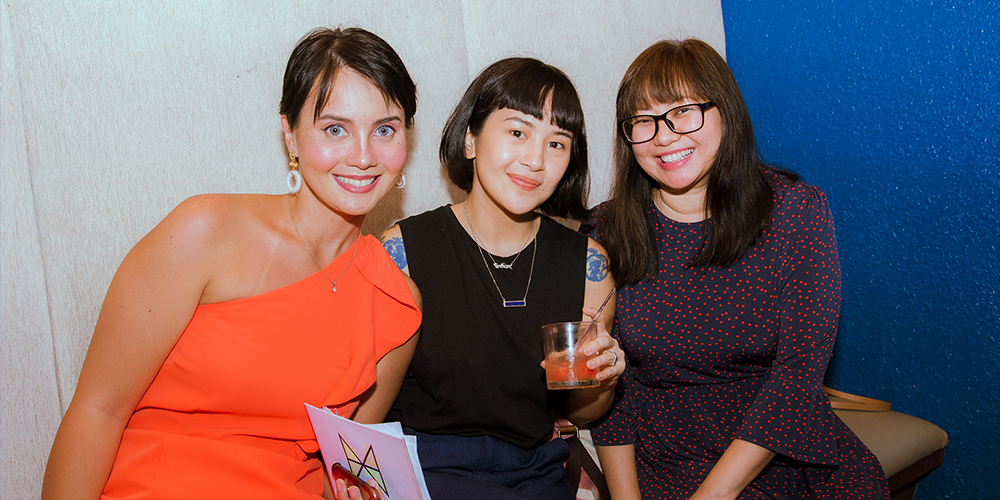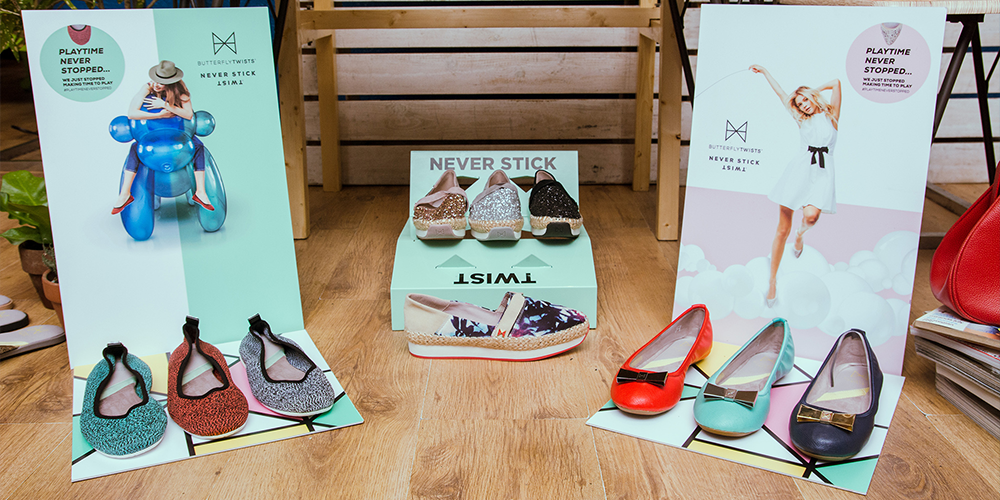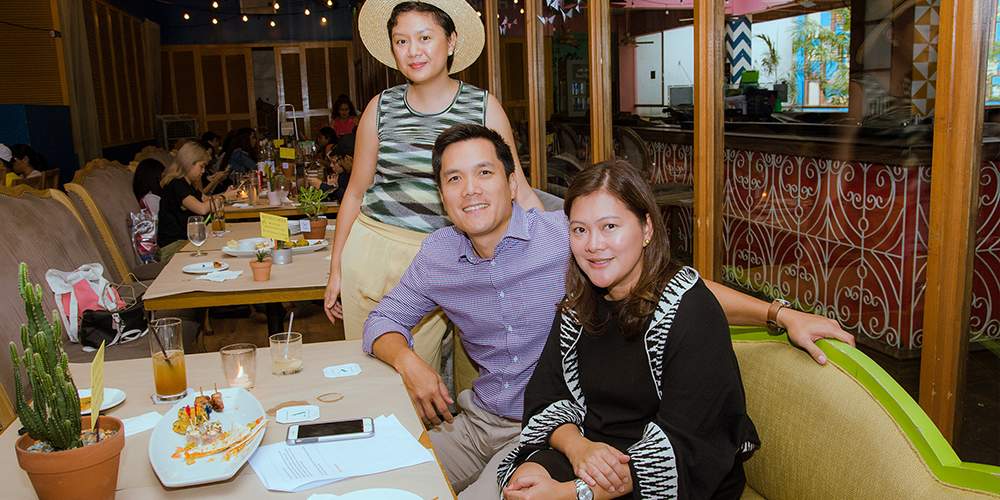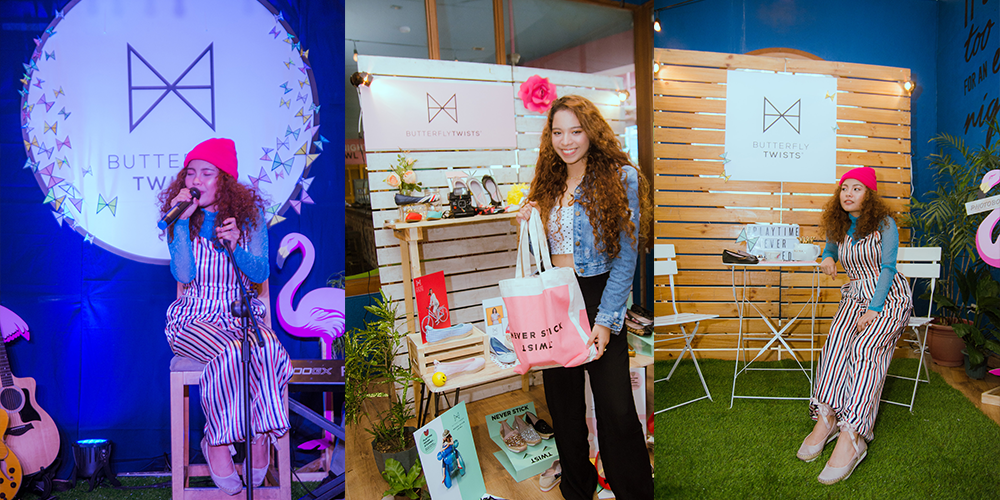 The vibe of the girls and the crowd blended perfectly with Early Night's fun, glamorous and laid-back theme. Who said you cannot have a perfect night out at 4PM?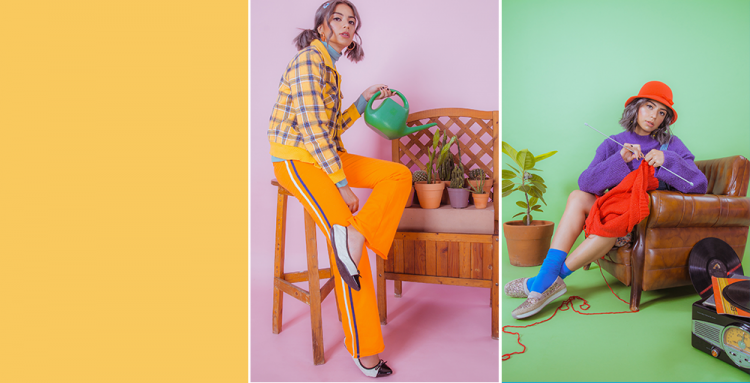 Shop online at Butterfly Twists Philippines' FB page @butterflytwistsphilippines or www.butterfly-twists.ph.  
Follow Butterfly Twists Philippines on Instagram at @btwistsph to know more about the latest campaign and the SS 2018 collection.
Related Posts