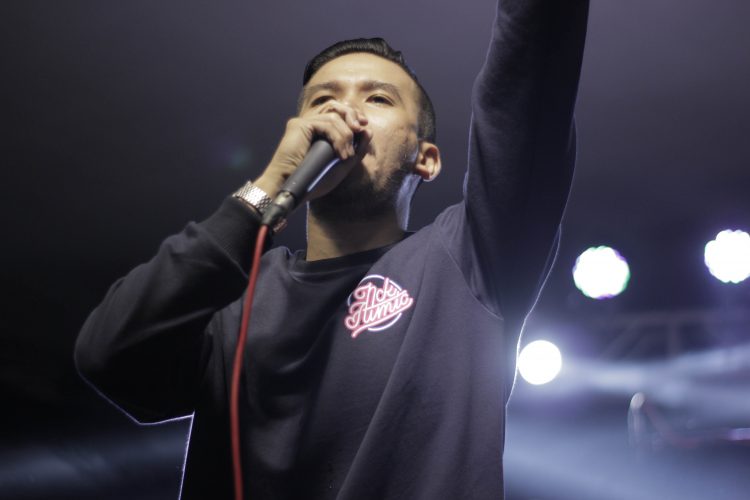 Last July 21, renowned local lifestyle clothing line, Nick Automatic threw in another and BIGGER edition of their XL Show. Despite the heavy downpour, the crowd filled up B-Side, The Collective in Makati and snaked their way from other parts of the metro to set eyes on the performances of The Metre Fantastic, St. Wolf, Sirens, Dymphna, Three Legged Men, Snakefight, I. P. O. T. S, December Avenue and the much awaited, Urbandub and Autotelic.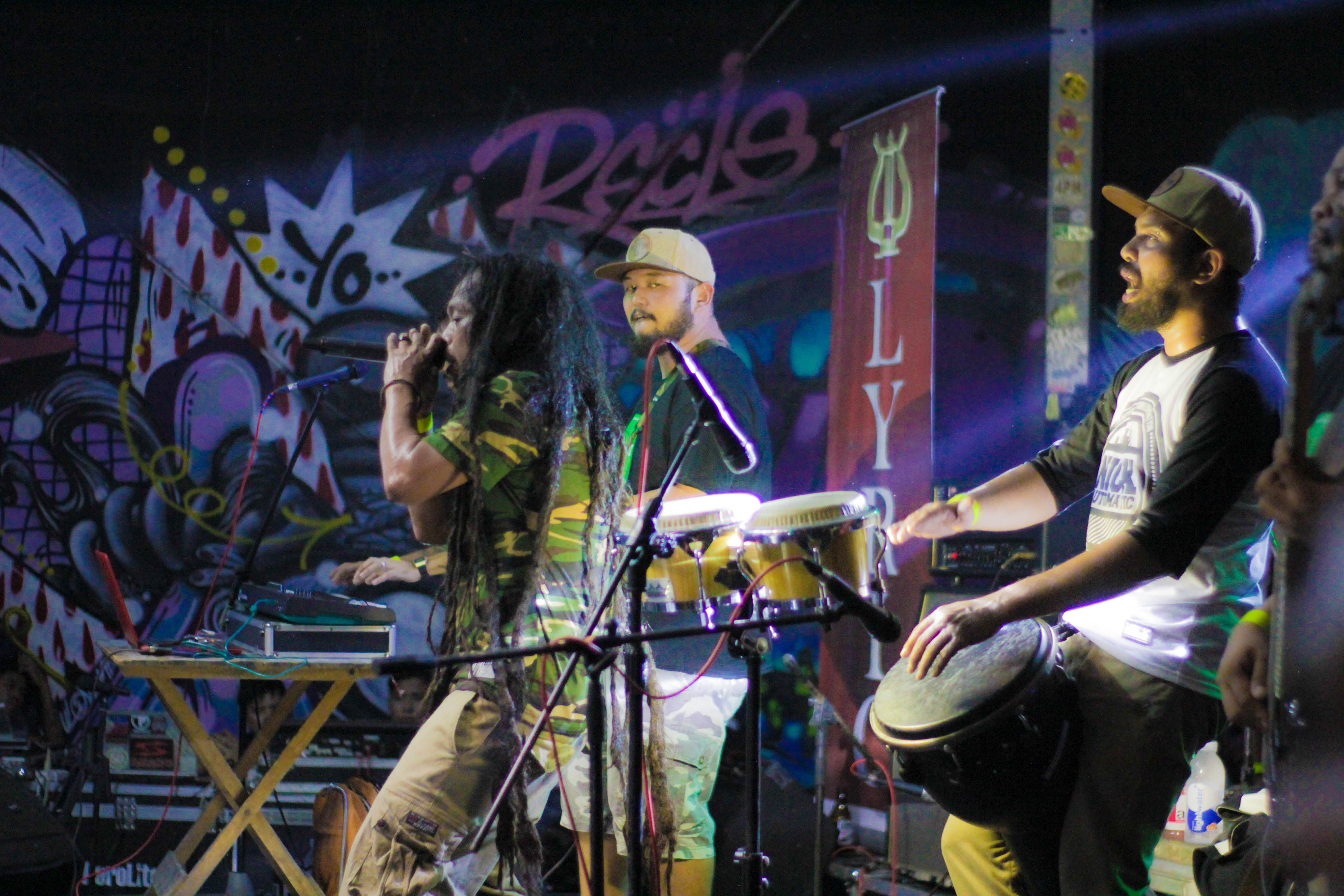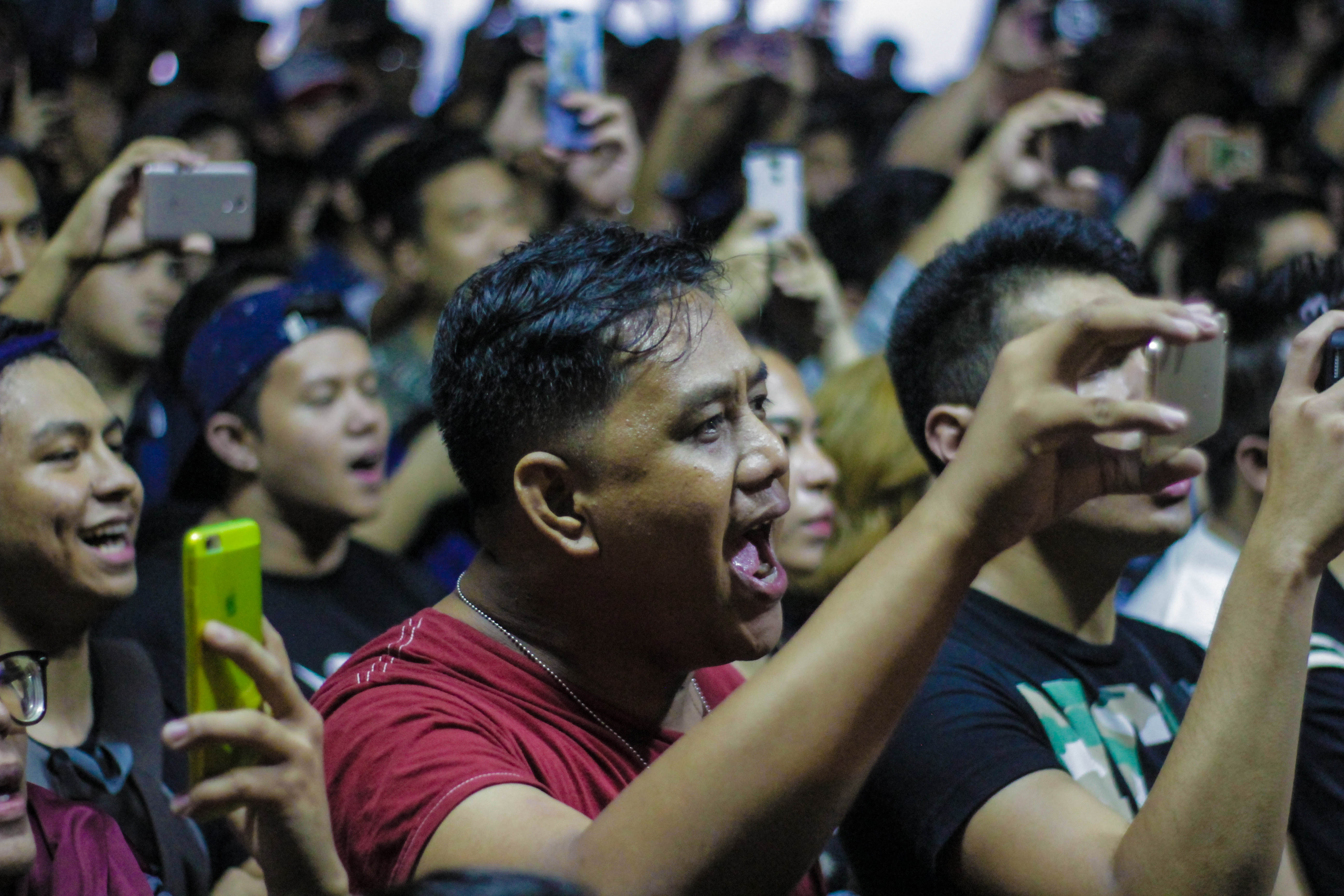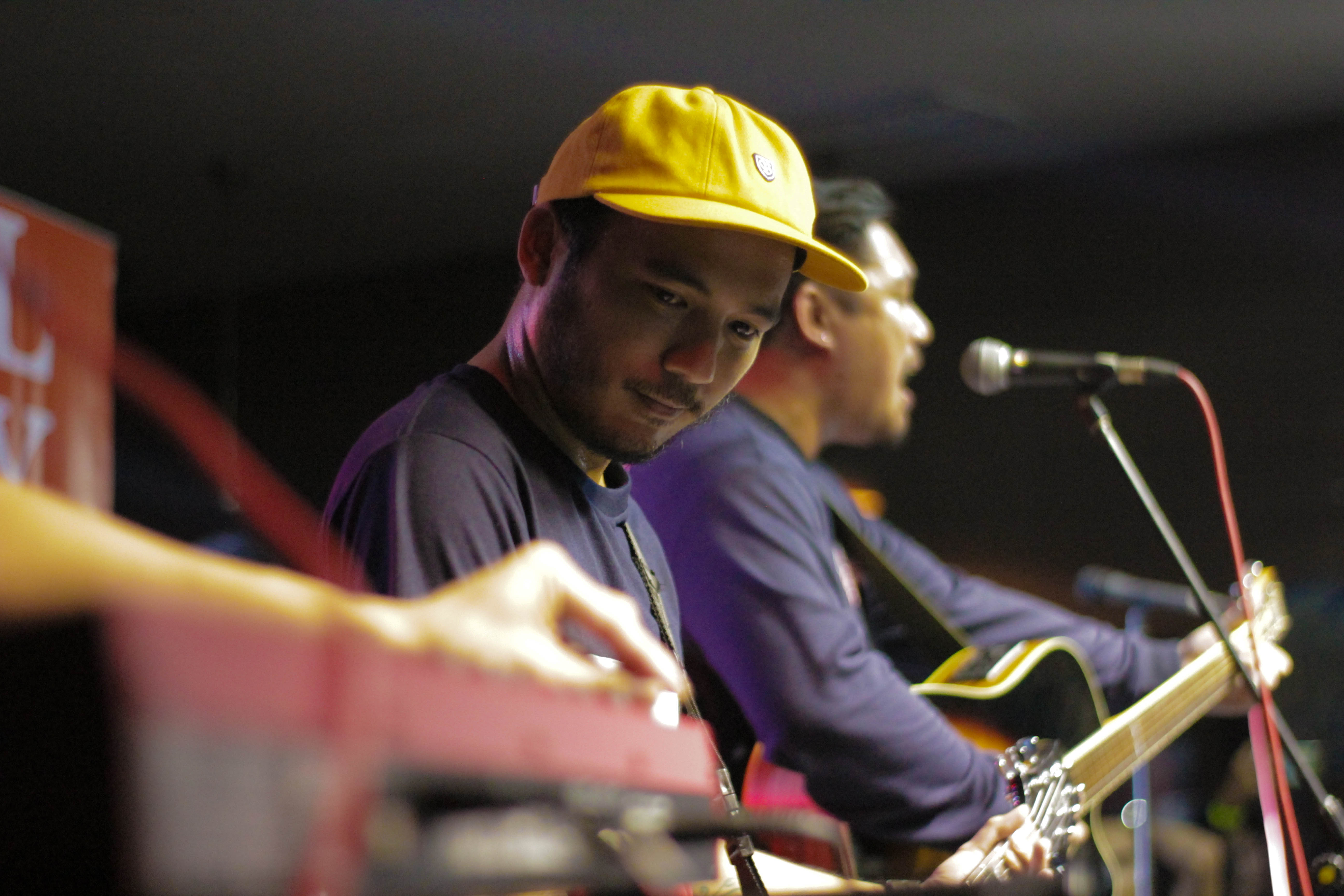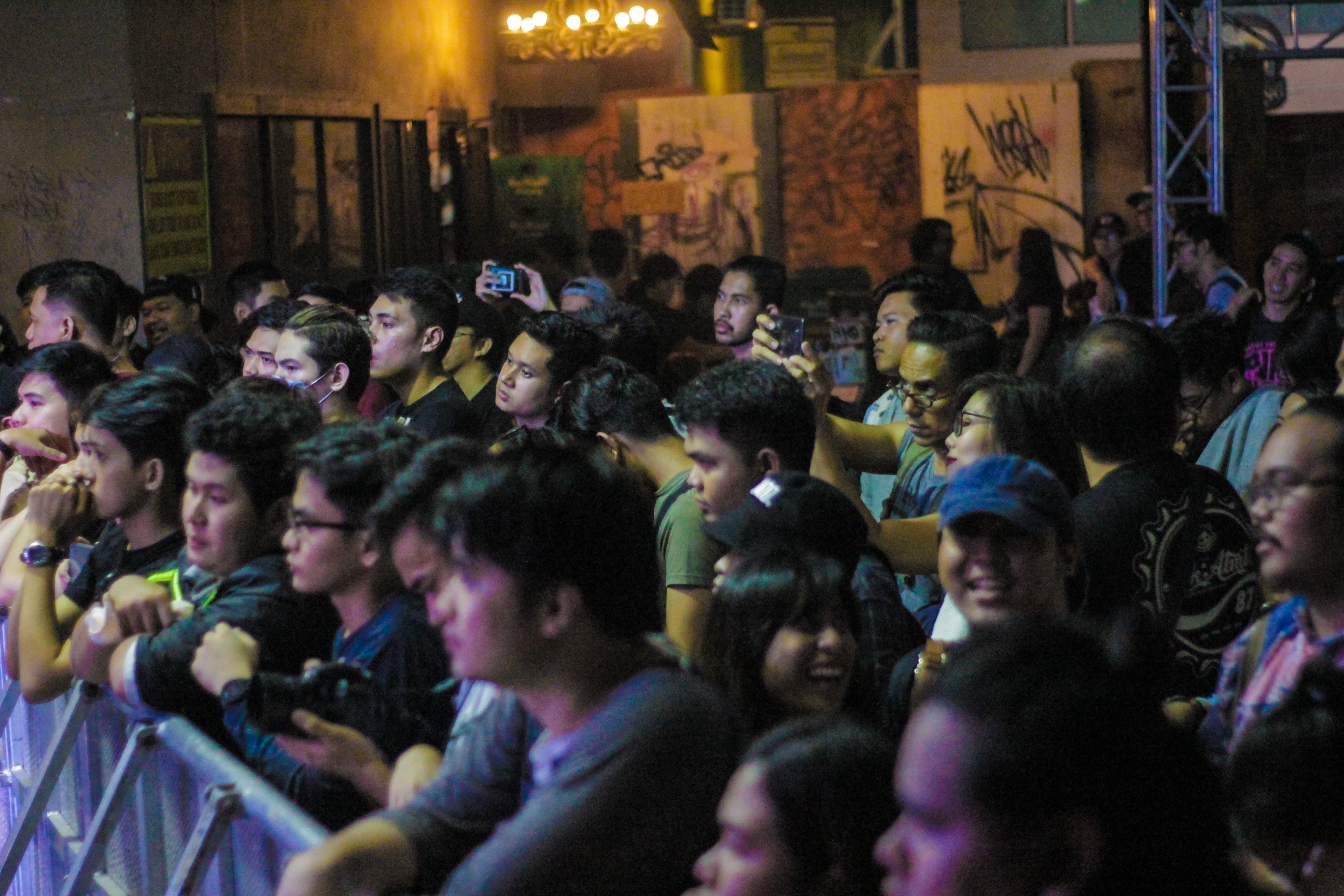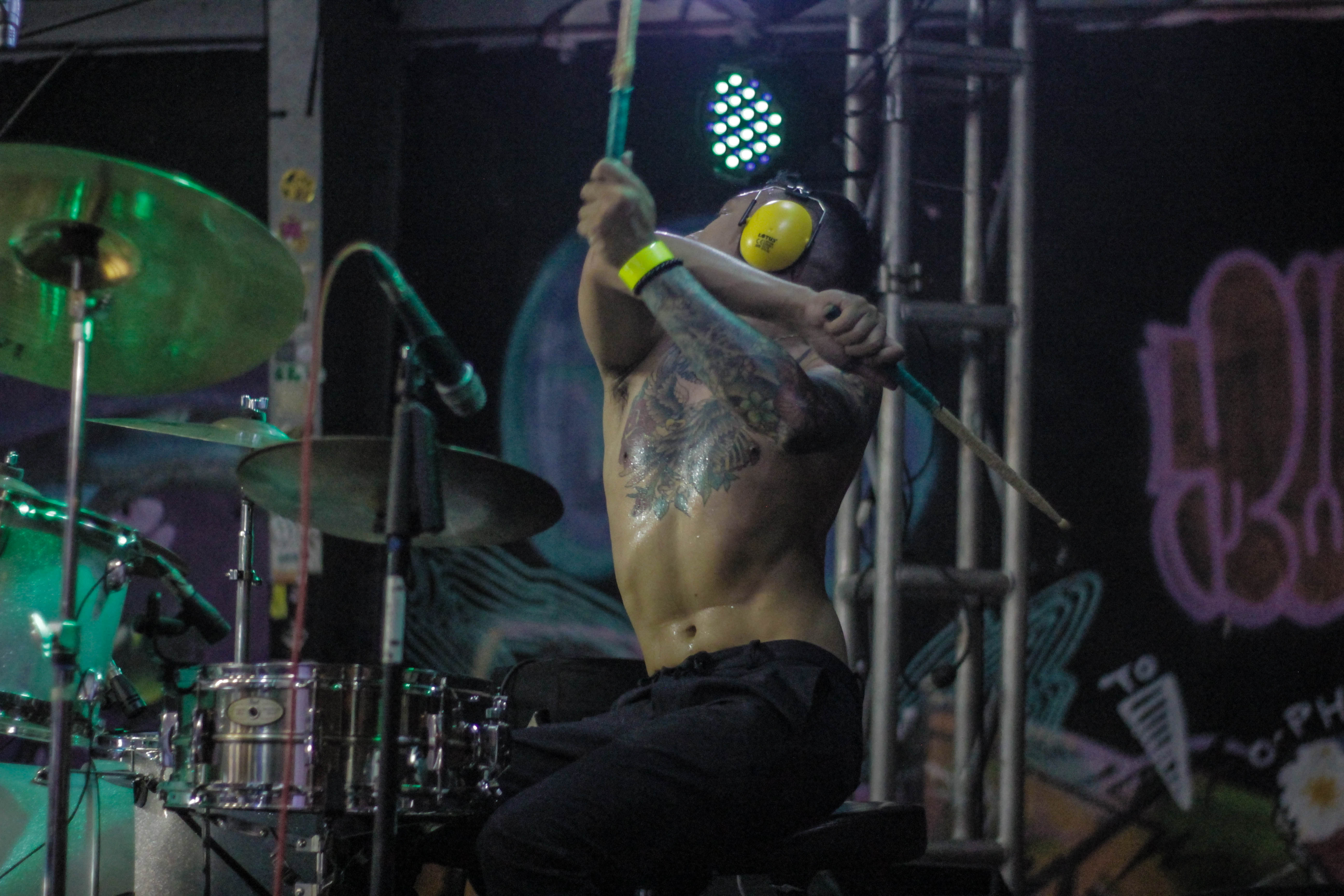 After 9 years of being on the front row of the local streetwear scene, the question still lingers; who is Nick Automatic?
Nicolo Nimor, born and bred in Cebu, founded Nick Automatic and began with collaborating on shirt designs for big brands and bands such as Nicki Minaj, New Found Glory, Samsung, and Ford, to name a few. He then came up with a brand of his own, rendering known bold and animated prints that instantly became a crowd favorite. After a few years of being true to its nature of the loud and goofy Nick the fans have met, Nick Automatic then partnered with other artists; and as his team since then has grown bigger. Nick Automatic also delves into other styles; the exclusive collection launched at XL Show has matured into clean prints, minimalist in modern colorways.
With a bigger team and fresher perspective, Nick Automatic will continue dominating the streetwear scene not just locally, but 'round the world.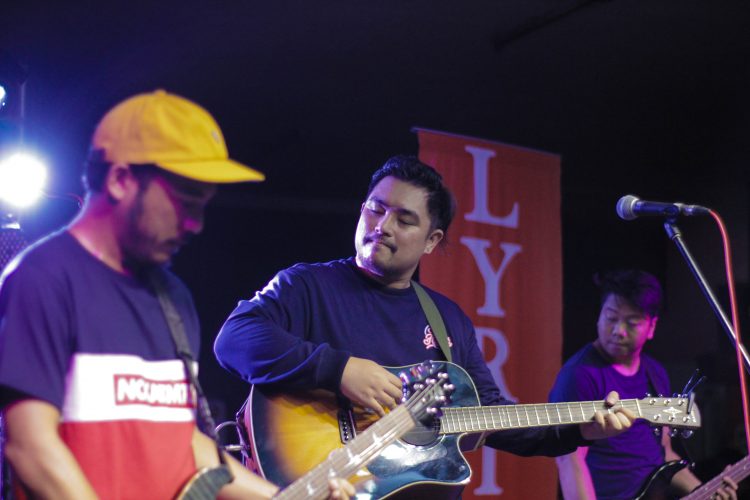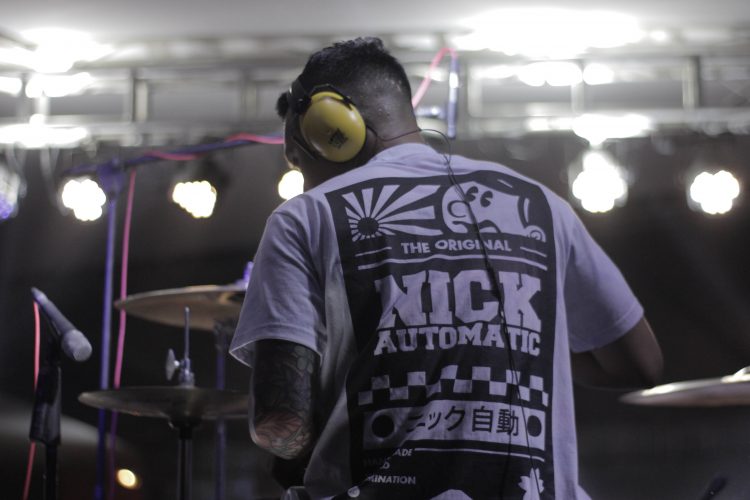 Photo Credits to: Ricko Marcelo
Follow Nick Automatic on Facebook  Nick Automatic and Instagram @nckatmtc 
Visit their stores at: 
The Nick Automatic Store, Mandaue City, Cebu
The No Good Crew, in 1010 Wharf Plaza, Cubao
T-Shack, Manila
Wild Ones Tattoo, Paranaque
Door 3 Skate x Lifestyle, Laguna
Related Posts