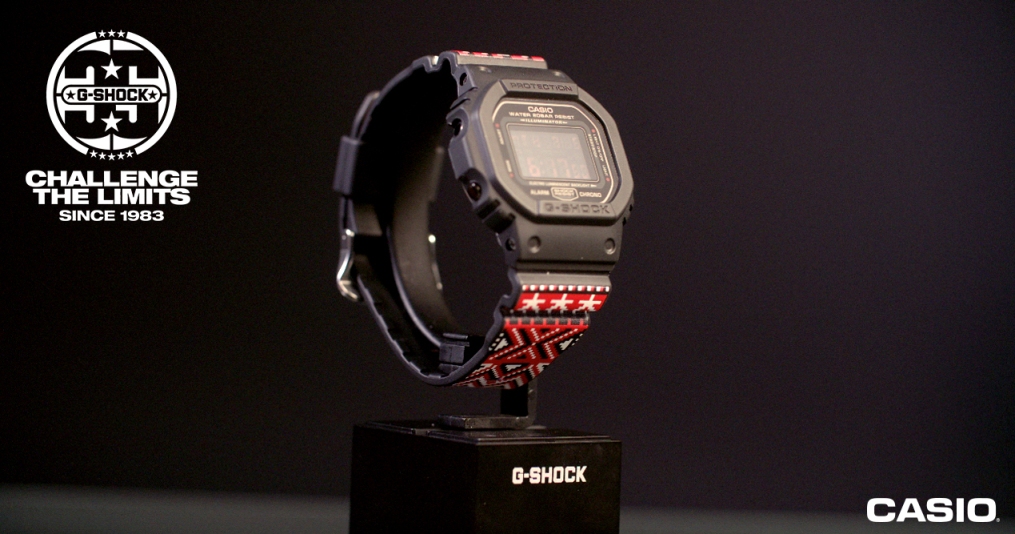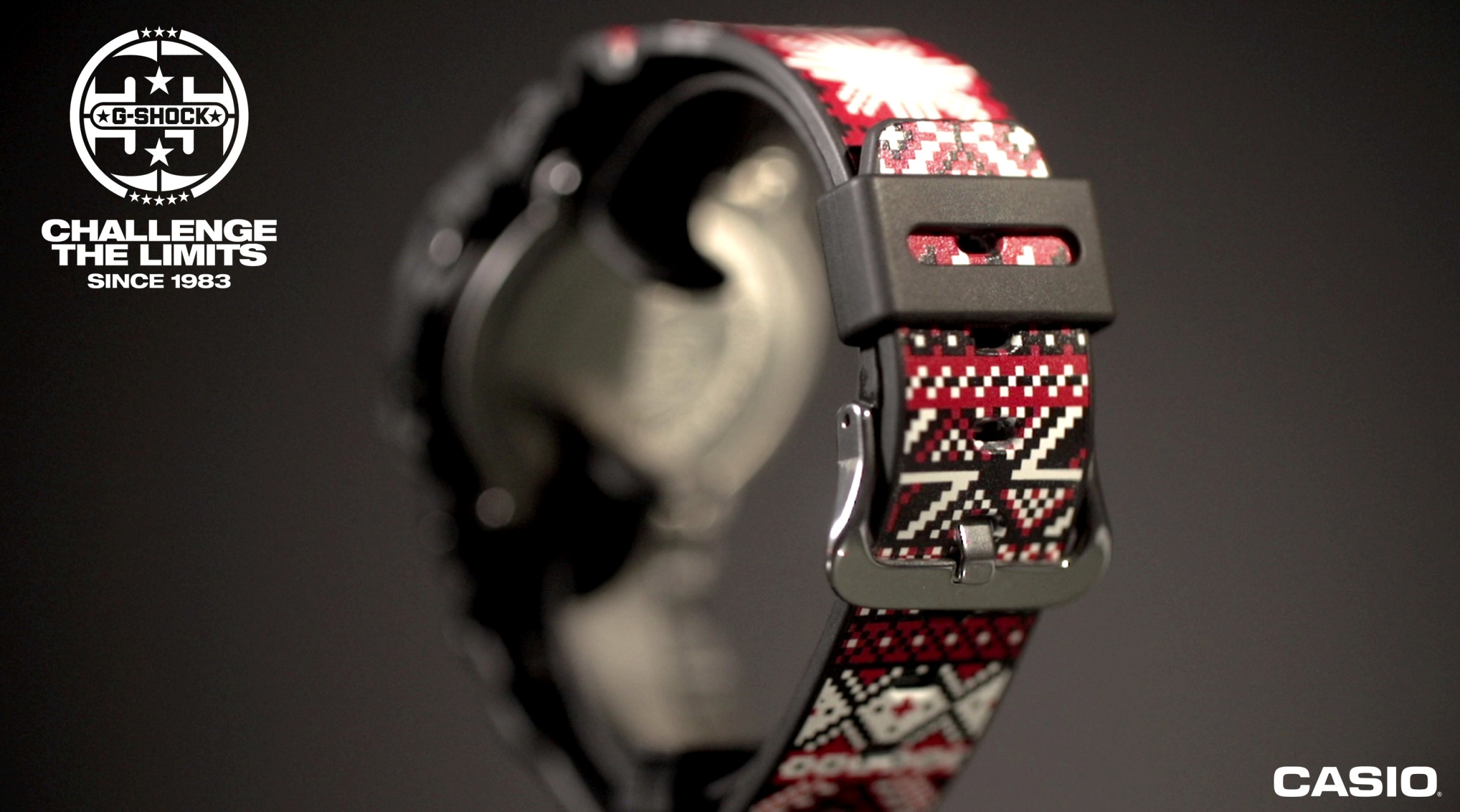 Every man needs a one, good solid watch that can endure time itself. With its development philosophy of  "Triple 10";  10-meter free-fall endurance, 10-bar water resistance, 10-year battery life –  G-Shock has forged a structure that is assured to last.
Absolute toughness. From this, Casio G-shock took inspiration and made the Design the National G-Shock Contest. To give global perspective to the Filipino toughness that each of us embodies. The contest aim to create an authentic watch strap that signifies the strong sense of nationalism and unfathomable spirit of the Filipinos.
The contest started in January with over 1,200 nationwide entries. After rigorous judging, the winning design was announced during the grand launch at G-Shock's flagship store at Ayala Vertis North on July 5.  The design that has stood out was Dylan Dylanco's, the Grand Prize Winner.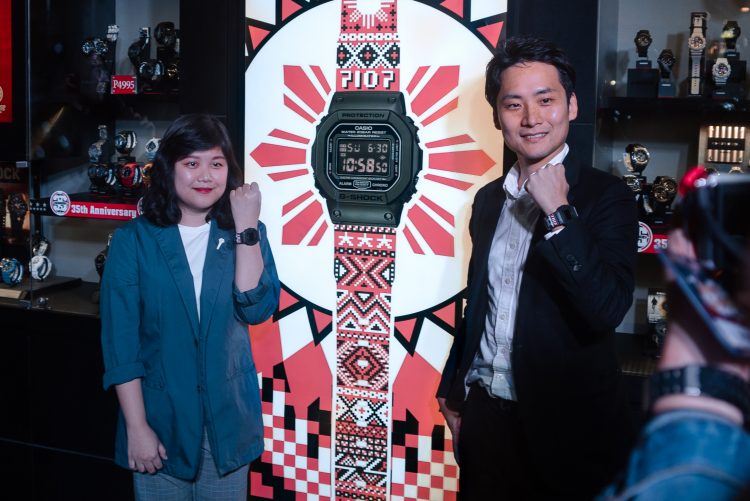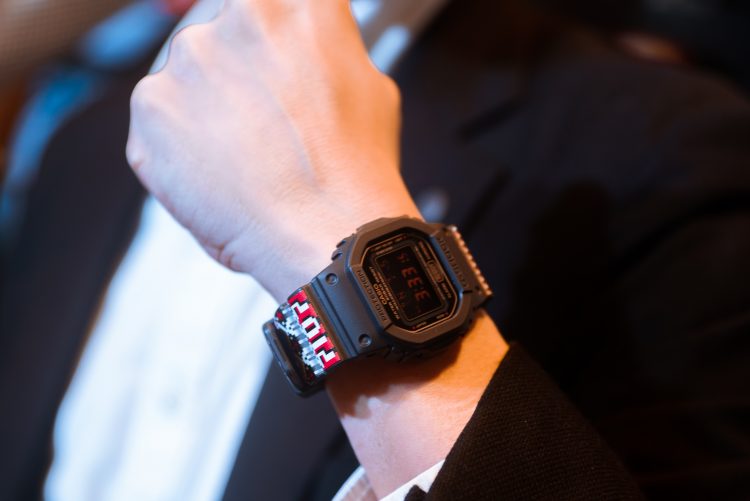 "My design is entitled 'Habi', which is an old weaving technique our ancestors used to create art and basic supplies," said Dylanco. "I hope that my design will remind Filipinos of the Philippines, no matter where they are." 
Dylan's inspiration was taken from the  enclaves of northern Ifugaos to the southern tribes of the Moros, where the use of ethnic patterns is seen as a symbol of bravery. Warrior marks, scarification and intricate weaves represent the wearer's courage and status in ancestral warrior society.
Wear your toughness with #PambansangGShock.  A total of only 200 pieces will be available to the public at G-SHOCK stores nationwide for P9,995 each.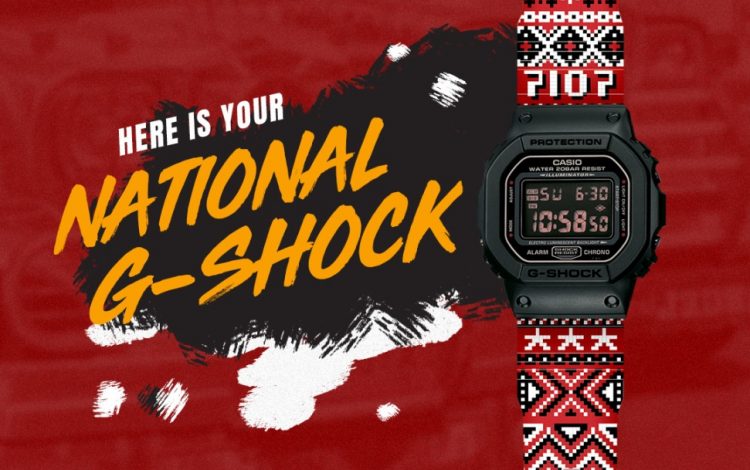 Visit Casio Philippines official Facebook page @CasioWatchesPH and official Instagram page @casiowatches_ph for more information.
Related Posts