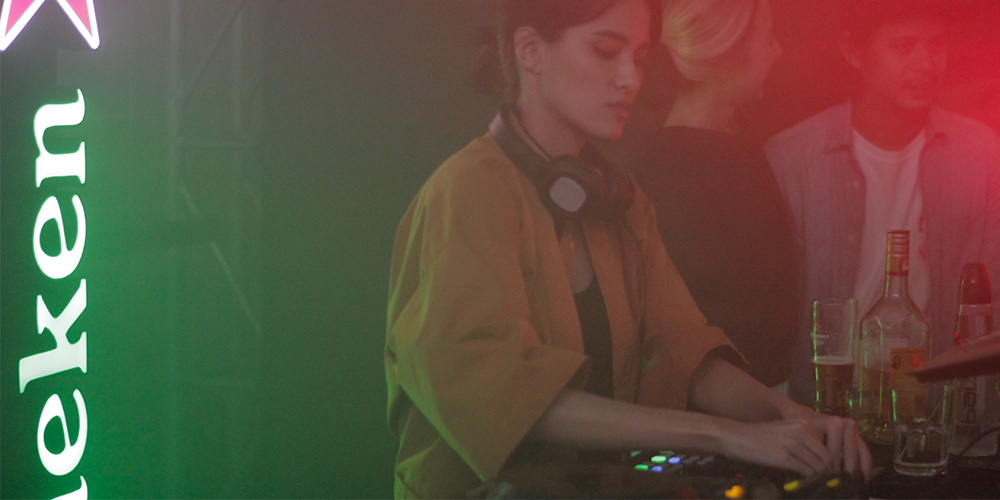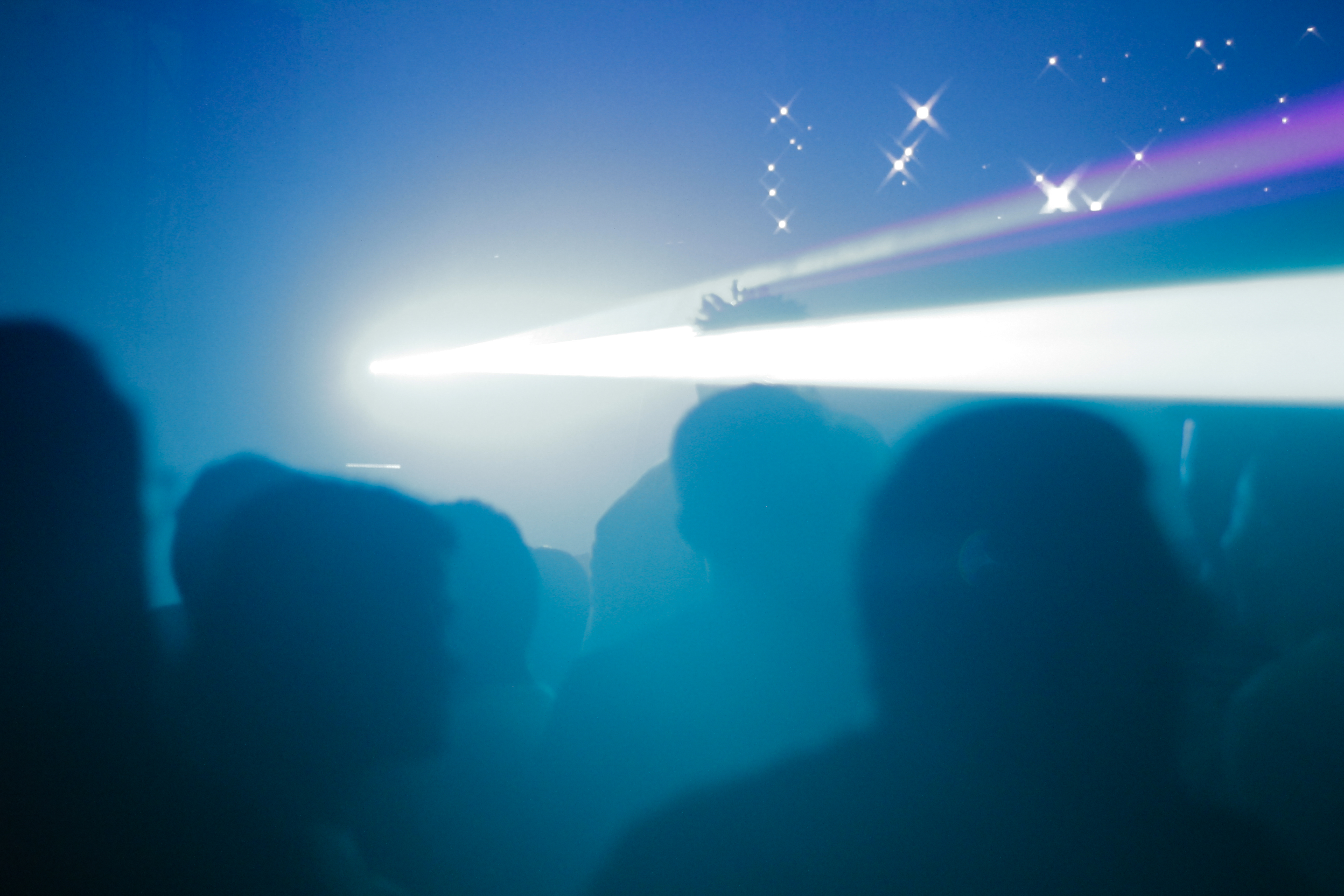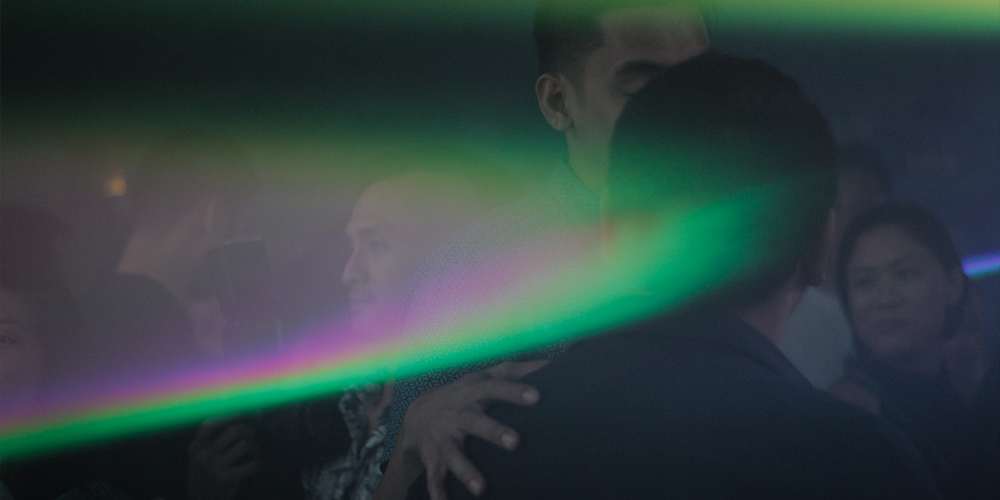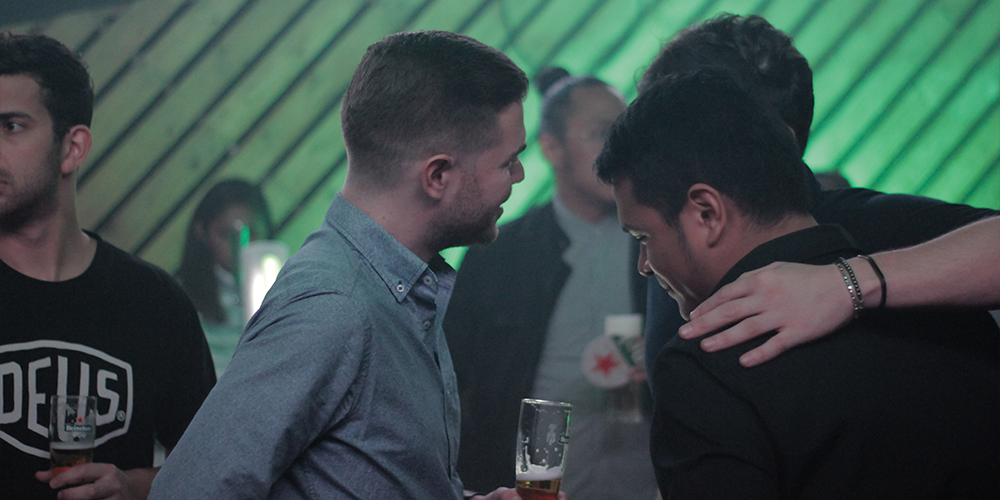 Back at it again! Heineken threw another one of a kind party. Black Market, one of the most high-energy clubs in Makati was turned into a frozen city. The time has indeed stopped last July 28 as Heineken Extra Cold was introduced. With temperature ranging from -3 °C to +1°C, Extra Cold is the prefect drink for city dwellers living in a tropical country like the Philippines.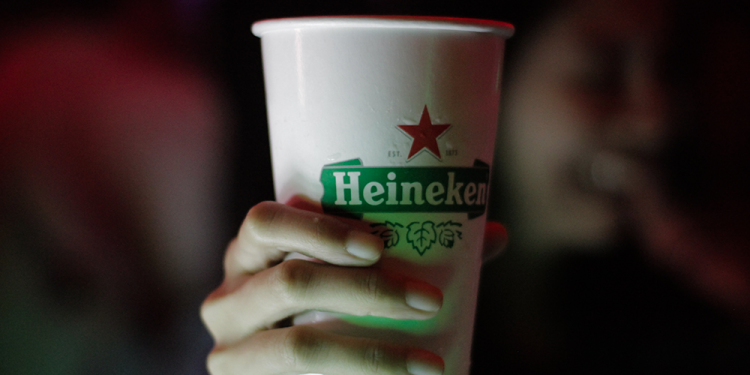 Free-flowing Heineken Extra Cold was being served leaving the party-goers refreshed, energized and exhilarated.  And like the night cant even get any more cooler, celebrities like Tony Toni, Sam YG, Sunny Kim, Pat Sugui Vince Velasco and many others were spotted in the crowd.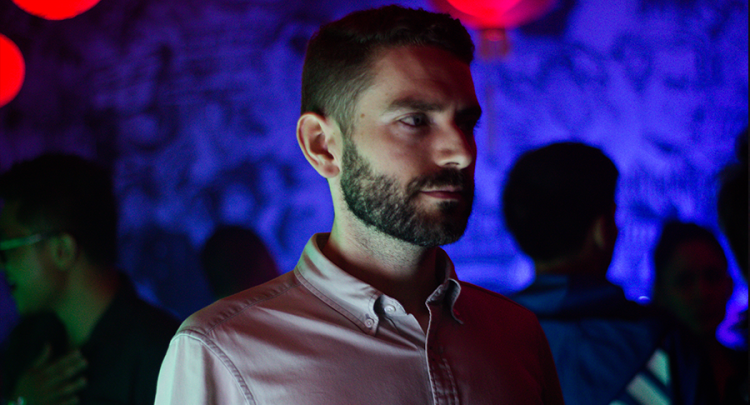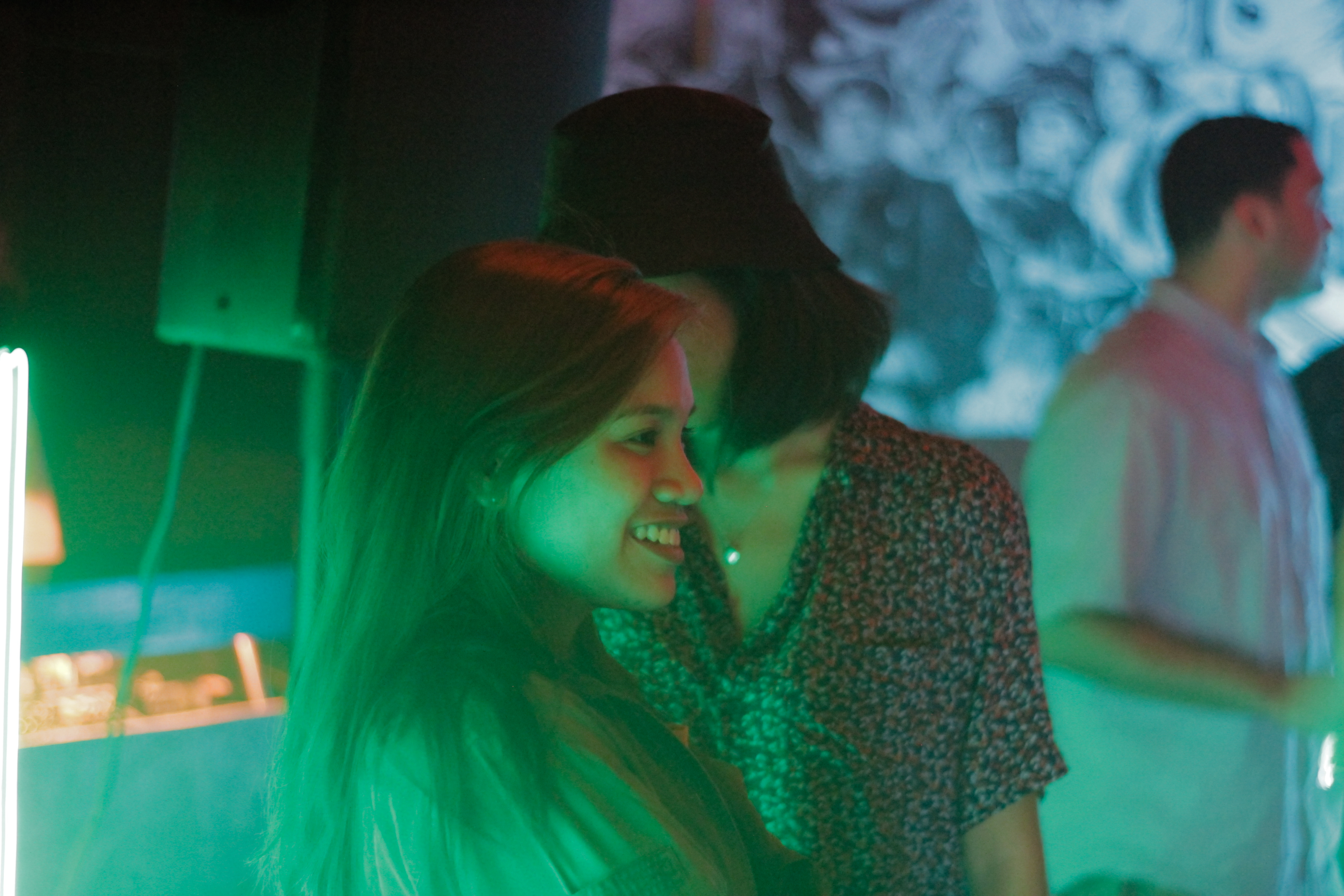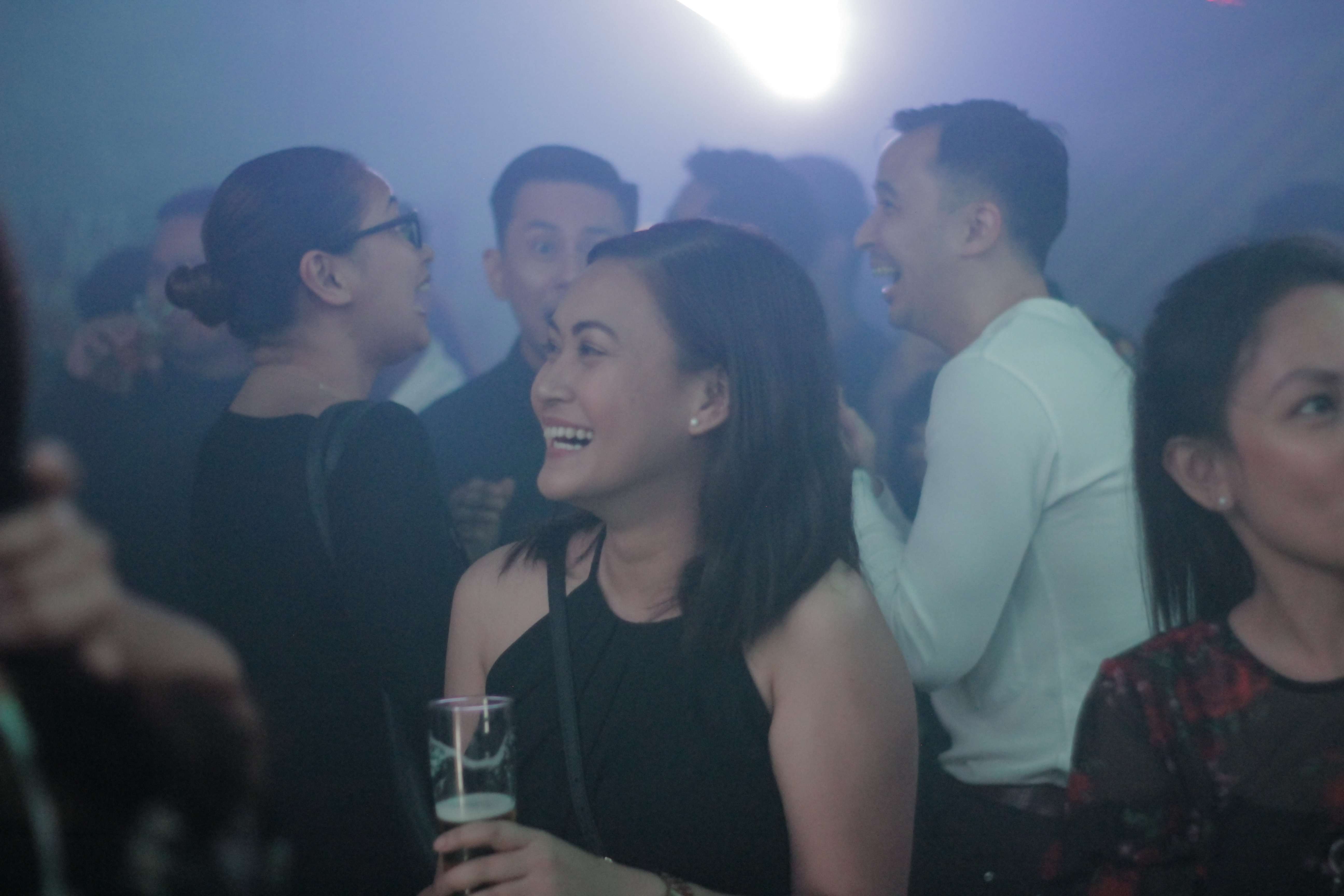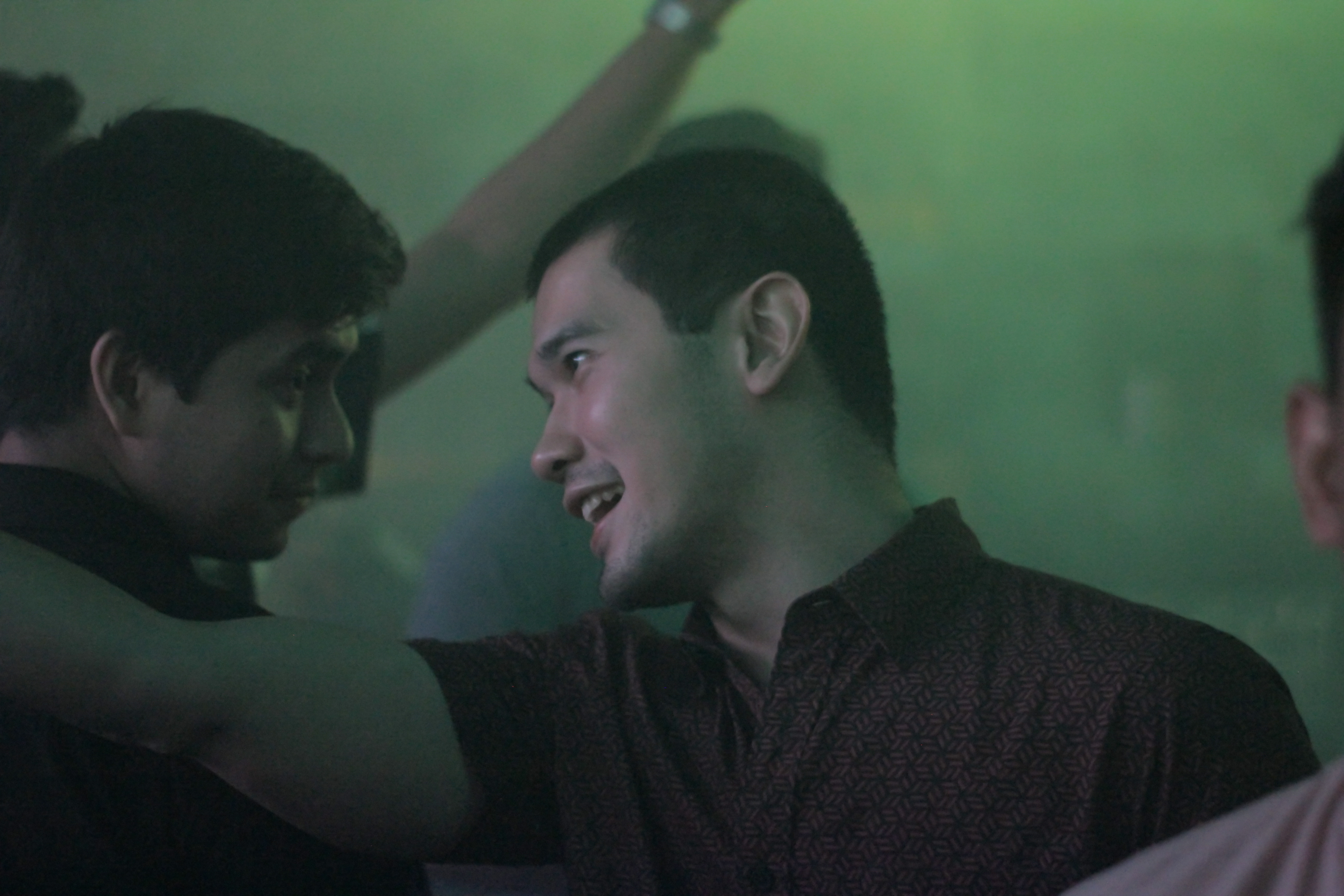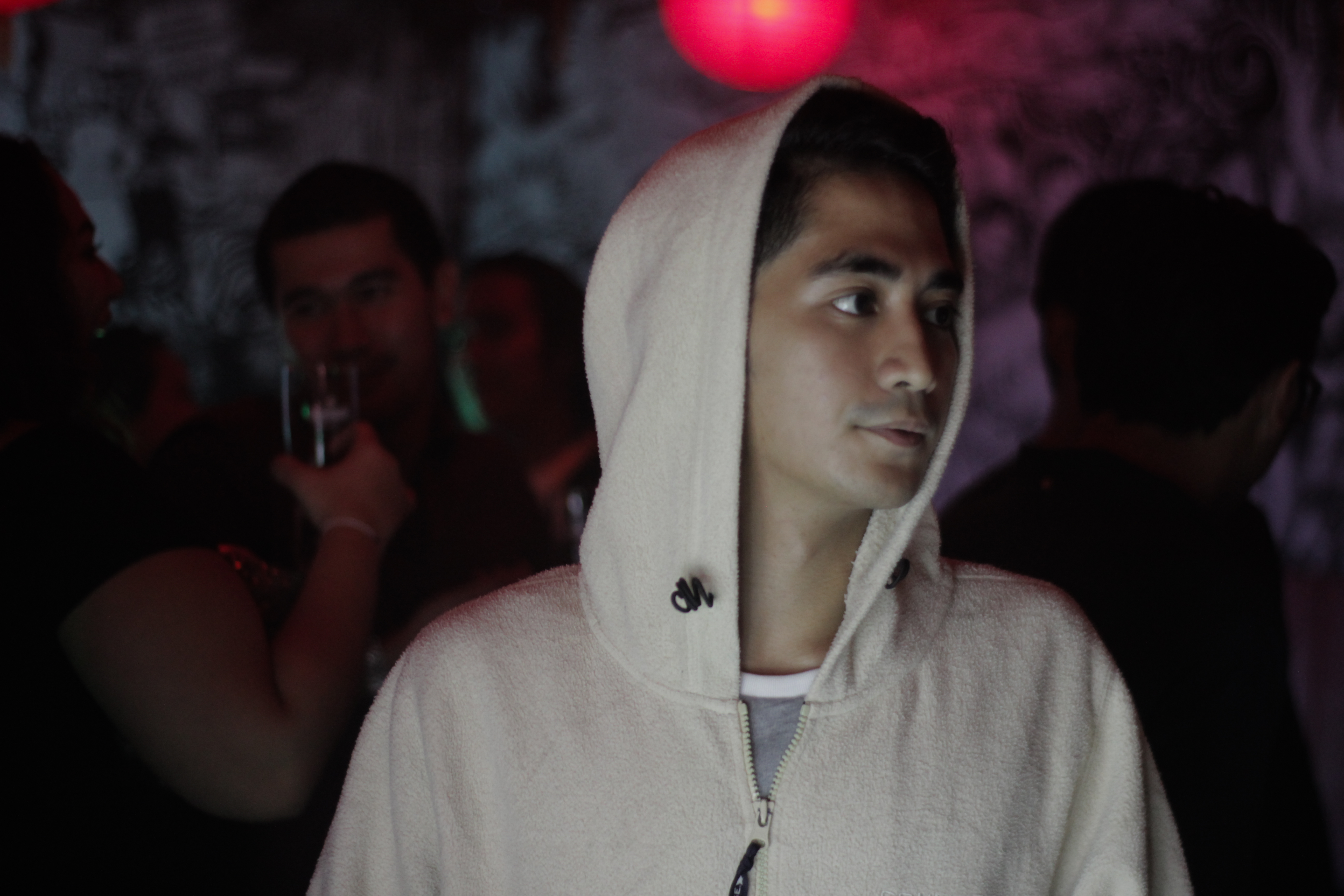 Heineken, the world's premium beer will continue bringing about innovation to the local beer scene. You can now enjoy the bottle of beer without worry! Take your time to jive in to a smooth conversation with a refreshing drink in hand that remains ice cold until the last sip.
You know what to get this weekend. Keep an eye for the next Heineken Party, follow @heineken_ph.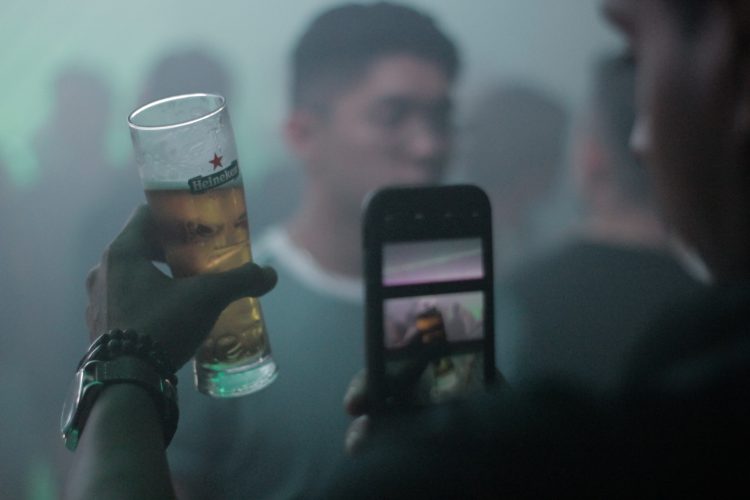 Related Posts