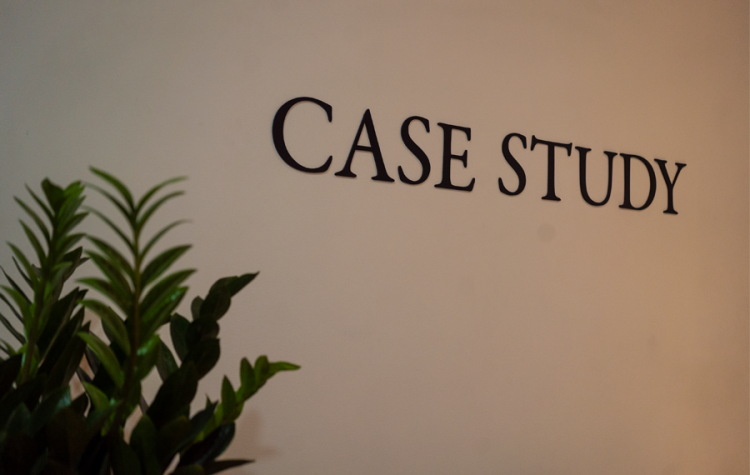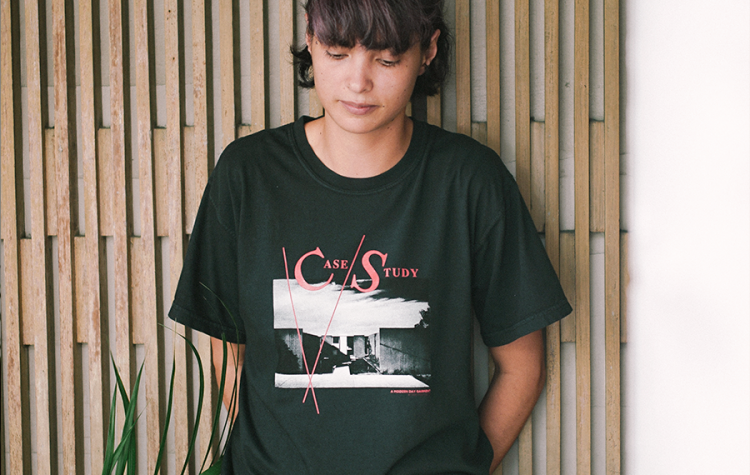 Last August 1, Case Study, a clothing line and a house to various local and international streetwear brands such as Bow3ry, Chinatown Market, Bastard, Disco Tuesdays, Idle Tides, Jungles, Operation Rally, Surf Is Dead, Tonal, Rare Panther, Brotherhood, Vans and so forth,  held its grand opening and dazzled BGC as it officially opened its doors and announced its two fold identity; a brand and a movement.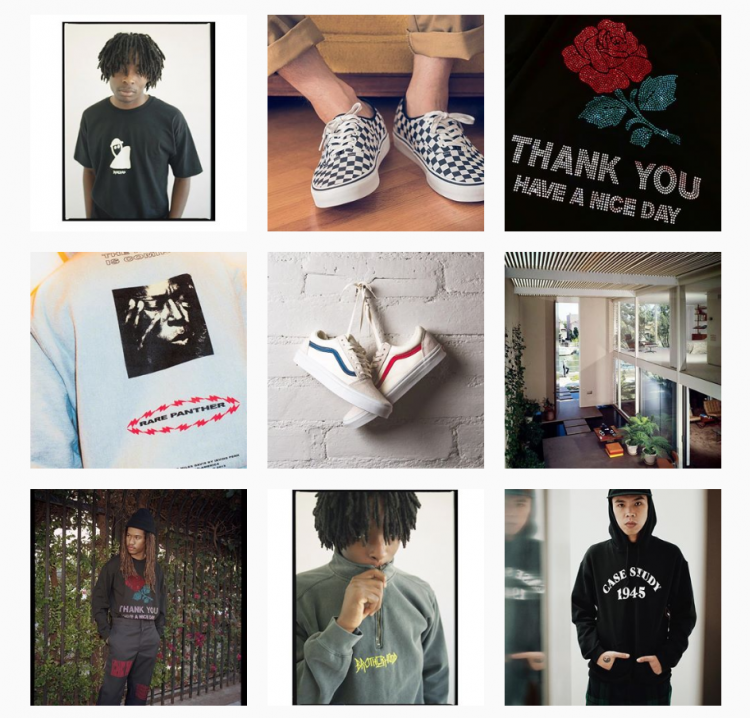 A Movement. On the other side of its spectrum, it also stands as a movement influenced by Mid-Century Modernism. From its clothing line to its store interior, the heart of art and architecture of Mid-Century, delicately reflected.
At the center of the lifestyle district, Bonifacio Highstreet, expectors from all over the streetwear scene and curious passersby filled the newly opened flagship store. The grand opening was hosted by Rjay Ty followed by various performances that has set the mood of expectators. Didn't know its possible to pair laid-back and high-energy together but, the after party sure went crazy. Case Study's grand opening celebration was then moved to Black Market in Makati, to top-off the night with beats and booze.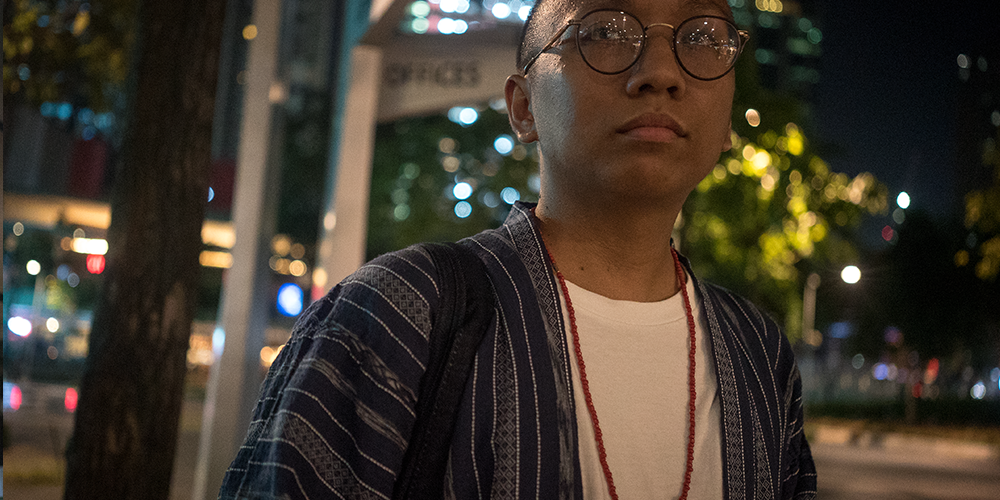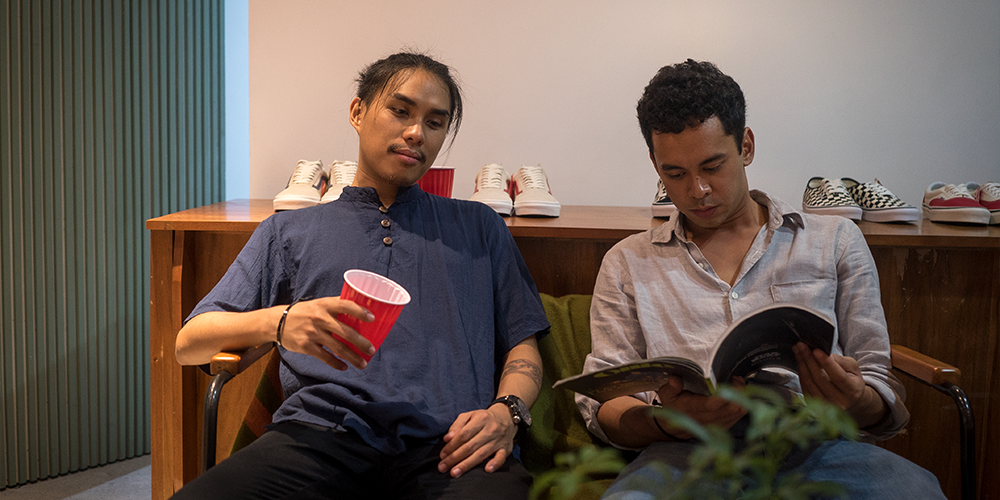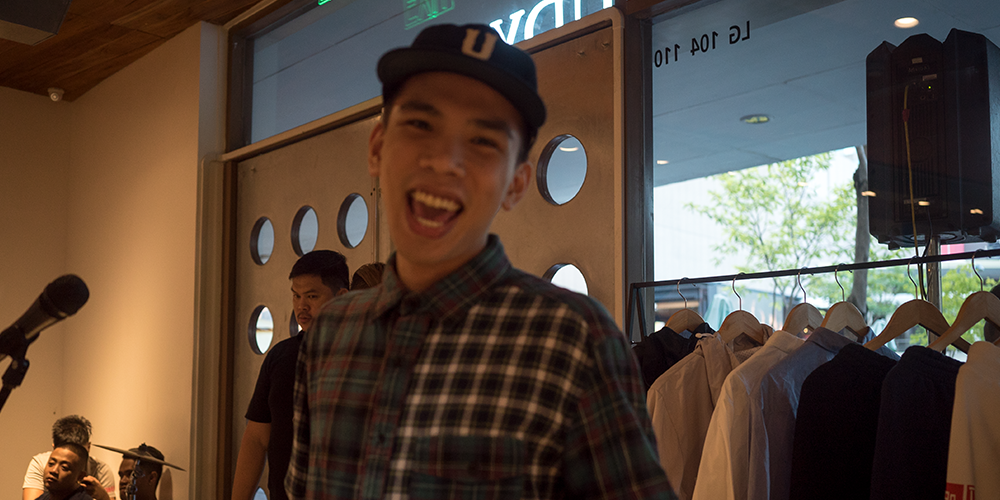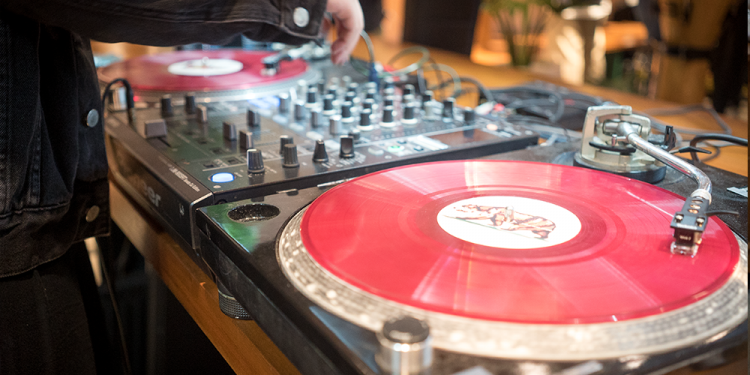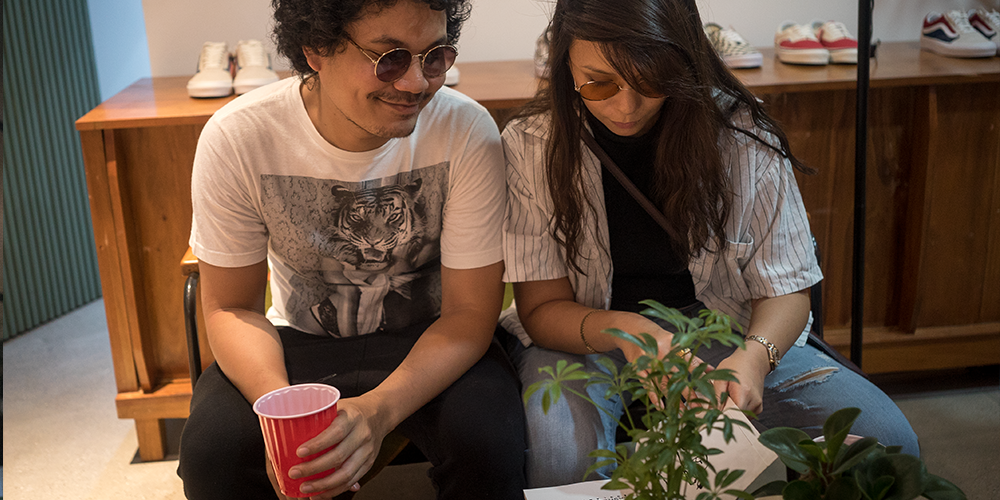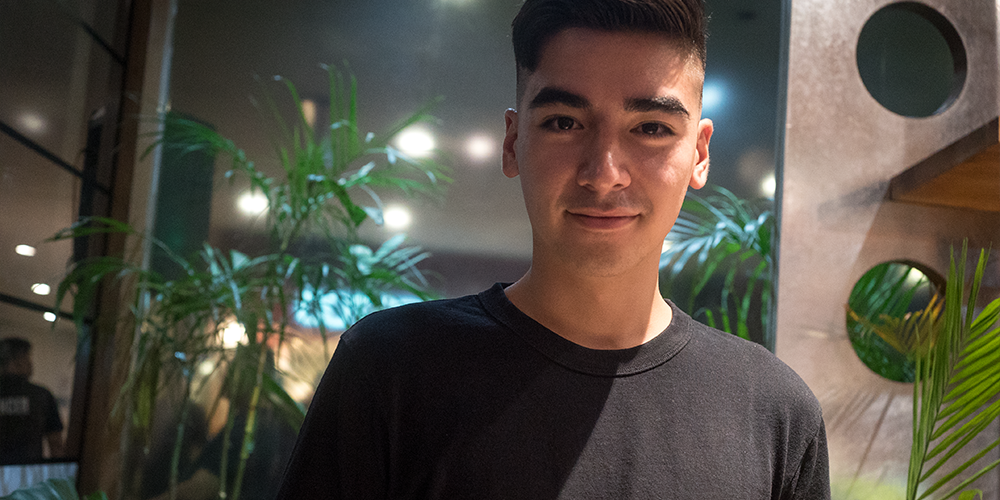 Research and details, an intricate collection of clothing and mid-century experience is waiting for you. Visit Case Study Atelier at C2 Bldg., Bonifacio Highstreet Central, Taguig. 
Related Posts