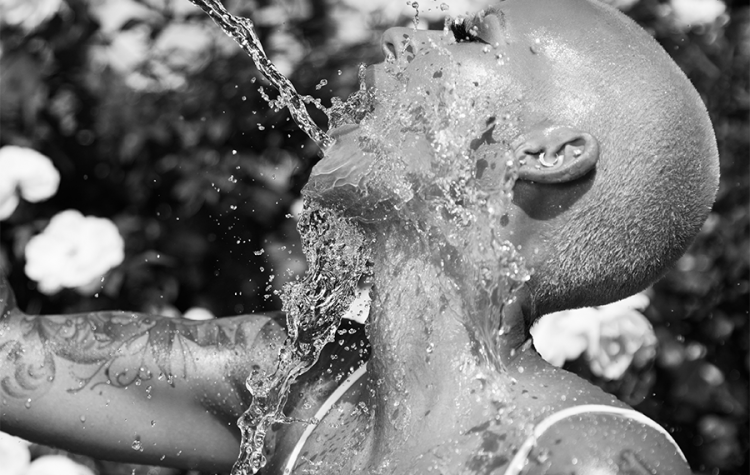 Amber Rose, an icon known for Neo-Feminism, sex positivity and gender equality has come out with her personal app that allows her to give back to her supporters.
The app was officially launched in collaboration with the US-based tech firm escapex which allows Amber to share exclusive and  never-before-seen contents, interact with her biggest fans, and to build yet another set of lively community of support and empowerment.
"I'm so excited to finally be launching my official app!" Amber said. "We've been working really hard to make sure it's perfect. I wanted it to be very personal so it's going to be full of content you can't find on any of my other platforms. I also know how amazing my fans are, so this gives me the opportunity to show them I see and hear them. I want to give back and build a tight-knit community in which they can all feel empowered to be themselves with the support of other members of the amazing Amber Rose community." 
Get to know Amber more on the app as she delivers live videos, behind-the-scenes photos, giveaways and more. In return, you can also share your own content with Amber via fan feed where they can build-up and buy in-app currency to boost the contents for Amber to see. In addition to giving back, one of the most exciting part is Amber picking-out and interacting with her biggest fans, and giving them the opportunity to start a business, support their month's rent, assistance in school fees and much more.
Amber will be having a mega contest on her app and she'll be picking three of her biggest fans to fly out and get an opportunity to meet her and be a part of Amber Rose's Slut Walk in LA this October 6!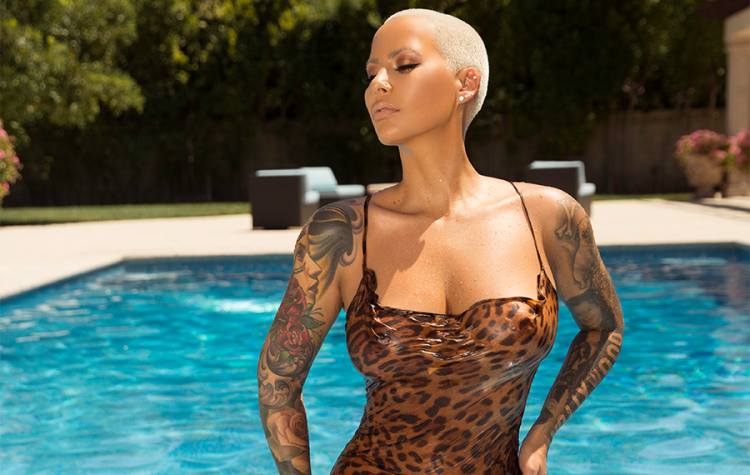 "My main goal is to use my platform as a medium to help women. I want everyone to feel heard and loved. I'm looking forward to hearing their life stories on the fan feed and helping as much as I can." Amber said.

Get the official Amber Rose app, available for free download on iOS and Android devices.