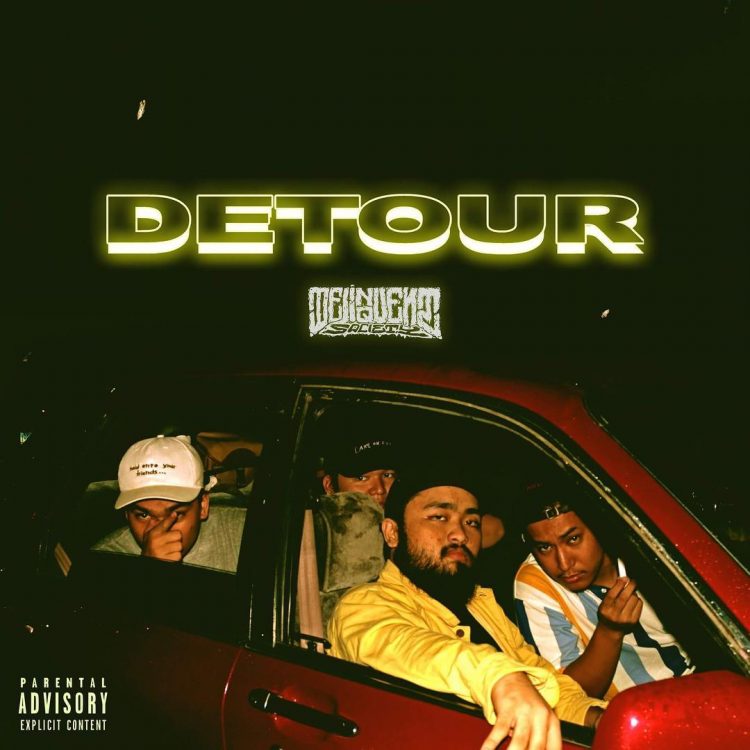 "Back then it was just for fun and just for the sake of it." Delinquent Society said in a statement, "The hunger and passion grew stronger and we wanted to elevate the whole Davao City Hip-hop scene and change it forever."
Born and bred in Davao, Delinquent Society has paved a new path to delirious and loose hip-hop by mixing contemporary with realism, in an attempt to reflect the energy of today's youth with their hypnotic beats and lyrics.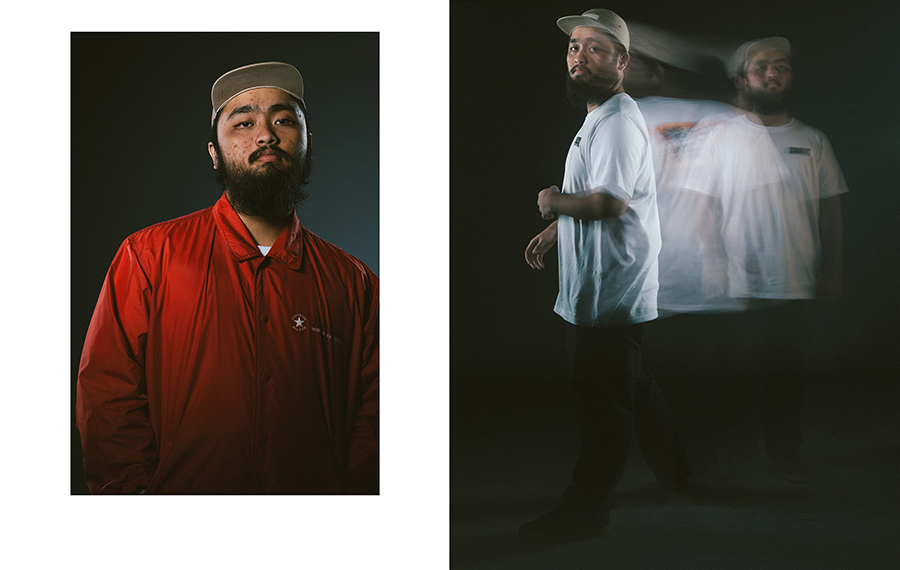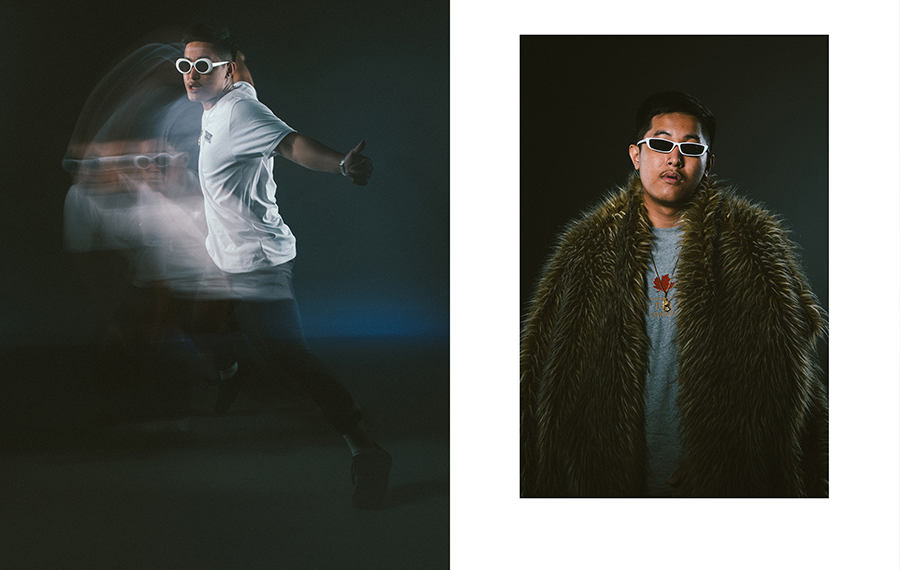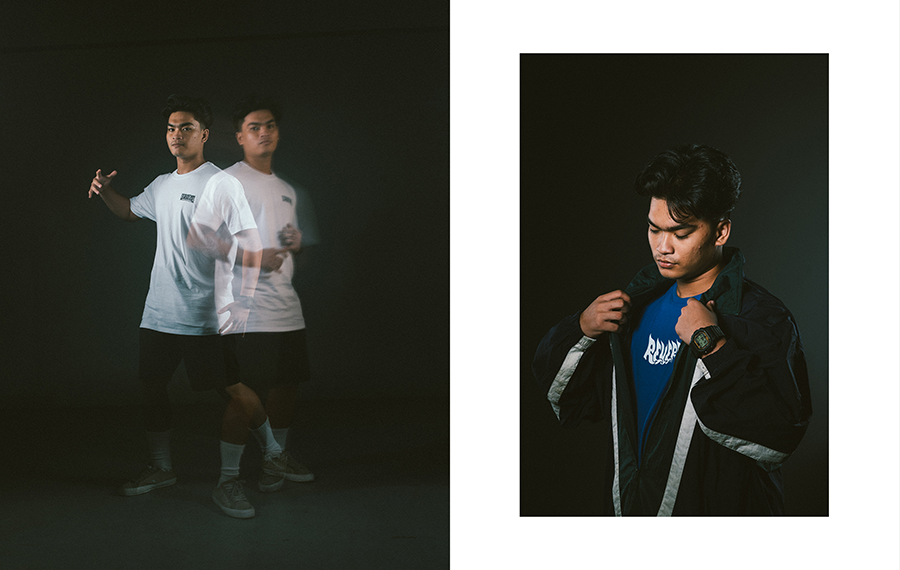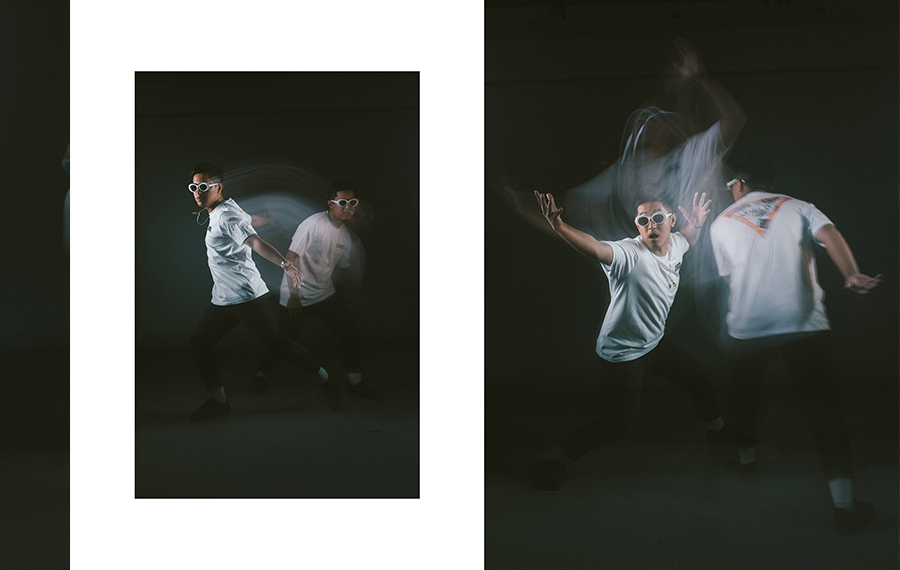 Their album "Detour" comprises of 15 tracks that delve into a story of growing up in Davao, and personal stories that make the whole vibe fun yet personal. With the right mixture of the contemporary and the futuristic, 'Detour' is varied enough to put you in the mood to lay back and hang 'round with your favorite boys; the same playlist you'd jump around and dance to in a car ride cruisin through the city.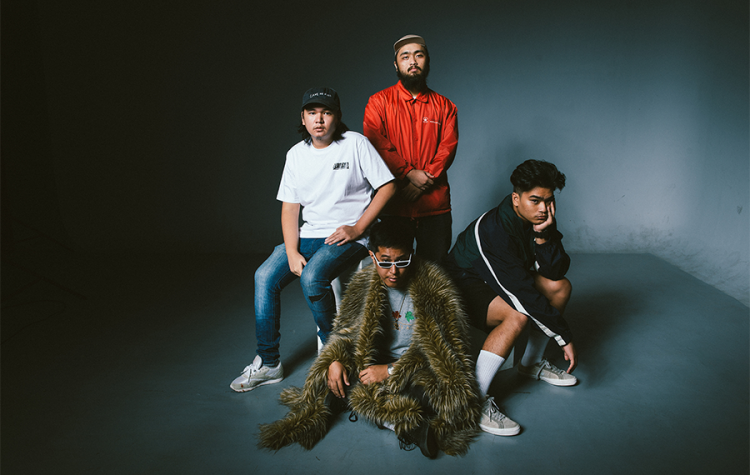 Have a taste of the delinquent via these tracks:
Take a closer look at Delinquent Society, follow them on
Instagram:
Twitter:
@_delisociety
Facebook:
facebook.com/DelinquentSociety
Related Posts