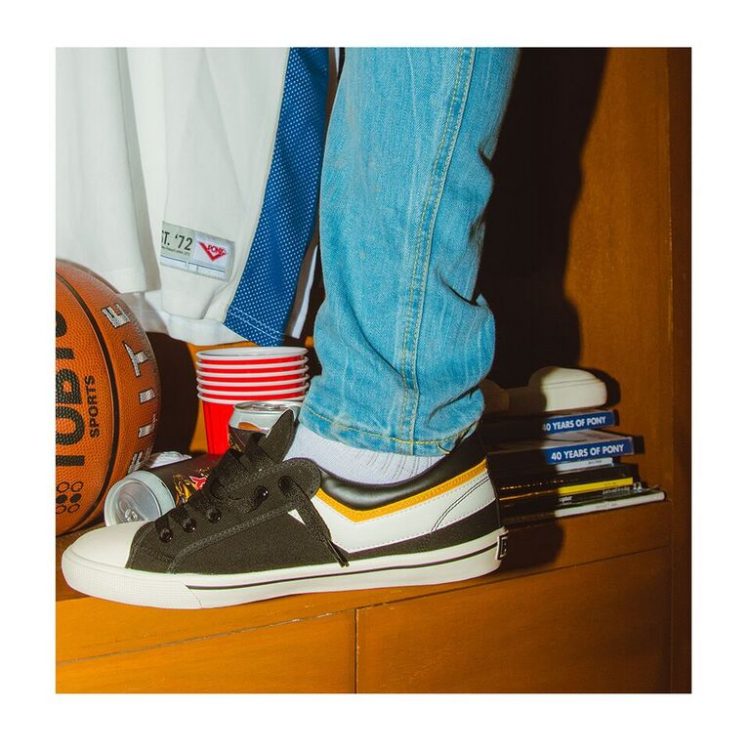 In today's stream of 70s, 80s, and 90s old school fashion, PONY helps you step up.
New York-based brand, PONY recently launched Cavetta, a collection inspired by the Japanese canvas gym shoes. Now, Japanese retro, is something you can stunt in with Cavetta's neat details and minimalist design, colorways versatile enough for every one.

PONY's newest Campus Ambassadors show us how it's done in 5 laid-back looks:
 AJ's Blanc de Blanc Classic Blue Cavetta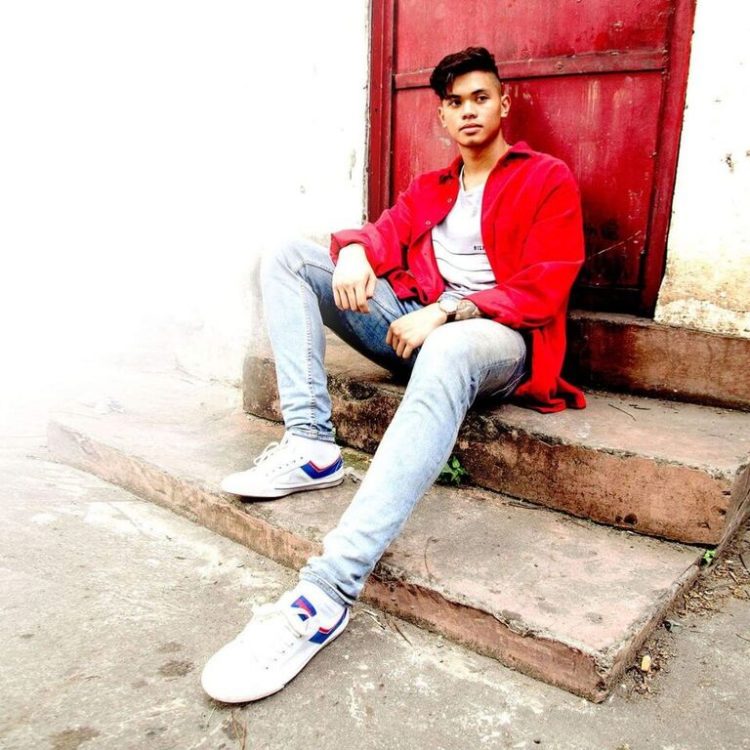 AJ went clean and comfy in the neat pattern of blues and whites of the Classic Blue Cavetta. White sneakers are essential since you can pair 'em up with anything. Hop into your comfiest pants, pull on a sweater, and you're good to go.
Diane's Bright White True Red Cavetta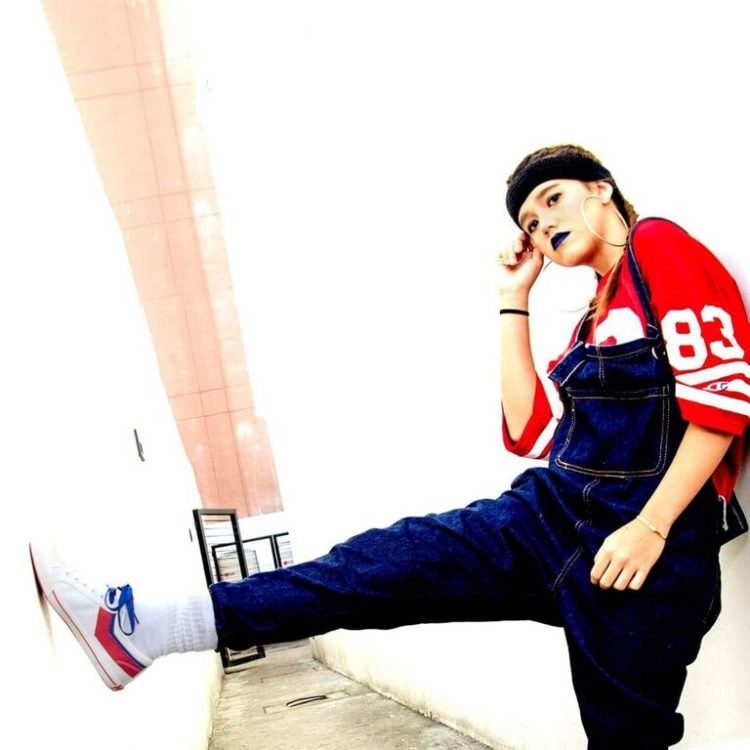 Diane went funky in her True Red Cavetta. These sneakers can flip your looks from one mood to another; go safe and slick, or loud and funky!
Frances' Dark Gull Grey Cavetta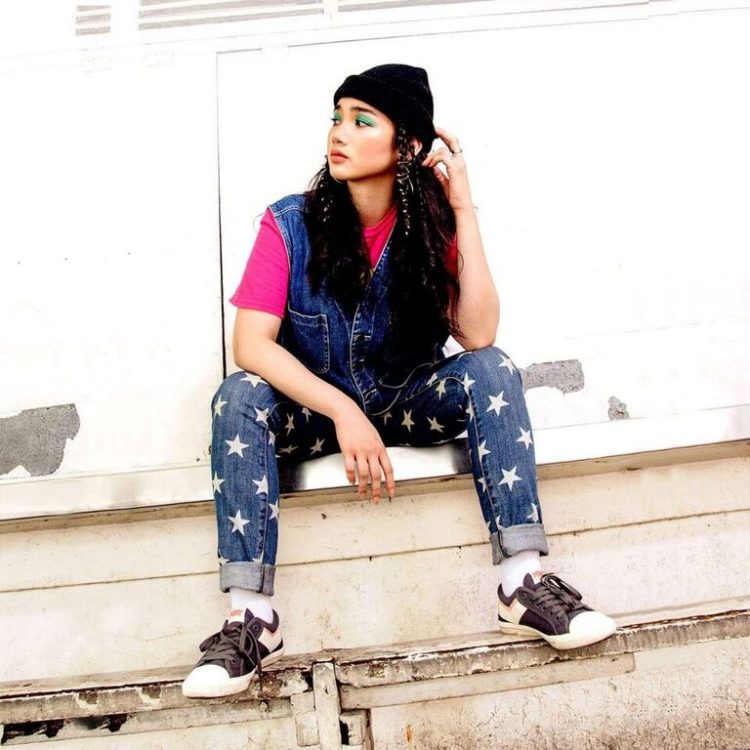 And you can always go a bit louder. Frances' experimental get up is spiced up with Dark Gull Cavetta.
Nofell's Stretch Limo Blanc de Blanc Cavetta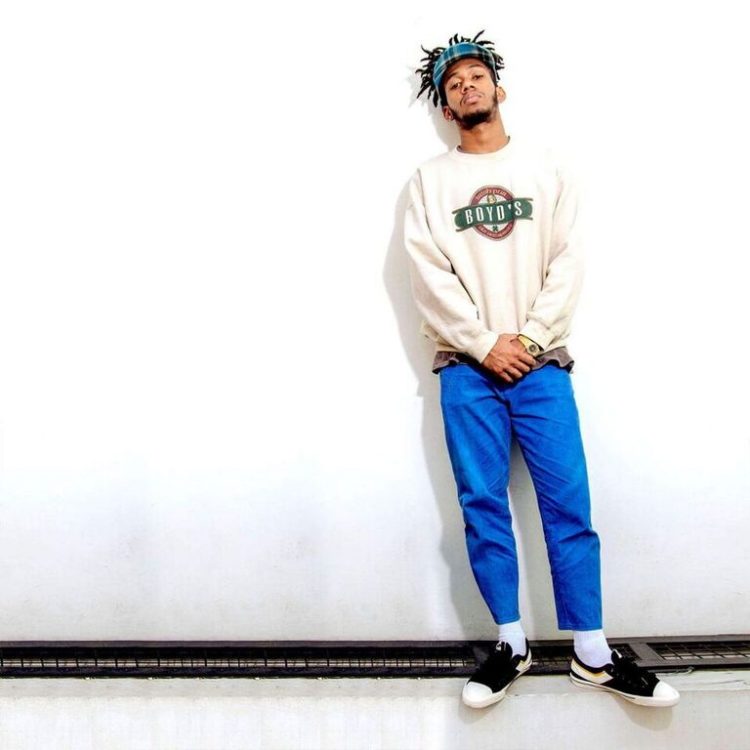 Go retro while flaunting the modern, youth spirit like Nofell in his Limo Blanc de Blan Cavetta. Put on your vintage sweatshirts, "bitin" pants, and you're ready to go.
Shaggy's Blue Nights Stretch Limo Cavetta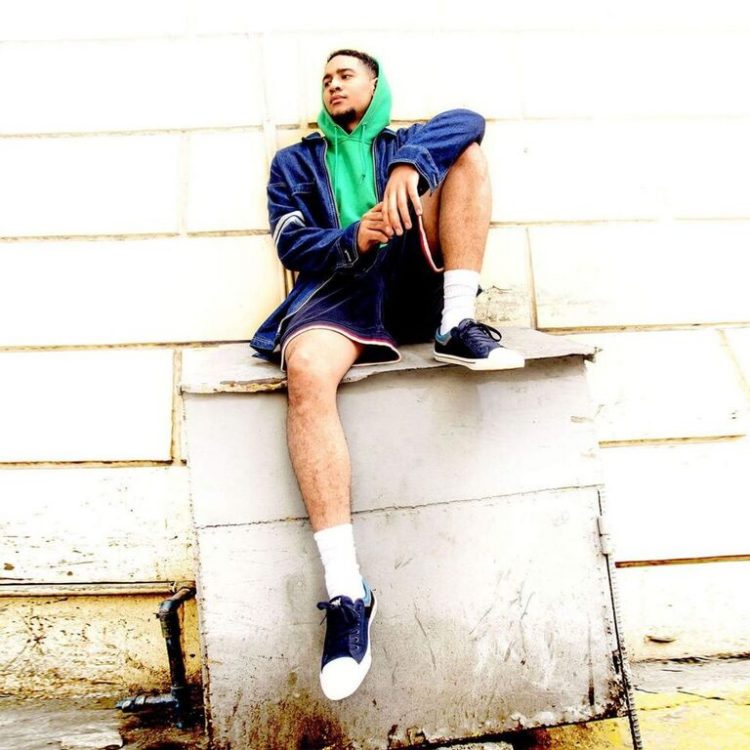 This one's for lazy weekends. Hang out with your bros without overdressing with Blue Nights Stretch Limo Cavetta. Top off your style with your favorite shorts and a comfy hoodie.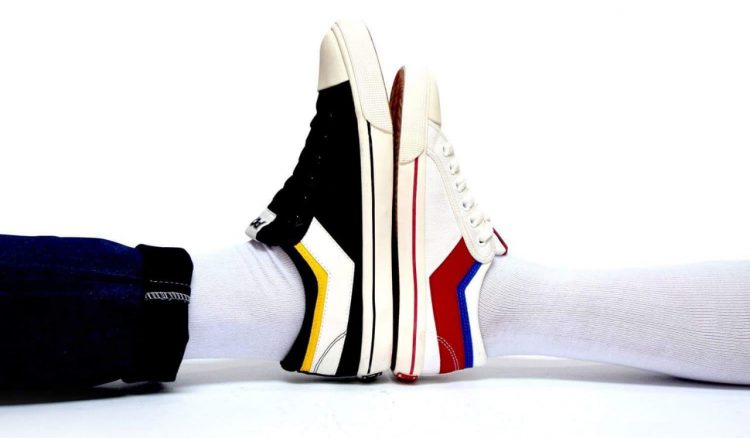 The Cavetta collection is available online via www.pony.com.ph and at Complex Lifestyle Stores located
at Glorietta 2, Edsa Shangri-la Mall, Uptown Mall BGC, Trinoma Mall, and U.P. Town Center in Quezon City.
Watch out for what's coming your way; know the latest updates and drops, and be ahead of everyone
else by following PONY on Instagram at @pony_ph and on Facebook at Facebook.com/PonyPH
Related Posts