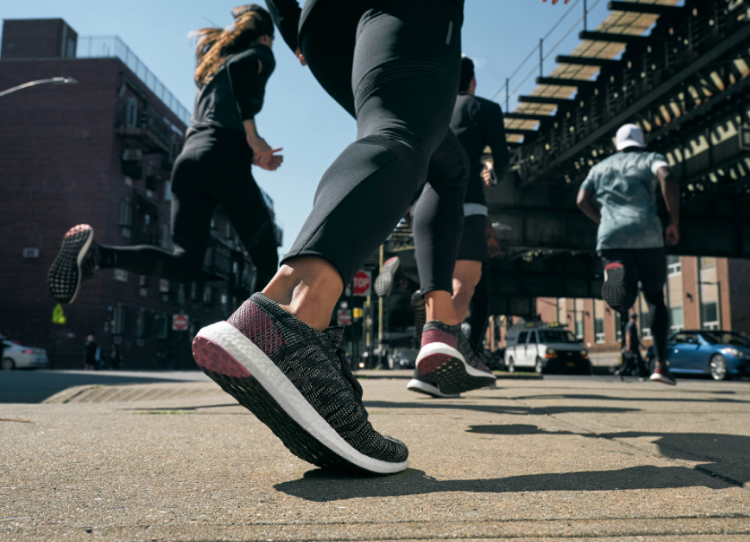 adidas Running recently launched PureBOOST GO – a line especially built for street and city runners. The new silhouette features Expanded Landing Zone for flexibility with its wider forefoot and reinforced heel giving runners the stability they need when taking curbs and corners.
"For me, there's nothing more thrilling than running the streets through my city. It's exciting because it's raw and unpredictable and discovering the city in this way is totally unique. adidas' PureBOOST Go is the right shoe for city running, it means I can change direction and adapt to anything the city throws at me." says Kwasi Kessie, Captain of adidas Runners New York City
The PureBOOST GO's responsive cushioning offers endless energy return with adaptive upper for a premium fit with natural feel making it the perfect pair for city crawlers and runners on the loose.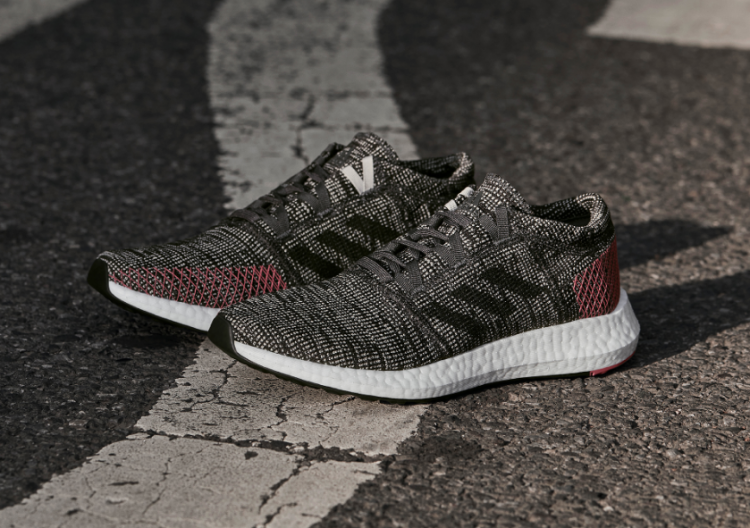 The hero colorway of adidas PureBOOST Go (PhP6,000) in charcoal is available to purchase globally at adidas.com.
To find out more, please visit: adidas.com/PureBOOST. Follow the conversation on Instagram, Facebook and Twitter and using #adidasRunning and #PureBOOST.
Related Posts