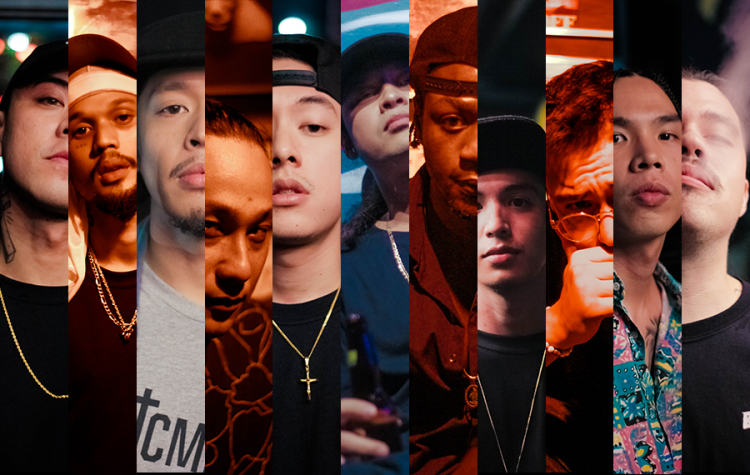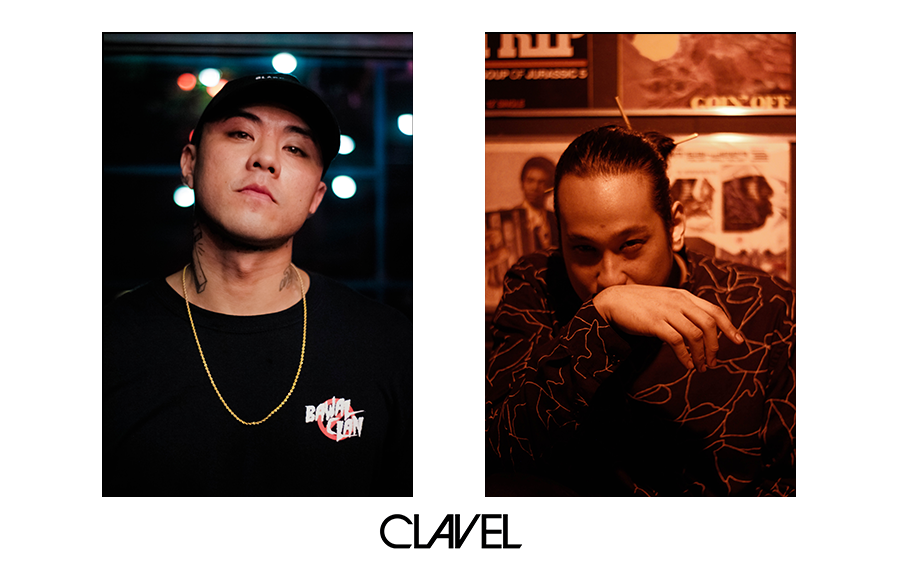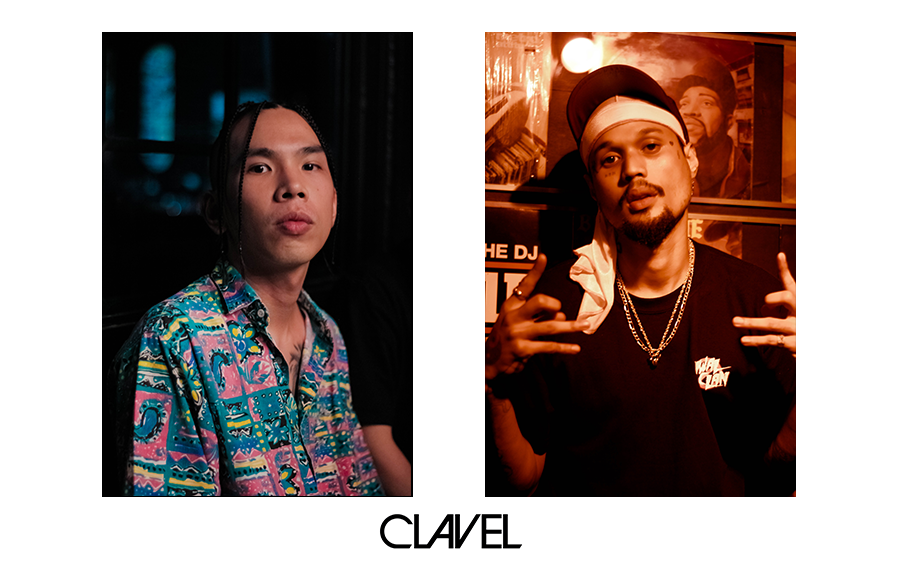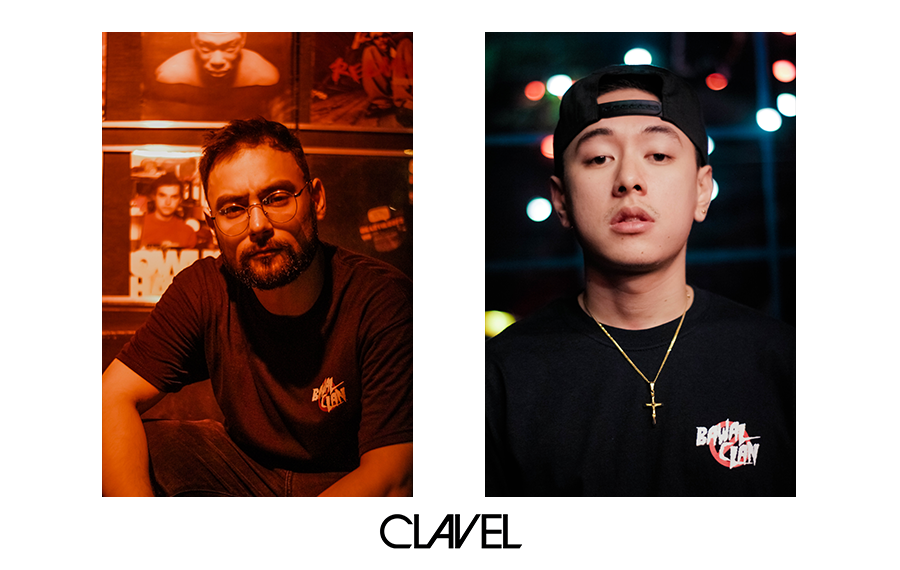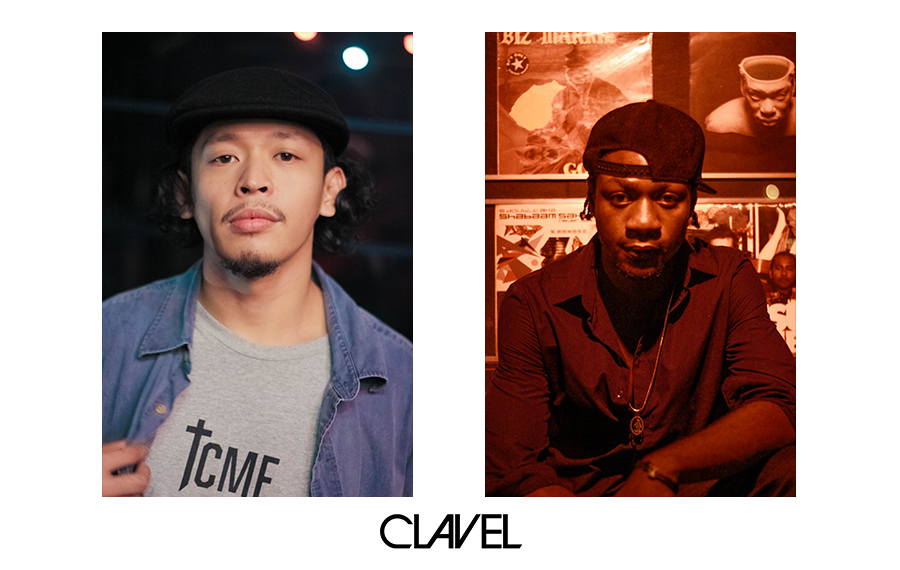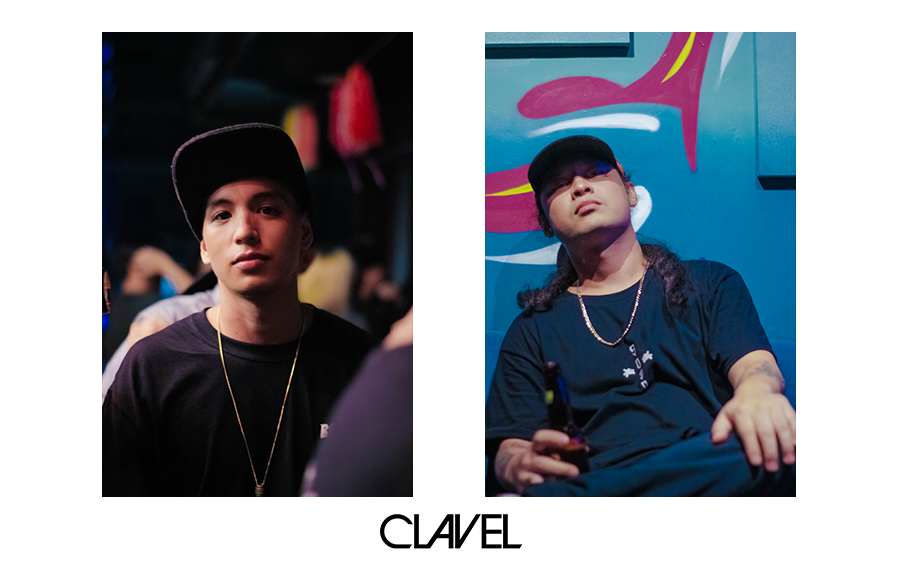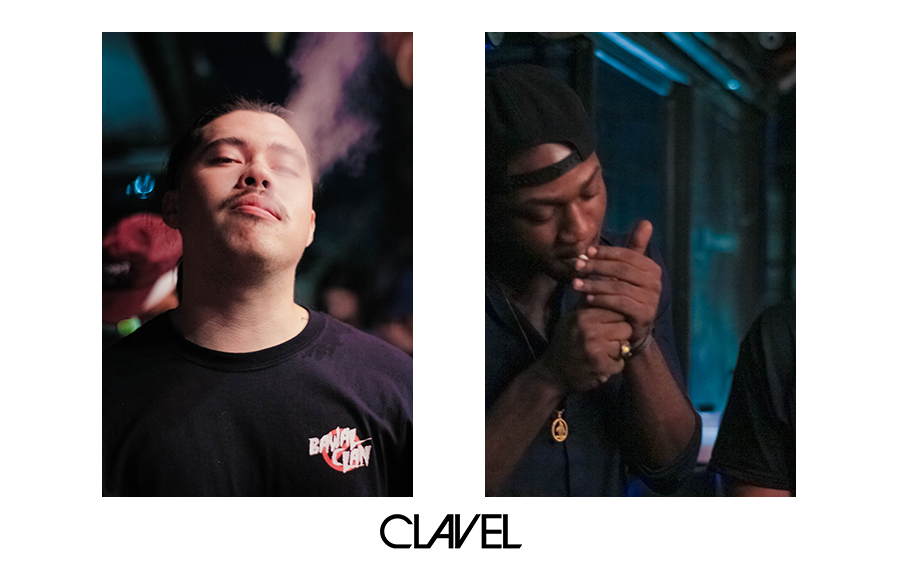 Bawal Clan has been setting the Manila stages on fire since 2016. Two years on, and the clan has just grown even bigger, drawing in a collective of rappers, beat makers, and friends from visual arts. Now, after breaking singles like R U Aliyah and FNTNL, Bawal Clan drops their full-blown album, Paid In Bawal.
"It's a really diverse album. Everybody has their own style; different style, different flavor, different views and influences, but we all came together 'cause we like music and we like hip-hop music. Hip-hop is our core. We tap into a lot of classic hip-hop, some trap, R&B and soul, and we fuse them all together in Paid In Bawal." says MNL$.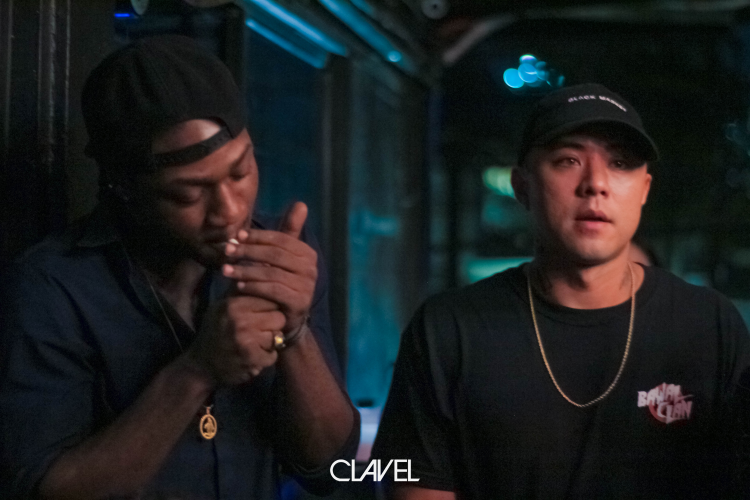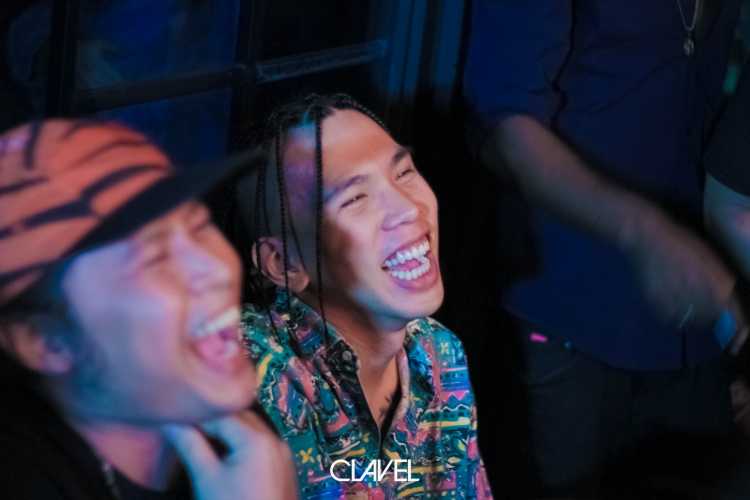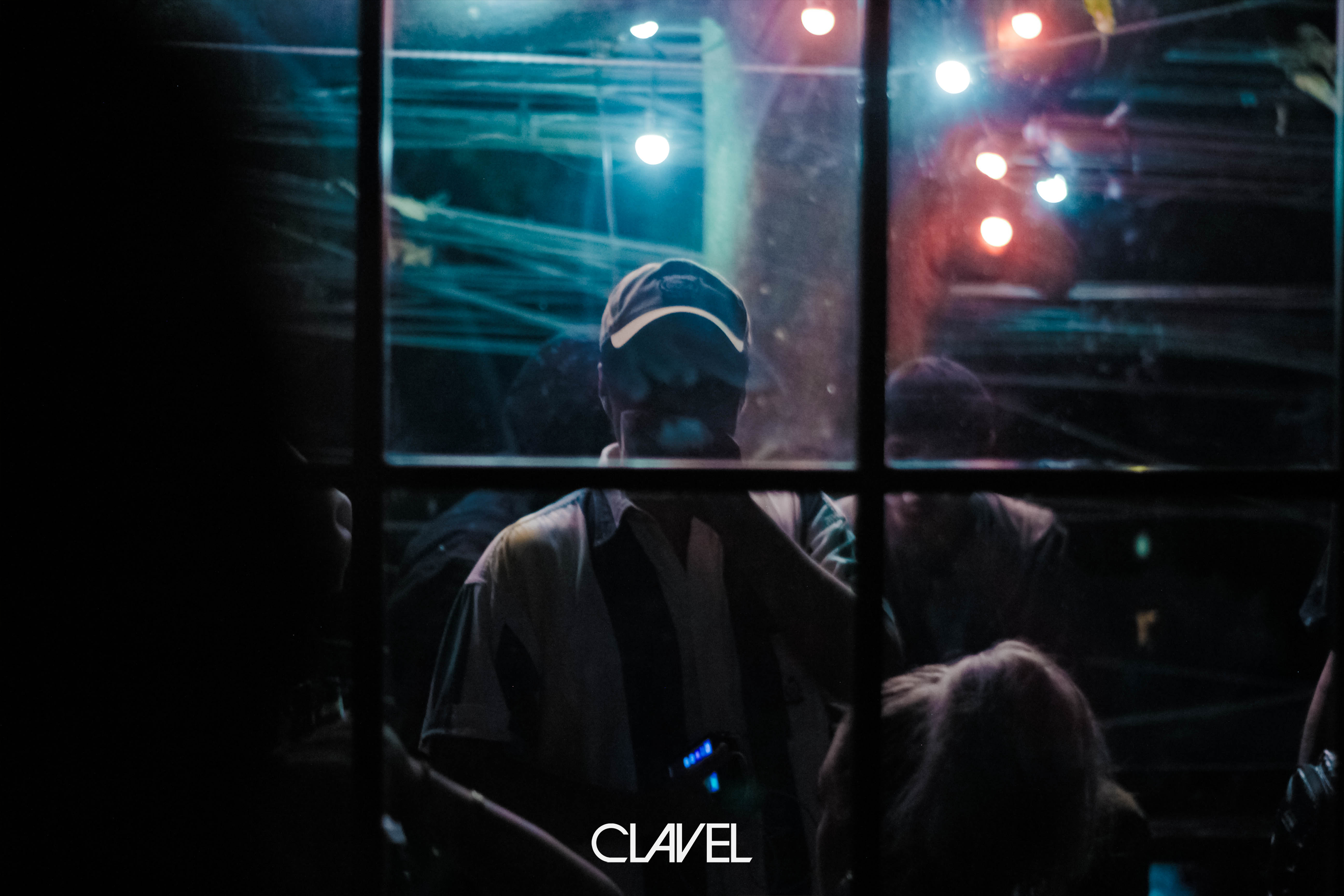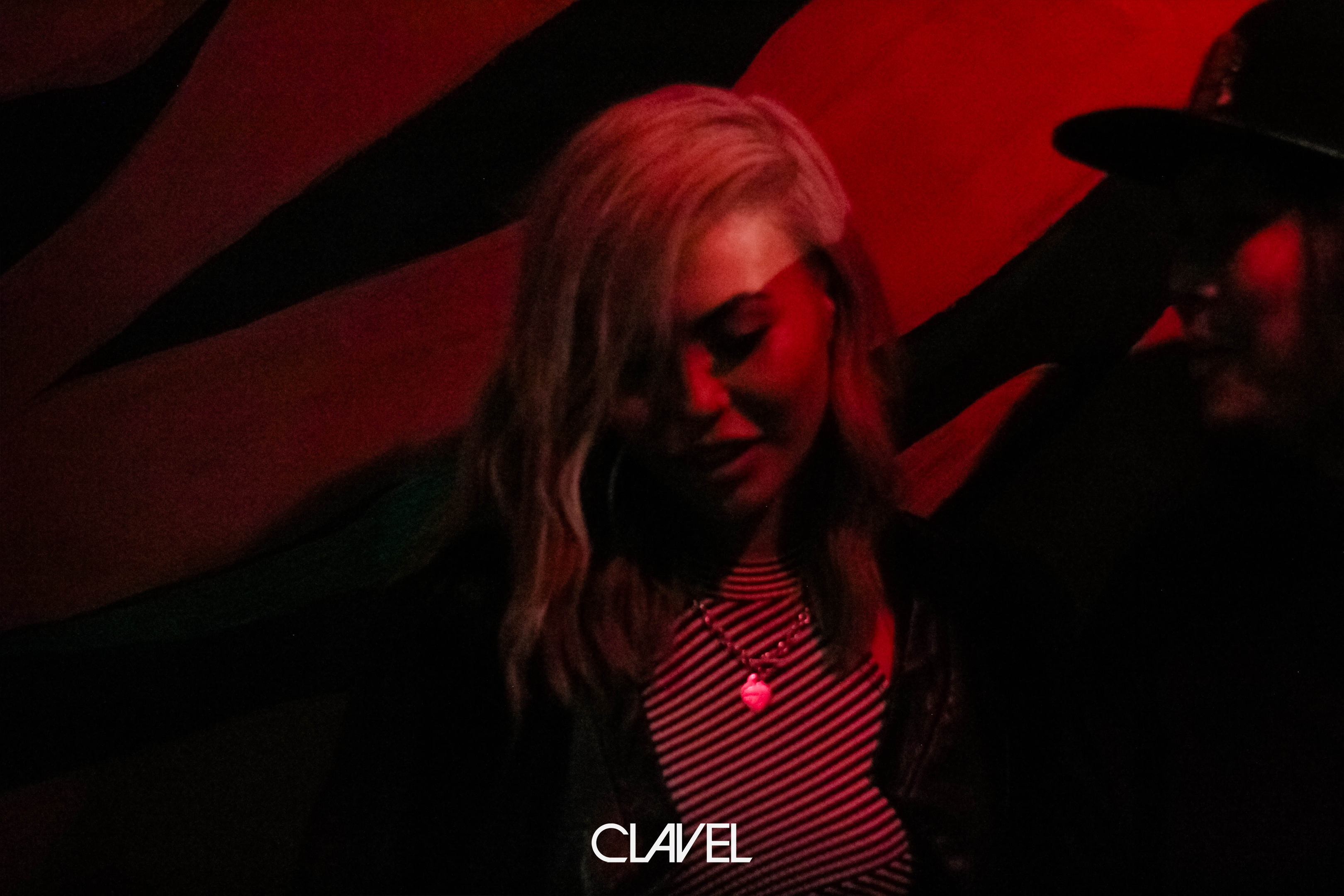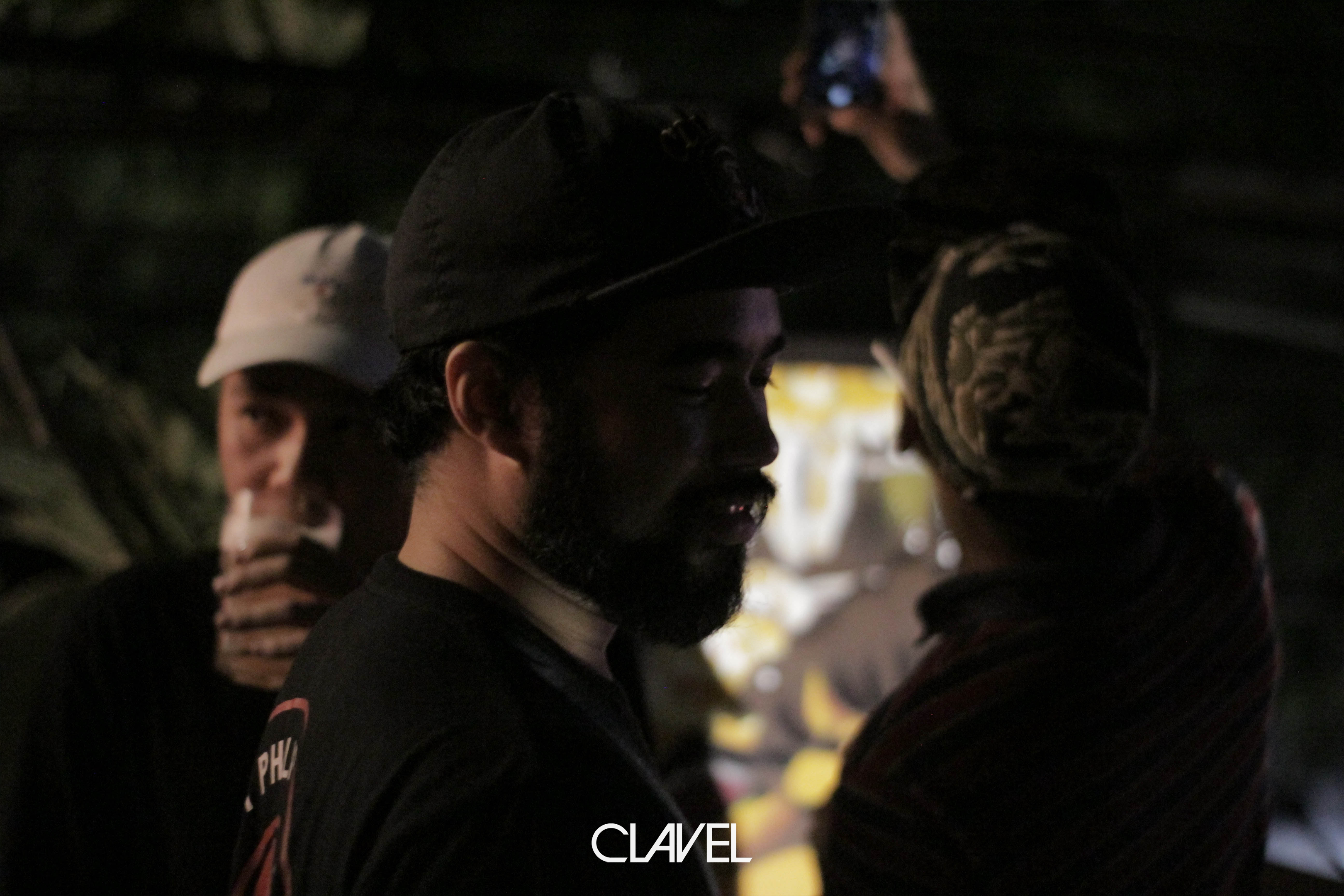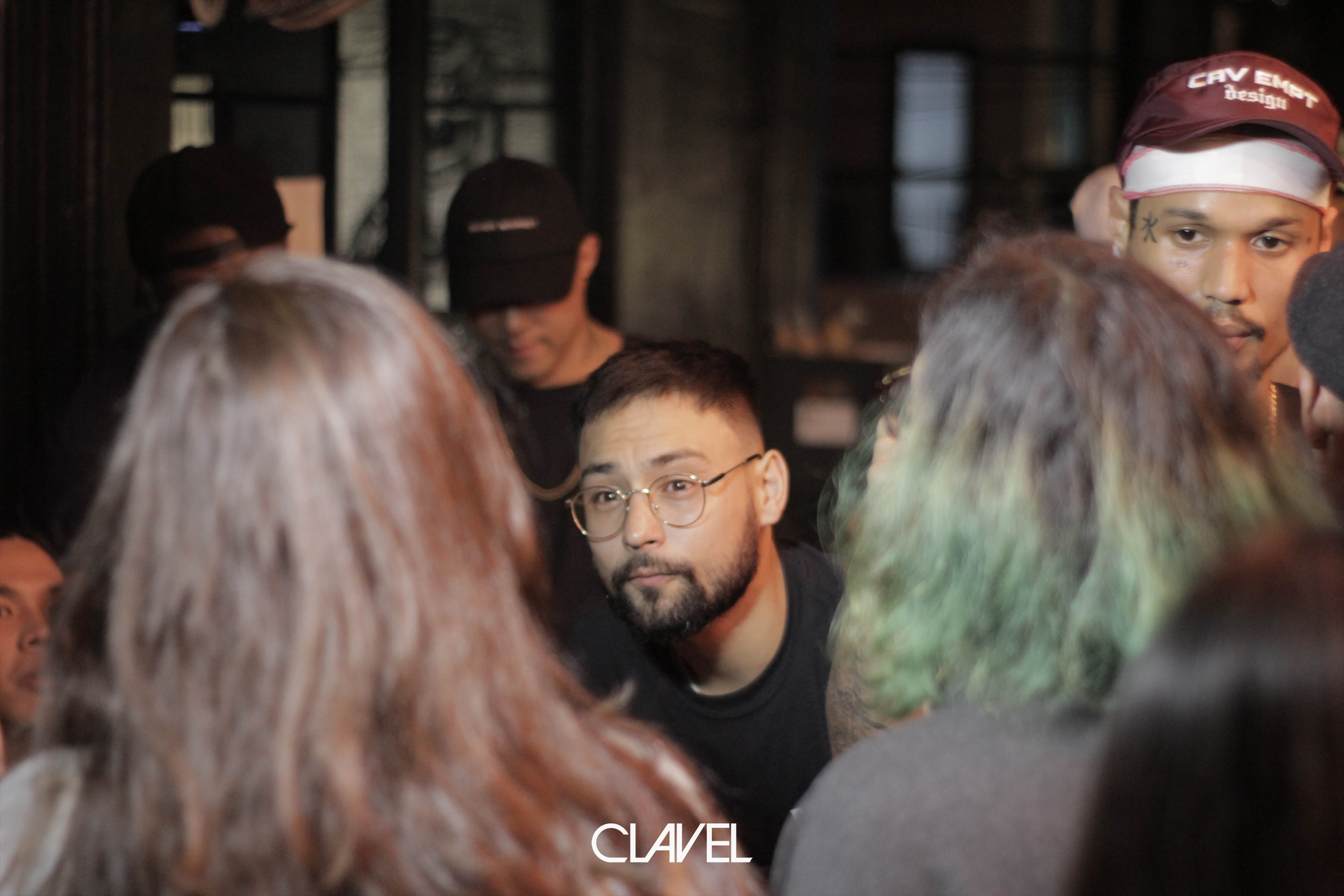 Paid In Bawal was launched at Boogie, Poblacion amidst the pouring rain, fans and friends came to Bawal Clan's listening party and we had the opportunity to have a little chat and get to know the Clan.
What imprint did you leave on your fans that you guys have been most proud of? 
Dino: "Yesterday, we were giving free invites and then a one fan of ours, a girl, walked a couple of blocks all the way from her work to go tho the station just to get the invite, just be sure she would go here."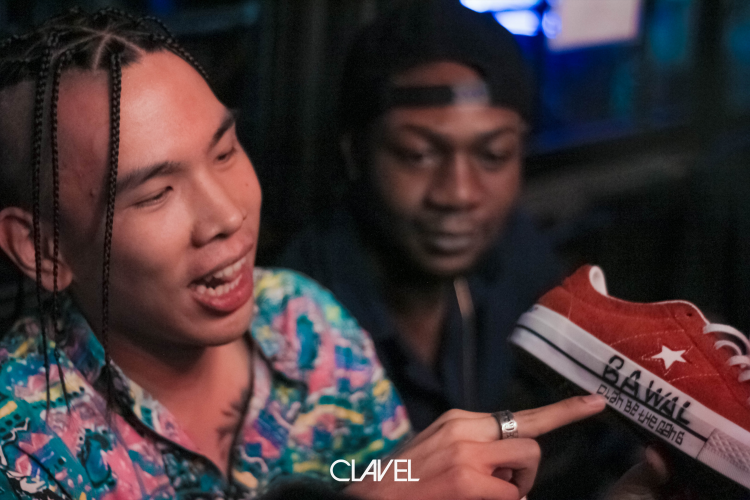 Rjay: "One fan is right here, right now. And this one fan came up to us while we were playing at B-side. and while we were playing, he walked up to me, and took out his shoe to have it signed. 
I told him to come thru tonight, cause all I wrote was BAWAL that night with a bad marker so I have to really… and tonight, all of us are going to sign the other pair."
How do you take negativity, in general; negative reactions, feedback, and criticism?
Pope: "Any type of word, either bad or good, is still publicity. We are still under your mouth, you know what I mean, regardless. Good or bad, it doesn't matter. We are going to still keep on going."
As a collective, what do you think is the Clan's most meaningful song?
Ankhten: "Imma say every single song is meaningful. I'd say every single person takes whatever it is they are taking, wether its a positive or negative. I am hoping for the positive. Everything we put out is to help and to assist everybody. Everybody is going thru problems, negativity and sh*t but all you got to do is turn those negatives into positives, it ain't that hard. We just putting in how we feel. Get lost in the sauce."
How would you describe a crazy night performance? From the lines of performances by the Clan, what do you think is the craziest, the most favorite, so far?
EVERYONE: "B-side." "Wet." "Everybody hella wet, hella moist, hella mosh-pit." "The stage collapsed. Everything you can imagine."
Where is the Clan heading from here on? What are you eyeing on? Will you be having exclusive performances with bigger audience? What more can we expect from the Clan this year?
Alex: "Global domination!"
Ankhten: "To put us and every single person who wants to get it on the map. "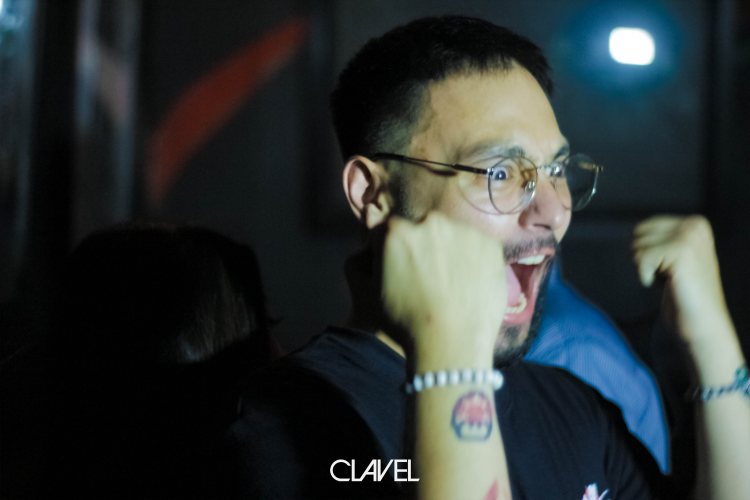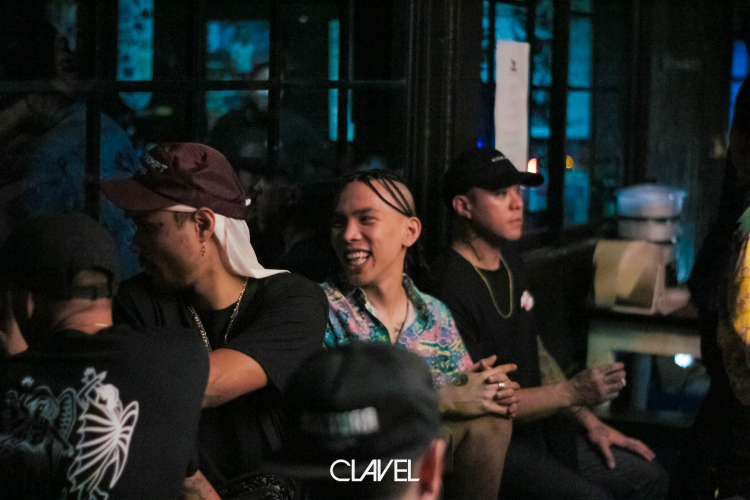 The Clan's energy is what's going to put everybody on fire. It's what ignited the chemistry that works. Bawal Clan were friends first, united by their passion for the music, the street scene, and everything bawal.
Check out Paid in Bawal tracks here:
Follow Bawal Clan at @BawalClan, @ThatsBawal.
Photo credits to Ricko Marcelo
Related Posts