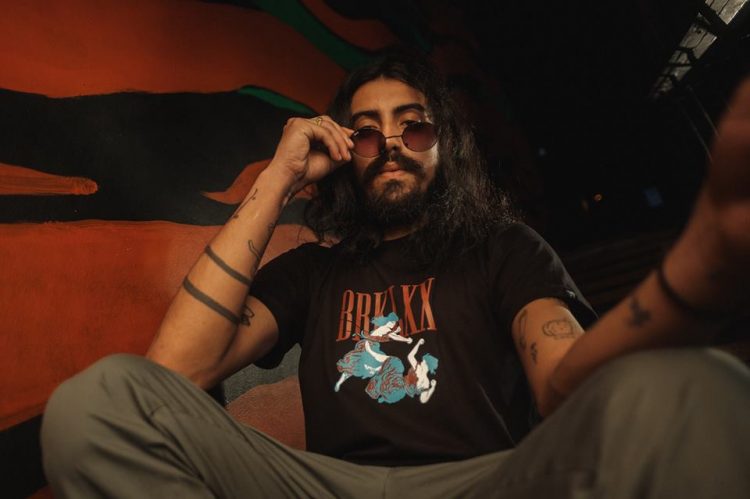 Relentless since 2015, BRKLSS Clothing recently launched their Quarter II collection along with a limited edition collaboration with THE, another prominent brand in the local streetwear scene.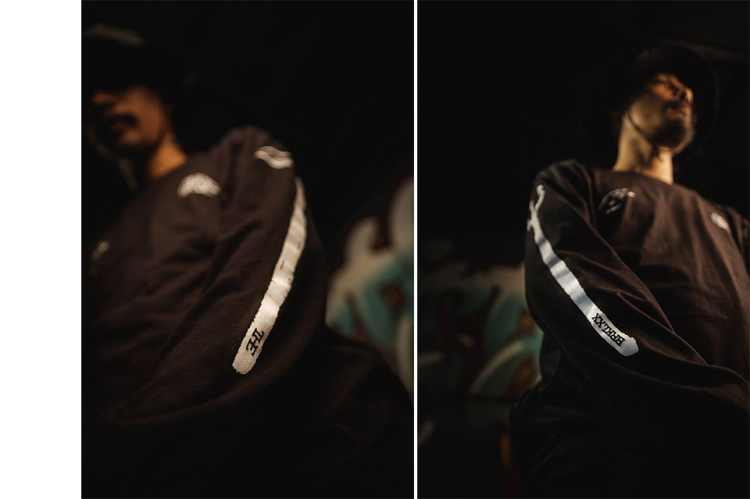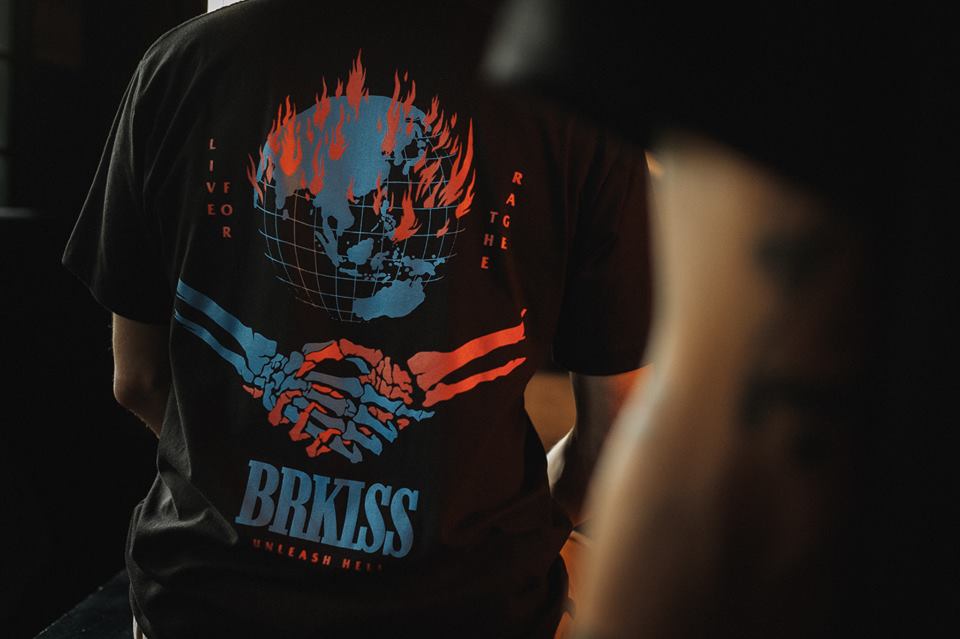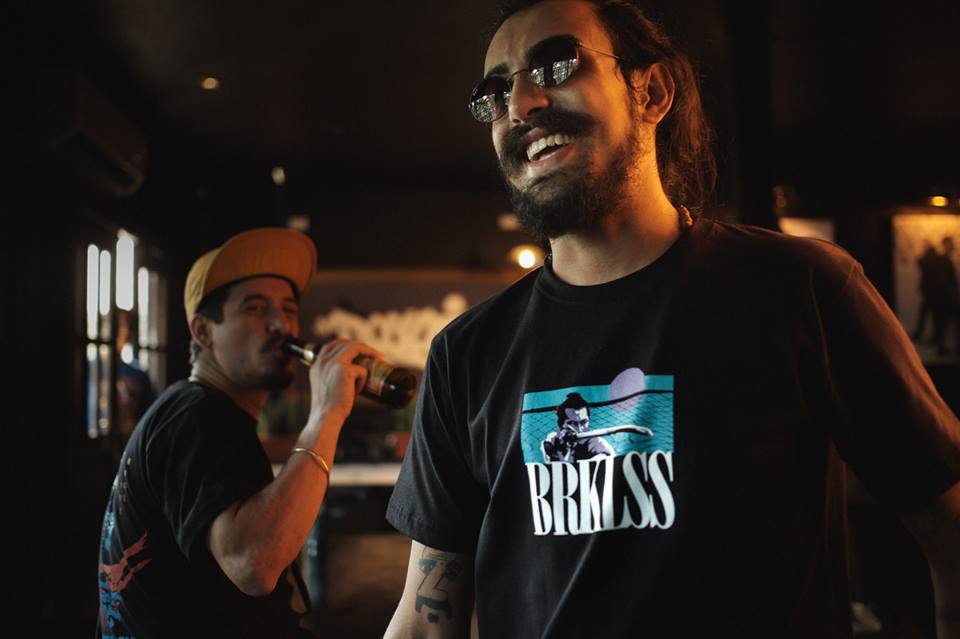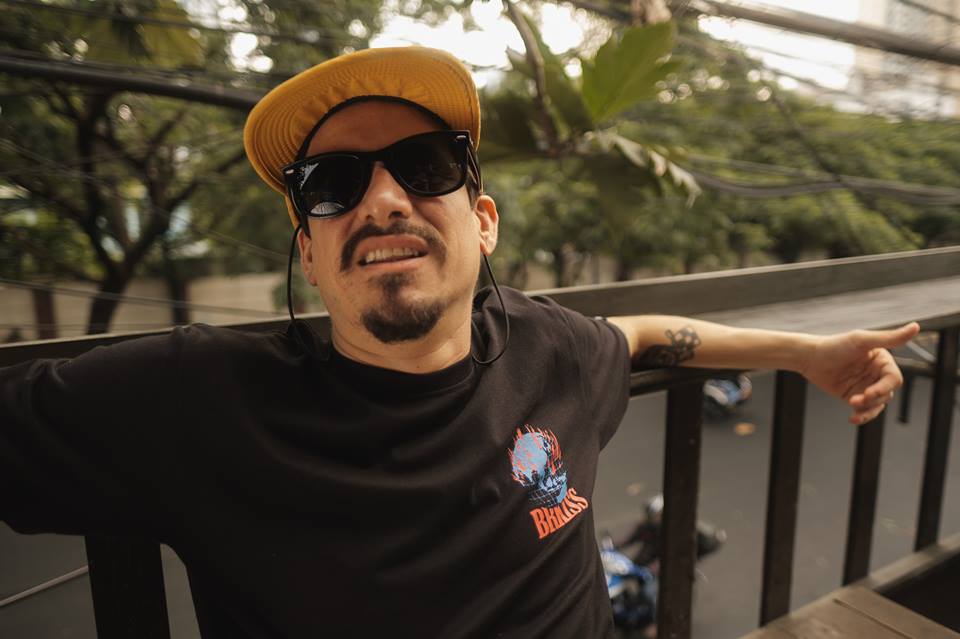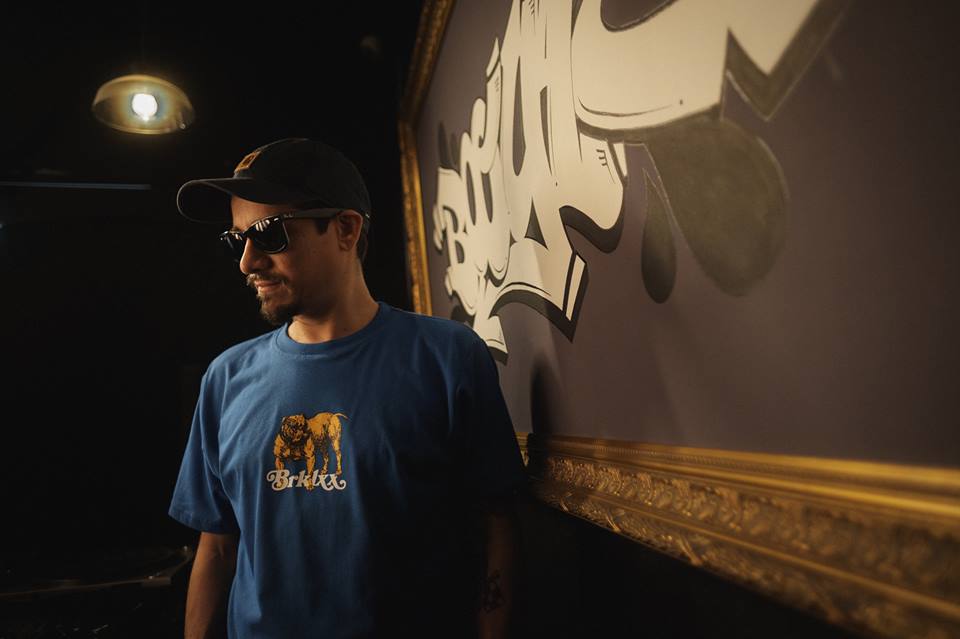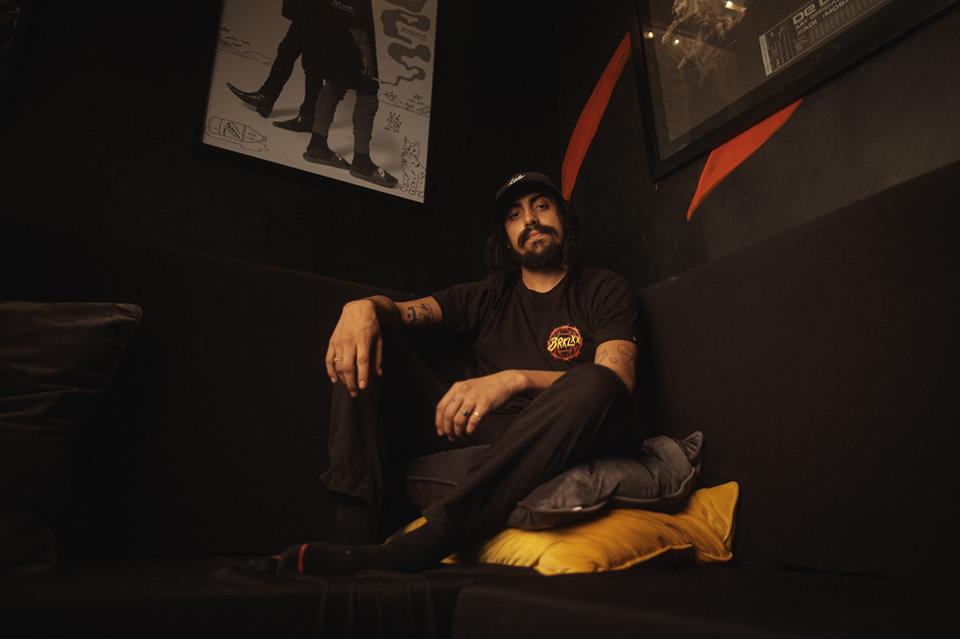 The collection was released at Suez and Zapote in Makati, with early birds dropping by as early as nine in the morning and went on to hang around throughout the day. The new collection features Brklss' signature elements of fearless colors contrasted with lethal designs. Patrons and friends were there, keeping the local scene very much alive. The after party, even more so.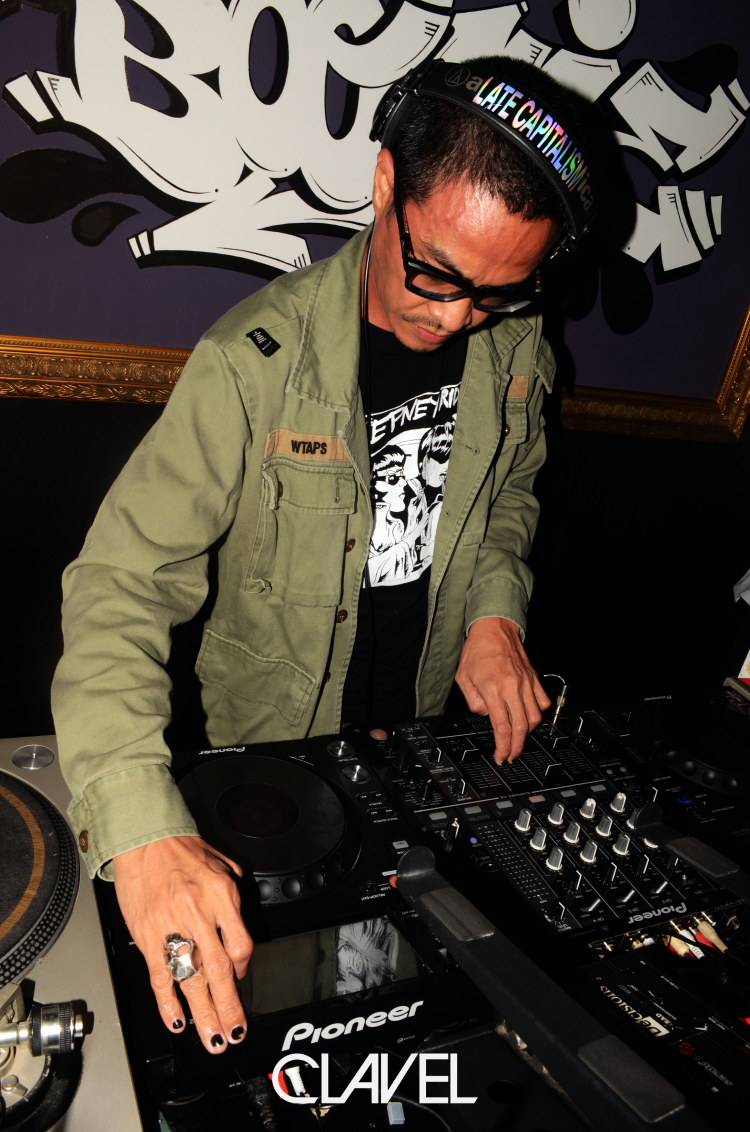 In true Brklss fashion, the after party was out of control at Boogie in Poblacion, Makati. Friday night was filled with pouring rain, beats, drinks, and a kick-ass crowd. Thanks to a few crazy friends for the music, the likes of MigsFuckinA, Platon, Escapone, Manila Animal, Inbituin, Bass Relief, Mama Sav and Rye.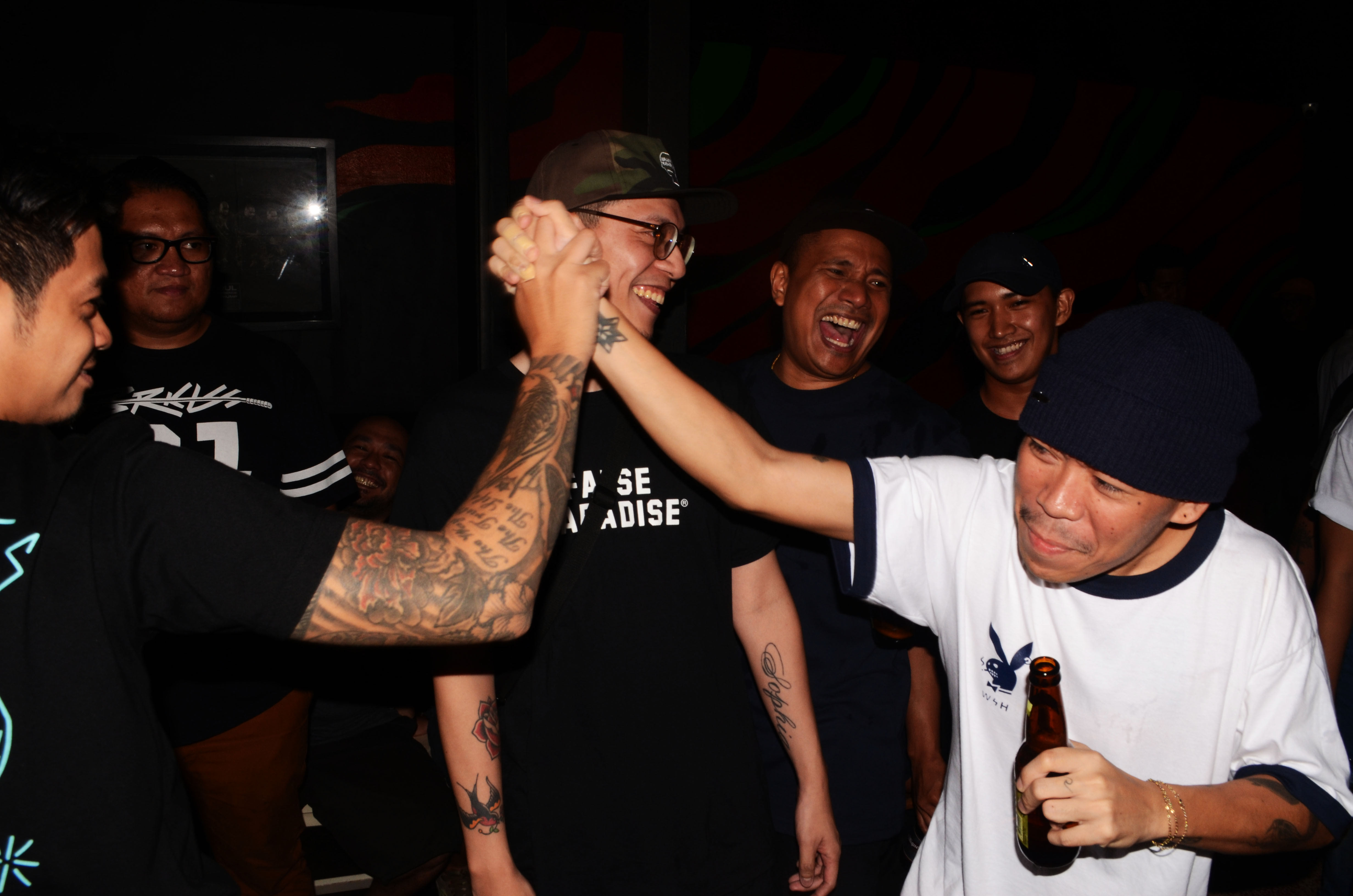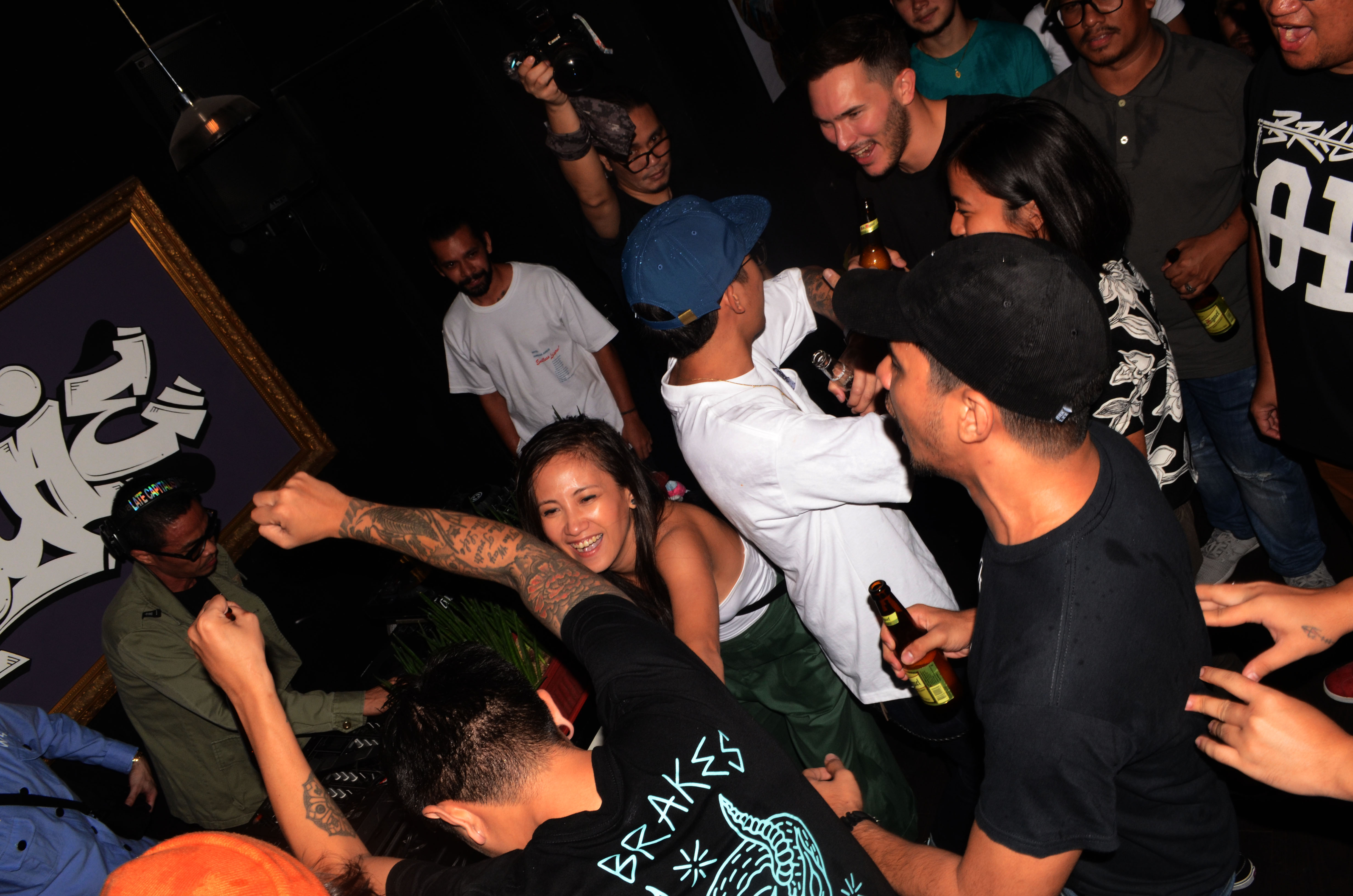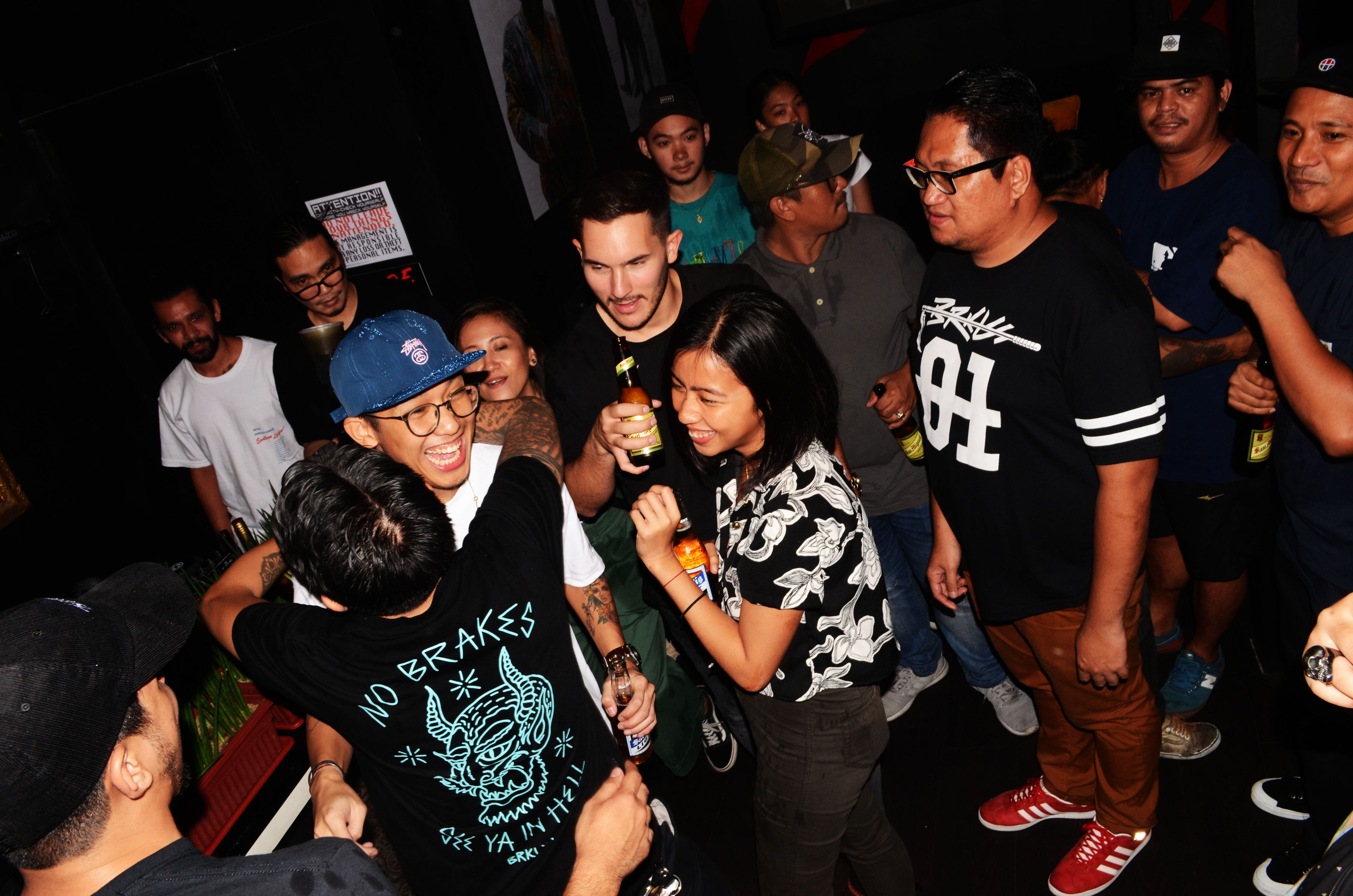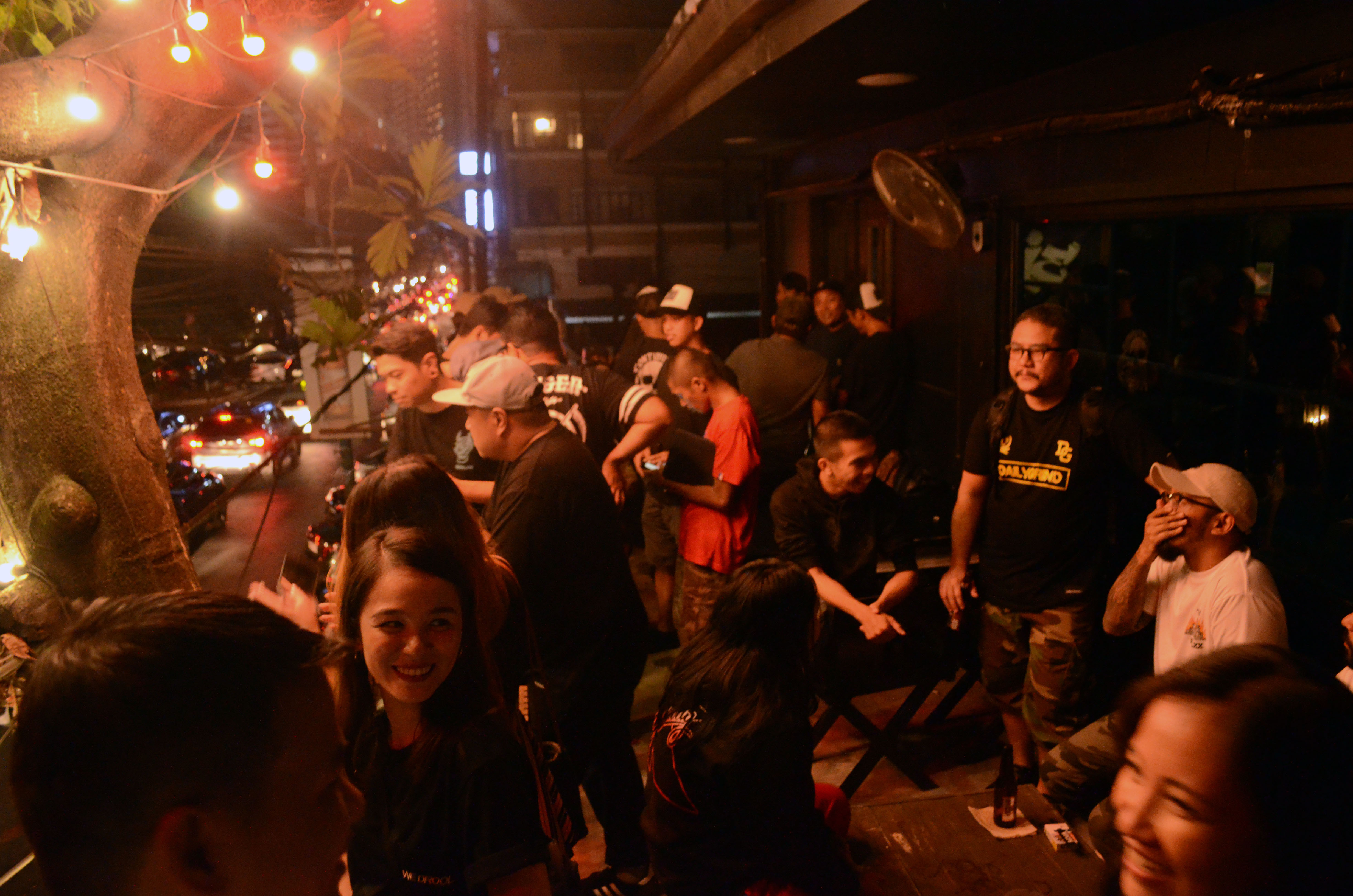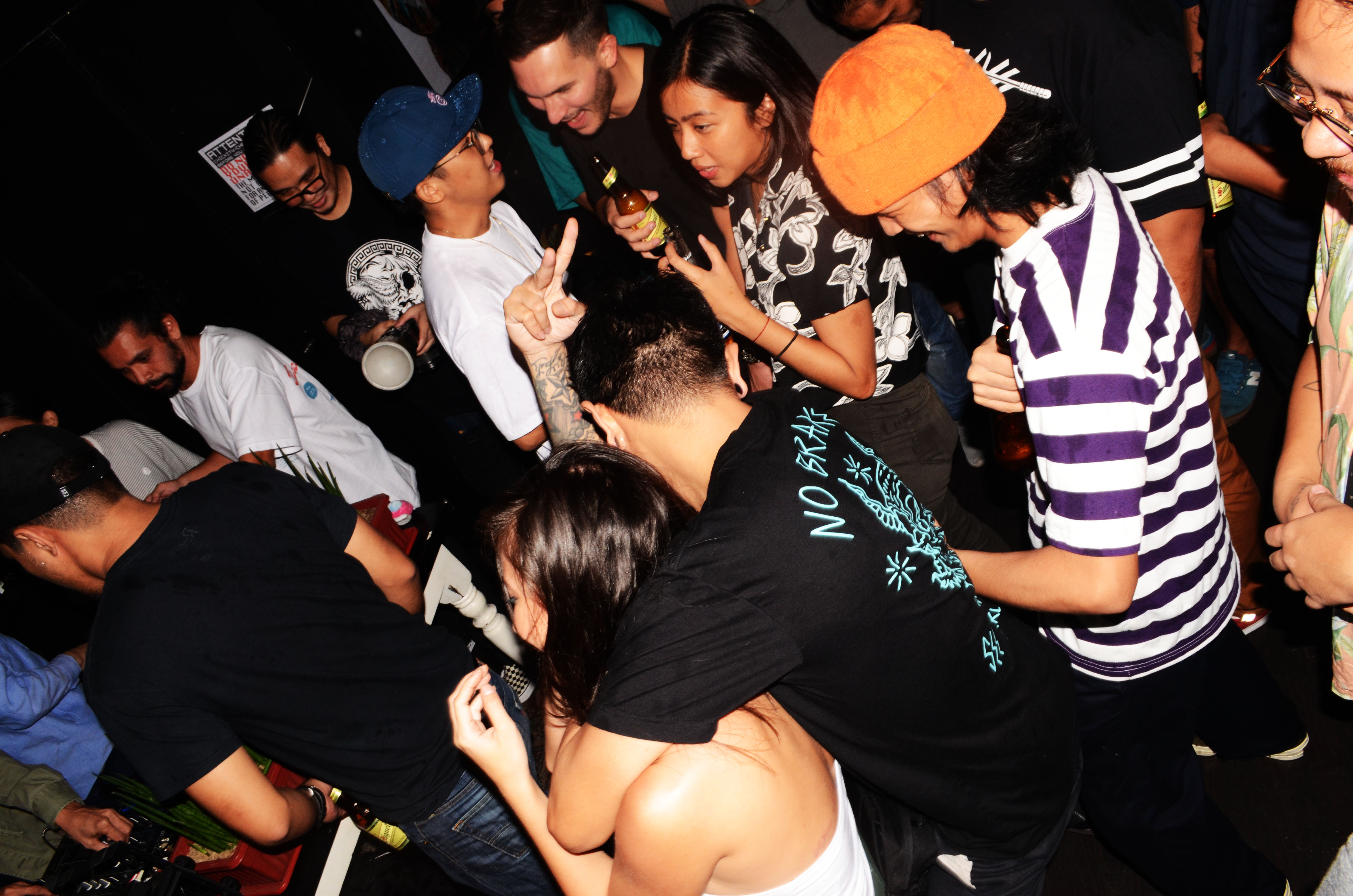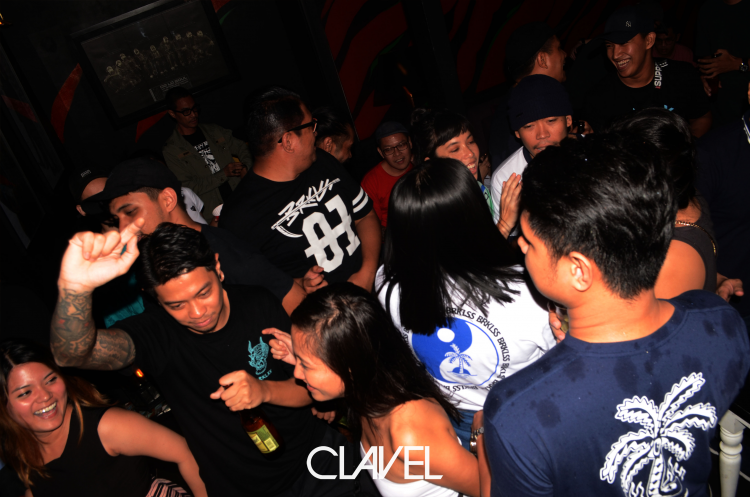 Follow + subscribe to CLAVEL:
Related Posts