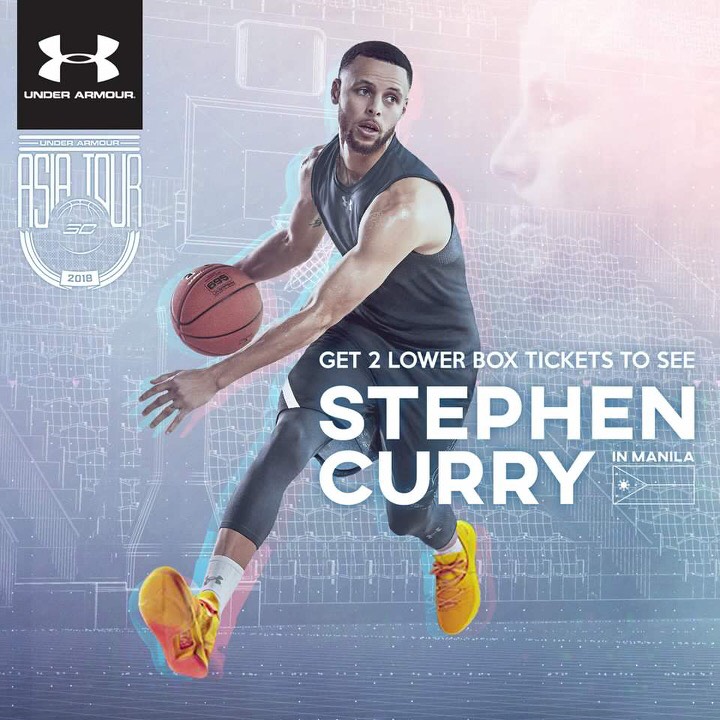 Stephen Curry is set to take the center stage in Manila. After winning the NBA Championship with Golden State Warriors, Stephen Curry is giving Asia a seven-day visit, comprising three-city tour in partnership with Under Armour.
"I can't wait to return to Asia with Under Armour and celebrate our third title with my fans in the Philippines, China and Japan," said Curry. "Coming back to Manilla and Tokyo again is exciting, as my previous experiences were so much fun there. And getting a chance to go to Wuhan for the first time, to learn about the rich culture of the city and meet the next generation of basketball players determined to blaze their own trail—it's going to be incredible."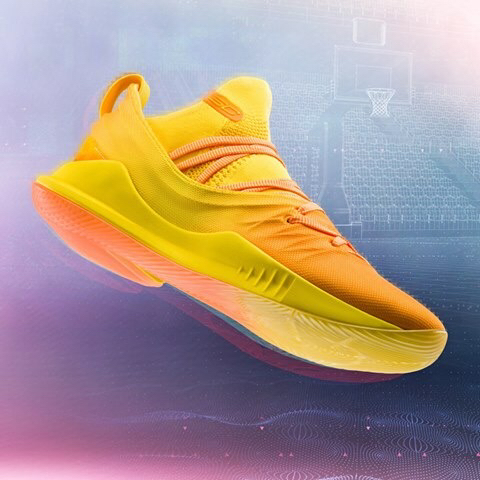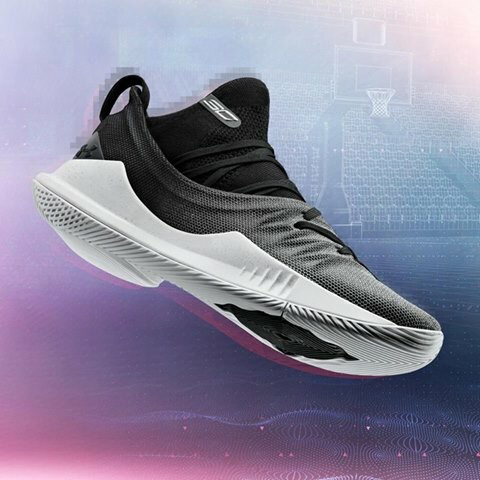 The first stop will be in Manila, Philippines (Sep. 6-8), then Wuhan China (Sep. 8-10) and Tokyo, Japan (Sep 10-12). Fans from all over Asia will now have another opportunity to havea  face-to-face interaction with Curry. In addition, Curry will also participate in consumer activations and basketball clinics.
It's more than just a name @StephenCurry30 carries. #WiredDifferent. Grab a pair of the Curry 5 today, available in stores.  #SC30AsiaTour
Related Posts